Gas Fitting
​Gas Fitters provide a range of services to residential, commercial and industrial customers.
If you have gas appliances, or are thinking of installing them, it's important that you work with a gas fitter to be safe, insured, and legal.
Why Do You Need A Gas Fitter?
Gas cooking and home heating is clean and efficient which is why a large number of households are turning to it. And, if you have gas appliances in your home such as heaters, fireplaces and flues, gas hobs, hot water cylinders, gas barbeques, and gas continuous hot water heaters, you'll need a gas fitter.
A gas fitter will:
Locate pipes before excavating
Design best gas solutions for your new home or renovation
Install, test, and certify all gas appliances and installations
Maintain and service gas appliances and gas lines checking for leaks, rust, and performing performance checks
Assist with the redesign of your current hot water heating system
Essentially, your gas fitter works with you to keep you and your family safe, to choose appliances wisely, and to do what's needed to comply with legal and insurance requirements.
What's Next?
Your local Laser Gas Fitter is a Registered Plumber. If you're building a new home, renovating, or servicing and maintaining gas appliances we're here to help.
When you choose a Laser Gas Fitter you benefit from:
Totally Dependable Guarantee
Local branches with national coverage
Expert help when you need it
Ask your friendly and efficient Laser Gas Fitter for a free quote.
Call us now on 0800 438 527.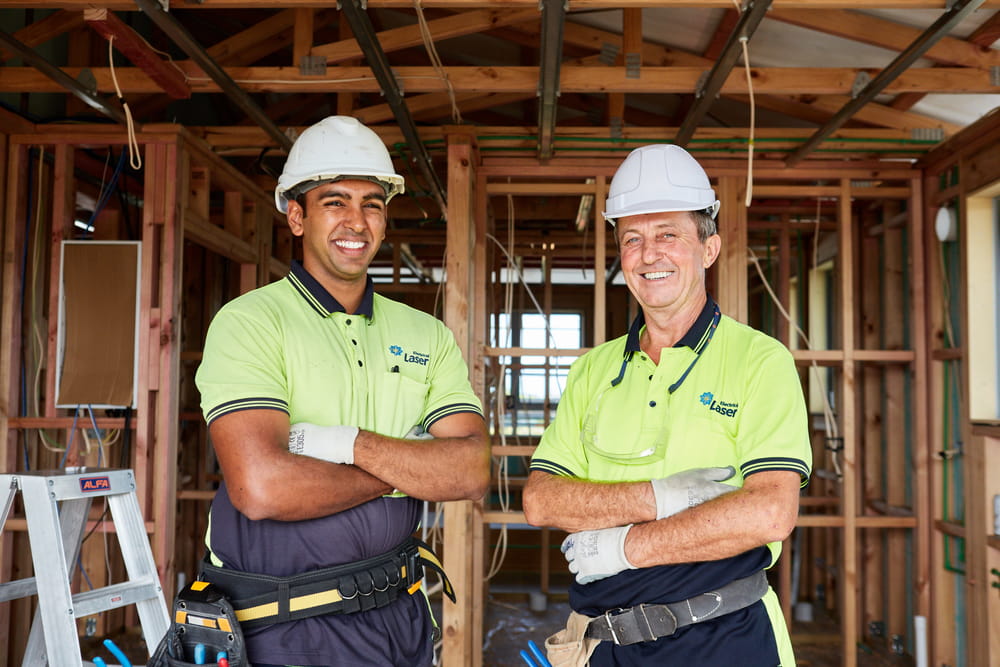 When you hire a Laser Plumber or Electrician, you'll receive our 'Totally Dependable' service!
Timely delivery
Promise of care and skill
Appropriate work for customers' needs
Well-presented, professional employees
Ensure responsibility of material supplied
Honour manufacturer's guarantees
Meet and frequently exceed our customers' expectations