Electric Vehicle Chargers
Are you considering Electric Vehicles? One of the biggest barriers can be how and where to charge your EV fleet.
As of January 2019, there are 175 DC rapid charging stations across New Zealand, plus another 300 + AC charge points registered on Plugshare, who have a comprehensive map of public chargers available in New Zealand and also an app.
The NZTA approved goal is to encourage the installation of a rapid charger every 75km along New Zealand's main State Highways, so that even a low-range vehicle can travel inter-city. This goal is almost complete.
For commercial or industrial charging, Laser Group can give expert advice on the best option for your personal situation and how to future proof as technologies change. We will visit your site, complete an audit on the electrical capacity and explain what the best options are and how to operate your new EV Charger with no obligation.
Our Laser Electrical companies have specific EV charger product training and follow the latest WorkSafe NZ requirements around EV charger installations.
We have nationwide access to the industries best EV chargers available and can recommend the right type for your particular requirements. From the basic residential slow charger where a power point is all that is required, through to the range of faster, more powerful residential applications, there's commercial and industrial AC or DC fast chargers that include load management, and also remote invoicing and reporting capabilities, credit card or phone app (public) access via the internet, even VG (Vehicle to Grid) options where the EV sends power to your house.

EV chargers require minimal maintenance, however a 24/7 year round service is available for repairs. An annual inspection is also recommended as listed in Worksafe NZ guidelines.
Speak to one of your Laser Electricians today.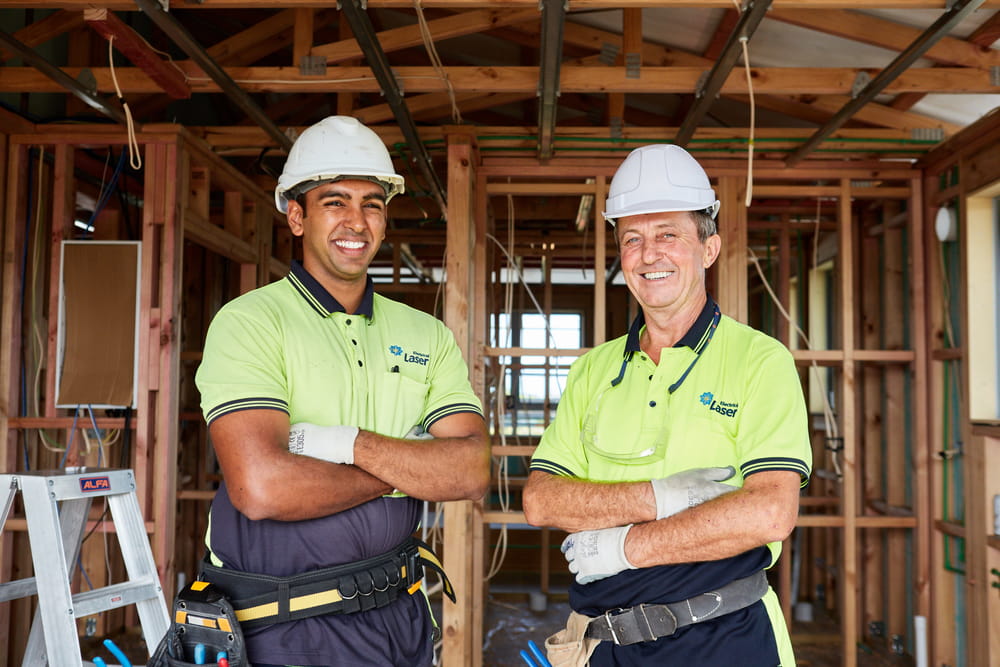 When you hire a Laser Plumber or Electrician, you'll receive our 'Totally Dependable' service!
Timely delivery
Promise of care and skill
Appropriate work for customers' needs
Well-presented, professional employees
Ensure responsibility of material supplied
Honour manufacturer's guarantees
Meet and frequently exceed our customers' expectations