Electrical Services
Our nationwide network of highly qualified, experienced electricians can provide you with all the services you would expect from a reliable electrical contractor.
Our electrical services include a number of new home electrical services, from designing electrical requirements throughout your home to installing all of your electrical wiring and large appliances.
If you are planning to do some home renovations then you are likely going to need an electrician to help design your home to meet your electrical requirements and follow through from supply to the installation and give you the end result you were looking for.
Having a preventative maintenance schedule for your home or business electrics will help you to reduce any expensive repair costs down the line. Using a Laser Electrician to do an electrical health check up on your home or business will help to prevent these unfortunate events from occurring. Along with preventative maintenance, other home maintenance electrical services include repairs and other jobs such as supplying and installing a heated towel timer to help reduce your power bill.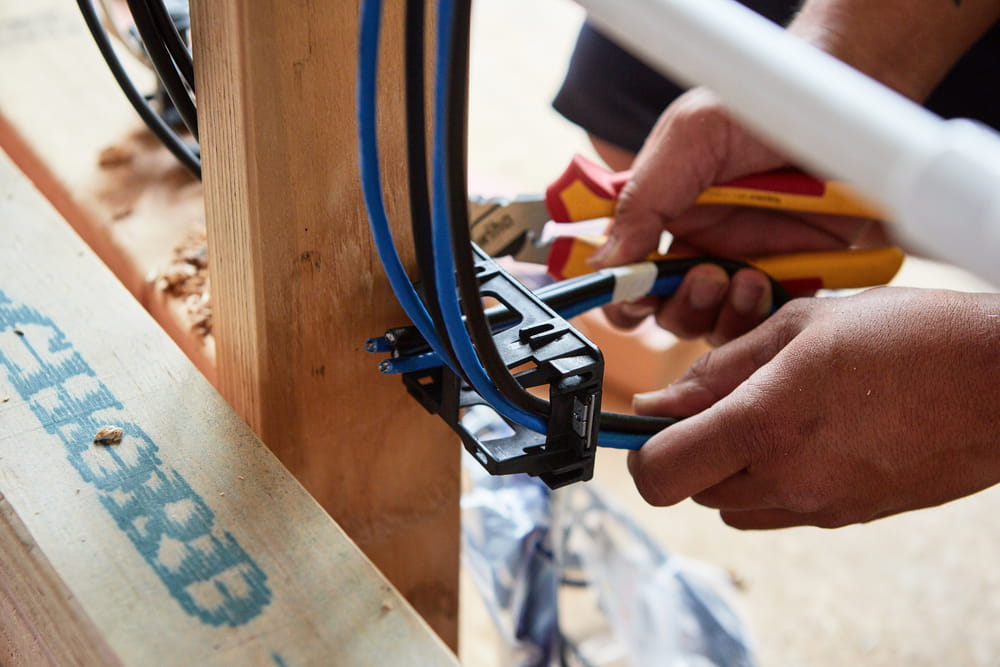 All of the services that Laser can provide such as electrical planning design, supplying product through our well know supply network, installation, preventative maintenance and repairs, are not only applicable for residential homes, but also for commercial and industrial buildings as well. Additional services for commercial and industrial electricians include thermal graphic scanning, project management, specialised lighting, audio and visual, data and communication, power back-ups and more.
Repair services are available for any job, big or small, in any kind or home or business. If you have a problem that needs fixing, one of our nationwide electricians will come and service your needs. If you have an electrical emergency we can organise a member of our team to get to you urgently, day or night.
If there are any other services that you require, give us a call on 0800 438 527 and we will provide you with all the information you need to get the job done.
Laser Electrical is a nationwide electrical company, with member companies offering totally dependable electrical services and quality workmanship throughout New Zealand.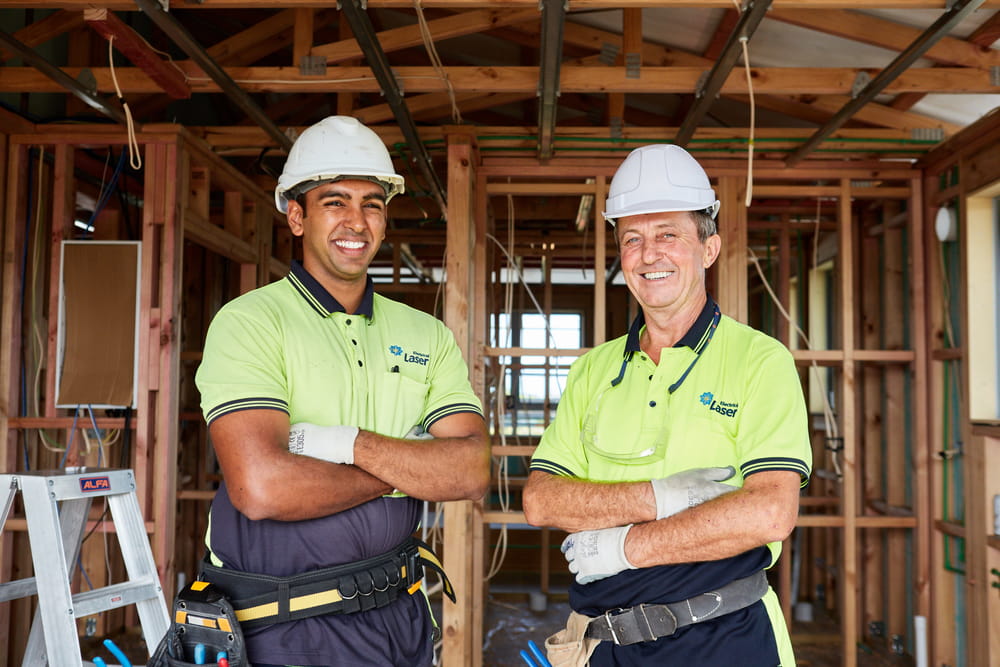 When you hire a Laser Plumber or Electrician, you'll receive our 'Totally Dependable' service!
Timely delivery
Promise of care and skill
Appropriate work for customers' needs
Well-presented, professional employees
Ensure responsibility of material supplied
Honour manufacturer's guarantees
Meet and frequently exceed our customers' expectations