The experts for

Plumbing & Electrical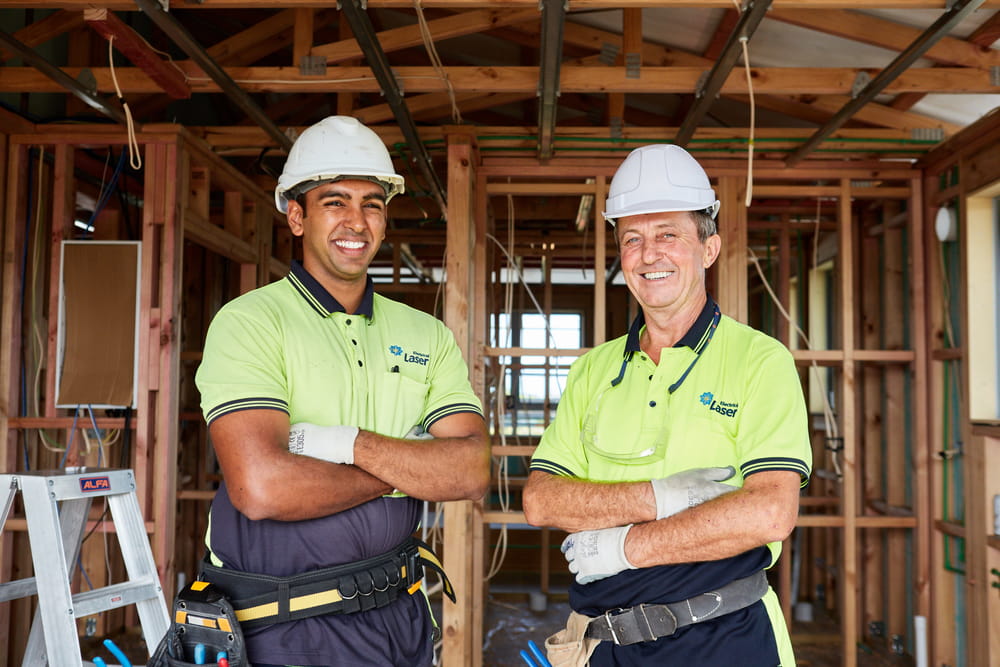 When you hire a Laser Plumber or Electrician, you'll receive our 'Totally Dependable' service!
Timely delivery
Promise of care and skill
Appropriate work for customers' needs
Well-presented, professional employees
Ensure responsibility of material supplied
Honour manufacturer's guarantees
Meet and frequently exceed our customers' expectations
Their ability to supply quality Plumbing & Electrical Tradesmen for us across all of New Zealand is instrumental in us delivering the service that our customers expect.
Your company and staff have supplied the best electrical installation service that we have ever experienced.
We have dealt with Laser Group since 2007, during which time they have provided Genesis energy with excellent electrical services and maintenance. They have approached all their work in a professional manner.
Accelerate your career today!
The benefits can include:
Variety of work available with the opportunity to up skill
Career development opportunities with a pathway to your own business
Employee benefits, including health insurance, tool allowances, wellness benefits and relocation packages.
We are proud to be locally owned and operated with the support of a nationwide network
We take pride in our culture, ensure our staff have work-life balance and job security