Home Security Systems
Enjoy the peace of mind that comes from home security cameras, or home security system.
Why invest in a home security system?
There are many reasons to invest in home security cameras or complete home security system, with the most significant being that they help protect your family, home, and your most loved and valuable possessions. A home security system will
Prevent break ins
Call emergency services on your behalf
Save you money on your home insurance premiums, and increase the chances of successful cover and claims
Alert you
What can home security systems include?
There are many types of home security systems, with many different components to choose from depending on your needs.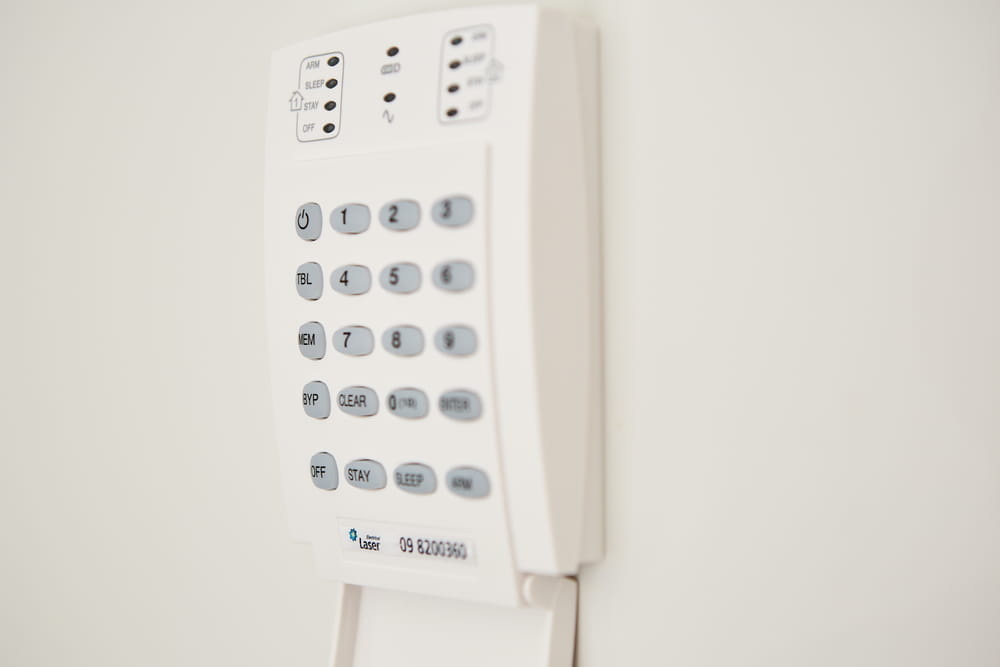 Home Security Cameras Installation
Systems can include:
Motion detectors
Entry point detection – (doors and windows)
Fire and smoke detection
Closed circuit television (CCTV) – home security cameras
Panic buttons
Electric gates
Remote controls and smartphone apps
Monitoring by a professional service
Internal and external sirens
With pet sensitive detectors you can arm your alarm and not be concerned about your pets setting it off. And, if you want to arm individual areas of your home that you're not using while still at home – you can do that too.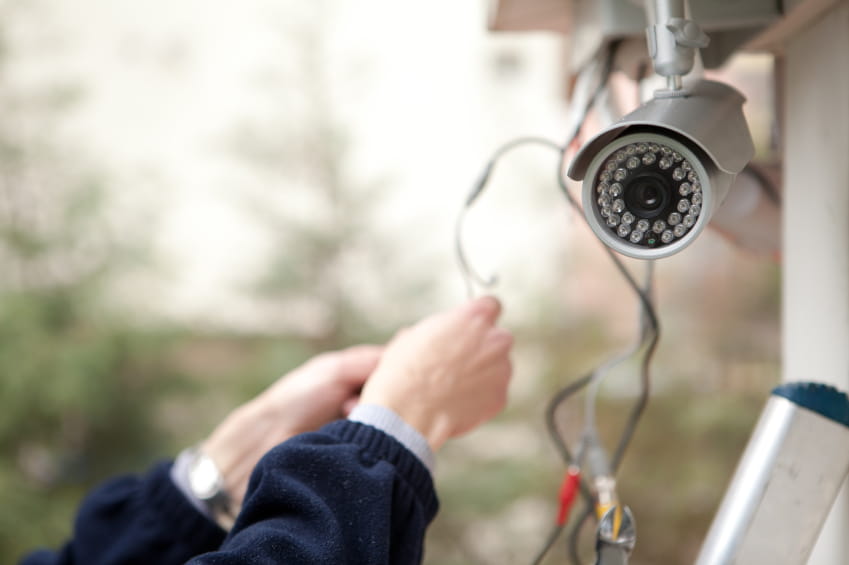 What next?
Your Laser electrician will assess your home and layout prior to recommending a home security system that fits your situation. There's no charge for an assessment and quote, so it's well worth exploring home security systems and a security camera installation now. The peace of mind alone makes it incredibly worthwhile.
When you choose a Laser electrician you benefit from:
Totally Dependable Guarantee
Local branches with national coverage
Expert help when you need it
Ask your friendly and efficient Laser electrician for a free assessment and quote. Call us now on 0800 438 527 (0800 GETLASER).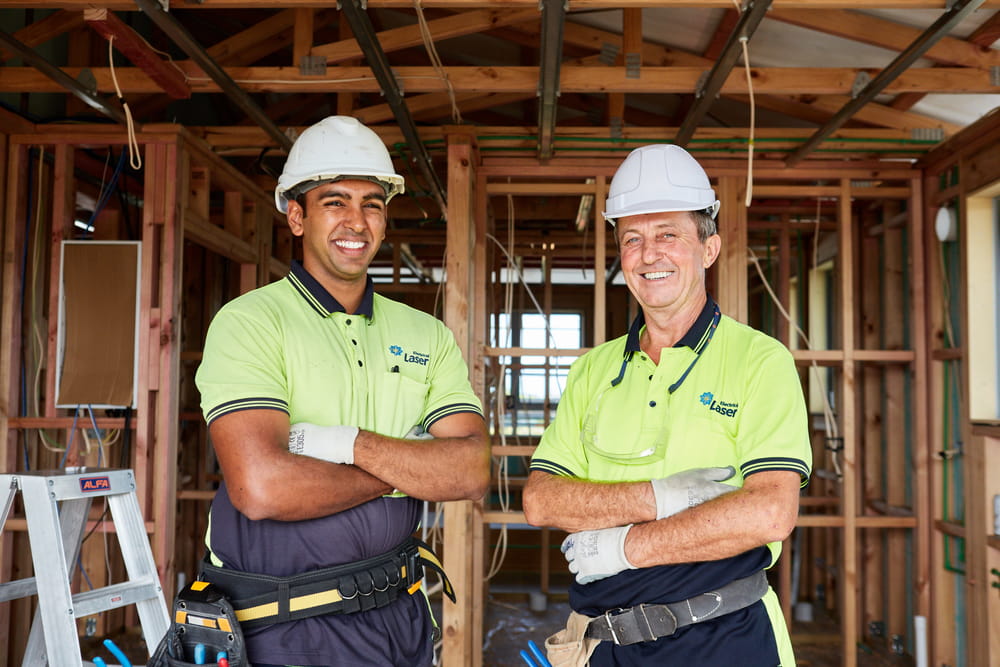 When you hire a Laser Plumber or Electrician, you'll receive our 'Totally Dependable' service!
Timely delivery
Promise of care and skill
Appropriate work for customers' needs
Well-presented, professional employees
Ensure responsibility of material supplied
Honour manufacturer's guarantees
Meet and frequently exceed our customers' expectations