Solar Panels / Solar Power
Turn sunshine into savings with solar power.
Reduce the cost of heating your home or living spaces with environmentally friendly solar energy, converted into solar power using photovoltaic solar panels.
Why Use Solar Power?
Solar power is a smart choice. It allows you to:
Enjoy free energy from the sun (solar energy)
Protect yourself from rising energy costs
Save up to 90% of water heating bills
Reduce the carbon footprint of your home or business
Increase the value of your property
How Does Solar Power Work?
Quite simply, installing solar panels allows you to harness the power of the sun to power your home. The panels are usually installed on your roof with a narrow space between to avoid overheating.
Solar panels are made up of many solar cells, (photovoltaic cells), which convert the energy of light directly into electricity. This photovoltaic process is 100% natural, and generates solar power.
Solar power will be generated whenever the sun is shining on your solar panels. Plus, with the help of a solar battery you can store solar power and use it even on the darkest of days and nights.
What Panels Will You Need?
The solar panels you'll need depends on many factors such as the number of people in the house, and how your house is positioned in relation to the sun. Yes, installing solar panels can be costly – but the up front costs will soon be covered by the savings in your electricity bill, and the increased value of your property.
How Can You Make Your Solar Power Go Even Further?
You can make your solar power go even further by making some small changes such as:
Using your washing machine and dishwasher during the day
Using energy efficient appliances, and energy efficient lighting such as LED
Ensuring that your home is properly insulated.
What's Next?
Your local Laser Electrician can assist with all your solar needs. They'll help you to make a great choice when it comes to choosing the right panels to suit your home and needs.
When you choose a Laser Electrician you benefit from:
Totally Dependable Guarantee
Local branches with national coverage
Qualified Electricians
Expert help when you need it
Ask your friendly and efficient Laser Electrician for an assessment and quote today. Call us now on 0800 438 527.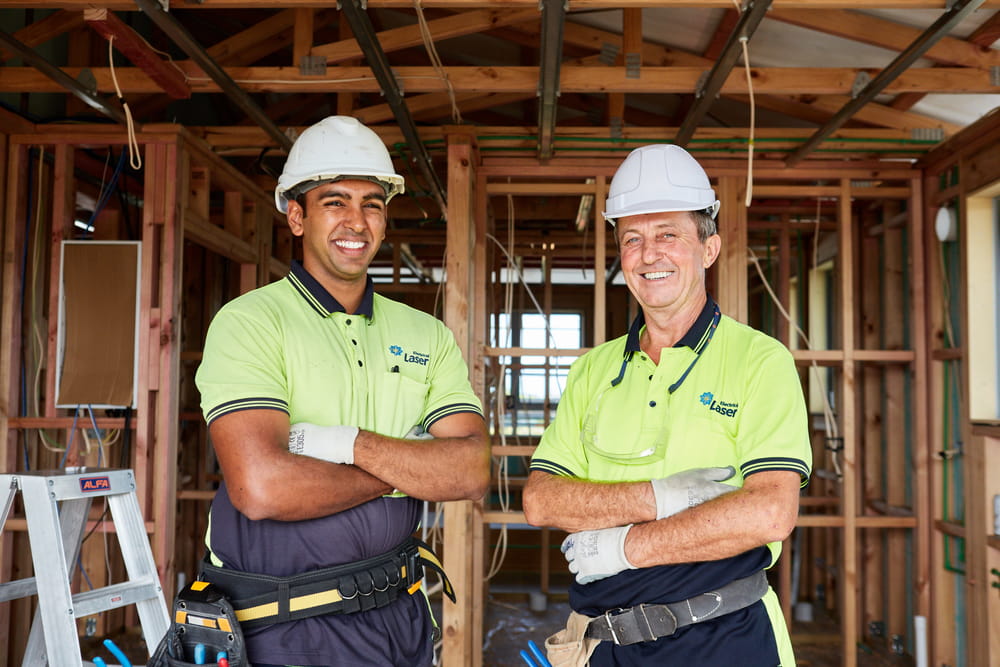 When you hire a Laser Plumber or Electrician, you'll receive our 'Totally Dependable' service!
Timely delivery
Promise of care and skill
Appropriate work for customers' needs
Well-presented, professional employees
Ensure responsibility of material supplied
Honour manufacturer's guarantees
Meet and frequently exceed our customers' expectations