Residential Lighting
Lighting design for functionality, affordability, style, room size or quality. Our Laser Electricians can help you determine your needs.
Lighting design is about choosing and positioning the correct lighting within your home. You will need to consider aspects like the function of the room and the atmosphere you want to create.
Indoor Residential Lighting
There are many rooms within houses all of which have different uses. It is important that the lighting is appropriate for the intended use.
A kitchen is going to require different lighting requirements to that of a spare room, office, dining room or lounge. A kitchen needs to be bright so that you can easily see what you are doing, an office needs to be bright enough to work in, but not too bright as to cause glare and headaches, a lounge needs to be ambient and relaxing and have good lighting for watching TV. As you can see, it is not as simple as choosing your light fittings and bulbs.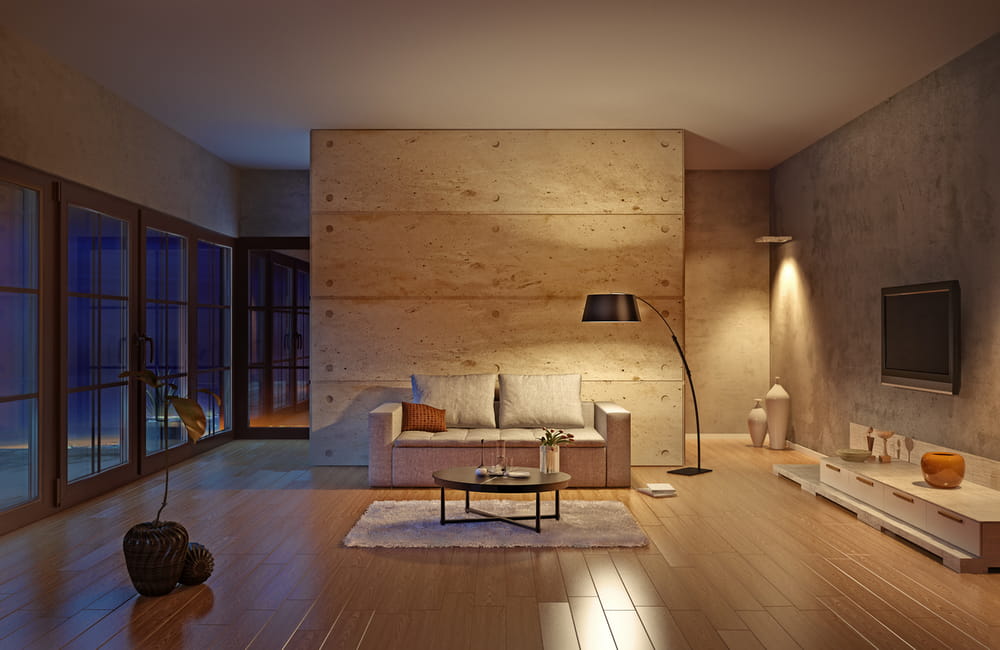 Outdoor Residential Lighting
Outdoor lighting is another important sector of lighting design to consider. You may wish to have lighting for a courtyard along with security lighting by the front door.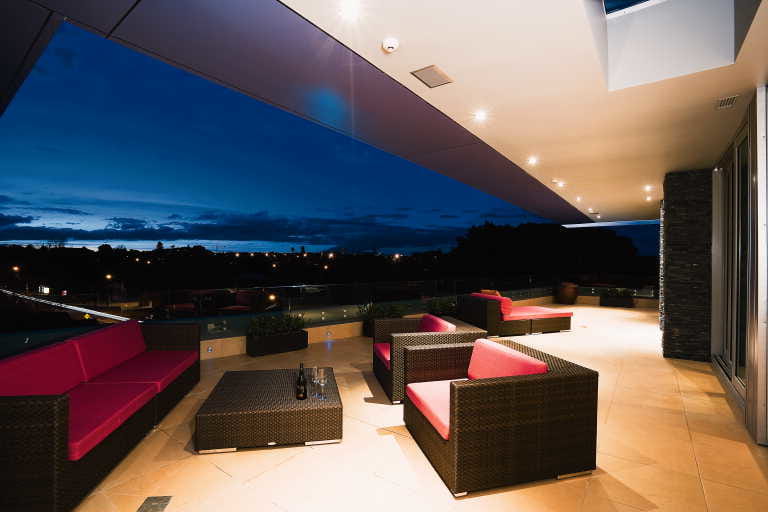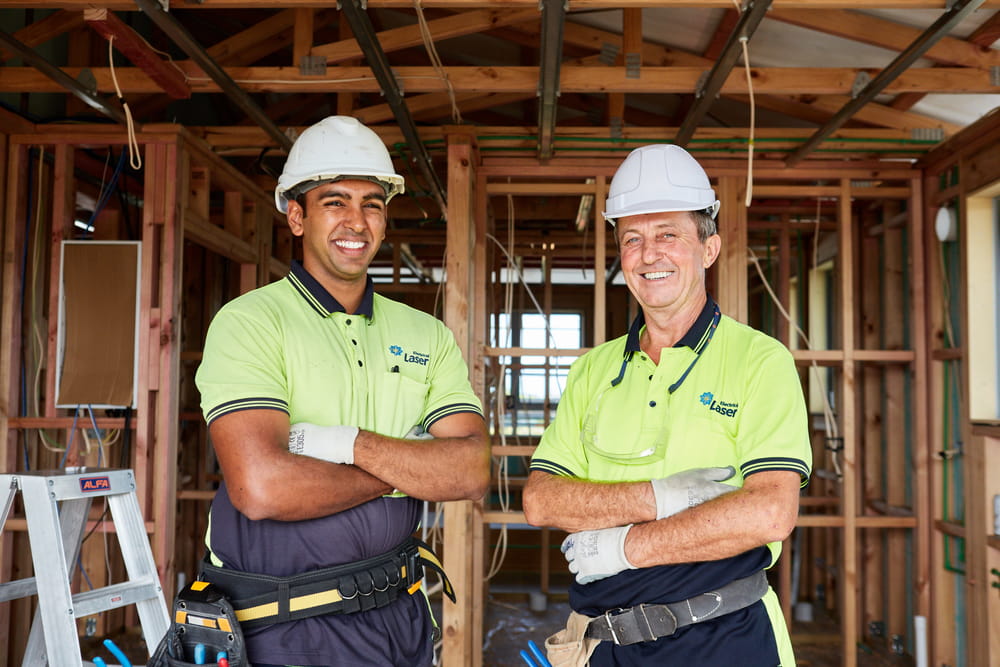 When you hire a Laser Plumber or Electrician, you'll receive our 'Totally Dependable' service!
Timely delivery
Promise of care and skill
Appropriate work for customers' needs
Well-presented, professional employees
Ensure responsibility of material supplied
Honour manufacturer's guarantees
Meet and frequently exceed our customers' expectations