​The History of Laser
From humble beginnings as an electrical contractor in Auckland in 1983, Laser Group has evolved to become the leading electrical and plumbing contracting network across Australia and New Zealand.
There are now over 250 member companies, employing in excess of 1500 staff throughout both countries. These Member businesses are all enjoying all the benefits that come as part of the multi award winning Laser business system.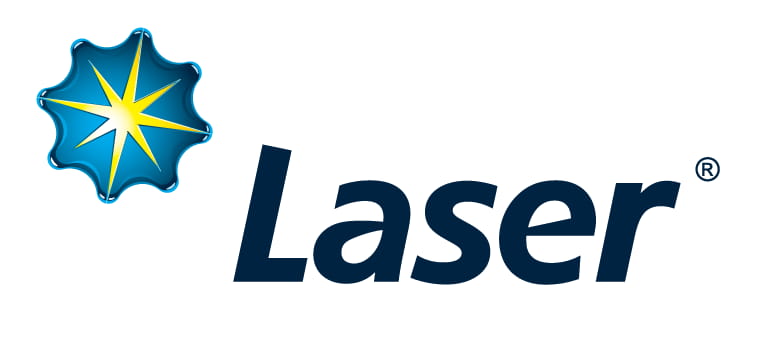 It all started when two entrepreneurial electricians, Peter Bassett and David Clemmett, set up their own electrical contracting company, Laser Electrical Ltd. Due to a commitment made by the owners and managers to outstanding customer service and implementing strong systems, Laser Electrical Ltd rapidly grew to become one of New Zealand's largest contracting firms and still successfully operates today. Based on the vision of becoming the leading provider of Totally Dependable Plumbing and Electrical Services, utilising Laser's leading process control systems and recognising the demand in the market for a national supplier, the Laser business model was developed and licensed in 1999 and evolved to become a full membership business model in late 2003.
Laser's membership base rapidly increased including expansion into Australia in 2004.
Testament to Laser's success, Laser Group was awarded the New Zealand "Supreme Franchise Industry Award" back to back in 2005 and 2006.
Laser Plumbing was initiated in 2006, utilising the same award winning systems and processes Laser was built upon in both the Australian and New Zealand market.
In 2018, Belron® ANZ, operating as Smith&Smith® in New Zealand acquired the Laser Plumbing and Electrical Group ANZ (Laser Group). Laser Plumbing and Electrical New Zealand proudly continue to offer the same Totally Dependable service.
Today, we are proud to have in excess of 250 Members throughout Australasia and it is our goal to dramatically increase this within the next few years for true nationwide coverage.