Central Vacuum
​Make vacuuming easy!
Central Vacuum System Installation
A Laser Electrical installed central vacuum system can offer the convenience and flexibility you desire with little maintenance. Laser Electrical central vacuum unit is typically mounted away from living areas providing quiet operation while still keeping up high suction levels.
By carrying dirt and dust particles away from your rooms, it not only makes your home cleaner and more hygienic but also creates a healthier living environment by reducing the triggers of common allergies. Simply plug the hose into one of the strategically located inlets around the home which connect to in-wall and ceiling cavity piping back to the unit. With no bags to empty, no electrical cords to trip over and no bulky unit to drag around behind you, vacuuming time and effort is greatly reduced.
We can design and install the best central vacuum system to suit your home. Contact Laser Electrical for Totally Dependable.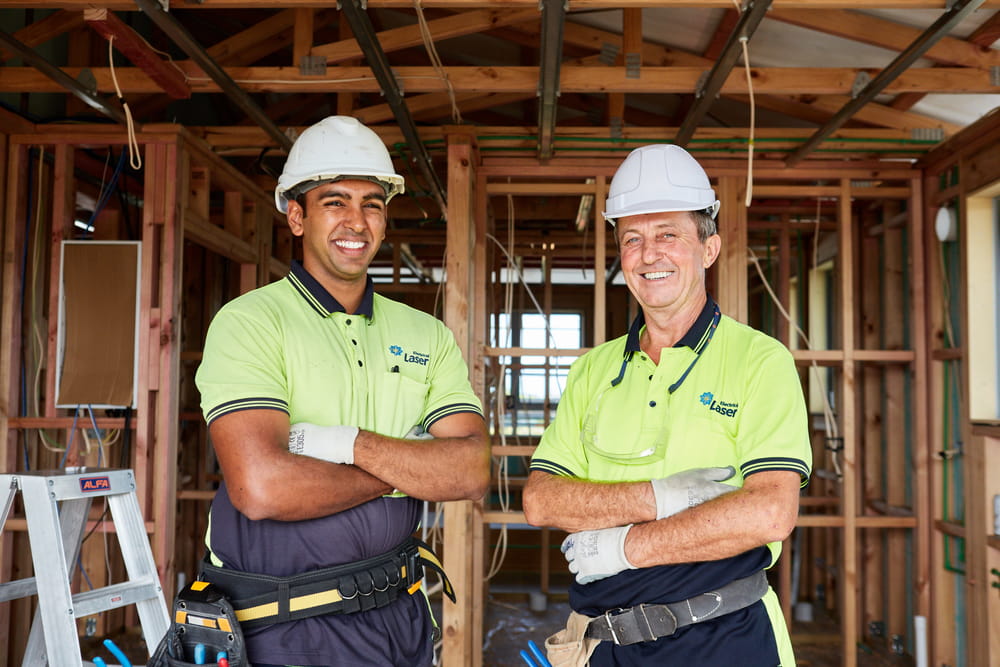 When you hire a Laser Plumber or Electrician, you'll receive our 'Totally Dependable' service!
Timely delivery
Promise of care and skill
Appropriate work for customers' needs
Well-presented, professional employees
Ensure responsibility of material supplied
Honour manufacturer's guarantees
Meet and frequently exceed our customers' expectations