Plumbing Services
Our nationwide network of highly qualified, experienced plumbers can provide you with all the services you would expect from a reliable plumbing contractor.
Our services include a number of new home plumbing services, from designing plumbing requirements throughout your home to installing all plumbing needs such as drains and hot water cylinders.
Our plumbing services are for residential home owners along with commercial and industrial businesses. We can work on jobs both big and small. We offer a wide variety of services regardless of the size and type of job, and your location within New Zealand.
When designing a new building our team can help you to design the layout of the plumbing. This will include drainage and piping for both waste water and sewerage and any other plumbing design requirements. Our experienced plumber can also help with remodeling and renovations.
Our plumbers are prepared for all our your problems that need fixing. We have specialised equipment to fix blockages in drains, toilets and pipes. We can also locate a blockage if you are unsure where it is coming from. If you have a leak in a pipe we can repair or replace the pipe. If you are unsure where the leak is occurring we have the tools to locate the source.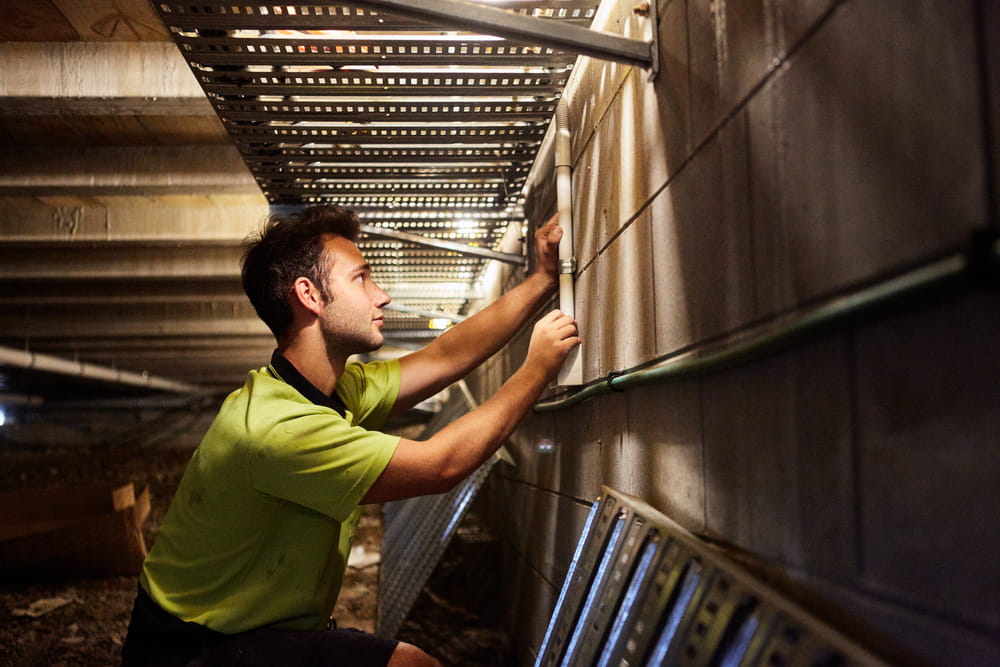 We have gas fitters for all of your gas fitting needs. They will help you and your architect to design an optimal solution for your new home or renovation, do the installation, and test gas appliances to ensure that they are up to the legal safety level, and if they are not up to standard, they will perform repairs to meet the requirements. Laser Plumbing gas fitters also have the equipment to locate gas pipes before any excavation, and also perform gas line and appliances maintenance work including checking pressure and locating or detecting leaks. Gas continuous flow hot water systems can also be installed by one of our experienced plumbers. If looking to save money on your power bill this is a great option, or you could consider solar photovoltaic panels which can be installed by a Laser Plumber also.
Roofing Repairs such as leaks, flashing replacements, gutter cleaning and any spouting requirements are just a few of the tasks that Laser Plumbers can do on your roof. It is important that you organise a professional for work on your roof as we have special equipment to keep safe while at great heights.
Drain laying services such as design and installation are another area that Laser Plumbers specialise in. From the initial design right through to installation they have the training to do it all. They also have the tools to identify blockages and leaks, and repair collapsed drain pipes. Rural septic tanks are not a problem with the experienced Laser Plumbers.
If there are any other services that you require, give us a call on 0800 438 527 and we will provide you with all the information you need to get the job done.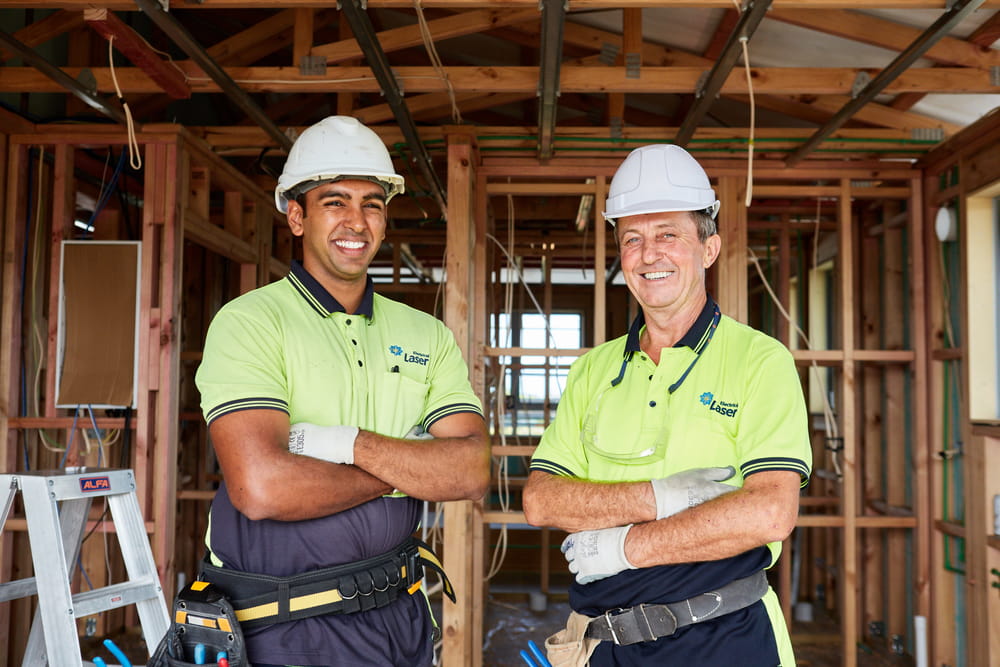 When you hire a Laser Plumber or Electrician, you'll receive our 'Totally Dependable' service!
Timely delivery
Promise of care and skill
Appropriate work for customers' needs
Well-presented, professional employees
Ensure responsibility of material supplied
Honour manufacturer's guarantees
Meet and frequently exceed our customers' expectations