22 Sep 2017
Welcome to Laser Plumbing Mount Maunganui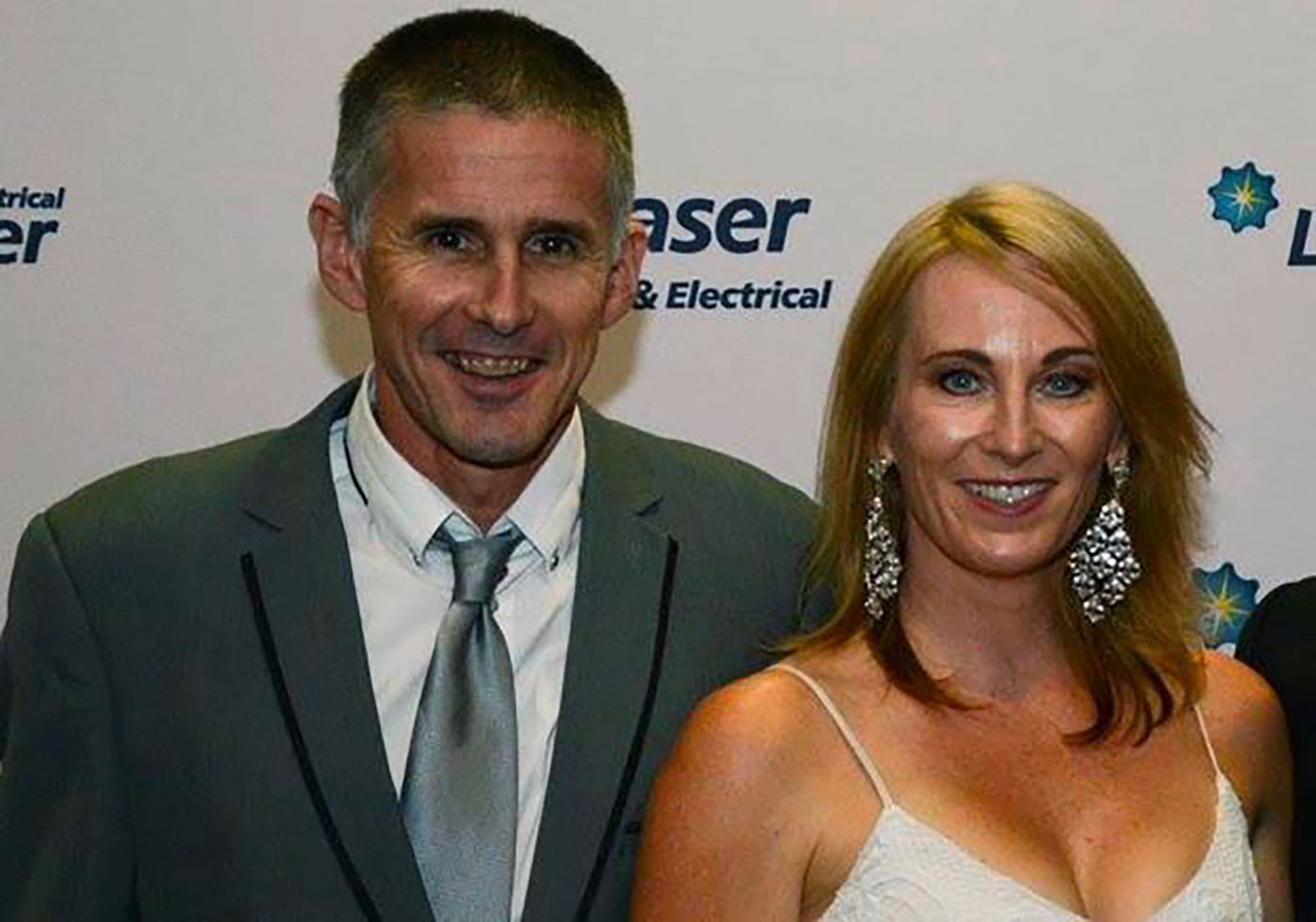 Expanding their business from Taupo, Dave & Kylie Merwood need no introduction. Dave & Kylie have been living at the Mount for 4 years with Dave commuting to their Taupo business 3 days a week. They've been operating in Taupo for 25 years and have been a member of the Laser Group since 2008. Dave has also been an active member on Laser's Plumbers Product Council and NLAT.
Kylie says "they joined Laser because of the brand and being a known entity. They've expanded into Mount Maunganui for the future of their family and the career opportunities it provides for them".
Along with normal plumbing services like drain laying, hot water systems, waste water treatment and pumps tanks filtration and irrigation, Dave & Kylie specialise in woodfire heating, hydronic underfloor & radiator heating.
Winners of the LaserCon 2015 Business of the Year in Plumbing, finalist in the Excellence in Software & Systems award and finalist in Networking Excellence in 2015, Silver Marketing Excellence Award in 2016 and finalist in the Marketing Excellence Award in 2017, Dave, Kylie and their team are well known for their excellent reputation already.
General Manager Scott Carr says "We are excited about Dave & Kylie's expansion and believe they will add to our already growing presence in the Bay of Plenty".
Laser Plumbing Mount Maunganui