10 Apr 2018
Welcome to Laser Electrical Cambridge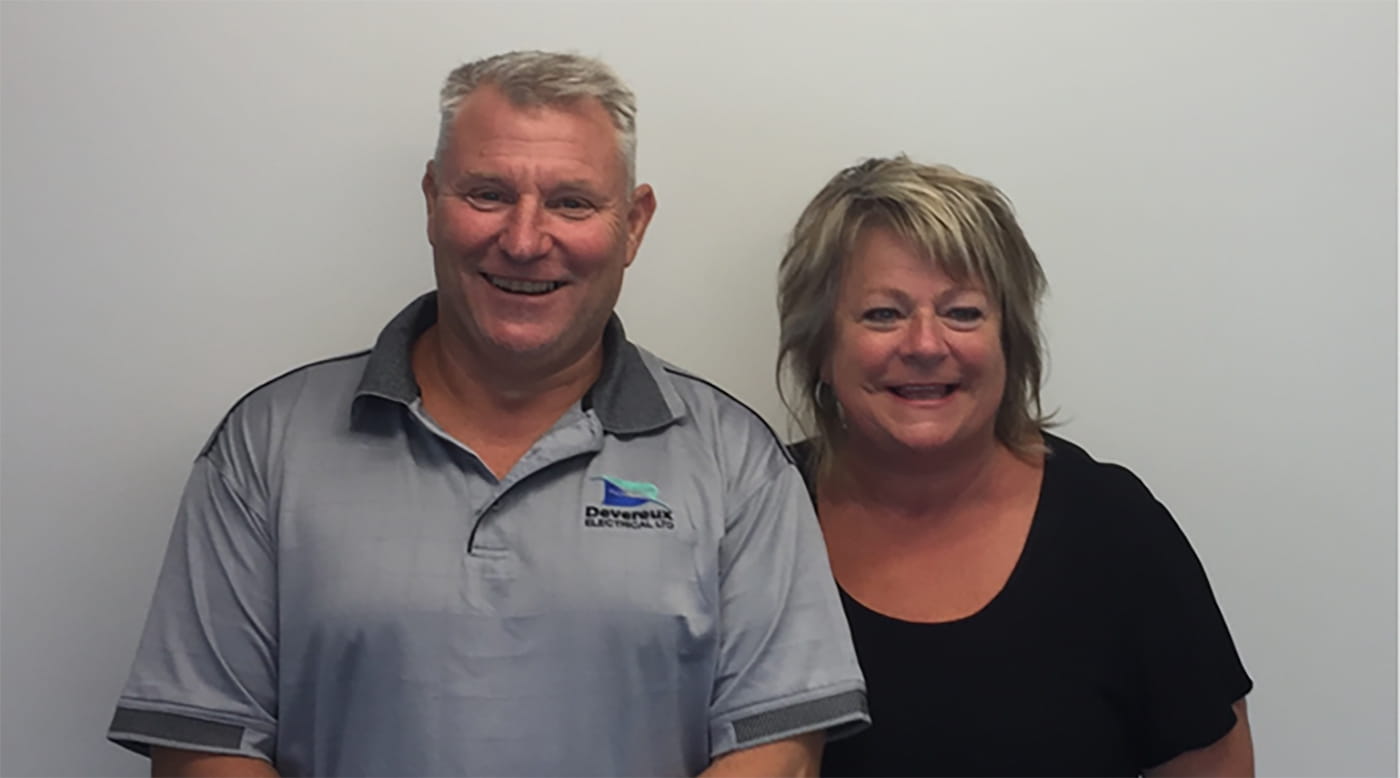 With 30 years of operation behind them, Laser Group New Zealand is excited for Steve & Shelley Devereux to become part of New Zealand's largest network of Plumbers and Electricians as Laser Electrical Cambridge.
Joining a network with a national footprint and one that is associated with quality was part of the motivation to make the change.
Servicing the greater Cambridge region, Steve & Shelley's business is based around repair & maintenance, alternations, renovations, new builds and commercial maintenance & projects.
"With the accessibility of systems & processes available through Laser Group, we will be able to gain efficiencies and manage jobs through the system to increase productivity" Steve & Shelley said.
Being part of a bigger group and having the network to call on, Laser Electrical Cambridge plan to rejuvenate their business. "We deal in solutions not problems" says Steve & Shelley.
Scott Carr, Operations Director for Laser Group New Zealand says "we are passionate about identifying businesses who are a great fit for the Laser Brand and that we know will carry on our Totally Dependable promise like the team at Laser Electrical Cambridge".
"Businesses are built on reputation and Steve & Shelley's business was recommended to Laser Group as one of the best in the region, so we have the knowledge that they are successful in their own right, before even joining the Group" says Justin Worsley, Business Development Manager for Laser Group New Zealand.