15 May 2017
Process of Improvement for Laser Plumbing and Electrical Napier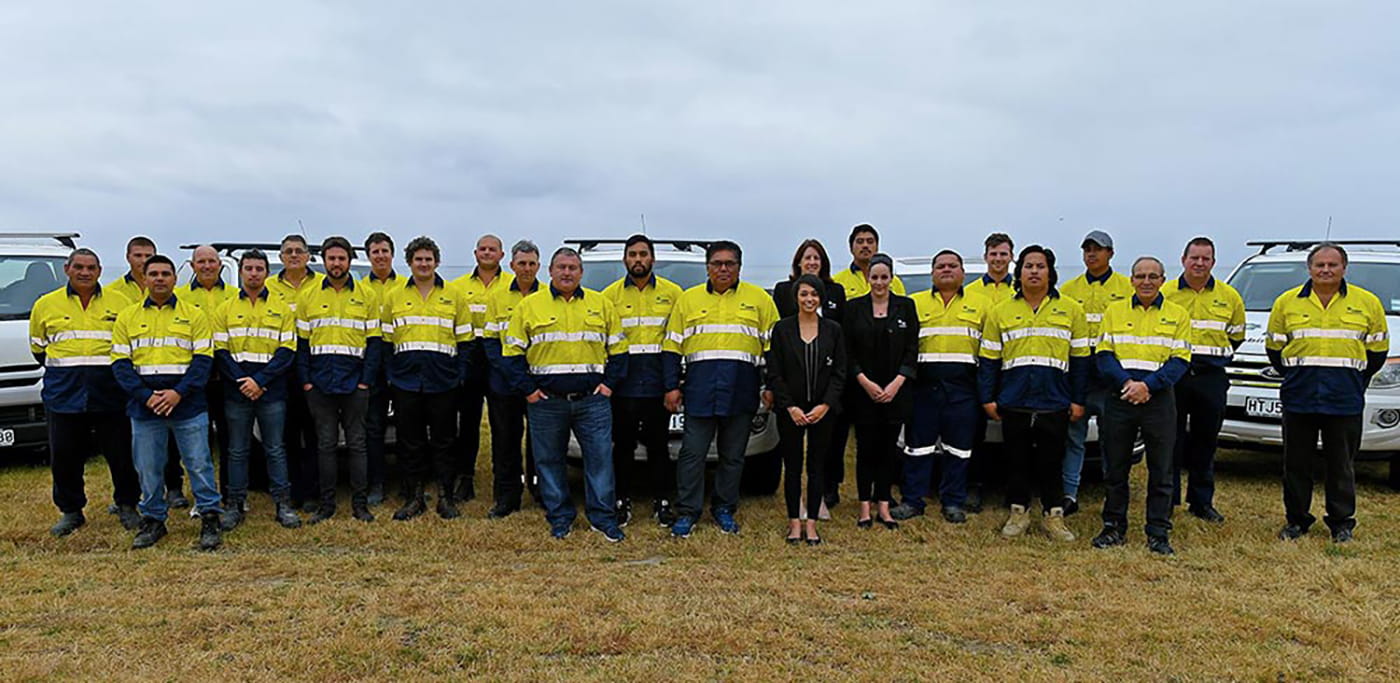 Our members Paul Manaena and son Reihana are joint directors of Laser Electrical Napier and in May 2016 they bought Laser Plumbing Napier and have been on a journey of growth and improvement since.
With 26 team members, good communication was a top priority. "Having a weekly group discussion gives us the opportunity to share information with staff and make them feel included," Reihana explains. "We let them know how we're tracking, what's coming up and the part they play in reaching our goals. This has helped transform the business. We're now working as one rather than as a whole lot of individuals going in different directions."
Using Laser's Sinpro software has enabled the company to automate mundane tasks and to become more efficient and accurate. "We use new technology for everything-fleet management, health and safety, and customer relationship management, from the first contact to the invoice and beyond."
Person-to-person contact remains essential and building relationships with everyone from customers to suppliers, the bank manager and accountant. This dedication to customer service was recognised at the latest Westpac Hawke's Bay Chamber of Commerce Awards, with Laser Plumbing and Electrical Napier winning in the Medium Business Award category, sponsored by NZME. "Their customers describe them as prompt, professional, efficient, friendly, organised with exceptional communication," said the judges.