15 Aug 2017
Plumbers and Sparkies Making a Difference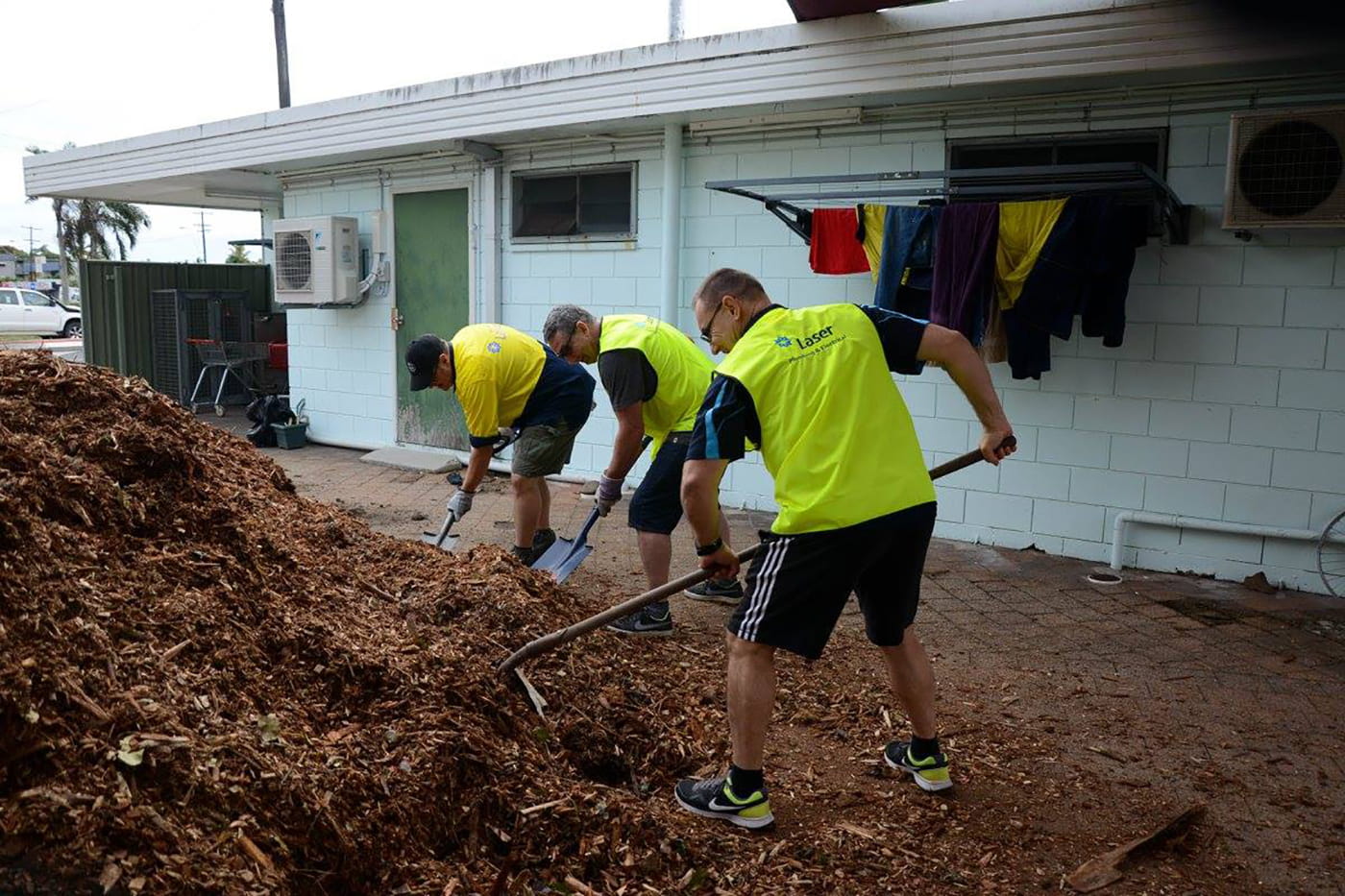 As seen in Circuit - August, 2017
Giving back to the community is something which the values of Laser Plumbing & Electrical has been built on and, every year as part of their annual trans-Tasman Conference, the business identifies a local charity and comes together as of New Zealand and Australia's largest network of plumbers and electricians to make a difference.
This year, over 120 plumbers, electricians and their families converged on Centennial Lodge. A crisis accommodation facility run by the Salvation Army in Cairns, Centennial Lodge started its life as a motel and is now home to up to 50 men, women and children, often at risk of domestic violence and mental illness.
More telling of the community minded culture of the business is the fact that it isn't just the work of the plumbers and electricians, but the collaboration between the business, and its suppliers with many of them donating supplies or participating in the taskforce themselves.