15 Jun 2018
Plumbers and Electricians hold working bee for Rotorua's St Chads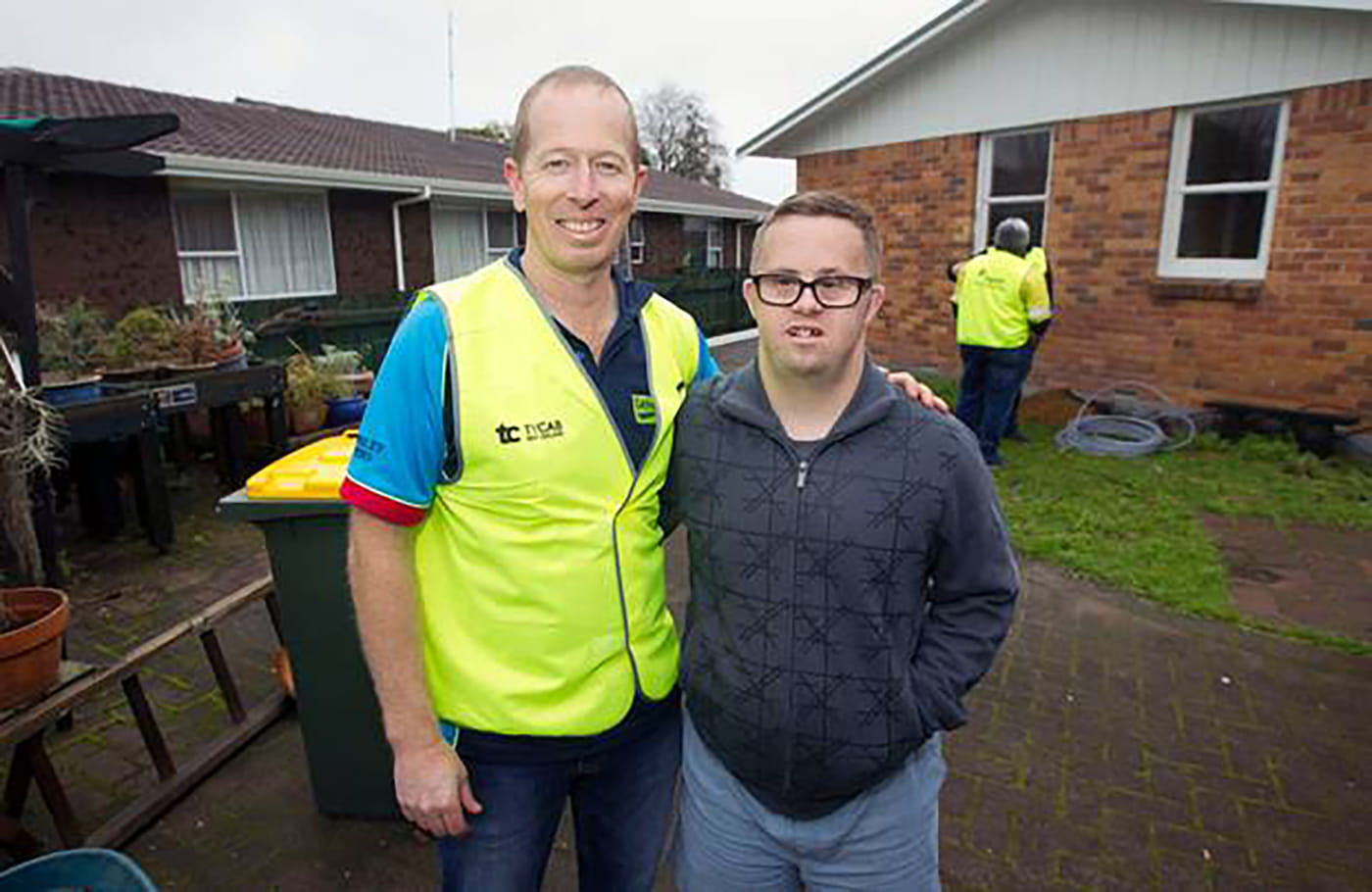 As seen in www.nzherald.co.nz - June 15, 2018
It was a hive of activity at St Chads Charitable Trust as builders and electricians were busy bees doing a range of maintenance work valued at $100,000.
About 100 people gathered on Wednesday at St Chads to do the work free of charge.
The group included plumbers and electricians of Laser Plumbing and Electrical from both Australia and New Zealand.
---
On behalf of the board and the wider St Chads community, can I please say a huge thank you to you and your team for the amazing work day today. Such a wonderful atmosphere and camaraderie and so much achieved. It is a magnificent gesture from Laser to the community."
Kind regards
Ali Painter
Board Chairperson St Chads Communication Centre