18 May 2017
Laser Take On Naming Rights To Hampton Downs 500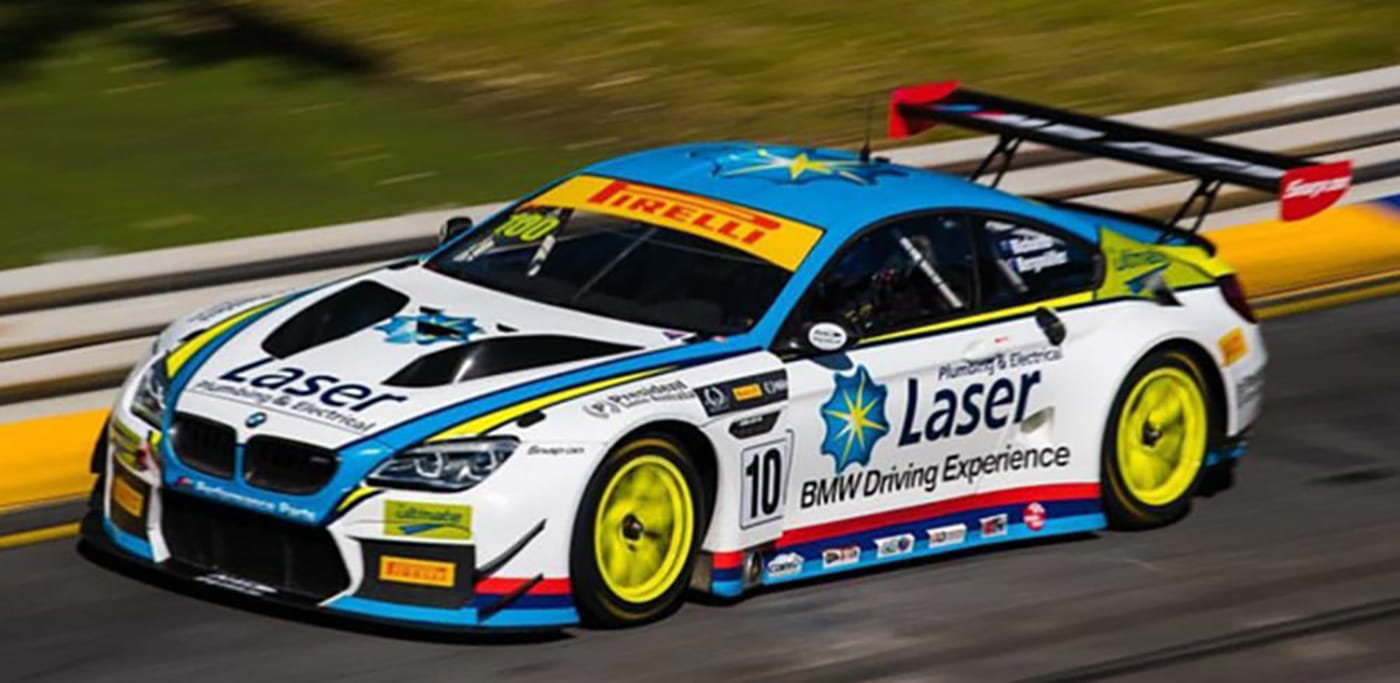 Laser Plumbing & Electrical and Hampton Downs Motorsport Park announced today that they have agreed to a naming rights deal for the Hampton Downs 500 event in October this year. The naming rights deal is effective from 20 May 2017 for an initial one year period.
Laser Plumbing & Electrical General Manager New Zealand, Scott Carr said "We are excited about this opportunity to sponsor the Hampton Downs 500 as the Australian GT Series returns to New Zealand. It also further supports Steve Richards our Laser Racing Ambassador and four-time Bathhurst 1000 winner, in this event. We look forward to working together with Hampton Downs Motorsport Park and further developing a mutually advantageous relationship."
The 3.8km International Circuit has 10 corners, six right hand and four left hand and the main straight is 1000 meters long with a kink in the middle. A challenging and rewarding track to drive.
Tony Quinn, the owner of Hampton Downs and the Australian GT Championship, said the commitment from the Laser Group is a good reflection on the event. "It shows that we delivered last year and we're planning an even bigger and better event this year," says Quinn. "They've committed to us so now we have to deliver and give them value for money."
The Hampton Downs 500 event will take place over the weekend of October 28/29. Last year the event was 101 lap race and this year changes to a 500km race, adding another 100km in distance. A test of endurance means there will be a third pitstop and two driver changes which will mean a change in strategy for the teams.
With two races in New Zealand, the Laser Plumbing & Electrical BMW M6 GT3 will be driven by Steve Richards around the Australian circuits before heading to Hampton Downs and Highland Motorsport Park at the end of the year.
"Laser Plumbing and Electrical are leaders in their industry. I can't wait to represent them with our BMW M6 GT3 at their very own event at Hampton Downs. The Laser Plumbing and Electrical 500 at Hampton Downs will give me some extra incentive to bring home a great result in front of their business owners and customers in front of a national audience." says Steve Richards.