18 Sep 2015
International Business of the Year Award Winner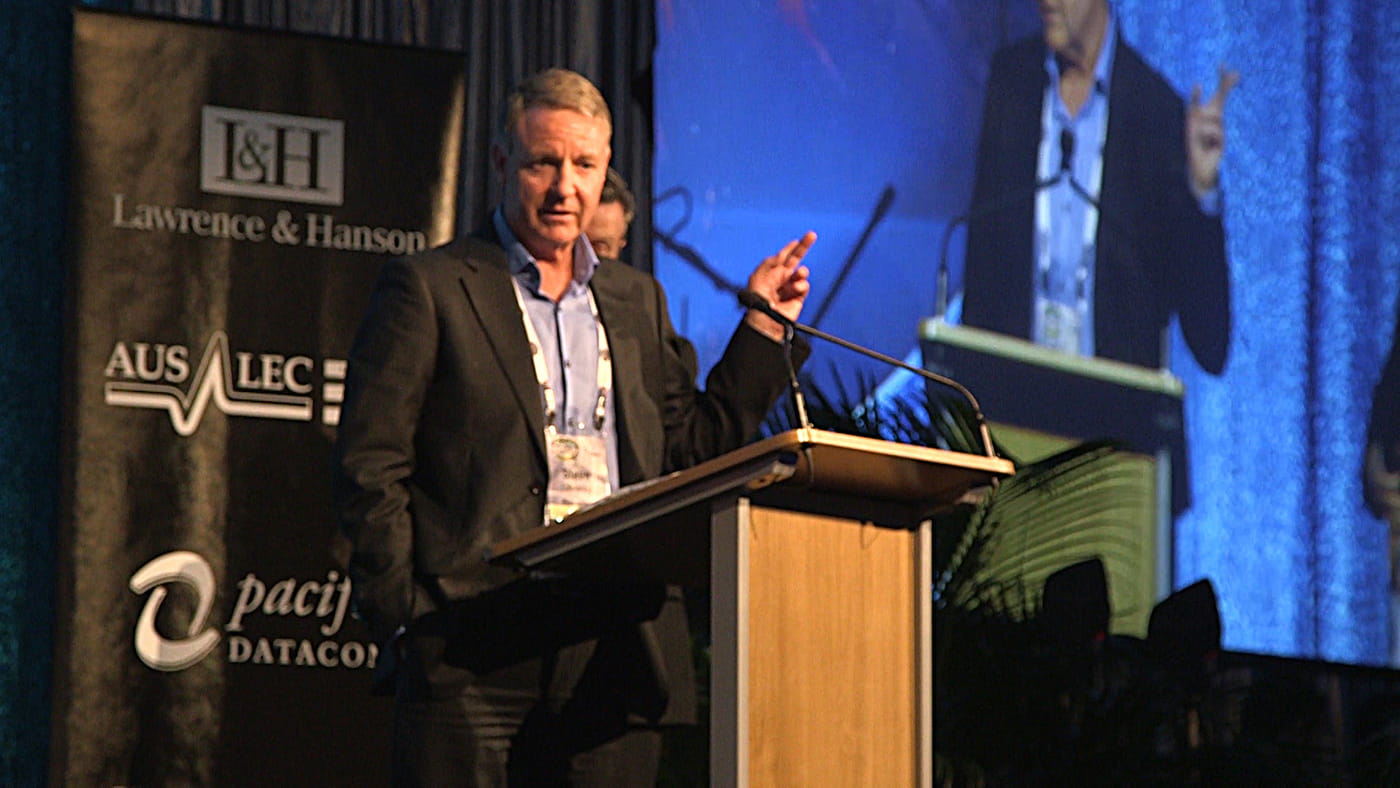 Local business, Laser Electrical Riccarton returned from the Laser International Conference having been awarded the prestigious prize of the Peter Bassett International Laser Business of the Year Award.
Over 300 Plumbers and Electricians from New Zealand and Australia converged on the Pacific Island nation of Fiji this month as part of the 3 day Laser Plumbing & Electrical Conference which included workshops, motivational speakers, trade expo hall, keynote speakers, systems updates and networking opportunities.
Local business owner, Steve Calverley and his team were recognised in all 5 of the top award categories. Laser Electrical Riccarton was selected from over 218 Trans-Tasman businesses to win the top Australasian prize.
Peter Bassett International Laser Business of the Year Award
New Zealand Electrical Business of the Year
New Zealand Marketing Excellence Award
Bronze in Systems
Gold in Outstanding Growth
Calverley Electrical Services Limited has been operating in the local Christchurch area for over 25 years. Joining Laser Electrical in 2000 as Laser Electrical Riccarton, this year celebrates their 15 year Anniversary with Laser. Laser Electrical Riccarton employs 35 employees and has grown significantly over the last few years.
Steve and team have recently moved into purpose built facilities to not only house the growing team but provide customers with a hands on showroom facility. They showcase the latest technology for home lighting, automation, security and data communications. Their customers enjoy the ease of a one stop drawings and planning facility making the process of building or renovating easy.
Mr Calverley said,
The win was a result of a sound business plan and teamwork. This Award is recognition of all the planning and hard work; it cements our direction and achievements. We are all so proud, we could not have done it without taking on board great advice from our business partners and the support of our loyal customers and dedicated team."

We have an amazing team of electricians, administrators, estimators and managers, and enjoy a culture where everyone gets on and supports each other. We couldn't do what we do without them."
The Awards night ended the 3 day conference which also saw over 100 plumbers and electricians descend on the local public school as part of their Charity Taskforce project. Donating over $100,000 worth of product, the Laser Group worked with many of their suppliers to install a new roof, drainage and a pump as well as refurbish the school's library with over 1,000 new books donated by the Members.
Laser Electricians also installed 20 solar panels on the local Technical College, taking the opportunity to teach a class of students about solar energy and its benefits.