Laser Plumbing Whenuapai
We provide Local and Dependable plumbing, drainage and roofing services serving clients in our local West Auckland location as well as across the greater Auckland area.
Laser Plumbing Whenuapai, based in West Auckland, services the plumbing needs of homeowners, commercial and industrial businesses. Our dedicated and knowledgeable team is focused on providing excellent service to our customers. No job is too big or small for us!
When you hire us, you'll receive our Local and Dependable service, guaranteed. We work with full support from Laser national management. So whether we're working for residential builder, commercial and industrial customers or home owners, we strive to meet and exceed our customers' expectations everytime!
General Plumbing Services
At Laser Plumbing Whenuapai, we understand what businesses need. We offer the highest level of responsiveness and reliability.
We offer all services from leaky taps and blocked toilets to hot water cylinder replacements. Whatever the requirement, one of our experienced maintenance plumbers can help.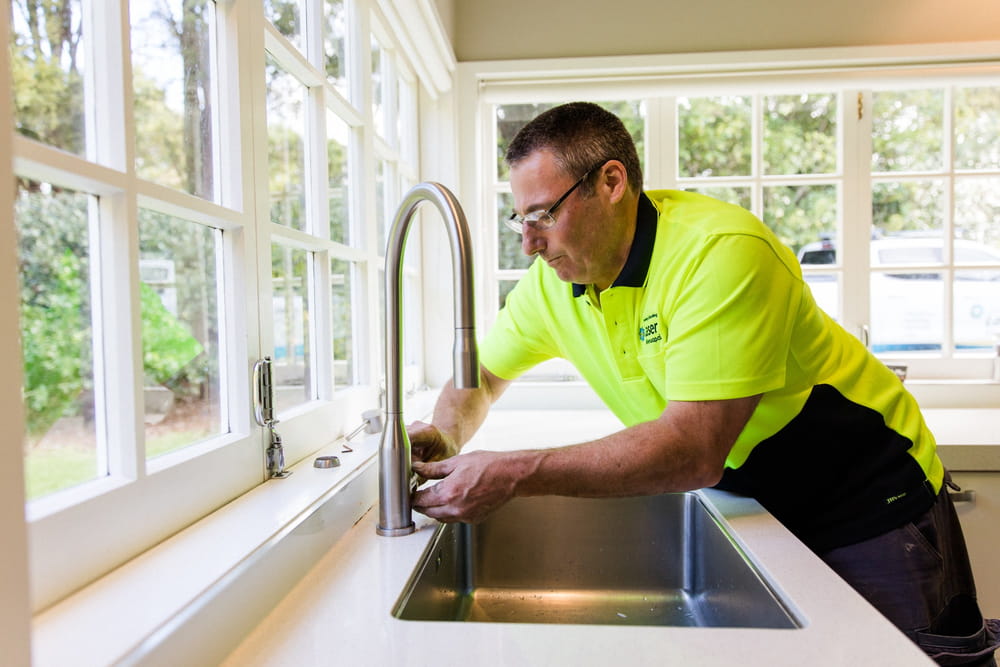 New Build Plumbing
At Laser Plumbing Whenuapai, we understand the difficulties faced in knowing who to trust when building your new home. We know building a new home requires a lot of important decision making, which is why we will take the time to discuss your plumbing requirements and help you create your house into a home.
Laser Plumbing Whenuapai has contracted to various housing companies for many years and has a great reputation of completing work on time and on budget. We are equally successful with providing individual homeowners with plumbing and drainage options and installation to suit your new home requirements.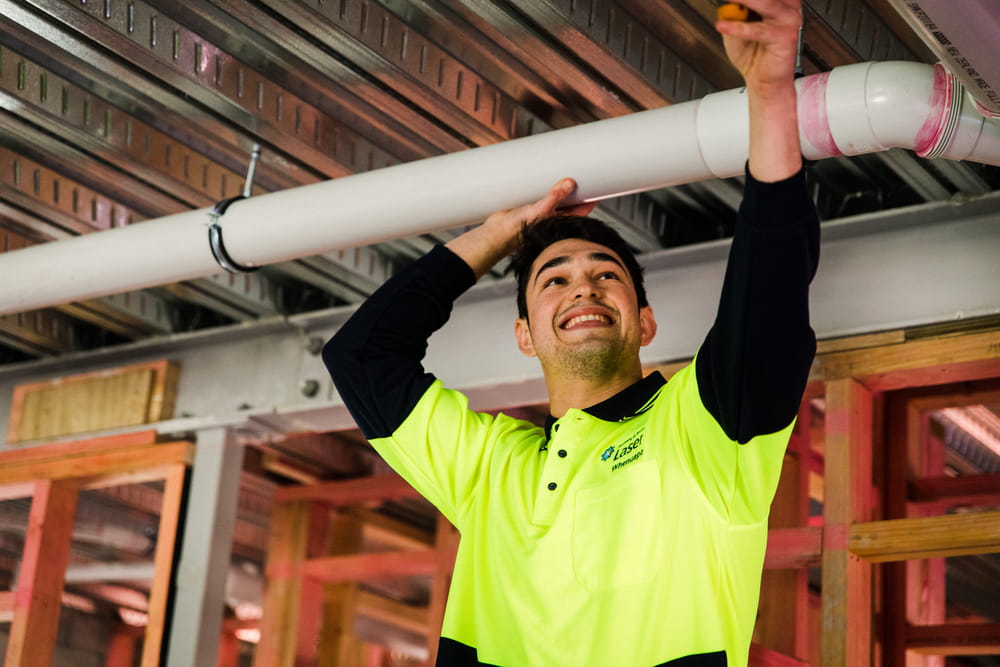 Plumbing Renovations
Whether your home improvement plan or renovation is a major job or a small part of a longer term project, Laser Plumbing Whenuapai will work with you from start to finish.
Our goal is to work with you to minimise the disruption to your everyday life, allowing you to carry on wherever you can. We will complete our work with due care and attention to detail.
Some of our house renovation services include:
Plumbing design
Kitchen, laundry and bathroom renovations
Roofing and gutters
Gasfitting and gas continuous flow installations
Hot water systems and hot water tanks
Drainlaying and drainage
Our proven cost effective systems and processes ensure that you get the very best every time. We also make sure that the job is not only complaint to standards, but done professionally and on time.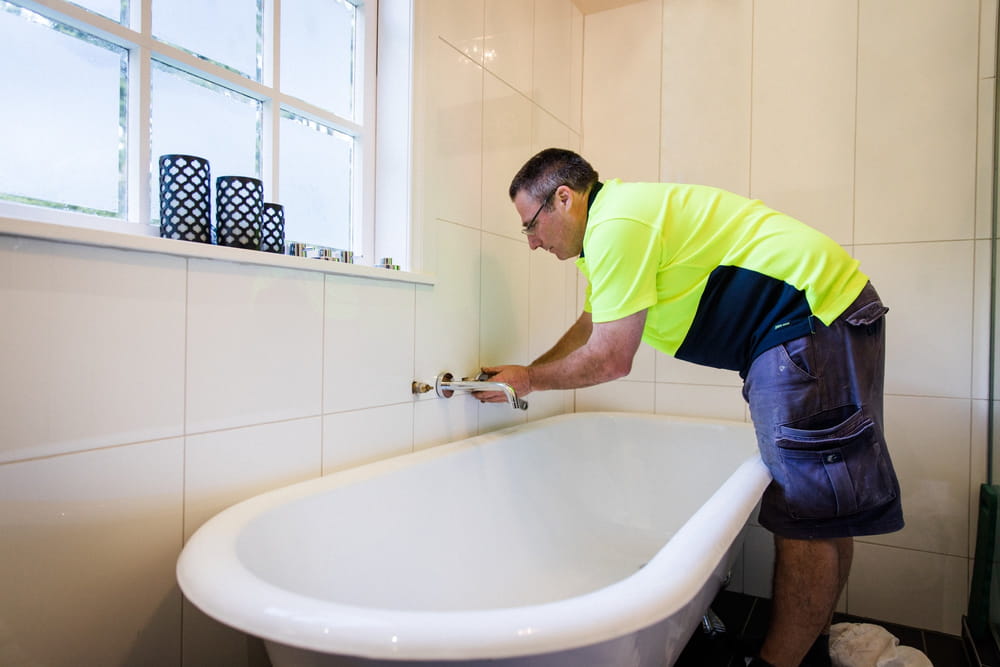 Roofing Services
The roof is an important investment within the total home package. The roof and guttering must be kept in good condition to ensure your property remains weatherproof. Whether it is for new installations, repairs or ongoing maintenance, Laser Plumbing Whenuapai can do the job for you.
What can we do for you?
Long run roofing – commercial, domestic and all maintenance work. With specialised roofers we have a great industry reputation. We find rook leaks and fix them!
Spouting, guttering, down piping and flashing work
Butynol membrane new & repairs
Programmed spouting & down pipe roof cleaning – Our existing clients love this service! A regular programmed roof clean at an agreed rate where we can also assess the roof condition and provide a written report plus digital photos and repair or maintenance options.
It is important to have working clear gutters that channel water off your roof. If these aren't maintained they can develop leaks and blockages which can cause serious water damage. Laser Plumbing Whenuapai can repair damage and help maintain your roof condition to prevent destructive leaks.
Protect your home and valuables against water damage by regular maintenance checks. We can ensure your home remains weatherproof by setting up a preventative maintenance schedule to clean out your gutters on a regular basis. We can do repairs, alterations and new installations internally and externally, catching leaks before they occur.
Handyman has listed us as their choice of top 10 Roofers.
Dimond Roofing has listed us as a Preferred Installer.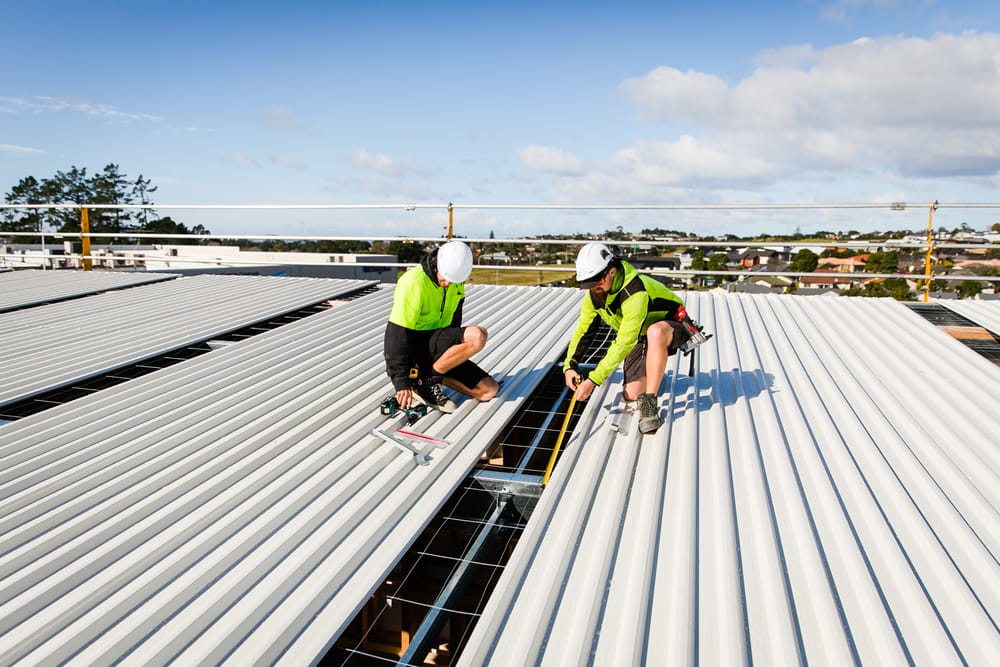 Drainage & Drainlaying
Whether it is to install new drains, repair or replace existing drains or unblock drains, we are here to help.
Our qualified drainlayers can perform the full range of drainage repairs and replacements through to new drainage jobs both storm water and wastewater. We have a dedicated tip truck and digger available for drainage work. With our sister company HydroVac we have access to the range of jetting, vacuum and CCTV services to complement any drainage works.
What can we do for you?
Design a tailored solution
Drain unblocking
Drainlaying
Repairs
Grease trap cleaning
Drains should be kept clean and clear for them to work effectively. We have specialist equipment with the ability to clean out stubborn blockages if one occurs. We can also provide regular maintenance checks with leak detection equipment for precise maintenance and repairs, while also checking drains to prevent blockages from occurring.
Laser Plumbing Whenuapai can help with all your drainage needs, from sewer to storm water. Please contact us to discuss your requirements.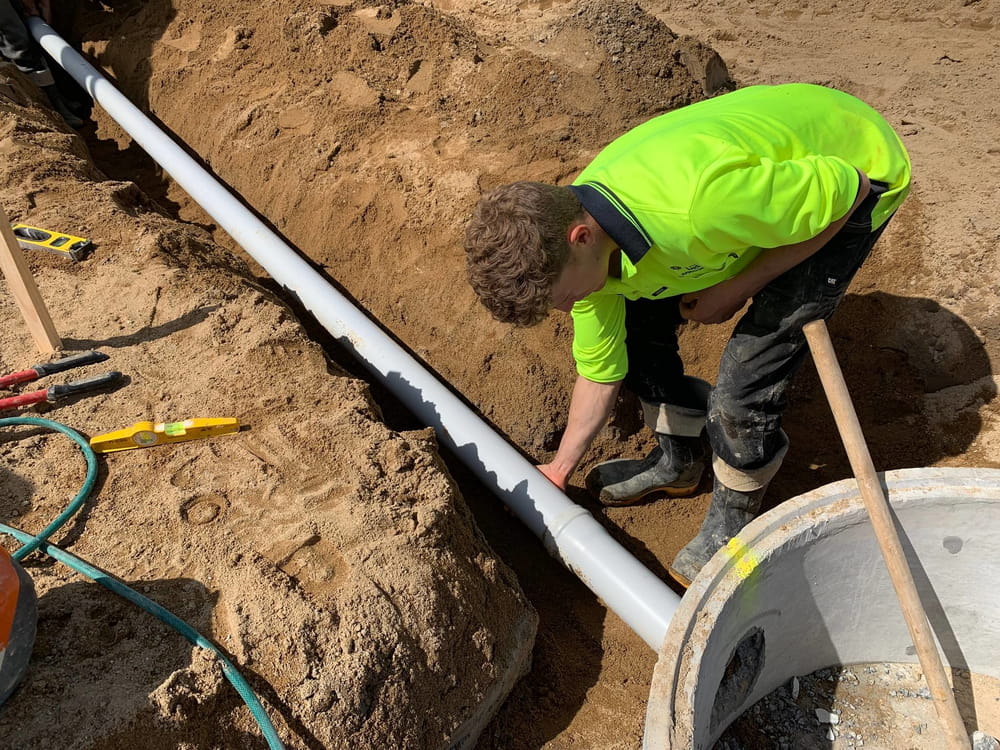 Plumbing Maintenance & Servicing
When you require maintenance & servicing for your home, Laser Plumbing Whenuapai will be there when you need us.
We pride ourselves on providing great plumbing maintenance services to both our domestic and commercial property managers. Our tradespeople rapidly solve problems and provide cost effective and long term options.
When unforeseen breakdowns occur, Laser Plumbing Whenuapai will be here when you need us most. Every plumbing job is important to us and we will respond promptly to any callout, big or small. Whether your bathroom is flooded or you just need a toilet unblocked, you can rely on Laser Plumbing Whenuapai to provide a Local and Dependable service.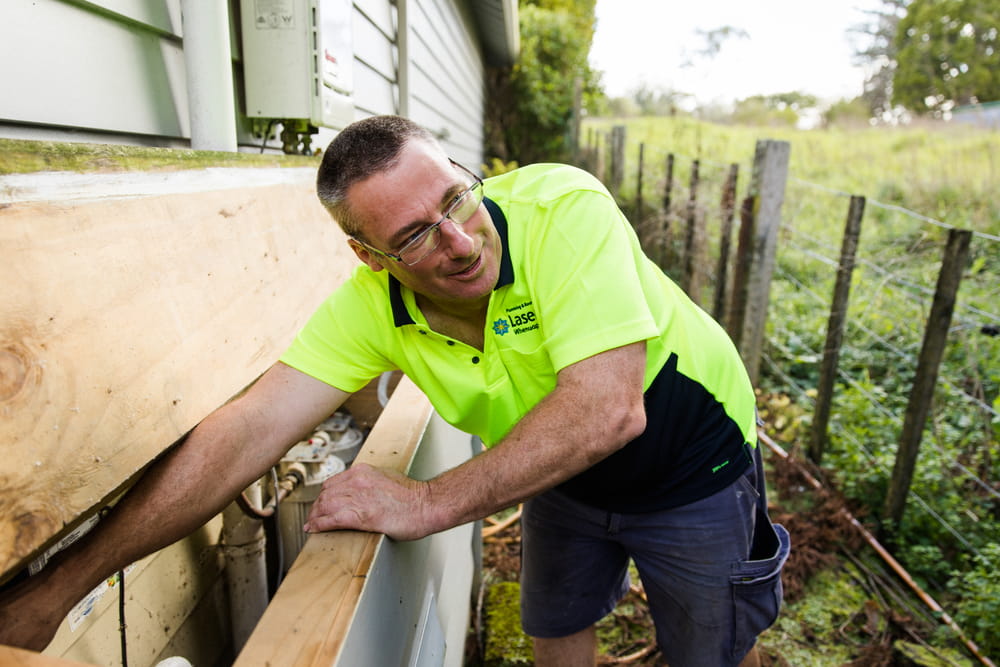 Emergency Plumber / 24-Hour Service
Laser Plumbing Whenuapai have a response Roofing and Plumbing team for Maintenance call outs – 24 hours a day!
Call us now 09 417 0110.
Do you have urgent problems with blocked toilets and drains, hot water systems, leaking taps and toilets or burst pipes? We can help you with this and much more! Laser Plumbing Whenuapai can take care of a wide range of plumbing repair needs. We serve clients in our local West Auckland location as well as across the greater Auckland area. No matter the time of the day or night, you can call us.
We offer plumbing servicing & repair of the following:
Blocked toilets
Blocked drains
Hot water systems
Leaking taps
Leaking toilets
Burst pipes
Leaking hot water units
Faulty gas appliances
Leaking roofs and gutters
We can take care of all of your emergency plumbing needs, so give us a call!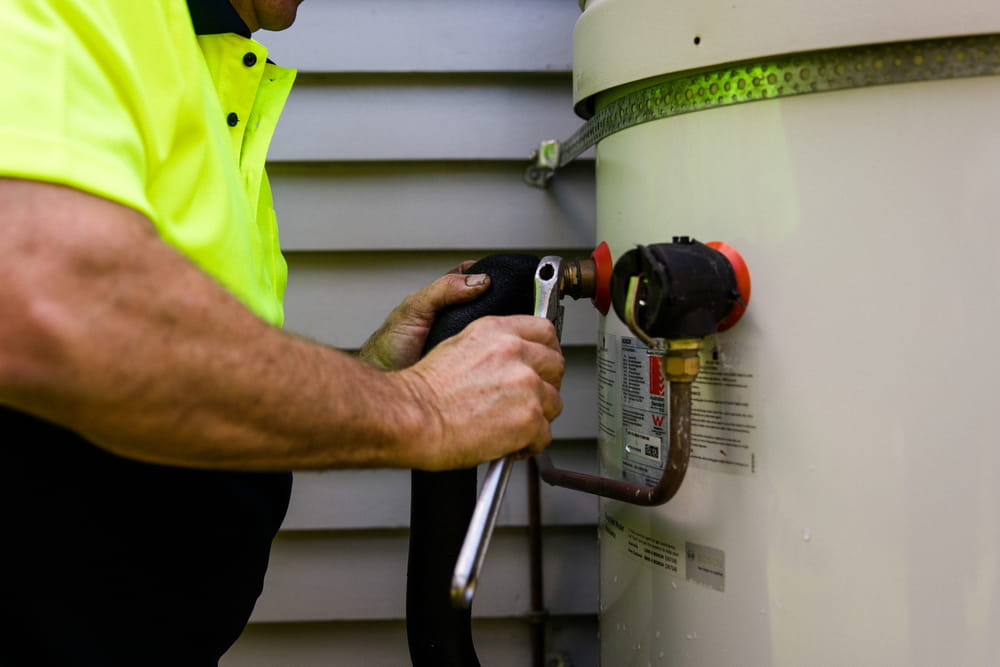 Gasfitting & Hot Water
We can assist with all gasfitting work including new installations and maintenance on existing systems.
What can we do for you?
Design and quote
Appliance installation and servicing
Mains gas and LPG installations
Gas for home heating
Gas for water heating
Maintenance, repairs and servicing
Gas Heating & Hot Water
There are many ways you can use gas to heat your home. You can use natural gas or liquefied petroleum gas (LPG) piped into your house from gas mains or LPG bottles. Gas provides an efficient and cost effective method for home heating and cooking. With so many gas options available, let Laser Plumbing Whenuapai install a solution that best suits your requirements.
Gas fires, heaters and appliances provide fast, convenient and easily controlled heat. They are also more efficient than regular electric heaters and therefore cheaper to run. Gas hobs bring pots and pans to temperature far quicker than conventional electric stove tops and water heating can also be powered by gas for instantaneous hot water.
Laser Plumbing Whenuapai has dedicated registered gasfitters who make sure all gas work is certified and tested for your safety and compliance.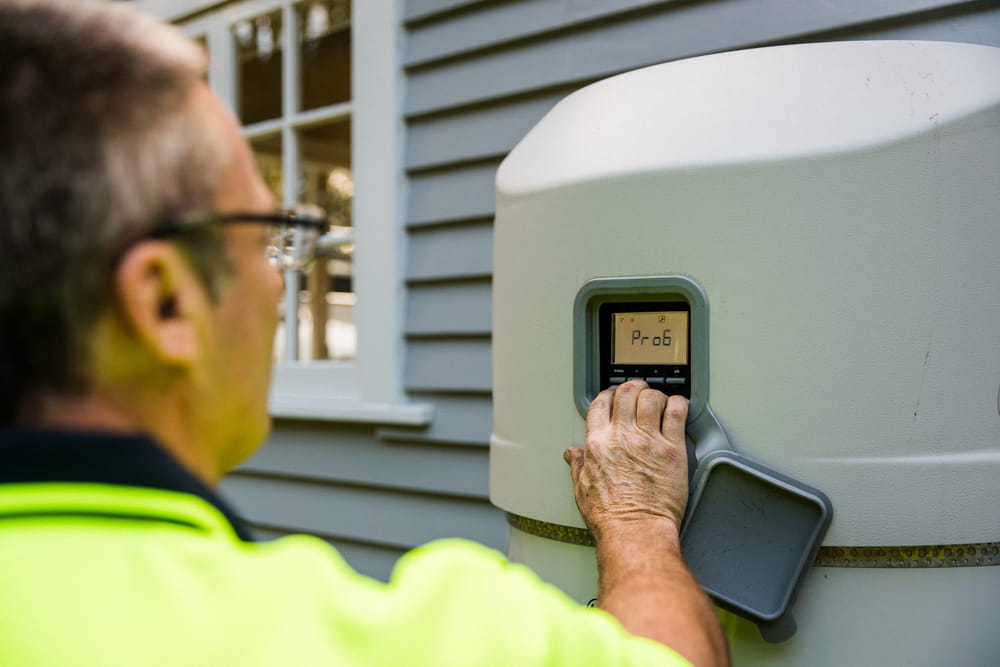 Commercial Plumbing Maintenance and Servicing
Laser Whenuapai provide many Maintenance services:
Blocked wastes
Tap repairs
Blocked toilets
Blocked Drains
Drain repairs
Preventative and Scheduled Maintenance Contracts
Emergency Service, Fault finding and Repair service
Plumbing water, sanitary and drainage
Whether it's new installations, designing a solution, standard or facilities maintenance, contact Laser Plumbing Whenuapai for a Local and Dependable plumbing service.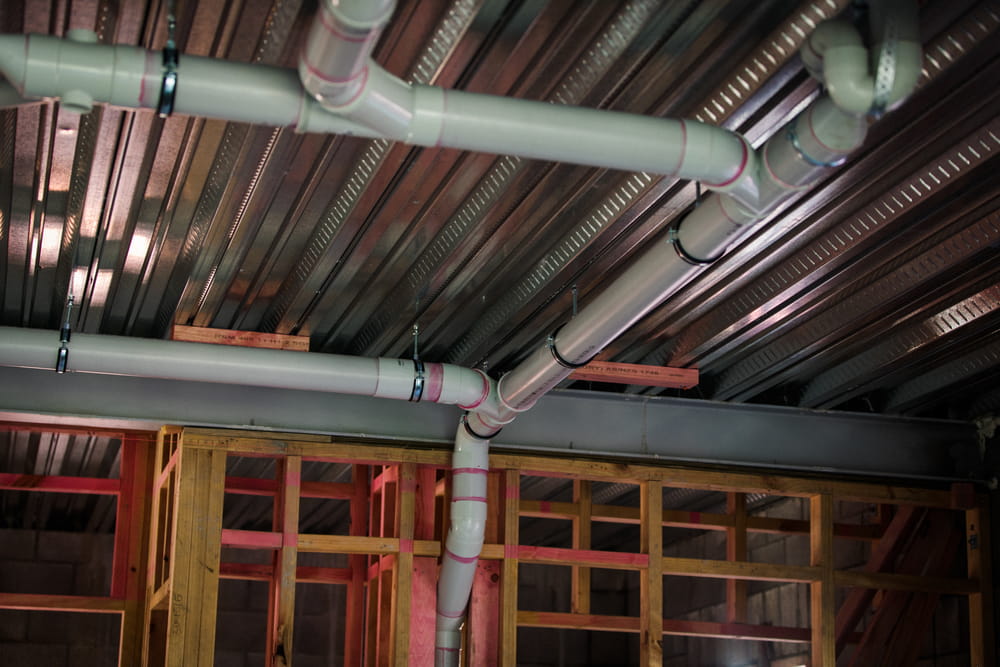 Backflow and Compliance Testing
We are IQP licensed to conduct backflow testing, reporting, installation & maintenance. We will ensure your property is compliant and remind you when your annual backflow test is due.
What is backflow?
Backflow occurs when there is a reversal in the normal direction of water flow such that water flows back into the water pipes. This present a potential hazard when your water supply becomes interconnected with a source of pollution, as the pollutants can then enter the water supply. Backflow is caused when water pressure in your property is higher than the water pressure at the main or if there's a drop in pressure at the main.
Backflow prevention devices ensure that our water supply is not contaminated by pollutants that may enter the water supply. These devices prevent the water from flowing back into the water main pipes.
Laser Plumbing Whenuapai's team of qualified backflow plumbers provide backflow prevention testing, problem diagnosis, installation and repairs to existing installations. We also provide regular testing of your back flow prevention device to ensure that it is maintained to required standards and continue to operate effectively.
Please contact us to discuss your requirements or to learn more about our backflow prevention services.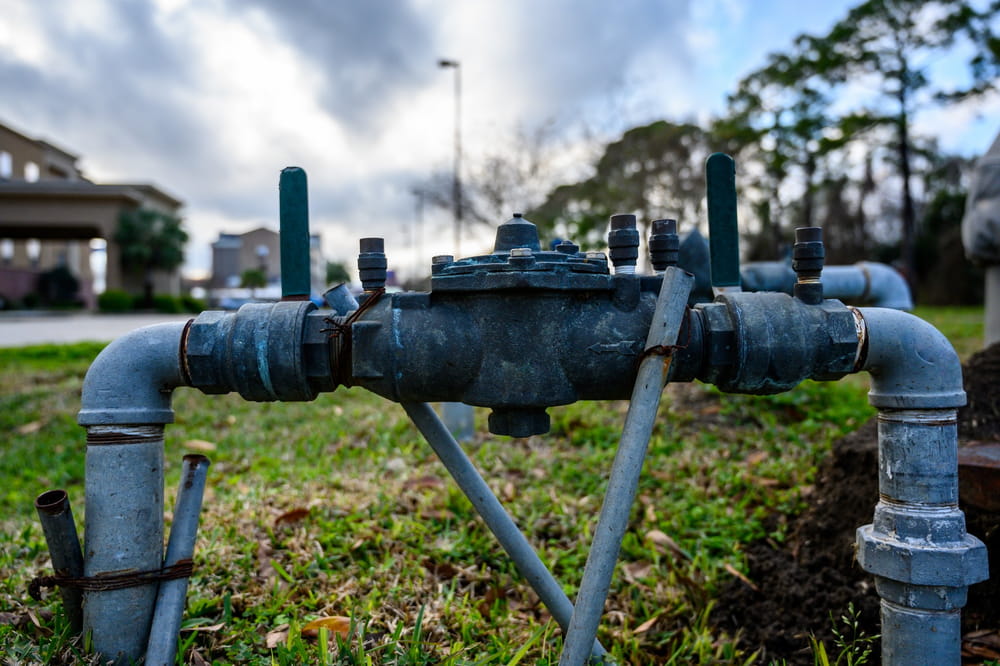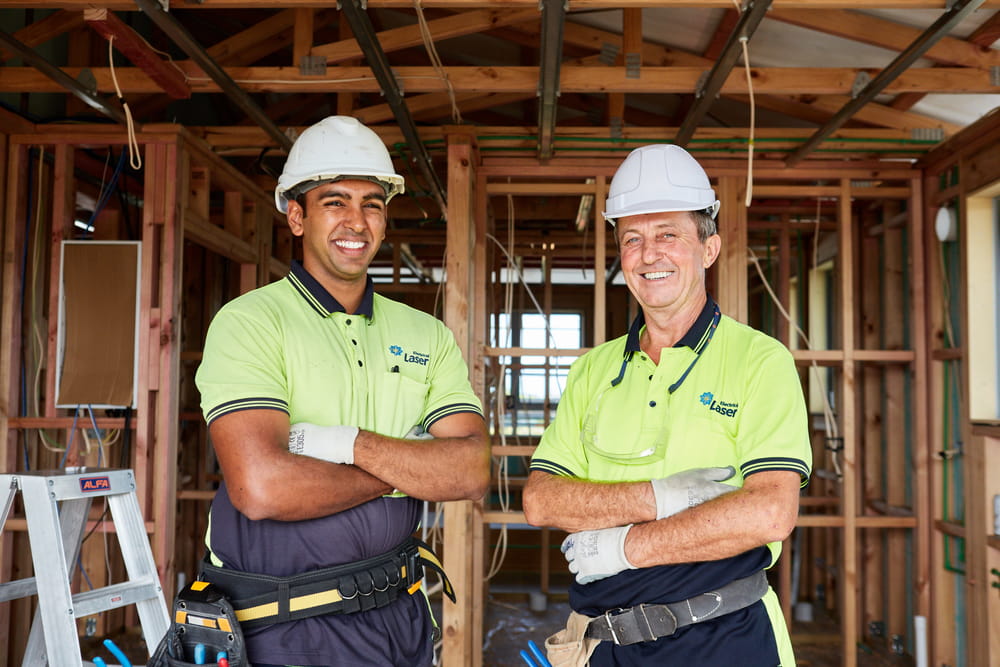 When you hire a Laser Plumber or Electrician, you'll receive our 'Totally Dependable' service!
Timely delivery
Promise of care and skill
Appropriate work for customers' needs
Well-presented, professional employees
Ensure responsibility of material supplied
Honour manufacturer's guarantees
Meet and frequently exceed our customers' expectations
Our Clients
Laser Plumbing Whenuapai has worked with many local West Auckland organisations and businesses. Here are just a few of our valued commercial clients.
Friendly, personal and excellent service. Great communication. This company has it all. Highly recommend".
Laser Plumbing are the most efficient company to deal with. Very efficient tradesmen come when they say they will and carry the job out to a very very satisfactory standard. We have used Laser several times and have never been disappointed".
Very professional, solved our problem much quicker than expected, and provided us with some helpful advice for the future".
Best plumbing company I have used so far, so professional and knowledgeable, excellent attention to detail and outstanding customer service"
Good response on the phone, the staff member who attended was on time and came when he said he would. His attention to detail and his insistence to get the job done right before he left. He left the bathroom spotless and he was a joy to have in the house!"
About Us
We have been a leader in the Auckland plumbing and roofing industry for over 30 years.
Formerly trading as AJ Plumbing & Roofing, Laser Plumbing Whenuapai joined the Laser Group franchise in 2007. The Laser Group is a leading electrical and plumbing contracting network that has won the New Zealand "Westpac Supreme Franchise Award" in both 2005 and 2006. Since joining the Laser Group, Laser Plumbing Whenuapai has won the Laser Group "Member Company of the Year" and the "Outstanding Growth" awards in 2007 and the bronze "Systems" award in 2008.
We take our trade responsibilities seriously and are members of the New Zealand Master Plumbers and the Roofing Association of New Zealand. Our experienced team of 20 registered and qualified plumbers, roofers, drainlayers, backflow technicians and administration staff are available to solve all your trade issues with minimum fuss and ensure a seamless job from start to finish.
What makes us different?
One stop shop for all plumbing, drainage and roofing needs.
Efficient systems and processes ensuring business professionalism.
Qualified staff, high quality materials and tools and a professional approach.
Commitment to health and safety with ACC Workplace Safety Management Practices (WSMP) certification.
Access to unlimited labour force through Laser Group.
Department managers to ensure client satisfaction and proficient staff management.
Laser Plumbing Whenuapai has a modern fleet of vehicles including purpose built roofing trucks. You will recognise our Laser branded vehicles on the roads as the Laser Group is the largest service provider across Australia and New Zealand.
As well as the basic qualifications you would expect from a tradesman, we go the extra mile and ensure all staff are site safe qualified, medically and health and safety trained. We also ensure our tools and equipment are PAT tested and safe. We hold secondary level for the ACC WSMP health and safety accreditation.
Awards
Laser Group Outstanding Growth - 2018
Laser Group Rising Star Award - 2017
Laser Group Excellence in Systems - 2008
Laser Group Member Company of the Year - 2007
Laser Group Outstanding Growth - 2007
NZ Westpac Supreme Franchise Award 2006
NZ Westpac Supreme Franchise Award 2005
Find us
Laser Plumbing Whenuapai
4/3 Northside Drive
Whenuapai
Auckland 0814
New Zealand
Enquire now
Contact us with any question, booking request or quote.