Laser Plumbing Te Kauwhata
McDonald Plumbing and Drainlaying is a family-run business and began trading as Laser Plumbing Te Kauwhata since April 2021. Give us a call for residential and plumbing services between south Auckland to north Waikato. We also service large scale projects in Coromandel
Our business was started in February 2018 in Te Kauwhata by Mike McDonald and his partner Stacey. Mike's father Keith McDonald has been a Plumber and Drainlayer for more than 60 years and provides guidance. As for Mike, he has nearly 20 years industry experience, which began when he left high school working with Keith.
We pride ourselves on delivering quality products, excellent workmanship and a "Totally Dependable" service to all of our customers between south Auckland to north Waikato region. Our team of experienced plumbers are mainly involved in service & maintenance, light commercial and high end residential installations. If you need a plumber who you can trust, give us a call today.
Our Services
Commercial
Domestic
Rural
Maintenance and Servicing
Drainlaying
Hot Water Systems
Pumps Tanks Filtration and Irrigation
Roofing and Spouting
Waste water treatment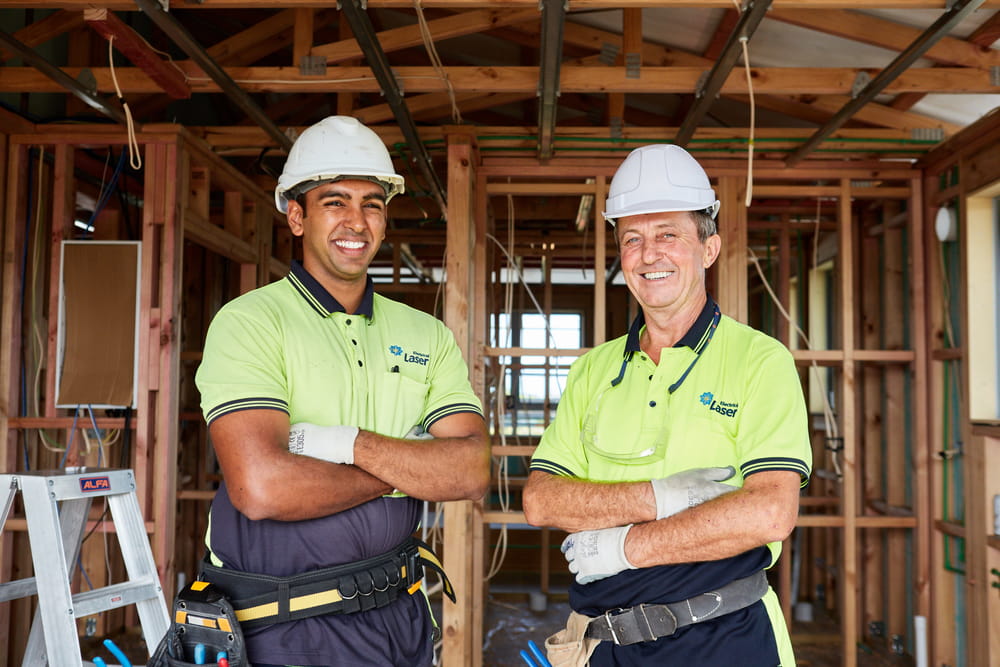 When you hire a Laser Plumber or Electrician, you'll receive our 'Totally Dependable' service!
Timely delivery
Promise of care and skill
Appropriate work for customers' needs
Well-presented, professional employees
Ensure responsibility of material supplied
Honour manufacturer's guarantees
Meet and frequently exceed our customers' expectations
Find us
Laser Plumbing Te Kauwhata
86 Wayside Road
Te Kauwhata, 3482
New Zealand
Enquire now
Contact us with any question, booking request or quote.