Laser Plumbing Omokoroa
Laser Plumbing Omokoroa offers a wide range of plumbing services covering the Bay of Plenty, Waikato and Coromandel.
Call us on
(07) 548 0309
Email us on
omokoroa@laserplumbing.co.nz
Or click the button below for quotes & enquiries.
Working alongside Laser Plumbing Waihi Beach, Whangamata, Whitianga and Thames, the Laser Team can provide all the service and support to their customer base within this rapidly growing region. Working alongside Laser Electrical we can provide you with the complete Totally Dependable Plumbing and Electrical solution.
Laser Plumbing Omokoroa specialises in the following services:
Commercial
Domestic
Industrial
Maintenance and Servicing
Rural
Drain Laying
Gas Fitting
Heating
Hot Water Systems
Pumps Tanks Filtration and Irrigation
Spouting
Waste Water Treatment
Alterations

New Houses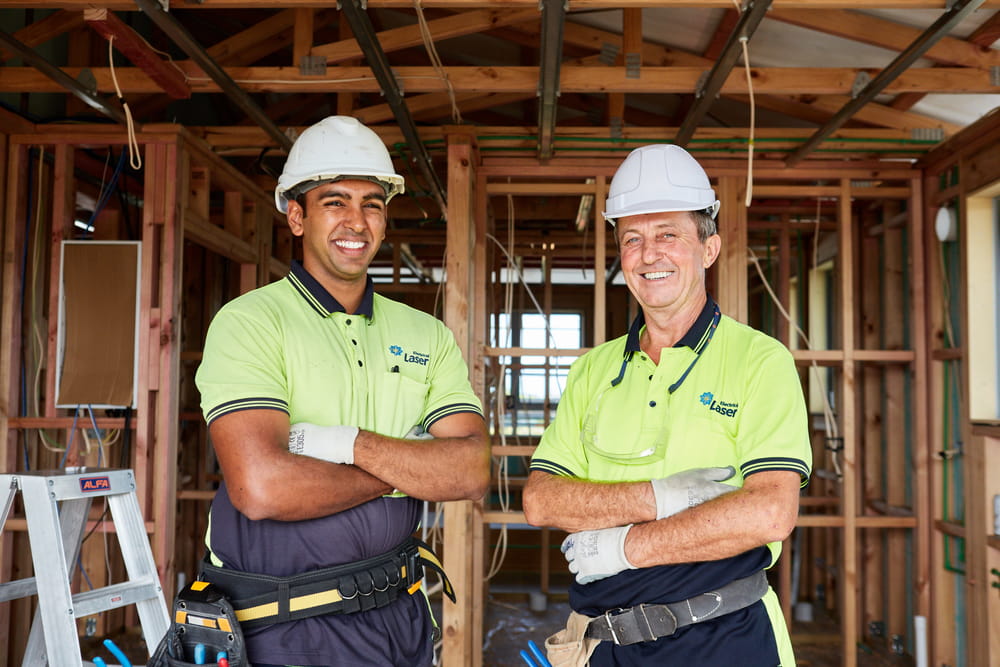 When you hire a Laser Plumber or Electrician, you'll receive our 'Totally Dependable' service!
Timely delivery
Promise of care and skill
Appropriate work for customers' needs
Well-presented, professional employees
Ensure responsibility of material supplied
Honour manufacturer's guarantees
Meet and frequently exceed our customers' expectations
Find us
Laser Plumbing Omokoroa
471 Omokoroa Road
Omokoroa 3172
New Zealand
Enquire now
Contact us with any question, booking request or quote.