Laser Plumbing Hamilton West
Welcome to Laser Plumbing Hamilton West, one of Hamilton's most successful plumbing, drainlaying and gasfitting businesses.
We are proud to offer a wide range of plumbing services to the Waikato region. We are experienced in commercial, residential and rural plumbing work and can offer a wide range of services including waste water treatment systems/management for the rural community, solar hot water heating systems and underfloor heating systems. We are committed to offering prompt and efficient plumbing service teamed with excellent customer service.
Our Services
Residential
Commercial
Rural
New Build Plumbing
At Laser Plumbing Hamilton West, we understand the difficulties faced when building a new project and the stress that comes when dealing with multiple subcontractors.
We are currently involved with many of New Zealand's well known building companies, so know our role in the construction process and can help any project run well.
We can work with you to design a plumbing system that not only works within the architectural parameters of your build but is also practical enough to function for normal use.
We know building a new home, shop, or office requires a lot of important decision making, which is why we will take the time to discuss your plumbing requirements and help turn your dream into reality.
Our responsibility is to provide you with the most up to date and innovative solutions for your home. That is why we work closely with our key suppliers to ensure we always deliver the latest technologies at a competitive price. We have access to a wide range of quality products and along with our expert knowledge, you can rest assured your plumbing decor and performance expectations are met.
When it comes to installation, our goal is to minimise your stress by providing a qualified plumber who shows up on time, is well presented, professional and carries out your job with care and skill.
Through innovation, planning and use of quality systems we take pride in providing you with the highest level of customer service.
Need a plumber that is local and dependable? Speak to Laser Plumbing Hamilton West today.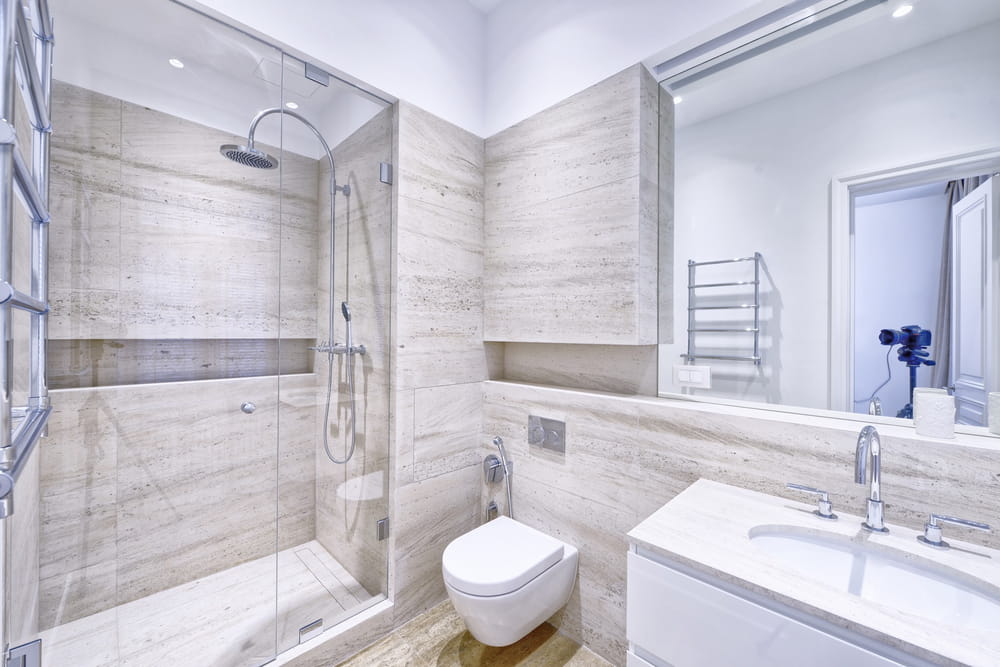 Drainlaying
Whether it is to install new drains, repair, replace or unblock drains, we are here to help.
Proper drainage for your property is essential. This involves the removal of waste water from your home or workplace, allowing storm water to flow safely from your roof into the main council drains and appropriate property irrigation to prevent flooding. Where mains sewerage access is not available, piping to septic tanks and other waste water systems can be provided.
What can we do for you?
Design a tailored solution
Drain unblocking
Drainlaying
Repairs
Grease trap cleaning
Drains should be kept clean and clear for them to work effectively. We have specialist equipment with the ability to clean out stubborn blockages if one occurs. We can also provide regular maintenance checks with leak detection equipment for precise maintenance and repairs, while also checking drains to prevent blockages from occurring.
Please contact us to discuss your requirements.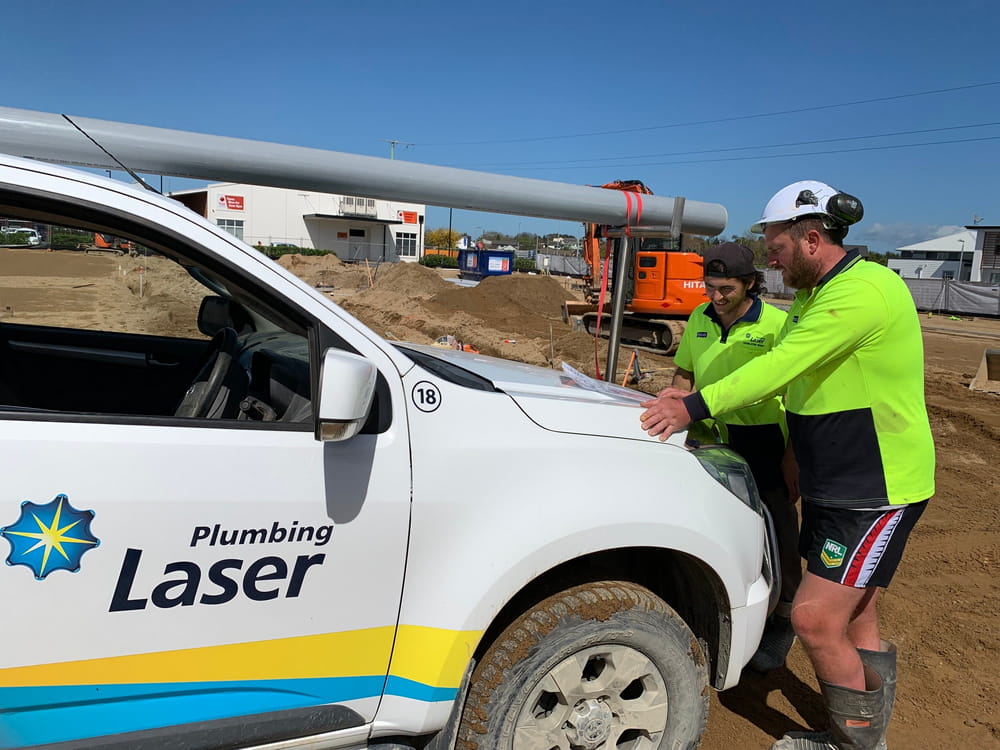 Roofing & Spouting
The roof is an important investment within the total home package. The roof and spouting must be kept in good condition to ensure your property remains weatherproof. Whether it is for new installations, repairs or ongoing maintenance, we can do the job for you.
It is important to have working clear gutters that channel water off your roof. If these aren't maintained they can develop leaks and blockages which can cause serious water damage. We can repair damage and help maintain your roof condition to prevent destructive leaks.
Protect your property and valuables against water damage by regular maintenance checks. We can ensure your property remains weatherproof by setting up a preventative maintenance schedule to clean out your gutters on a regular basis. We can do repairs, alterations and new installations internally and externally, catching leaks before they occur.
Contact us for a Totally dependable service for all your roofing needs.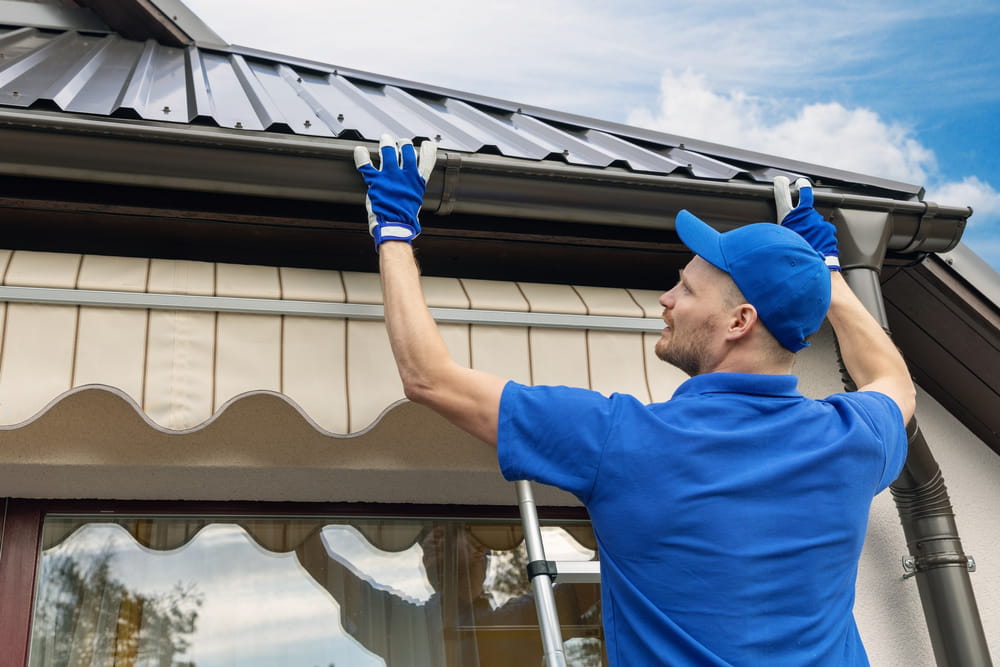 Waste Water Systems
Are you building a new home? Does your septic system need replacing? Are you looking for sustainable water solutions? We can help you!
We can recommend, install and service waste water treatment systems that will efficiently and safely process household sewage and wastewater and allow you to recycle this to irrigate your property.
No need to remember service dates or pick up the phone to ring us. We complete your service and schedule the next visit every time! Regular servicing helps your tanks to operate smoothly, prolonging the life of your system.
Waste water treatment can allow you to recycle all household black and grey water using proven and reliable technology to produce water quality suitable for irrigation. Whatever your requirements are for waste water treatment, we can provide you with a suitable solution.
To learn more or to discuss your requirements, please contact us.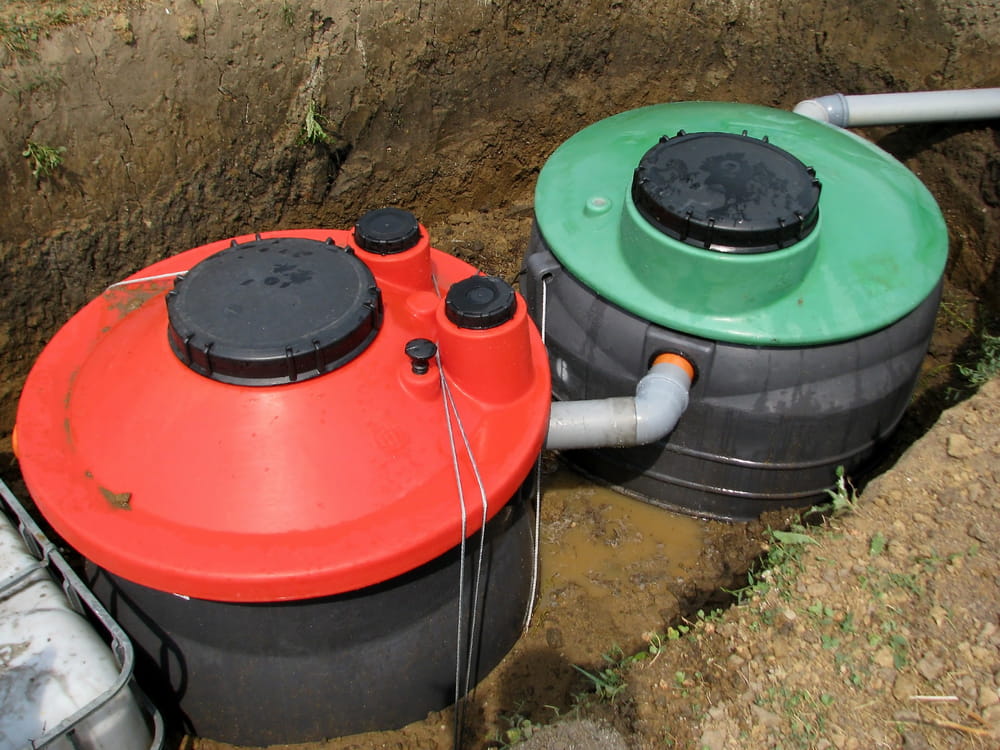 Gasfitting
We provide gasfitting for residential and commercial markets, serving clients across the Waikato region. We can assist with new installations and maintenance on existing systems.
With so many gas options available, let us help you select a solution that best suits your requirements. Gas fires, heaters and appliances provide fast, convenient and easily controlled heat. They are also more efficient than regular electric heaters and therefore cheaper to run.
Gas hobs bring pots and pans to temperature far quicker than conventional electric stove tops and water heating can also be powered by gas for instantaneous hot water.
We have dedicated registered gasfitters who make sure all gas work is certified and tested for your safety and compliance. Our gasfitters are qualified for installation of all gas appliances including heaters, fireplaces and flues, gas hobs, hot water cylinders, gas barbeques and continuous hot water heaters.
If you wish to enjoy the benefits of gas and want a quality installation that is local and dependable, contact us for all your gas requirements.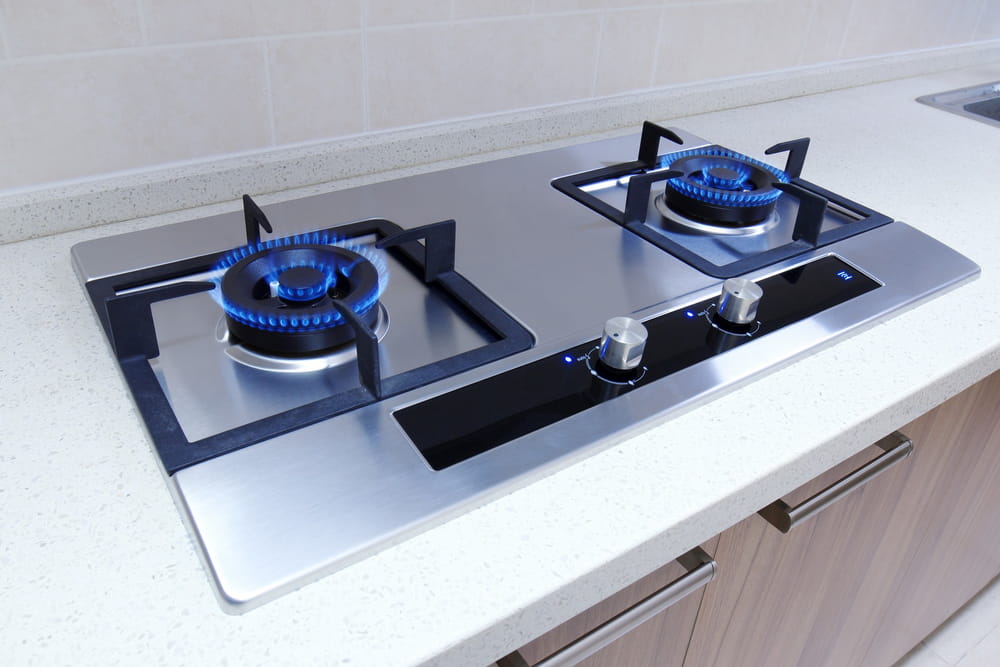 Under Floor Heating
Imagine stepping from your bed onto warm carpet or picture your young children playing comfortably on heated tiles. Keep your home cosy and dry with an under floor heating system.
Under floor heating uses radiant heating instead of conventional heating which means heat energy is emitted from a warm element under the floor surface, warming people and objects in the room directly rather than heating the air. This makes it a much more efficient use of energy and therefore cost effective.
What are the benefits of under floor heating?
Warm, heated floors under tiled & carpeted areas
Control & automation
Cost effective power consumption
Eco-friendly efficient use of energy
Low maintenance
Silent
A warm floor is a great feature for any home and can provide a more pleasant environment for both tiled and carpeted areas. It is silent, low maintenance and you have the ability for precise temperature regulation for individual rooms as well as daily or seasonal timers.
Stay warm and cosy with an under floor heating system. Contact us for 'Totally dependable' service.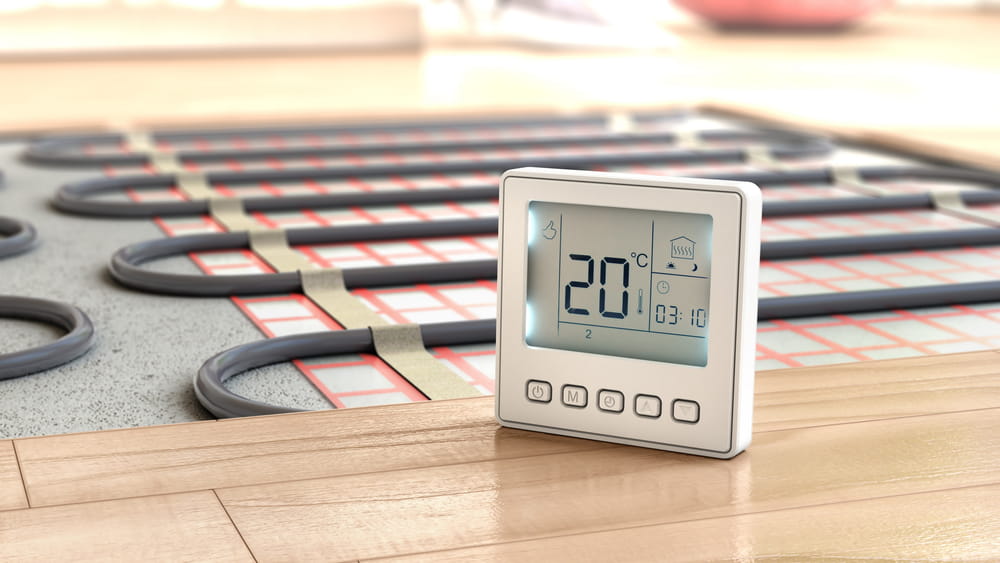 Solar Heating
Why not utilise the natural energy provided by the sun? Laser Plumbing Hamilton West can design and install a solar hot water system for your home or office that can save you money on your power bill while being environmentally friendly. We serve clients across the Waikato region.
Solar panels produce no noise or emissions and have a long life expectancy. You will also reduce your environmental impact by lowering harmful greenhouse emissions used by electric and gas water heating systems.
What are the benefits of solar?
Clean, free, renewable energy
Quiet operation
Cost effective
Reliable, long life & low maintenance systems
Retrofitting - can be fitted to most existing electric or gas storage systems
We can assist you in finding the right solar hot water system to meet your requirements. Contact us today for a local and dependable advice for your solar needs.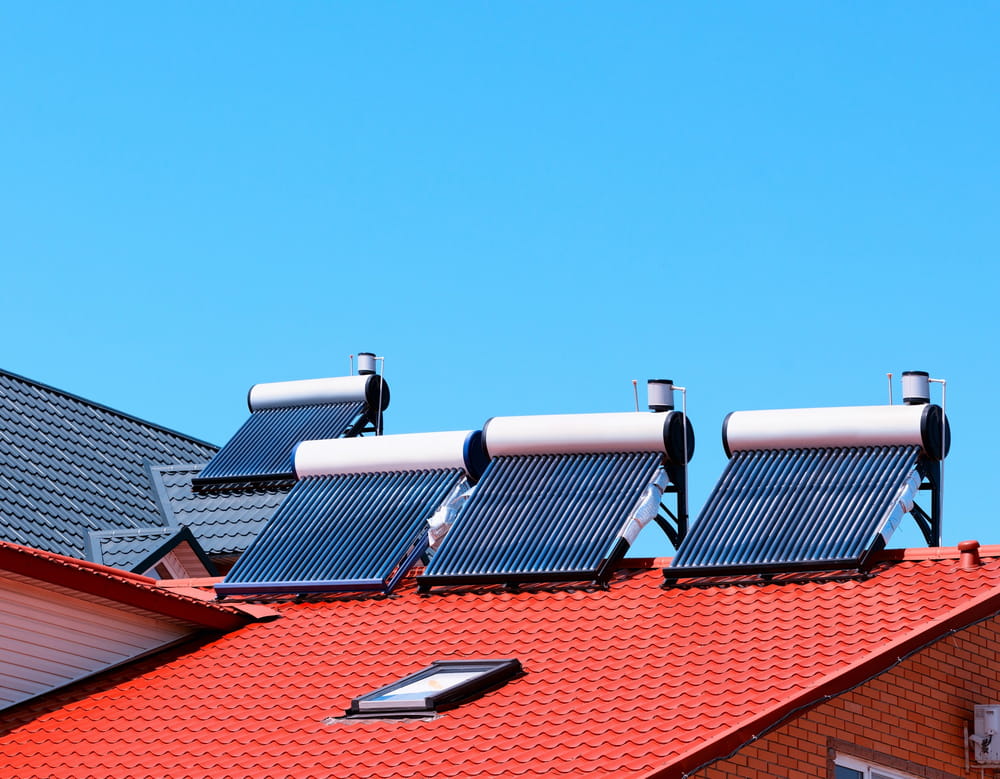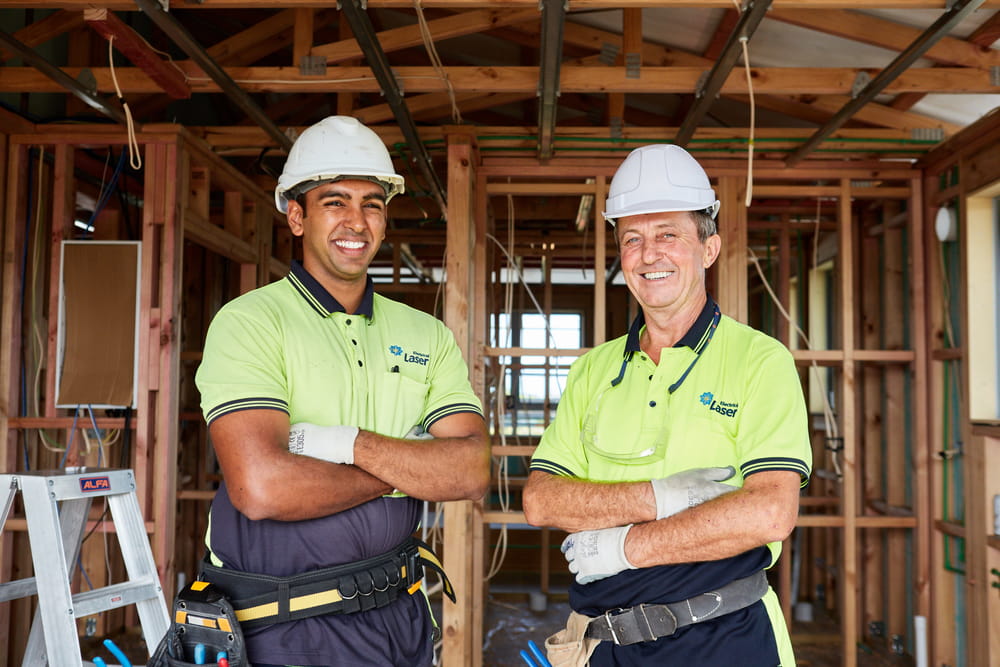 When you hire a Laser Plumber or Electrician, you'll receive our 'Totally Dependable' service!
Timely delivery
Promise of care and skill
Appropriate work for customers' needs
Well-presented, professional employees
Ensure responsibility of material supplied
Honour manufacturer's guarantees
Meet and frequently exceed our customers' expectations
We have been working with Laser Plumbing Hamilton west to complete all plumbing and drainage on our residential builds for the past 3 years.

Laser Plumbing are one of our preferred suppliers, and we find they are very adaptable and receptive for us. The team are always willing to work with us to find solutions and meet the deadlines on our sites."
Really friendly and helpful tradesman! Wish all tradesmen had such an awesome attitude."
Brian as usual was great at fixing the problem - on time service too."
Great workmanship and excellent friendly communication."
How quick and efficient your plumber was in not ideal conditions."
About Us
As a Local and Dependable plumbing contractor, we are proud to offer a wide range of plumbing services to the Waikato region.
We are experienced in commercial, residential and rural plumbing work and can offer a wide range of services including waste water treatment systems, management for the rural community, drainage solutions, solar water heating and under floor heating systems.
Formerly Fountain City Plumbing Ltd, the business was established by Brad Kells in 1996. In June 2006, we joined the Laser Group and started trading as Laser Plumbing Hamilton West. Brad is well known in the community, actively supporting many organisations. He was President of the Waikato Master Plumbers, Gasfitters & Drainlayers Association for 2 years and has contributed to the next generation of plumbers with his ongoing training of apprentices as well as ongoing training for his team of loyal craftsmen. Brad's reputation as the go-to person for complex projects, combined with more than 25 years experience in the industry means you get reliable, efficient, quality work - on time and on budget.
Laser Plumbing Hamilton West's reputation and business success has been built on delivering reliable, efficient and quality work. We are committed to offering prompt and efficient plumbing services combined with excellent customer service.
From leaky taps to new homes, you will find the team at Laser Plumbing Hamilton West friendly and easy to deal with. If you are looking for a plumbing company that is reliable and ready to respond to your plumbing requirements, speak to us today!
Need a plumber that's Local and Dependable? Call Laser Plumbing Hamilton West for all your plumbing requirements!
Find us
Laser Plumbing Hamilton West
16 Gilchrist Street
Avalon
Hamilton 3200
New Zealand
Enquire now
Contact us with any question, booking request or quote.