Laser Plumbing Hamilton West
Welcome to Laser Plumbing Hamilton West, one of Hamilton s most successful plumbing, drain laying and gas fitting businesses.
Brad Kells established Fountain City Plumbing Ltd in 1996 and in June 2006 became a valuable part of the Laser group trading as Laser Plumbing Hamilton West.
We are proud to offer a wide range of plumbing services to the Waikato region. We are experienced in commercial, residential and rural plumbing work and can offer a wide range of services including waste water treatment systems/management for the rural community, solar hot water heating systems and underfloor heating systems. We are committed to offering prompt and efficient plumbing service teamed with excellent customer service.
Contact Laser Plumbing Hamilton West for "Totally Dependable" service.
Our Services
Laser Plumbing Hamilton West specialises in the following services:
Residential
New Homes
Commercial
Rural
Drain Laying
Roofing and Spouting
Waste Water Treatment Systems
Solar Heating
Under Floor Heating

Gas Fitting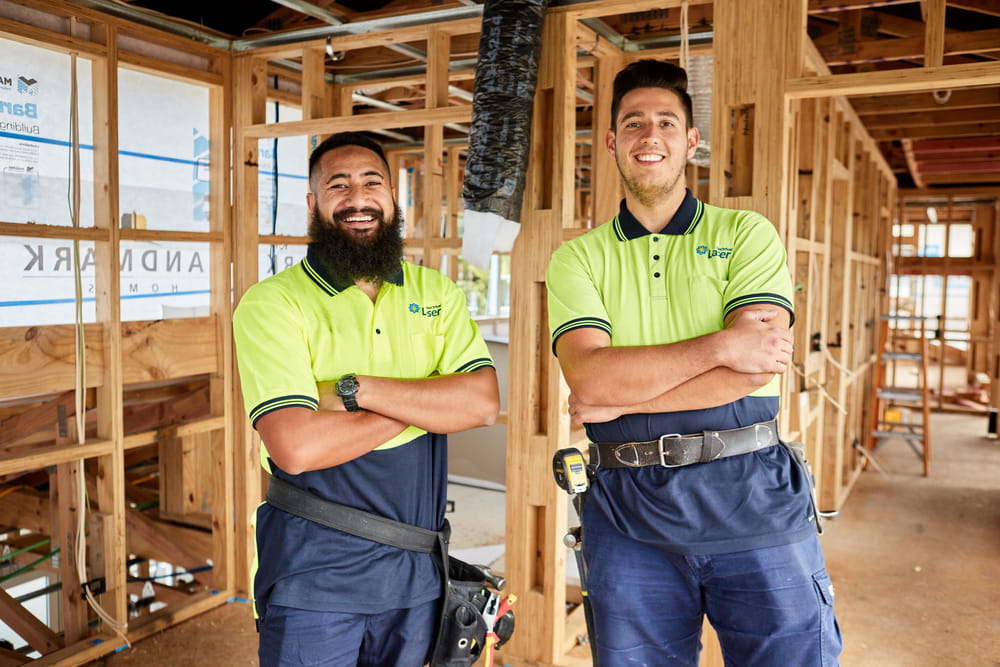 When you hire a Laser Plumber or Electrician, you'll receive our
'Totally Dependable'

service!
Timely delivery
Promise of care and skill
Appropriate work for customers' needs
Well-presented, professional employees
Ensure responsibility of material supplied
Honour manufacturer's guarantees
Meet and frequently exceed our customers' expectations
Find us
Laser Plumbing Hamilton West
795 Te Rapa Road
Hamilton 3200
New Zealand
Enquire now
Contact us with any question, booking request or quote.