Laser Plumbing Hamilton East
24 Seven Plumbing Limited was established by Brent and Kelly Tupaea in April 2003 servicing the greater Waikato region. In August 2008 Brent and Kelly accepted Laser Group's invitation to join the Laser Plumbing Group to strengthen and grow their increasingly successful business.
Our team is proud to offer our experienced knowledge, quality of work and enthusiasm for plumbing. We value working alongside our customers and being able to offer them informed and educated choices exploring each avenue to best suit our clients' individual needs. If you're looking for gas fitters and plumbing specialists, then look no further.
With our focus on efficiency, quality and the knowledge and craftsmanship that experience brings you will find the team at Laser Plumbing Hamilton East friendly and easy to deal with.
Please contact Laser Plumbing Hamilton East for "Totally Dependable" service.
Laser Plumbing Hamilton East specialises in the following services:
Domestic

Maintenance and Servicing
Plumbing
Drain Laying
Gas Fitting
Hot Water Systems
New Housing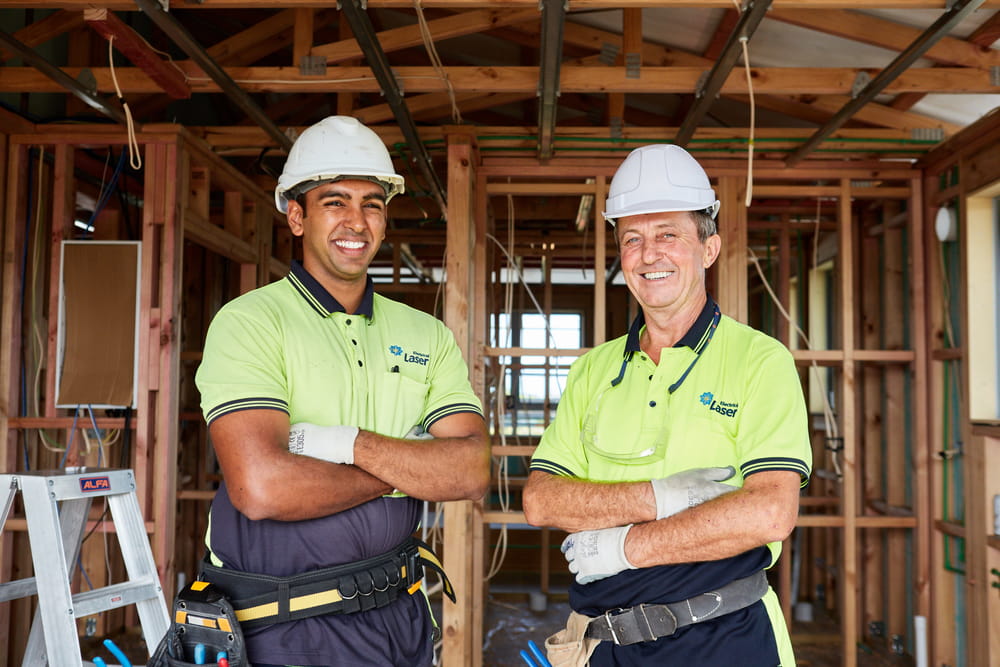 When you hire a Laser Plumber or Electrician, you'll receive our 'Totally Dependable' service!
Timely delivery
Promise of care and skill
Appropriate work for customers' needs
Well-presented, professional employees
Ensure responsibility of material supplied
Honour manufacturer's guarantees
Meet and frequently exceed our customers' expectations
Find us
Laser Plumbing Hamilton East
412 Grey Street
Hamilton East Hamilton 3216
New Zealand
Enquire now
Contact us with any question, booking request or quote.