Laser Plumbing Gisborne
Laser Plumbing Gisborne, your "Totally Dependable" local plumbers.
Laser Plumbing Gisborne Ltd was established to provide specialist gas installation services as the preferred sole contractor to the then Gisborne Gas Company. We then developed the same high standard of customer service and expanded into general plumbing services. In March 2008 we began trading as Laser Plumbing Gisborne which has enabled us to grow our market share by utilizing the superior franchise systems and by being more competitive with the nationwide purchasing power of Laser.
We specialise in gas appliances, installation and servicing but also offer a full range of other plumbing services as well. We pride ourselves on our honest and efficient approach to our work and our dedication to ensure satisfaction from all our customers. Through our effective systems and excellent communication we are confident we can provide our customers with "Totally Dependable" service.
Laser Plumbing Gisborne specialises in the following services:
Commercial
Domestic
Maintenance and Servicing
Rural
Gas Fitting
Heating
Hot Water Systems
Spouting

24-Hour Call Outs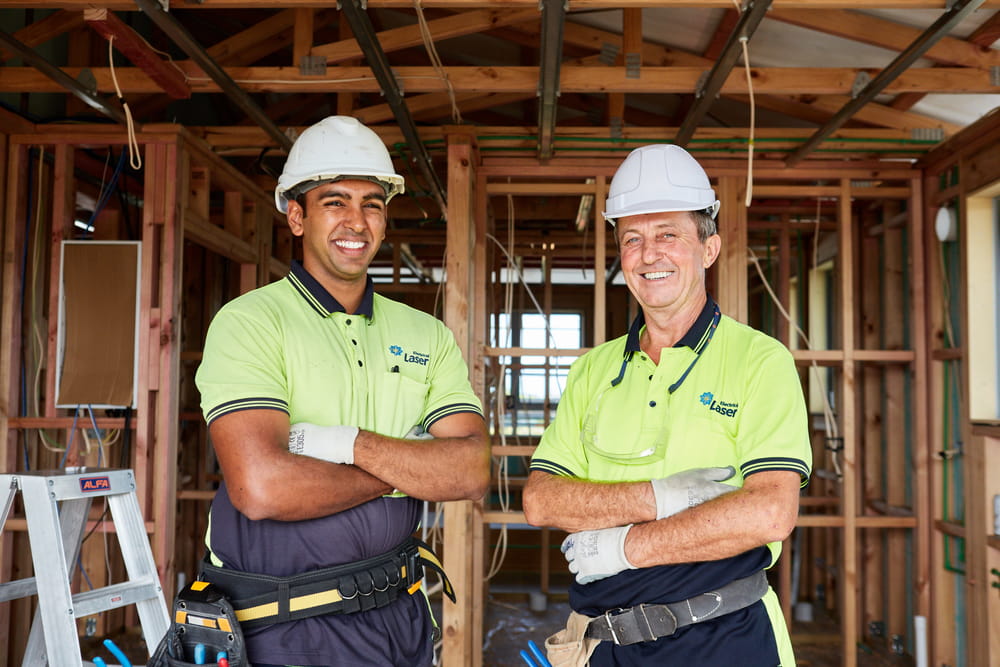 When you hire a Laser Plumber or Electrician, you'll receive our 'Totally Dependable' service!
Timely delivery
Promise of care and skill
Appropriate work for customers' needs
Well-presented, professional employees
Ensure responsibility of material supplied
Honour manufacturer's guarantees
Meet and frequently exceed our customers' expectations
Find us
Laser Plumbing Gisborne
287 Palmerston Road
Gisborne 4010
New Zealand
Enquire now
Contact us with any question, booking request or quote.