Laser Plumbing Blenheim
Hydramech Ltd trading as Laser Plumbing Blenheim is one of Marlborough's leading plumbing, gasfitting and drainage solutions providers. Offering a vast range of services to suit your plumbing needs across Kaikoura through to Rai Valley and Marlborough Sounds..
The business established in 2002 and began trading as Laser Plumbing Blenheim in September 2007 to improve our business systems and offer a superior package to our customers. We pride ourselves on the professionalism we apply to every job and believe in maintaining good relationships with our customers.
We attribute our success to our integrity as a company and ensuring every job is completed with quality workmanship. Contact us for a "Totally Dependable" service.
Our Services
Commercial
Residential
Industrial
Rural
Plumbing Maintenance and Servicing
When you require maintenance and servicing for your home, Laser Plumbing Blenheim will be there when you need us.
We pride ourselves on providing great plumbing maintenance services to both our domestic and commercial property managers. Our tradespeople rapidly solve problems and provide cost effective and long term options.
When unforeseen breakdowns occur, we will be here when you need us most. Every plumbing job is important to us and we will respond promptly to any callout, big or small. Whether your bathroom is flooded or you just need a toilet unblocked, you can rely on us to provide a Totally Dependable service.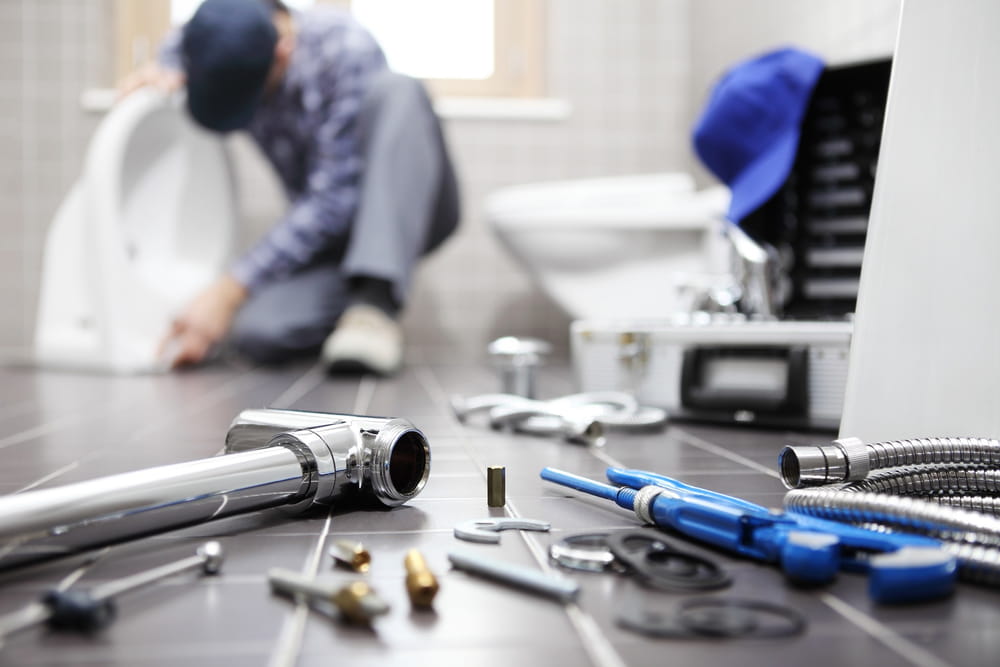 Drainage and drainlaying
Proper drainage for your property is essential. This involves the removal of waste water from your home or workplace, allowing storm water to flow safely from your roof into the main council drains and appropriate property irrigation to prevent flooding. Where mains sewerage access is not available, piping to septic tanks and other waste water systems can be provided.
What can we do for you?
Design a tailored solution
Drain unblocking
Drainlaying
Repairs
Please contact us to discuss your requirements.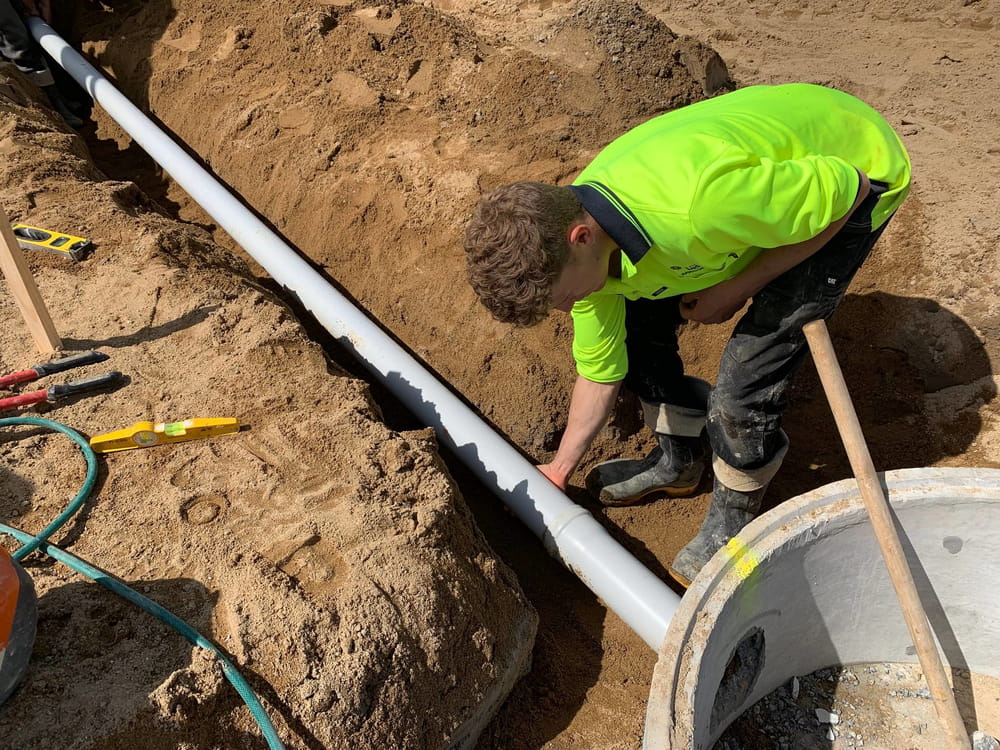 Gasfitting
We provide gasfitting for residential and commercial markets, serving clients across the region. We can assist with new installations and maintenance on existing systems.
Gas hobs bring pots and pans to temperature far quicker than conventional electric stove tops and water heating can also be powered by gas for instantaneous hot water. Low hot pressure??? See us today to find our how to get mains pressure.
Gas hobs bring pots and pans to temperature far quicker than conventional electric stove tops and water heating can also be powered by gas for instantaneous hot water.
We are fully registered and certified gasfitters who make sure all gas work is certified and tested for your safety and compliance. Our gasfitters are qualified for installation of all gas appliances including heaters, fireplaces and flues, gas hobs, hot water cylinders, gas barbeques and continuous hot water heaters.
If you wish to enjoy the benefits of gas and want a quality installation that is local and dependable, contact us for all your gas requirements.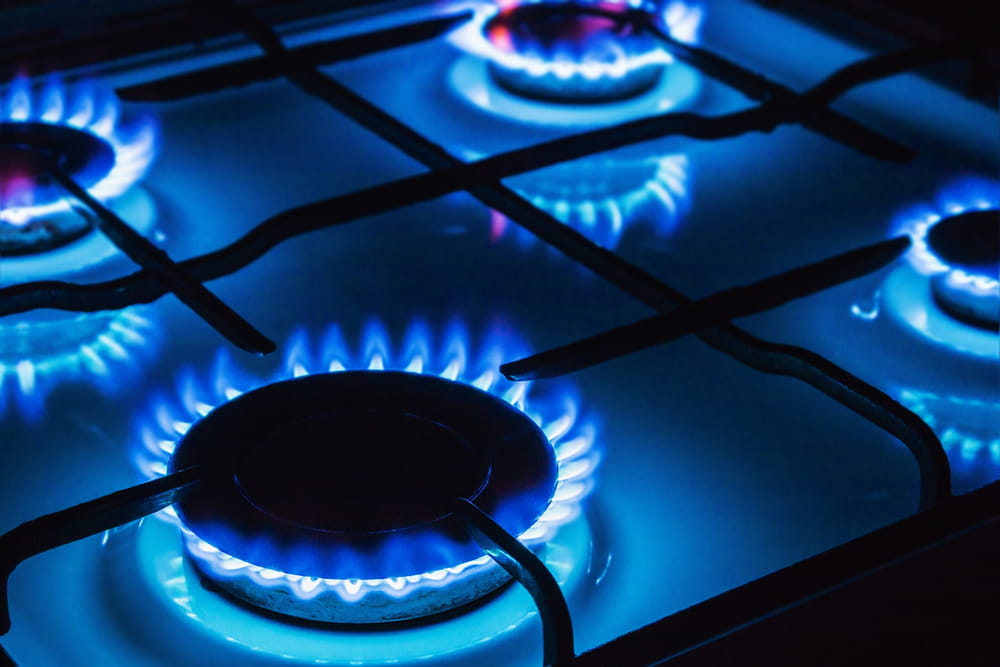 Hot Water Systems
A hot water system is one of the most important features of a household, but not all hot water systems are the same which is why you should always talk to a plumber before deciding which system is right for your home or property. Laser Plumbing Blenheim can help you to determine your hot water needs and discuss the options available with you.
If you have an issue with your hot water system, we will inspect your plumbing and identify what the problem is.
Common problems can include low pressure, low heat, discoloured water or even no heat at all with most people not realising just how much the plumbing in a property can impact on the performance of their hot water system.
We can come to your property and investigate the issue – getting your hot water back as quickly as possible!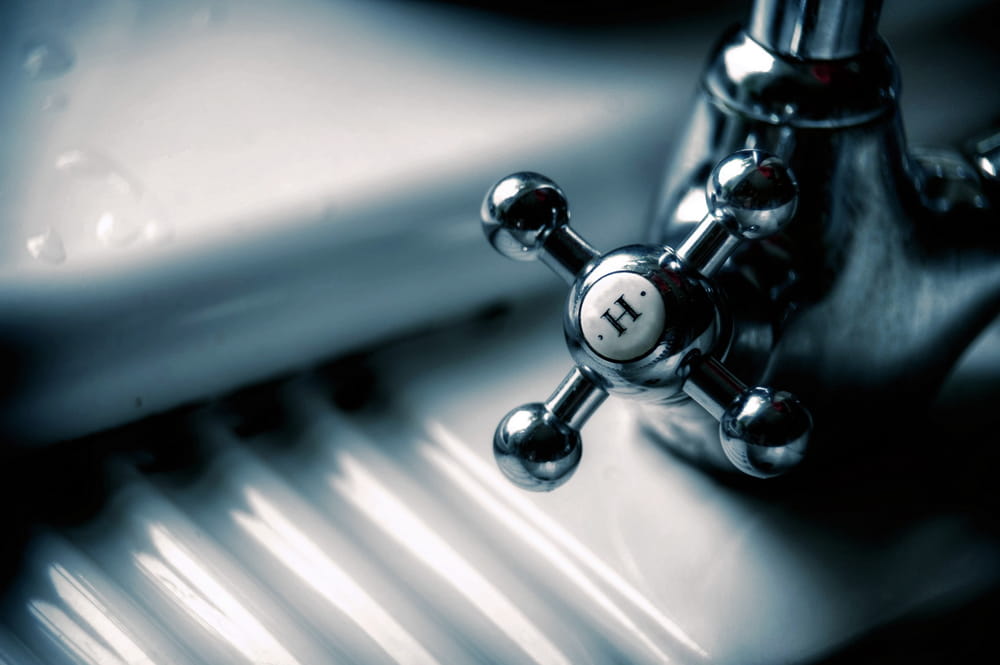 IQP Backflow
We provide backflow prevention testing, problem diagnosis, installation and repairs to existing installations. We also provide regular testing of your backflow prevention devices to ensure that it is maintained to required standards and continues to operate effectively.
We are IQP licensed to conduct backflow testing, reporting, installation & maintenance. We will ensure your property is compliant and remind you when your annual backflow test is due.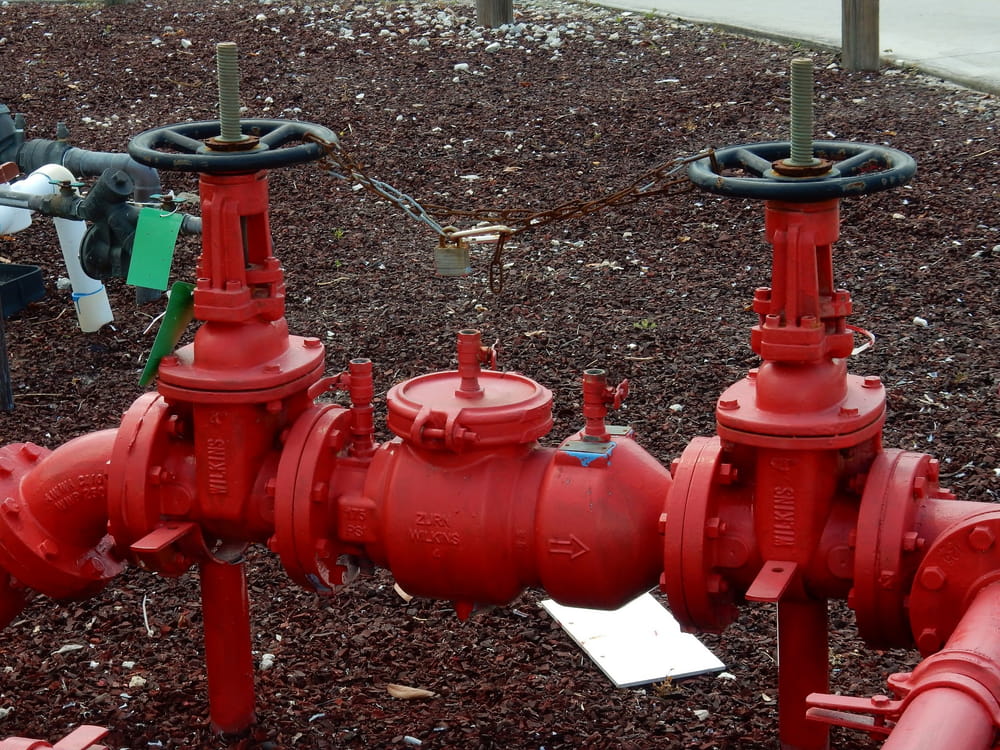 Water Pumps, Tanks & Filtration
Water Pumps
Having even pressure and constant flow of water around the home is important. Laser Plumbing Blenheim will assist you in selecting the right pump and pressure system to ensure the needs of your home are met, fluctuations in water pressure during showers don't occur and that there is always water available to boil the kettle.
If your current pump is not performing to your expectations, or you are looking for a solution for a new build or renovation and would like some advice on what you need, we can help.
When selecting a water pump there are several factors to be considered:
The water source
The water quality
Proposed location of the pump
Maximum pressure required
Flow rate or volume of water required at one time
We can help you by assessing your existing water pump and pressure system and recommend an option to meet your water usage requirements that are capable of delivering continual flow and pressure.
Water Filtration
Ensuring that your household and family have a potable water supply that is free from any chemicals, additives, and diseases like giardia and campylobacteria is extremely important. Whether you are in an urban or rural area, regardless of how you source your water supply we can provide a water filtration solution to ensure safe H20.
When it comes to treating water, the solution will vary depending on your circumstances and the application, which is where we can help.
Our team will work alongside you to help define suitable products and systems to achieve your desired result. With knowledge in under bench mains filtration, tank water purification, to whole house three stage treatment options for all water supplies and sources, we will ensure your water is pure and most importantly safe.

Water Tanks
From 300 to 30,000 litres we've got you covered!
The capture of rainwater is now becoming mandatory on a lot of new building projects, it is also a way to reduce your water bills and provide a more environmentally friendly, sustainable house hold.
We work with our suppliers to provide retention and detention solutions to match your specifications.

Whether you are installing a water tank as your main source of water, or to bring down your water bills, capture rainwater for the garden, or as a major part of your fire safety plan, Laser Plumbing Blenheim can help you ensure that it delivers what you need.
There are several considerations when installing a water tank including New Zealand standards, and those of the water industry, plumbing regulations, and council requirements. This is why you should always use a licensed plumber. A licensed plumber will also reduce the risk of any problems arising from incorrect installation saving you money in the long term.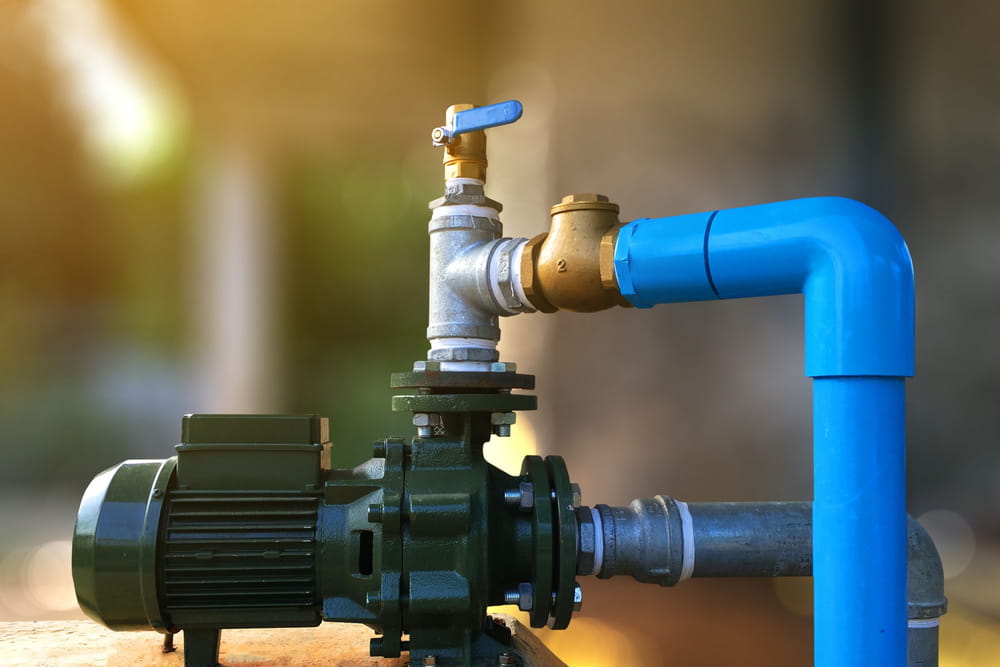 Roofing / Spouting
Do you have a leaking roof? We find leaks and we fix them!
We can take care of all residential and commercial maintenance roofing work including:
Spouting and guttering
Downpipes and flashing work
Roof leak locate and repair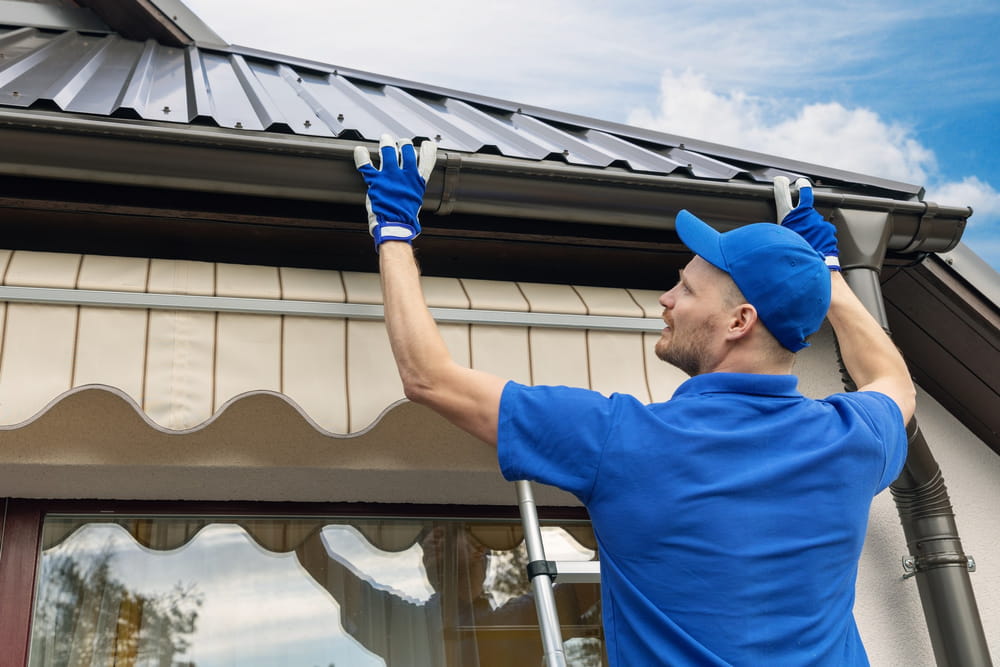 Emergency call outs
Do you have urgent problems with blocked toilets and drains, hot water systems, leaking taps and toilets or burst pipes? We can help you with this and much more!
Laser Plumbing Blenheim can take care of a wide range of plumbing repair needs for our commercial and residential clients across Blenheim.
Laser Plumbing Blenheim has a team of 24-hour plumbers that can assist you in cases of emergency plumbing breakdowns. We offer after hours and same day emergency breakdown services. Laser Plumbing Blenheim is available and ready to respond to your urgent plumbing requirements 24 hours a day, 7 days a week.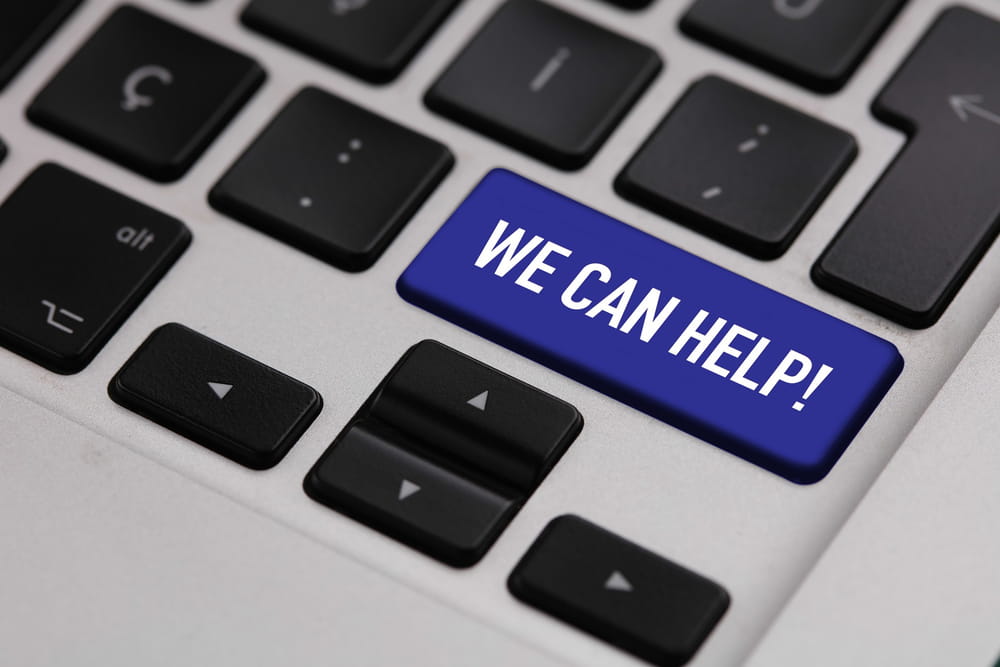 Our Team
The awesome Laser Plumbing Blenheim team servicing you!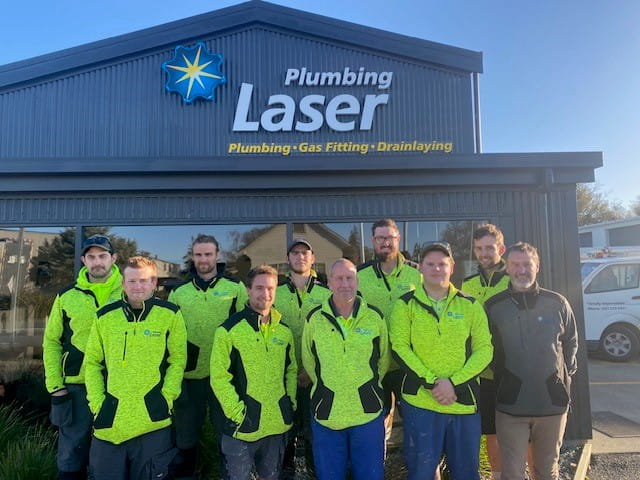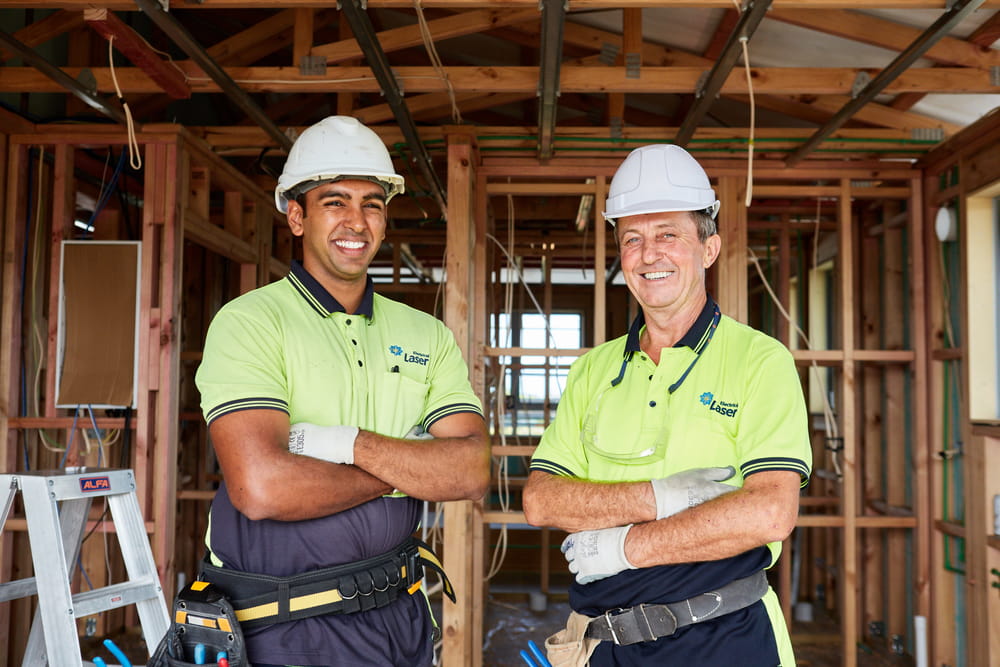 When you hire a Laser Plumber or Electrician, you'll receive our 'Totally Dependable' service!
Timely delivery
Promise of care and skill
Appropriate work for customers' needs
Well-presented, professional employees
Ensure responsibility of material supplied
Honour manufacturer's guarantees
Meet and frequently exceed our customers' expectations
Find us
Laser Plumbing Blenheim
90 Nelson Street, Springlands,
Blenheim 7201
New Zealand
Enquire now
Contact us with any question, booking request or quote.