Laser Electrical Whangarei
Your trusted electricians operating across Northland and Whangarei
We specialise in electrical wiring of new and existing homes and provide a number of different options to suit all budgets for homes and businesses in Whangarei.
We provide a free quotation and advice service, ensuring consultation through the building stage to deliver a result that you are happy with.
We pride ourselves on working hard to achieve and maintain high standards but also believe in finding the balance between work and personal time. Our lively and efficient team of experienced electricians are committed to being responsive to your needs and delivering a "Totally Dependable" service. Rest assured we are a member of ECANZ and the Master Electricians Association.
Our service area covers Whangarei town and out to local rural areas.
Our Services
Commercial
Domestic
Industrial
Maintenance and Servicing
Maintenance and servicing is vital to ensure your workplace or home is safe and operating efficiently. We can provide a preventative maintenance schedule to reduce the expensive costs of repairs or replacements in the future.
We have dedicated electricians available for fast response to everyday electrical issues. If you want someone to turn up when they say they will, then give us a call. From fixing hot water cylinders and ovens to installing additional power points, lights, phone outlets, and TV outlets, we make sure you will receive a professional and prompt service. We will minimise your stress by providing an electrician who shows up on time, is well presented, professional, and carries out your job with care and skill.
Laser Electrical Whangarei also has a team of electricians that can assist you in cases of emergency electrical breakdowns. We offer same day emergency breakdown services. We are available and ready to respond to your urgent electrical requirements.
We take pride in providing excellent customer service from the first point of contact through to invoicing. We want to ensure every customer has a quality experience and trusts us to complete the job thoroughly.
Laser Electrical Whangarei can take care of all your electrical maintenance and servicing needs! To find out more or to discuss your requirements, please contact us.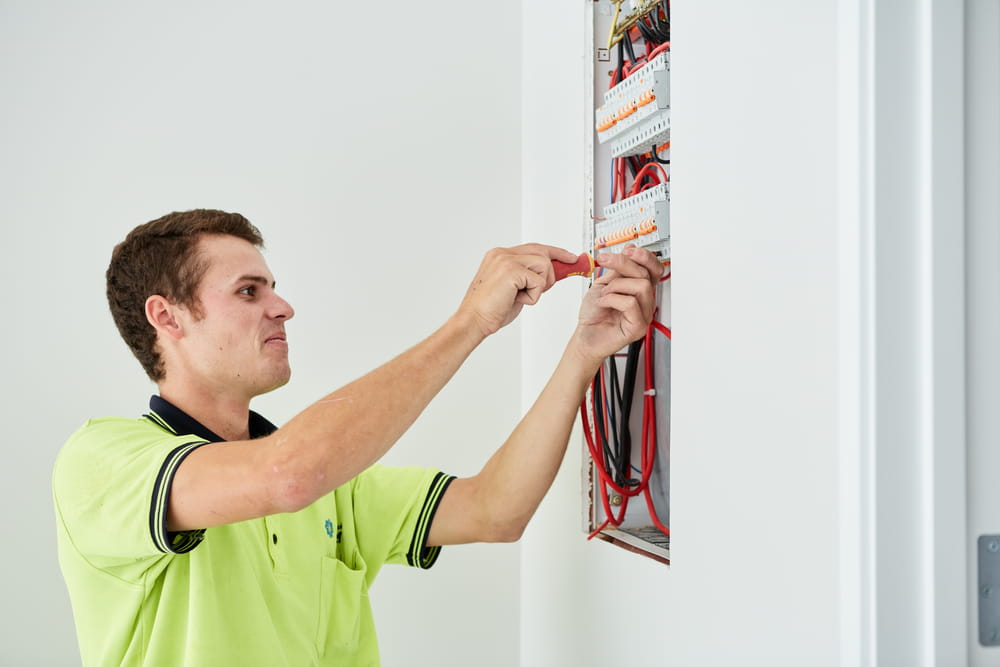 Heaing and Ventilation
Heat pumps are now the most popular and economical form of heating, from the 'split system' to the fully ducted system. Keep your home warm in winter and cool in summer for much less than the cost of gas or wood.
We can help you choose the correct size and type of heat pump for your home and as accredited installers you can be secure in the knowledge that the heat pump and its associated wiring has been installed to the highest standards.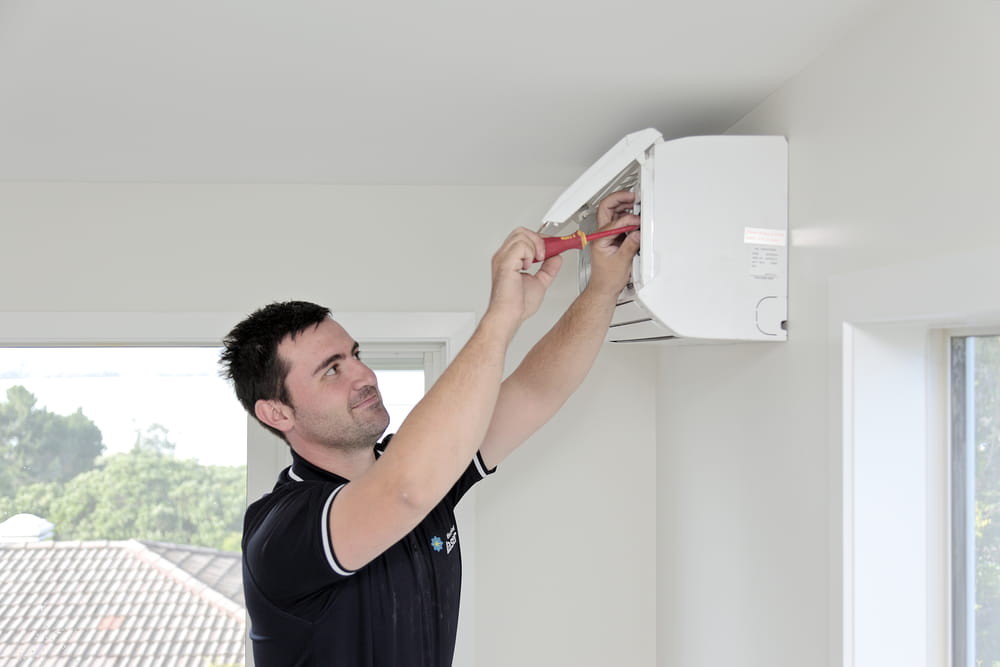 New Homes - Design and Installation
Our customers experience a full electrical design service including individual client consultations in our custom built showroom. We offer a complete electrical design using inhouse design software and ensure your project is run efficiently and to the highest possible standard.
Whatever your budget, we can provide a complete electrical solution from the simplest electrical plan right through to a fully automated house that you can run from your smartphone. We will provide you with the most up-to-date and innovative solutions for your home.
When it comes to installation, our goal is to minimise your stress by providing an electrician who shows up on time, is well presented, professional and carries out your job with care and skill.
We have a proven record with a number of major housing companies in our area and we make sure all of our contracts run on time and on budget.
If you are building a house, a group housing builder or an architectural builder we are keen to show you why we should be your preferred contractor.
From concept to completion
Consider your options in the comfort of our specialised consultation room. We'll go through the latest home features while devising an electrical plan that suits you and your budget. Our no surprises policy ensures you are updated at all stages of the project.
Our team of experienced electricians will liaise with you and your builder to ensure your design is achieved on time and on budget.
Through innovation, planning and use of quality systems we take pride in providing you with the highest level of customer service. Need an electrician that's 'Totally Dependable' - Reach out to us today!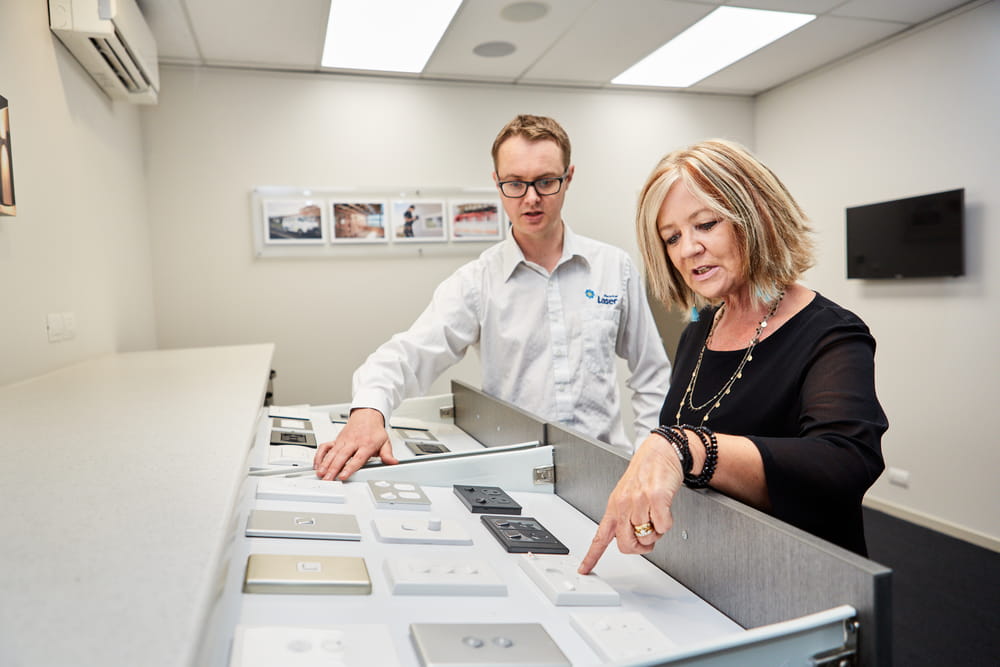 Home Renovations and Alterations
No job is too difficult, too big or too small. Home renovations can be very costly if not planned properly. We can provide accurate estimates and/or quotes so you will know exactly what you are in for, before the job begins. We also provide the most up-to-date and innovative solutions and products for your home that are both energy efficient and cost effective.
In most cases we can get someone onsite at very short notice to deal with those 'unforeseen' issues that can happen on any job. Our goal is to minimise your stress by providing an electrician who shows up on time, is well presented, professional and carries out your job with care and skill.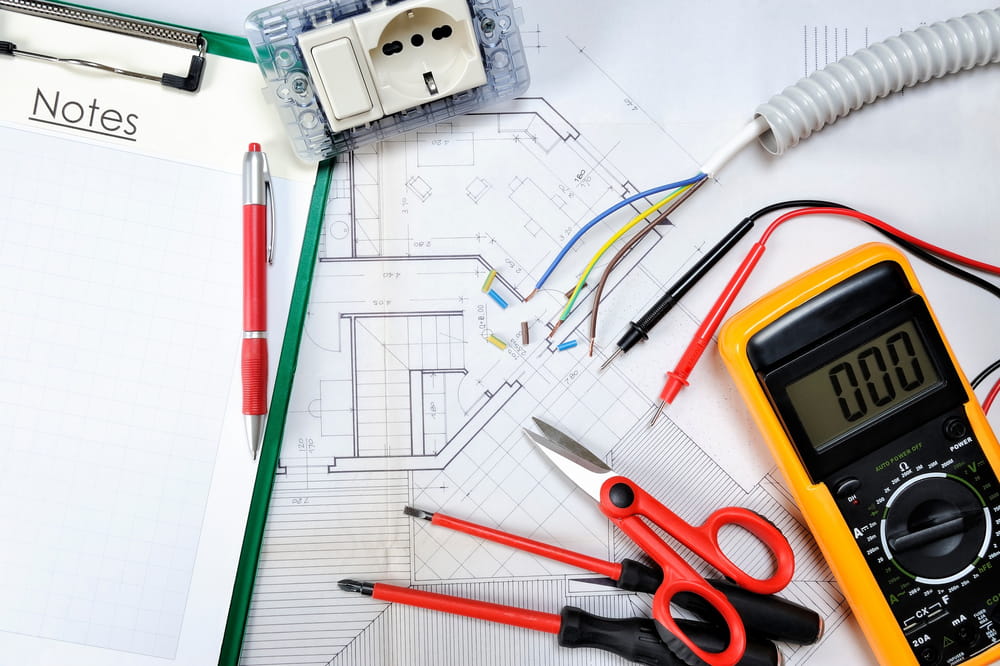 Home Automation
With home automation, the possibilities are endless. Imagine at the push of a button - lounge lights dim, the blinds come down, the flat screen TV drops down from the ceiling, the amplifier starts up at a pre-determined setting and then the heat pump sets the room temperature.
Or if you are leaving for a holiday, with the push of a button the doors are locked, the alarm is set, and the lights and entertainment systems are put into an automatic mode to turn on and off at pre-set times. You feel secure and you have peace of mind.
Laser Electrical Whangarei can work with you to design a solution that can be as simple or advanced as you desire. Whatever your budget or requirements are, our experienced designers and installers can provide you the home automation you need.
We can provide:
Automated control of lighting, home entertainment and audio
Control of your home via PC, smartphone or tablet
---
Ryan Trigg is the only C-Bus certified installer in the Whangarei and Bream Bay area, so you can be sure that your home automation system will be installed to the highest standards.
Contact Laser Electrical Whangarei to discuss your requirements.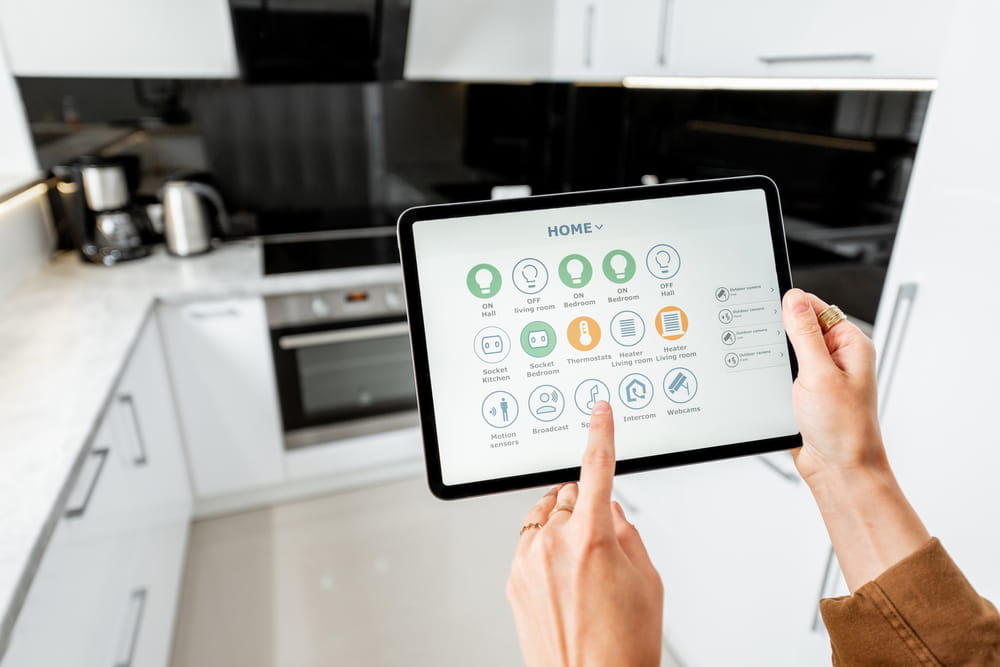 Home Theatre and Audio
In today's world, home theatre and audio systems are much more affordable than they used to be and are much more common.
Laser Electrical Whangarei has access to a variety of quality products and a team of experienced installers enabling us to provide you with the home entertainment system of your dreams.
The level of integration varies from home to home, depending on requirements and budgets. If you're not particularly technical or familiar with modern technologies, it can be overwhelming and hard to know what to choose. We are here to make it easy for you.
We can provide:
home theatre design and wiring
smartphone and tablet integration
integrated control via home automation
sound amplifiers
a wired or wireless speaker setup for indoors and outdoors
HDMI and AV wiring
If you would like to know more about home theatre systems or would like to discuss the options available to you, please get in touch.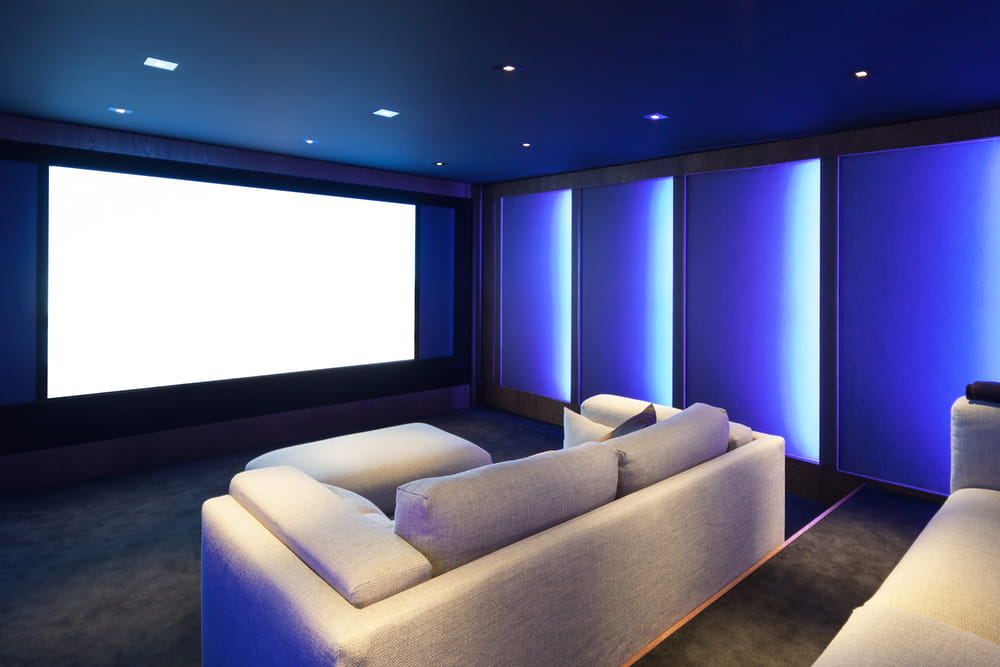 Security Systems
You can enjoy peace of mind knowing your house is secure when no one is home. Signals travel from detection devices such as door, window, interior motion and smoke sensors. In the event of an unauthorised entry, security systems can be monitored and call appropriate personnel to report a break in or a fire situation.
We can also help determine what type of system is best suited for your home, from basic alarm systems with just 2 to 4 sensors and a pet detector, through to a more sophisticated system, which can include the ability to arm certain areas while you are home, panic buttons and more.
Laser Electrical Whangarei provides supply and installation of the ELITE system, a top of the line alarm systems locally made in New Zealand. It can be monitored by yourself or by a security company. We will guide you through the options available to ensure your requirements are being met.
Laser Electrical Whangarei offers 'Totally Dependable' security solutions. Contact us to discuss your requirements.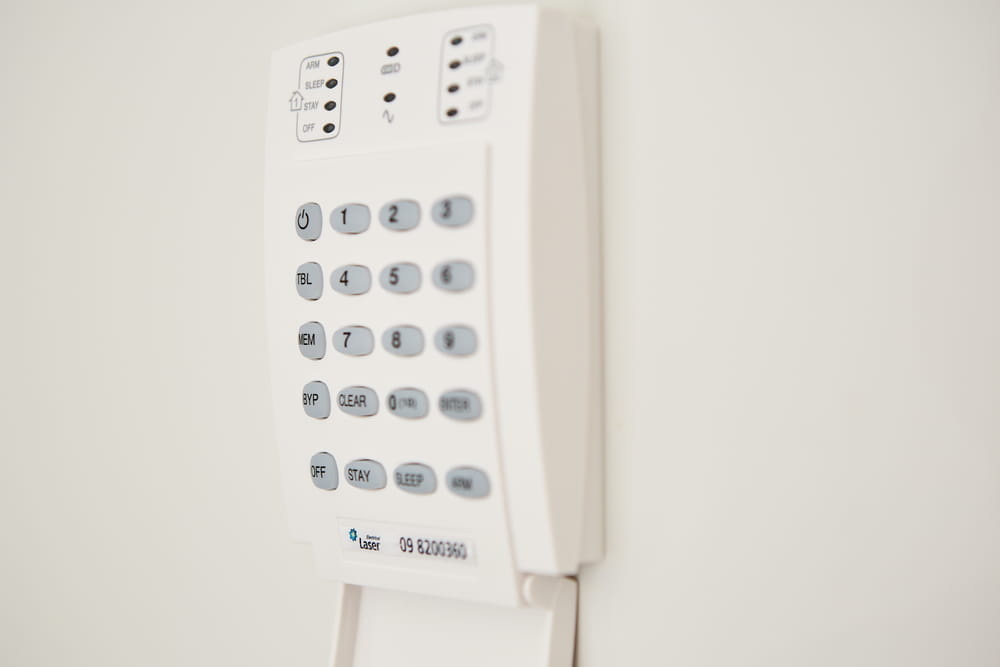 Central Vacuum Systems
A central vacuum unit is typically mounted away from living areas providing quiet operation while still keeping up high suction levels. By carrying dirt and dust particles away from your rooms, it not only makes your home cleaner and more hygienic but also creates a healthier living environment by reducing the triggers of common allergies.
Simply plug the hose in to one of the strategically located inlets around the home which connect to in-wall and ceiling cavity piping back to the unit. With no bags to empty, no electrical cords to trip over and no bulky unit to drag around behind you, vacuuming time and effort is greatly reduced.
A central vacuum system adapts to a broad range of cleaning surfaces and provides super quiet operation and a healthier living environment.
Laser Electrical Whangarei can supply and install the Hills CentralVac system. The Hills CentralVac provides you with a convenient solution for a cleaner home. There are no bags to empty or electrical cords to trip over. No heavy lifting and dragging of traditional canister or upright vacuum cleaners from room to room or up and down the stairs.
Contact us to discuss your requirements.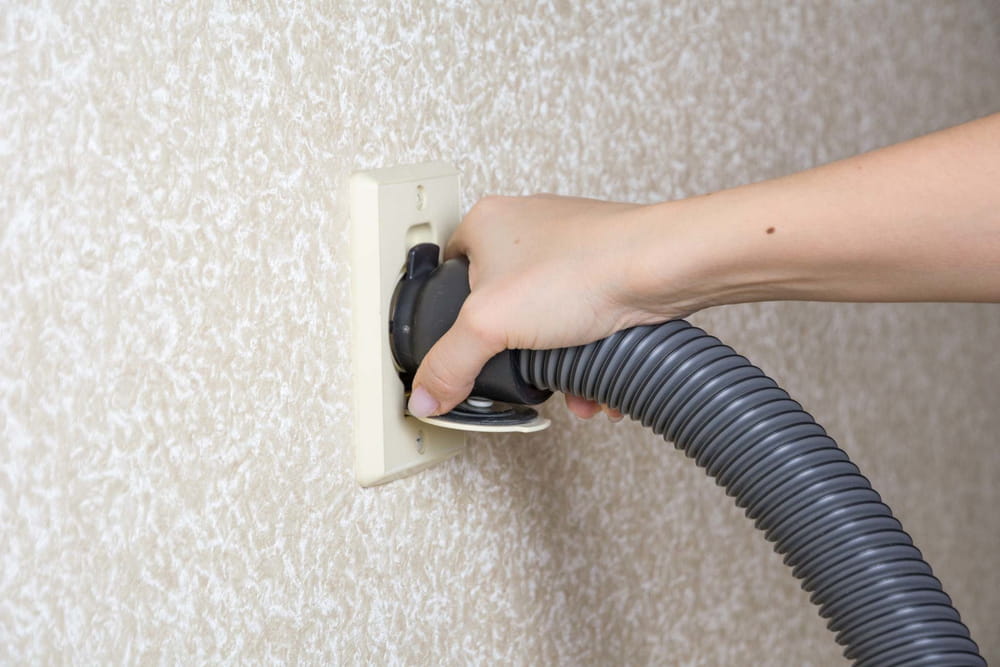 Underfloor Heating
Imagine on cold mornings stepping from your bed onto warm carpet, or picture your young children playing comfortably on heated tiles. Keep your home cosy and dry with a Laser Electrical Whangarei installed underfloor heating system.
Underfloor heating is a luxurious, silent, safe and reliable way to provide comfortable and consistent heating throughout your home. Underfloor heating uses radiant heating instead of conventional heating which means heat energy is emitted from a warm element under the floor surface, warming people and objects in the room directly rather than heating the air. This makes it a much more efficient use of energy and therefore cost effective.
An underfloor electric radiant heating system will create a cosy and warm environment all year round under tiles, carpet or timber floors. Controlled by thermostats, underfloor heating provides clean, invisible heating that can be pre-set to ensure the floors are warm when you need it most.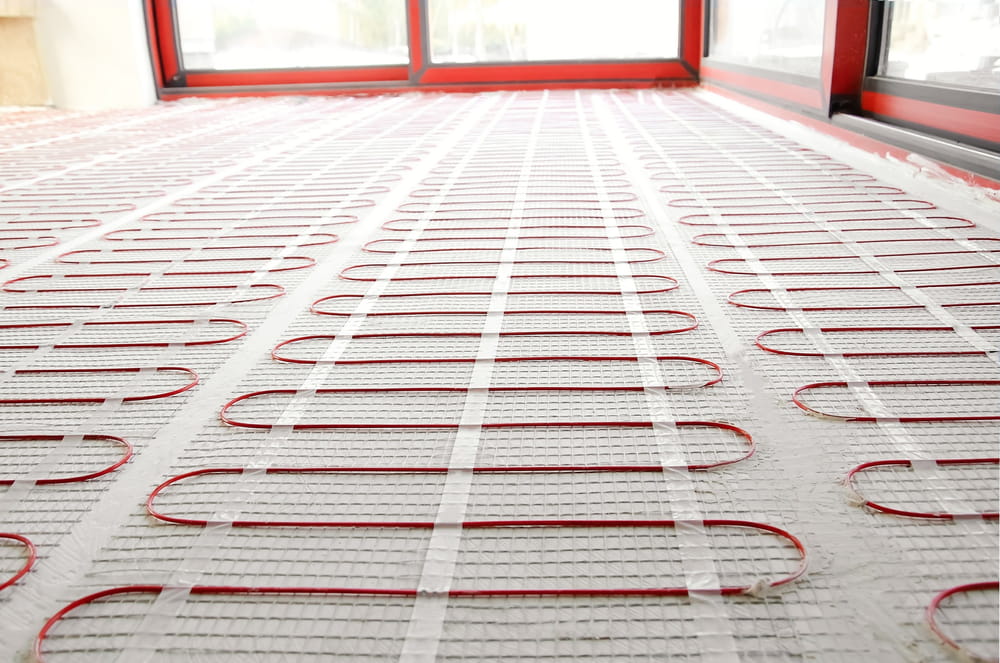 New Office Electrical
We will work with you to design an electrical system that complements your office fitout and is practical enough to support your business operations. We can provide all aspects of your new office electrical system including design and installation of lighting, emergency and exit signs, audio systems, digital display screens and power and data installations.
Our team has a broad range of commercial experience. From design to finish we will provide the expertise needed to ensure the electrical system for your new office is completed within critical time schedules and budgets.
We can take care of all the electrical needs for your new office, so please contact us to discuss your requirements.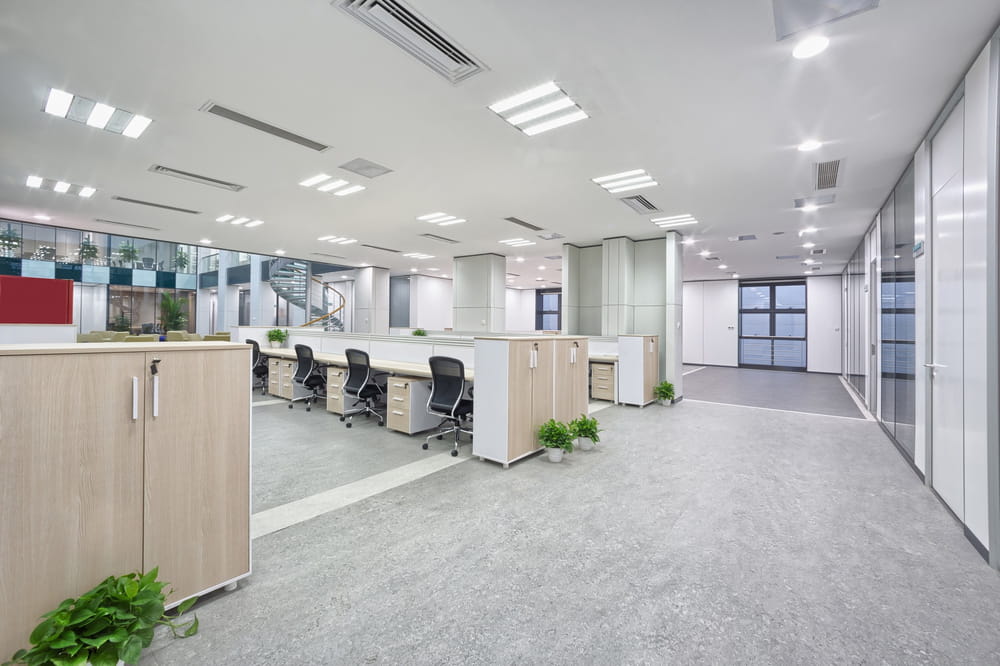 Interior Refits and Retail Shop Fitouts
Our team has a broad range of commercial experience, and our company is large enough to be one of the few electrical firms in the North that have the manpower and skills to take on any sized job. With access to professional help for the design build, or close management of the planned refurbishment, we can work to tight timeframes to make sure the job is done right and on budget.
All aspects of the fitout electrical systems can be designed and installed including lighting control, audio systems, digital display screens and power and data installations. We also provide ongoing maintenance and servicing.
We can take care of all the electrical needs for your new office or shop fit out, so please contact us to discuss your requirements.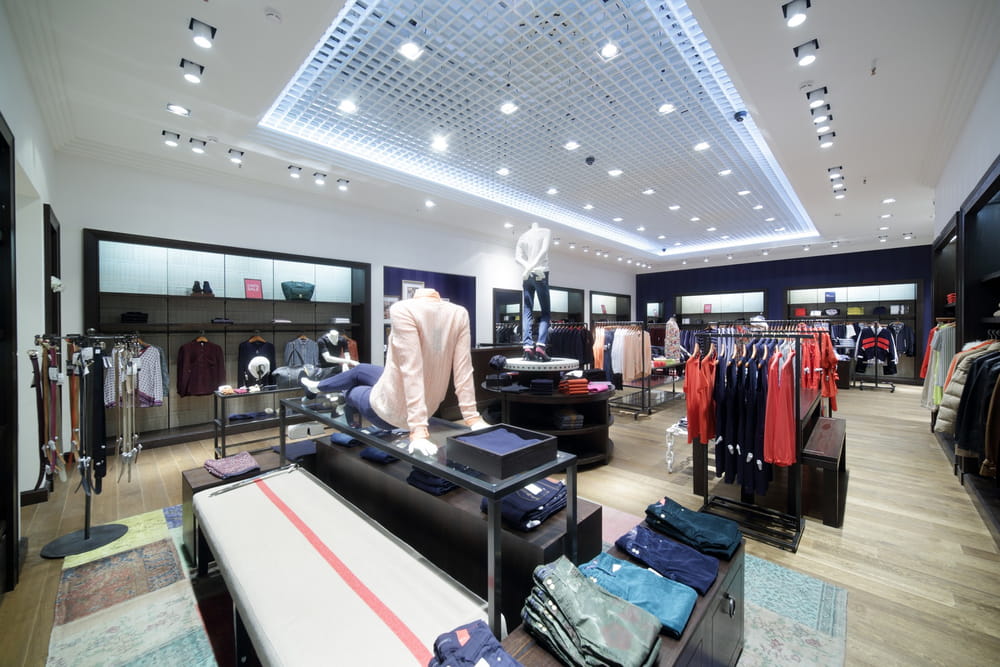 Lighting Design
With extensive knowledge of lighting solutions and designs, the team at Laser Electrical Whangarei can help you to create a unique lighting solution in your home. We understand that all the rooms in a home have different uses and therefore it is important that the lighting source is tailored for each one and must have appropriately placed power outlets.
In the lounge you may want an ambient, relaxing atmosphere with good light for reading or watching TV. While in the kitchen you will need enough light to be able to easily see what you are creating, and an office needs bright enough lighting to work in but not too bright as to cause glare and headaches. Outdoor lighting is equally as important, you may like sensor flood lights that automatically turn on when you arrive home after dark.
We help our customers to decide on a lighting solution that fits their budget and requirements while also achieving the atmosphere they are trying to create. With years of experience and a knowledge of the latest products and trends we can customise any design.
We have access to a great variety of lighting including:
downlights
feature lights
feature pendants
wall lights
stair and hallway lights
LED strips
outdoor security lighting
garden and landscape lighting
sensor flood lights
Contact us today to discuss your lighting design.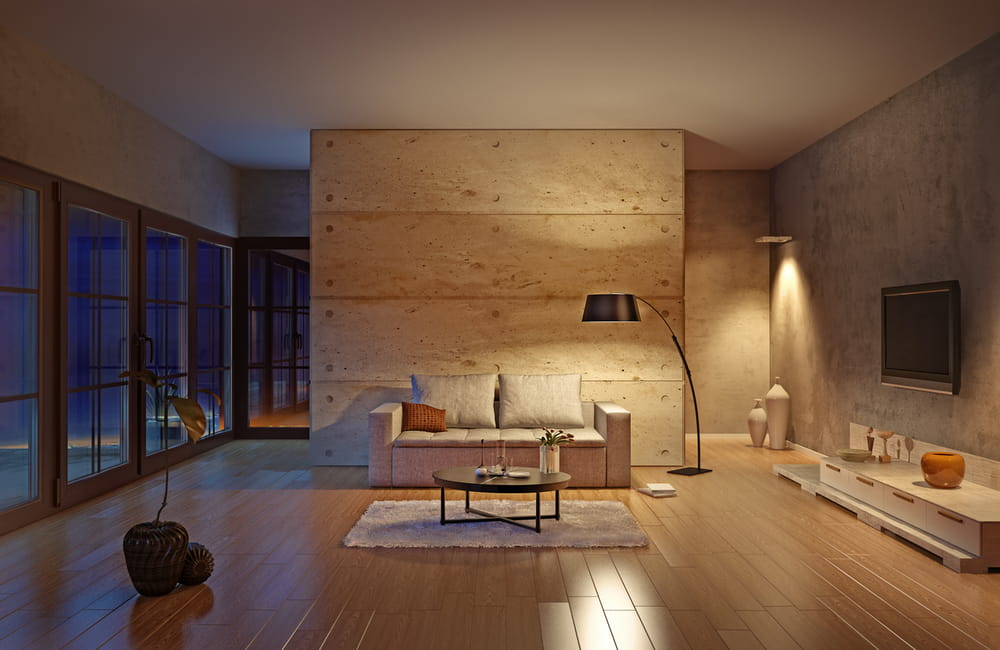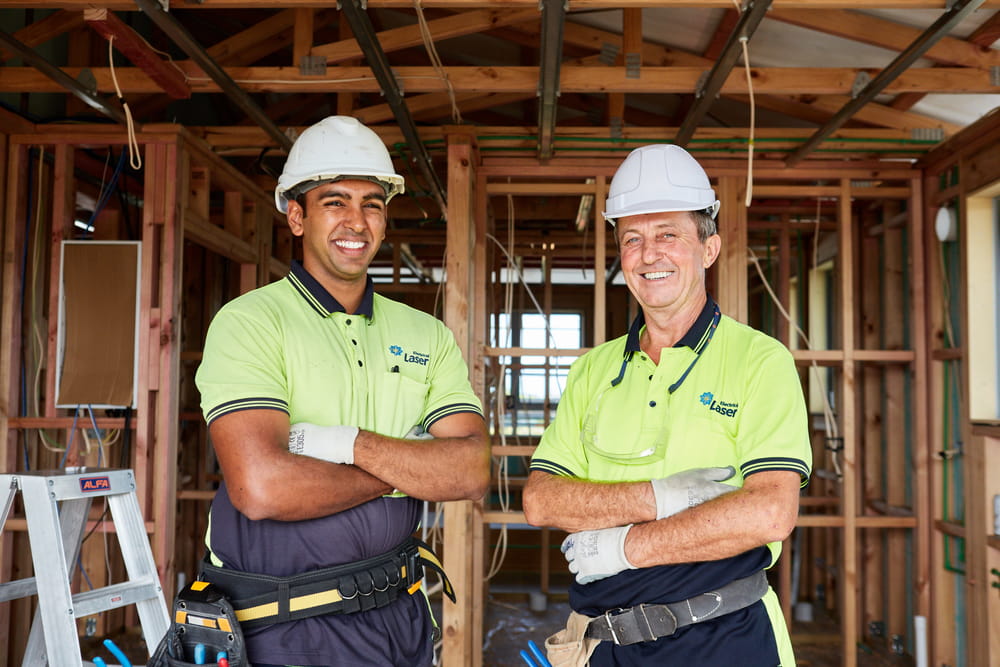 When you hire a Laser Plumber or Electrician, you'll receive our 'Totally Dependable' service!
Timely delivery
Promise of care and skill
Appropriate work for customers' needs
Well-presented, professional employees
Ensure responsibility of material supplied
Honour manufacturer's guarantees
Meet and frequently exceed our customers' expectations
Find us
Laser Electrical Whangarei
138 Cameron Street
Whangarei 0110
New Zealand
Enquire now
Contact us with any question, booking request or quote.