Laser Electrical Wellington East
Do you need an electrician who consistently exceeds customer expectations? Look no further than the professionals at Laser Electrical Wellington East!
We pride ourselves on provide high quality, professional and efficient service to our customers. Which is why we offer a 24 hour installation, maintenance and repair service to ensure we are always there to help when you are in need.
Our Services
Commercial
Domestic
Industrial
Maintenance and Servicing
It is essential that your home and workplace are well maintained and serviced to a high standard to reduce risk and to help keep you and those around you safe. Our qualified team at Laser Electrical Wellington East are experienced across a range of electrical systems and can provide maintenance and servicing for:
lighting
home automation and control
power, heating and ventilation
energy efficiency and solar power
data communications and more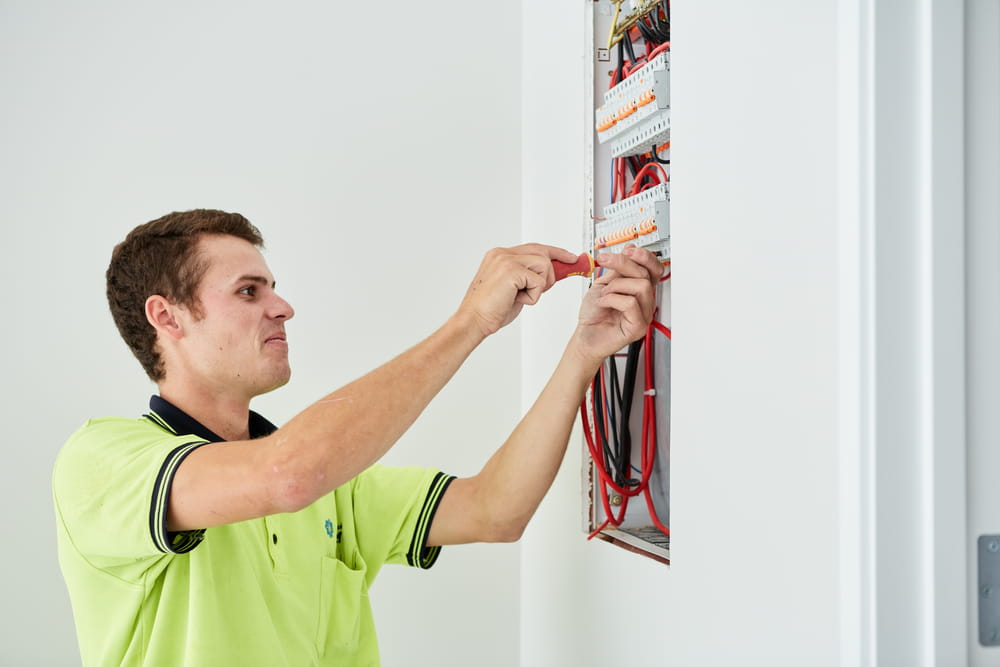 Air Conditioning and Ventilation
Heat pumps and air conditioning units are the fastest growing heating and cooling solutions. They are affordable, environmentally friendly and easy to operate and control the temperature.
Here at Laser Electrical Wellington East, we want to ensure that your home is cool in the summer and toasty during the winter. Our electricians are trained to provide advice on the most suitable air conditioning or heating system for your home so that is comfortable all year round. They are well skilled and equipped to help you with:
considerations of the space required to heat or air condition
pricing options for a range of products and expert guidance on various brands in the market
design and specifications

regular servicing and maintenance of your heat pump or air conditioning unit
We have access to a variety of products and systems from our suppliers and manufacturers. We can effectively and safely carry out the installation. Give us a call today and we can help you become one step closer to making your home a more comfortable and enjoyable place to be.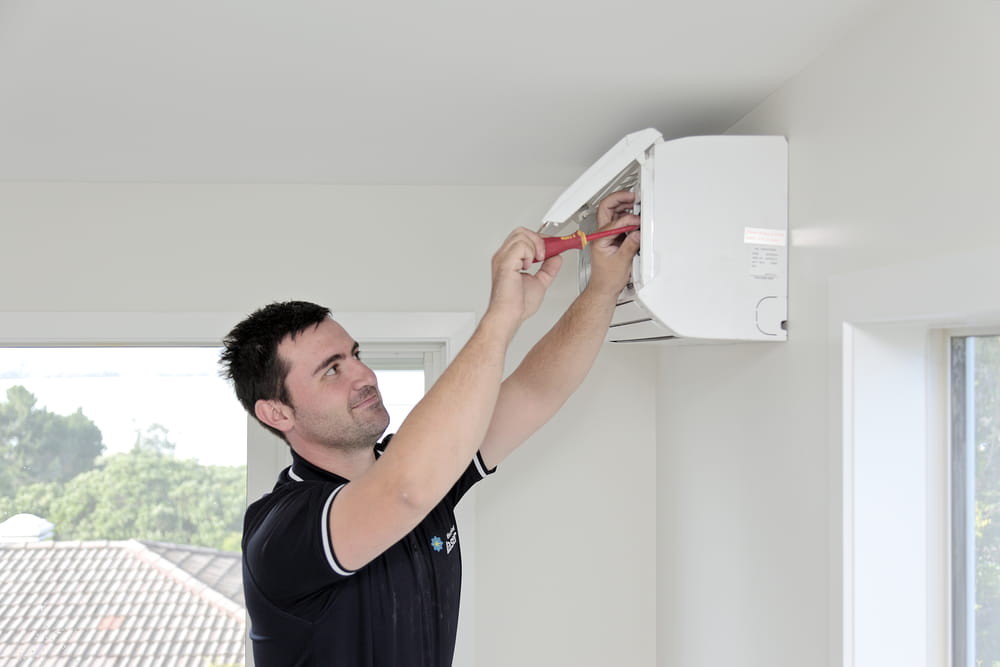 Underfloor Heating
Imagine on cold mornings stepping from your bed onto warm carpet, or picture your young children playing comfortably on heated tiles. Keep your home cosy and dry with a Laser Electrical Wellington East installed underfloor heating system.
Underfloor heating is a luxurious, silent, safe and reliable way to provide comfortable and consistent heating throughout your home. Underfloor heating uses radiant heating instead of conventional heating which means heat energy is emitted from a warm element under the floor surface, warming people and objects in the room directly rather than heating the air. This makes it a much more efficient use of energy and therefore cost effective.
An underfloor electric radiant heating system will create a cosy and warm environment all year round under tiles, carpet or timber floors. Controlled by thermostats, underfloor heating provides clean, invisible heating that can be pre-set to ensure the floors are warm when you need it most.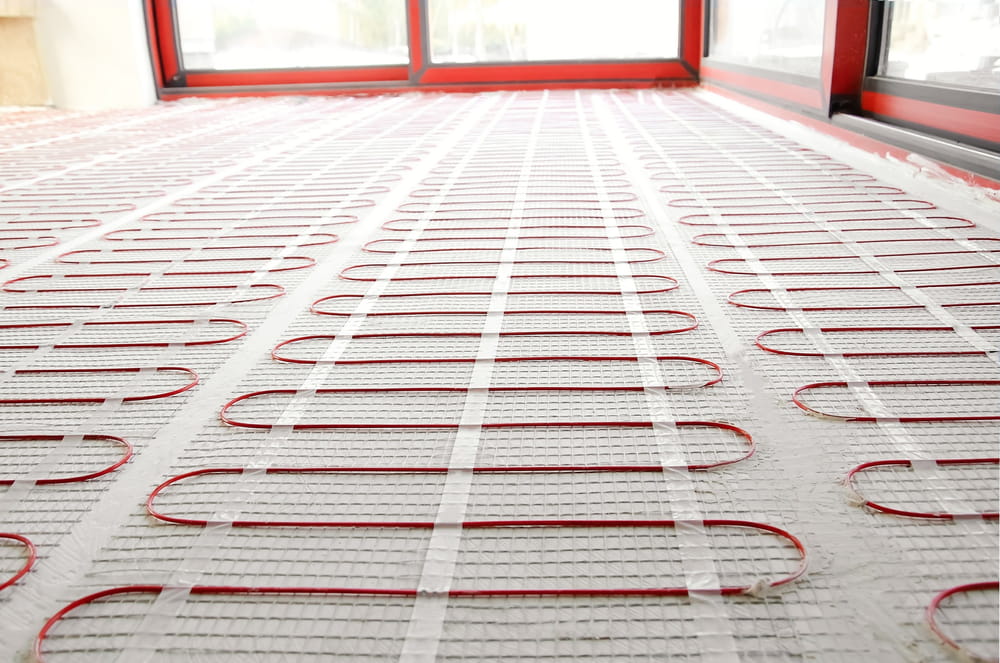 Emergency call outs
Have you got an urgent problem with your power, security or lighting that is disrupting your ability to complete your day to day tasks? Don't worry, electrical emergencies are common! Laser Electrical Wellington East has a team of on call electricians who can assist you with electrical breakdowns and malfunctions. We offer a 24-hour service, 7 days a week.
Give us a call and we'll send a 24-hour electrician to solve your problem as quickly and effectively as possible.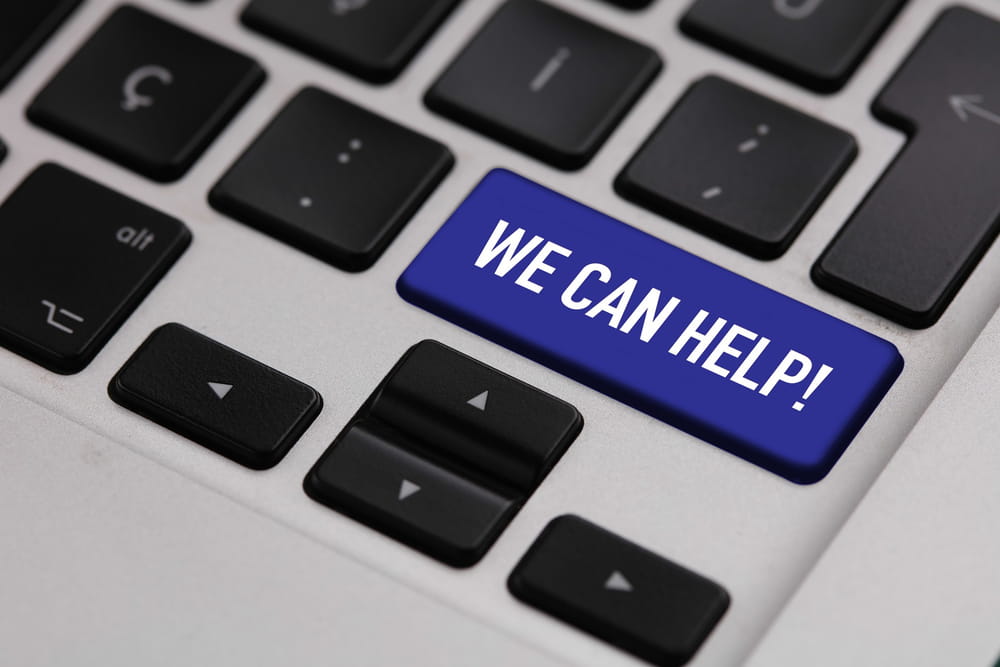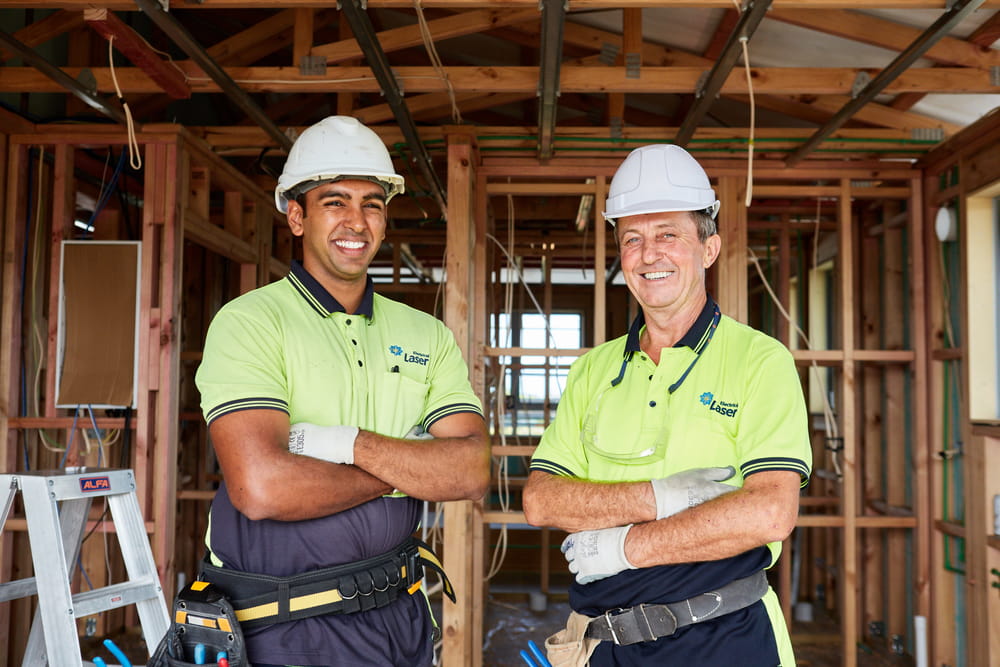 When you hire a Laser Plumber or Electrician, you'll receive our 'Totally Dependable' service!
Timely delivery
Promise of care and skill
Appropriate work for customers' needs
Well-presented, professional employees
Ensure responsibility of material supplied
Honour manufacturer's guarantees
Meet and frequently exceed our customers' expectations
Find us
Laser Electrical Wellington East
31 Wakefield Street
Alicetown Wellington 5010
New Zealand
Enquire now
Contact us with any question, booking request or quote.