Laser Electrical Wairarapa
We have been operating since 1995. We are recognised for our professionalism and quality of our services across Masterton, Carterton, Greytown, Featherston and Martinborough and surrounds
We offer a superior consultancy service in residential and commercial installations. We cover the entire Wairarapa with a full range of electrical services including new houses, alterations and electrical repairs, and commercial operations such as wineries and retail outlets - large and small.
For everything electrical from security systems, heat pumps, lighting, and the electrical design of your new house, our team ensures a friendly and thorough approach which sees your dealings with us are pleasant and stress-free. We look forward to working with you on your next electrical project!
New Home Electrical Wiring and Installation
Laser Electrical Wairarapa provides consultancy and installation for your new home's lighting and power requirements across Masterton, Carterton, Greytown, Featherston and Martinborough and surrounding areas across Wairarapa to help you plan your lighting and power requirements. These decisions can, at times, be stressful and we do all we can to walk you through the process. We understand our clients have different requirements and budgetary constraints, and we have a range of products at our disposal to suit all projects.
We understand the importance of working closely with all other contractors involved in the process and do all we can to ensure the build process runs smoothly.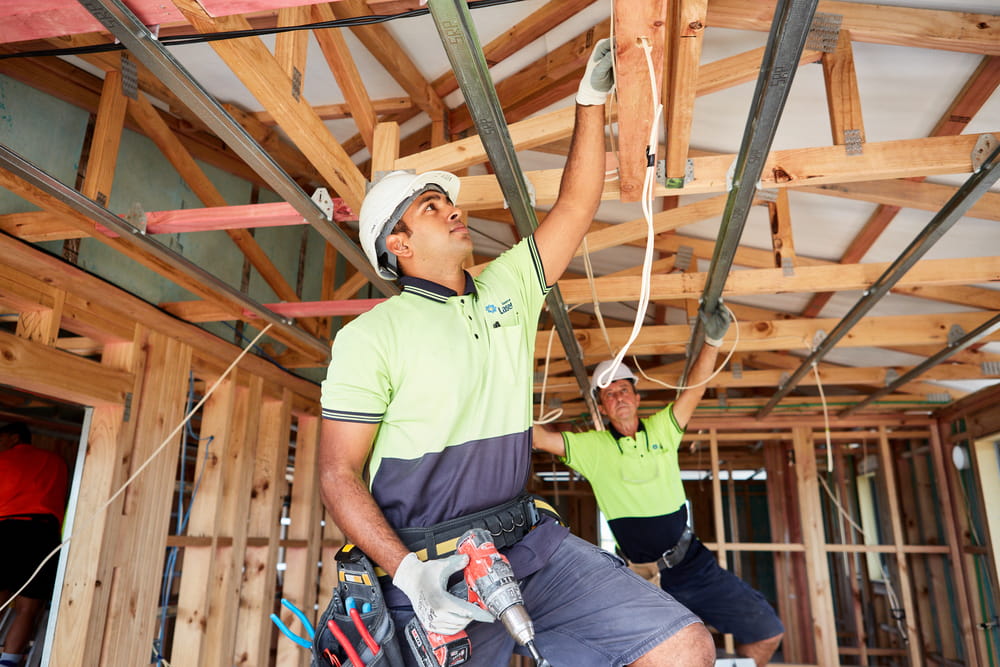 Air Conditioning & Heat Pumps
Laser Electrical Wairarapa are installers of Mitsubishi, Fujitsu and Panasonic heat pumps. If you are carrying out a new build, bring your house plans into us and our heating consultants will talk you through the options and then size the appropriate unit for your needs. Alternatively, our consultant will visit your existing home and check out the installation and sizing requirements.
Heat pumps and air conditioning units are the fastest growing heating and cooling solutions. They are affordable, environmentally friendly and easy to operate and control the temperature.
Here at Laser Electrical Wairarapa, we want to ensure that your home is cool in the summer and toasty during the winter. Our consultants are trained to provide advice on the most suitable air conditioning or heating system for your home so that is comfortable all year round.
We are well skilled and equipped to help you with:
Considerations of the space required to heat or air condition
Pricing options for a range of products and expert guidance on various brands in the market
Design and specifications
Regular servicing and maintenance of your heat pump or air conditioning unit
We have access to a variety of products and systems from our suppliers and manufacturers. We can effectively and safely carry out the installation. Give us a call today and we can help you become one step closer to making your home a more comfortable and enjoyable place to be.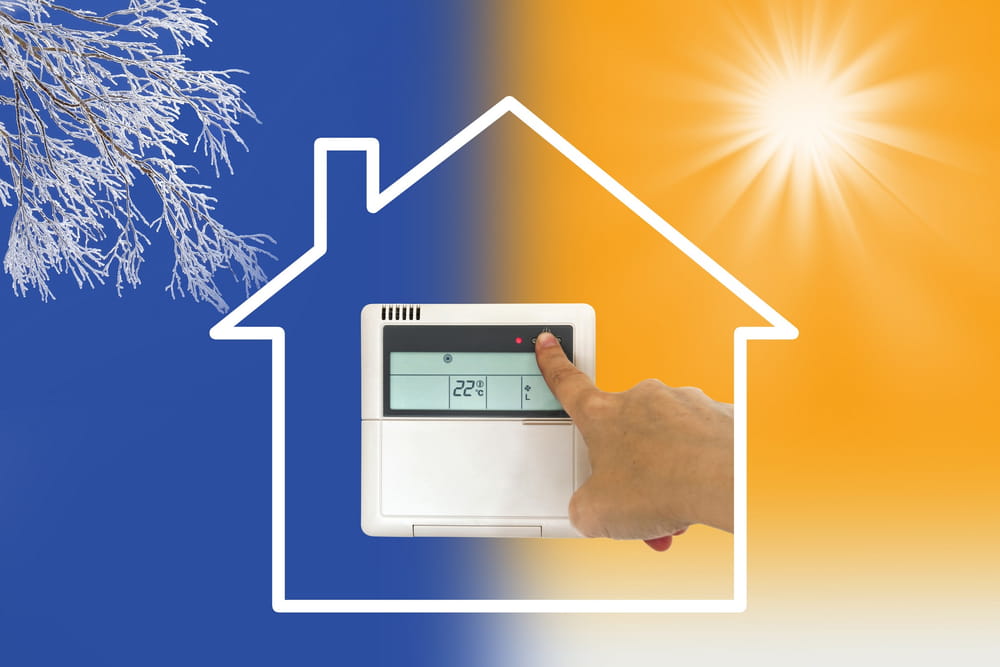 Security Systems
We wire, supply and install security systems which alert customers, via a phone call, if the alarm has been activated. If you want the system to be monitored, for instance if you are away for an extended period or the property is, say, a weekender, the phone activation can be set to advise the monitoring company of your choice.
A home security system offers a range of benefits such as reduced risk of break ins, automatic emergency calls, potential savings on your home insurance premiums and an alert system to inform you wherever you are.
A secure alarm system can make your home less attractive to burglars. We want to give you and your family peace of mind that your home and belongings are safe while you are out for short durations throughout the day or even when you're off on a week long holiday.
Laser Electrical Wairarapa can help you to come up with a custom security system solution suitable for your requirements. This could include internal and external sirens, multiple keypads, entry point sensors, CCTV cameras, panic buttons, remote controls and compatibility with smartphone applications allowing you to monitor the system.
Whether you require an installation or servicing and maintenance, you can trust us to get the job done to a high standard. Contact us at Laser Electrical Wairarapa today and we can talk you through the possibilities for your home.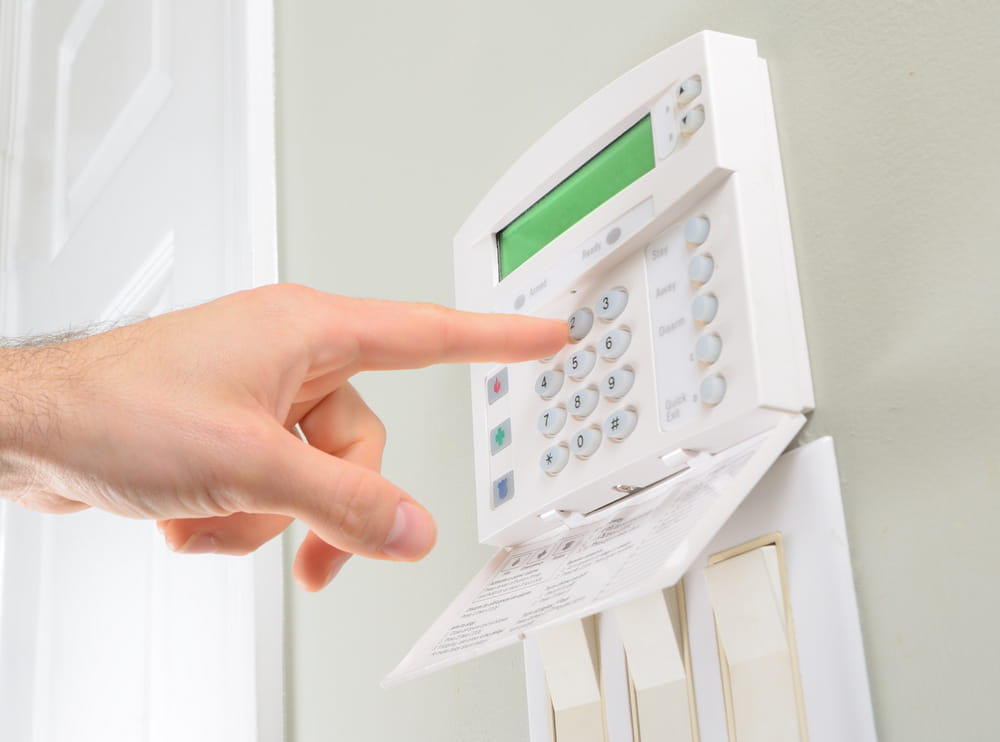 Renovations & Alterations
The team at Laser Electrical Wairarapa have years of experience in electrical installations, alterations and additions. Whether you are building your new dream home or you're renovating your current home, we understand the process. We have access to the latest technologies and products available on the market and can help you choose an appropriate solution for your budget and specific needs.
Electrical installations are a specialty with our experienced electricians having carried out many alterations to happy clients' bathrooms, kitchens, garages and extensions. We are happy to help advise the best way to tackle a renovation or redesign.
We are competent in a range of electrical alterations and additions including:
new kitchens and bathrooms
outdoor landscaping, lighting and security systems
spa pool power supply
heating and ventilation
switchboard upgrades
house rewiring and
EV chargers
If you are planning your next renovation or new build, get in touch with Laser Electrical Wairarapa to discuss your electrical requirements. You can trust us to deliver reliable and effective solutions.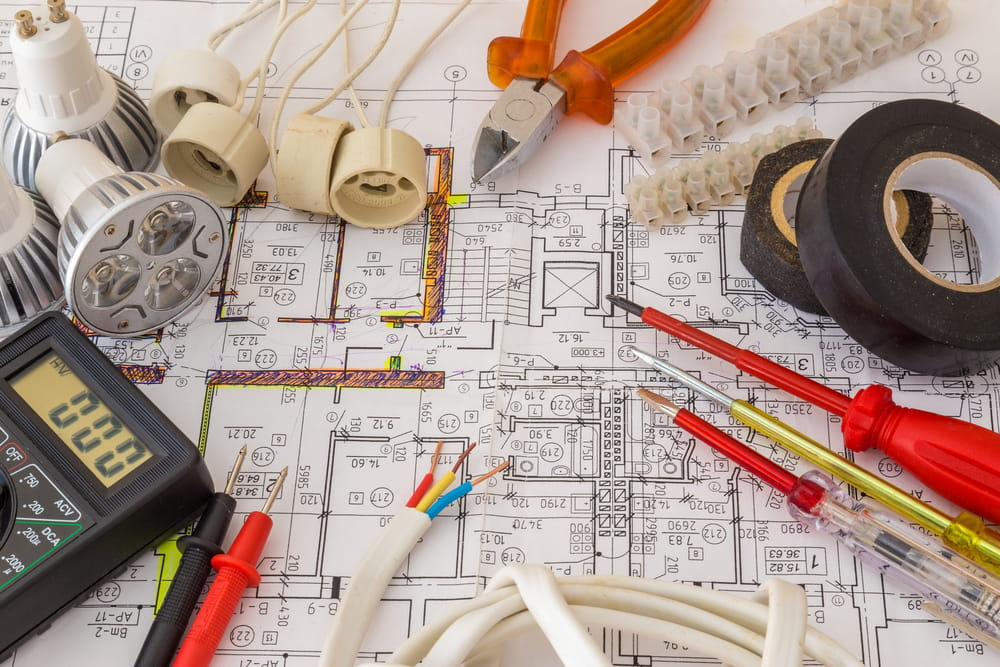 Maintenance & Servicing
At Laser Electrical Wairarapa, we provide electrical maintenance and repairs for residential clients across Masterton, Carterton, Greytown, Featherston and Martinborough and surrounding areas across Wairarapa. Whether you have had a single light fitting fail or suddenly the kitchen power outlets aren't working, we will send an electrician promptly to get you up and running again.
It is essential that your home and workplace are well maintained and serviced to a high standard to reduce risk and to help keep you and those around you safe.
Our qualified team at Laser Electrical Wairarapa are experienced across a range of electrical systems and can provide maintenance and servicing for:
lighting
home automation and control
power, heating and ventilation
energy efficiency and solar power
data communications and more
Does your switchboard need attention or have your lights blown? If you need an electrical repair or you are worried about the safety, we can help! A member of the Laser Electrical Wairarapa team can visit your site and get the job done safely and efficiently all while keeping you informed throughout the process.
It is important to us that every job is completed to a high standard and that our customers are happy with the outcome. Contact us today!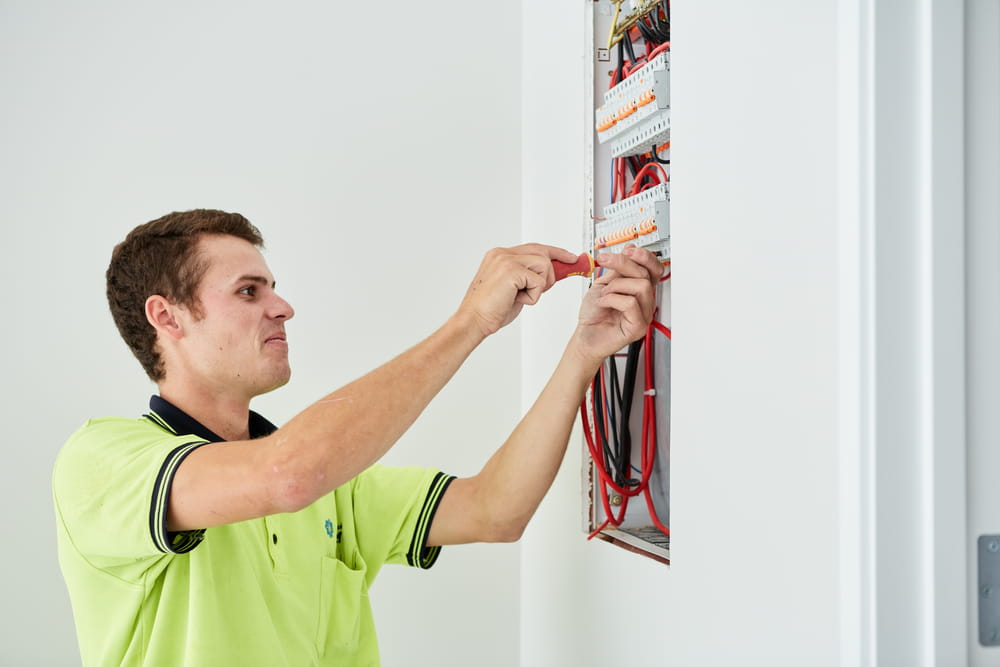 Underfloor Heating
Love to have warm floors under your feet? An underfloor heating solution could be right for you.
Say goodbye to cold floors, we can install underfloor heating that will provide controlled heat to as many rooms as you like while keeping the running costs down.
Over the years, underfloor heating has become an increasingly popular solution in New Zealand.
Laser Electrical Wairarapa can make your home more comfortable for you and your family during the winter months. Underfloor heating systems are compatible with a range of flooring types including tiles, marble, ceramic and carpet.
Underfloor heating has many benefits including being;
environmentally friendly
low maintenance
silent and invisible (no vents or ducts)
adjustable temperature feature
selection to enable individual rooms in your house to be heated
We can help you to create a heating solution fit for your requirements. We assist with design, product choice, installation, and service and maintenance plans. We are your one stop shop for advice for your home heating. Contact Laser Electrical Wairarapa today.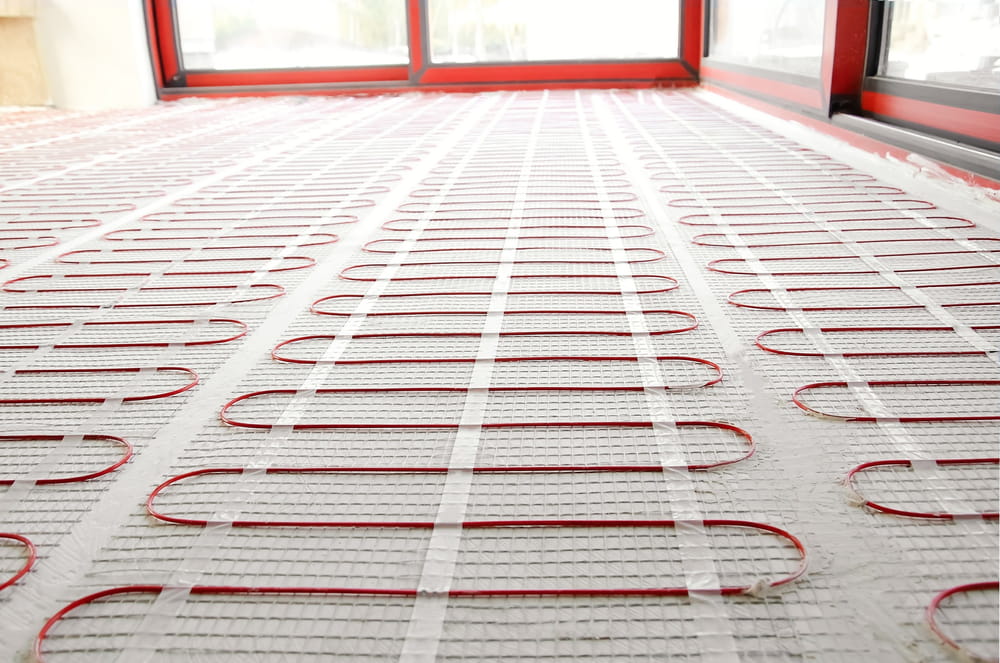 Energy Efficient LED Lighting
LED lights aren't just an energy efficient solution, they last significantly longer and can reduce your electricity costs.
Our team of consultants at Laser Electrical Wairarapa can help you to choose the right lighting solution for any room in your house as well as outdoor areas. We have the expertise and experience to install your lighting to a high standard.
LED lighting is now the most common type of lighting in residential and commercial buildings. There have many benefits including being:
long lasting, meaning replacement lamps are changed less often
weatherproof, allowing you to install them indoors and outdoors
energy efficient, they conserve energy which in turn can reduce your electrical bill
they operate on a cool setting meaning they won't overheat, therefore reducing the risk of fire
versatile, meaning you can create a lighting design that will complement each and every room in your home
Are you ready to improve your home experience? If you have a question regarding LED lighting design, installation or repair, please get in touch with us at Laser Electrical Wairarapa.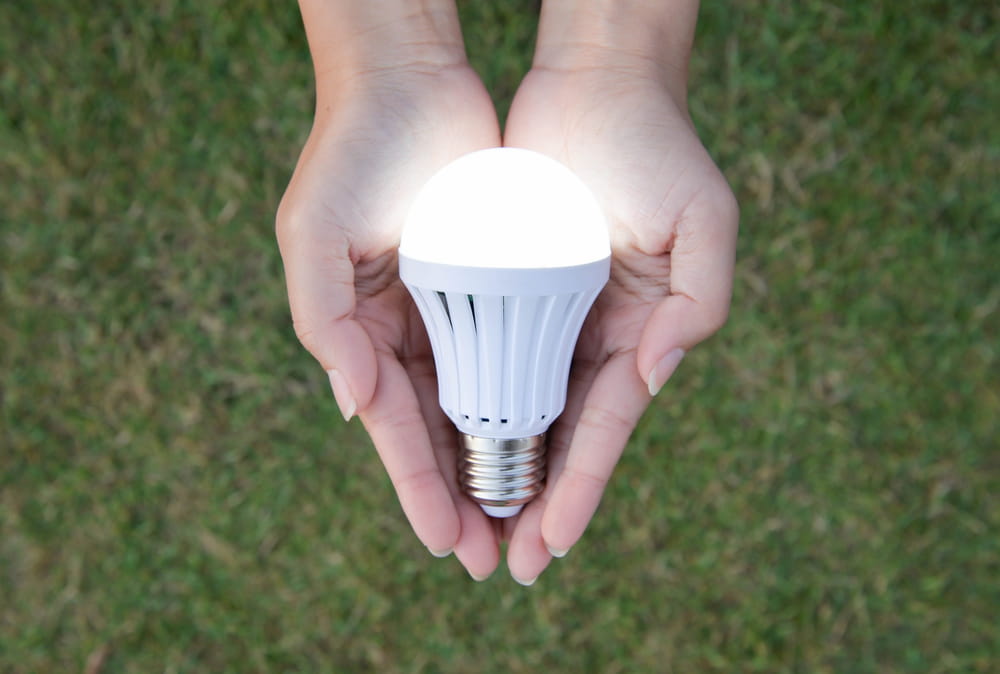 Lighting Design
Different lighting options and customised designs can be a great way to change up the atmosphere in your home.
With extensive knowledge of lighting solutions and designs, the team at Laser Electrical Wairarapa can help you to create a unique lighting solution in your home. We understand that all the rooms in a home have different uses and therefore it is important that the lighting source is tailored for each one and must have appropriately placed power outlets.
In the lounge you may want an ambient, relaxing atmosphere with good light for reading or watching TV. While in the kitchen you will need enough light to be able to easily see what you are creating, and an office needs bright enough lighting to work in but not too bright as to cause glare and headaches. Outdoor lighting is equally as important, you may like sensor flood lights that automatically turn on when you arrive home after dark.
We help our customers to decide on a lighting solution that fits their budget and requirements while also achieving the atmosphere they are trying to create. With years of experience and a knowledge of the latest products and trends we can customise any design.
We have access to a great variety of lighting including:
downlights
feature lights
feature pendants
wall lights
stair and hallway lights
LED strips
outdoor security lighting
garden and landscape lighting
sensor flood lights
Contact Laser Electrical Wairarapa today to discuss your lighting design.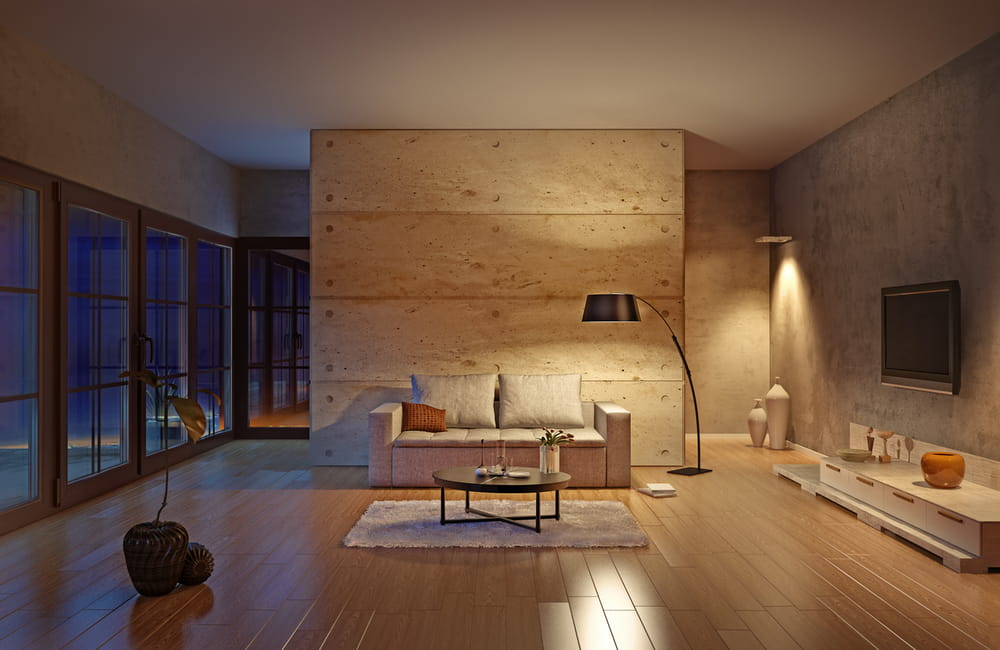 New Buildings, Shop Fit-outs
Laser Electrical Wairarapa is a trusted subcontractor and familiar with the process of working with other contractors in a safe and efficient manner during commercial new builds and alterations to existing premises. Our Laser systems allow for accurate management of the scope of work including variations as the build progresses.
We have managed and installed small renovations with large impacts by designing and installing additional lighting, security cameras and sound systems in existing retail space.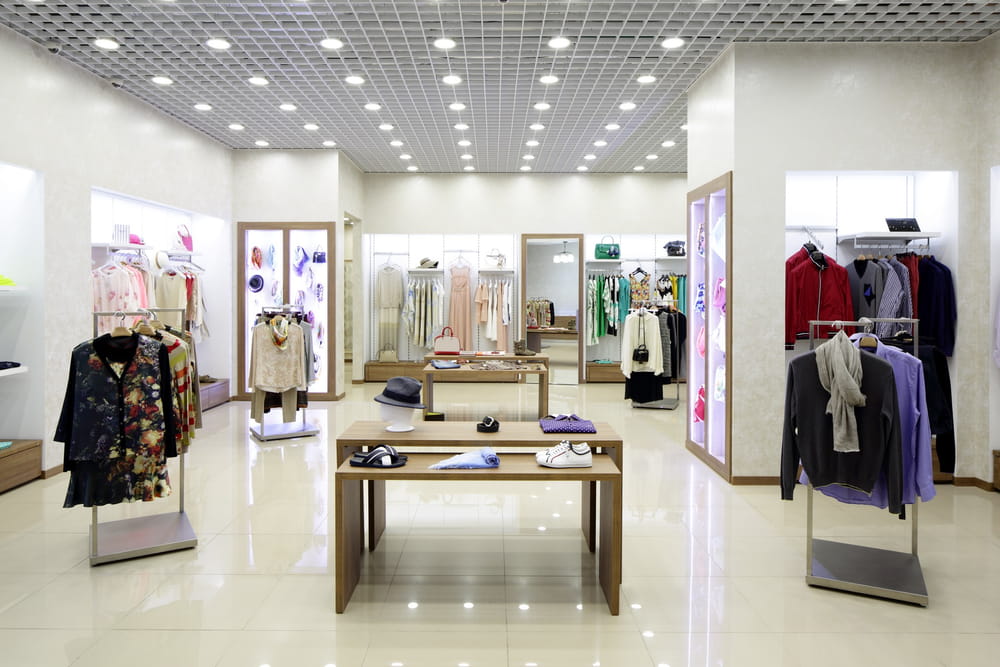 Maintenance & Repairs
At Laser Electrical Wairarapa, we provide electrical maintenance and repairs for commercial clients across Masterton, Carterton, Greytown, Featherston and Martinborough and surrounding areas across Wairarapa.
Proper maintenance is vital to ensure your workplace is safe and is operating efficiently. We program into our schedule recurring maintenance items to aid your ongoing property maintenance.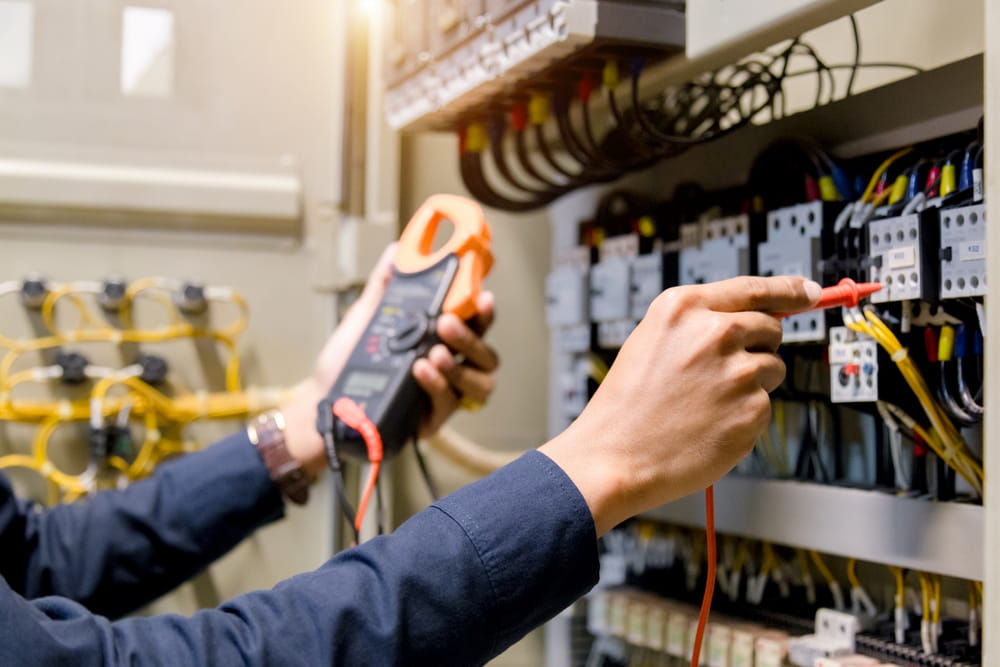 Testing & Tagging
It is paramount that you provide your staff and clients with a safe workplace. Electrical tag testing is a precautionary process that means all electrical equipment is tested to ensure your workplace is electrically safe. Each item is visually inspected to ensure all components are undamaged and then electrically tested for earth continuity, insulation resistance and polarity. They are then tagged to identify test completion, the person conducting the test and the appropriate test renewal date. We program into our schedule recurring maintenance items to aid your ongoing property maintenance.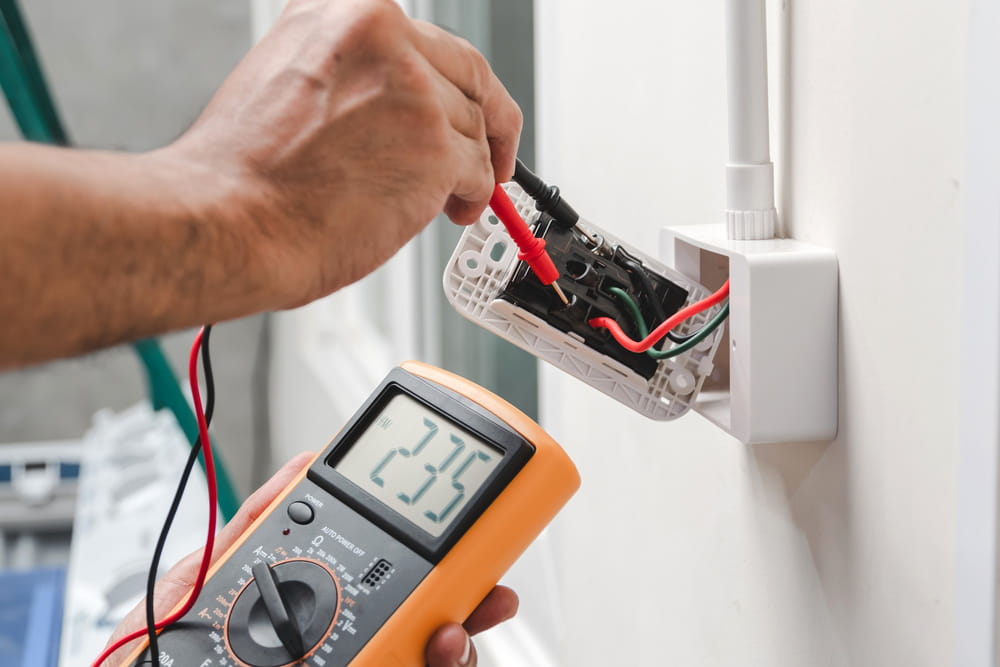 Emergency Call Outs
Have you got an urgent problem with your power, security or lighting that is disrupting your ability to complete your day to day tasks? Don't worry, electrical emergencies are common! We have a team of on call electricians who can assist you with electrical breakdowns and malfunctions. We offer a 24-hour service, 7 days a week.
Give us a call and we'll send a 24-hour electrician to solve your problem as quickly and effectively as possible.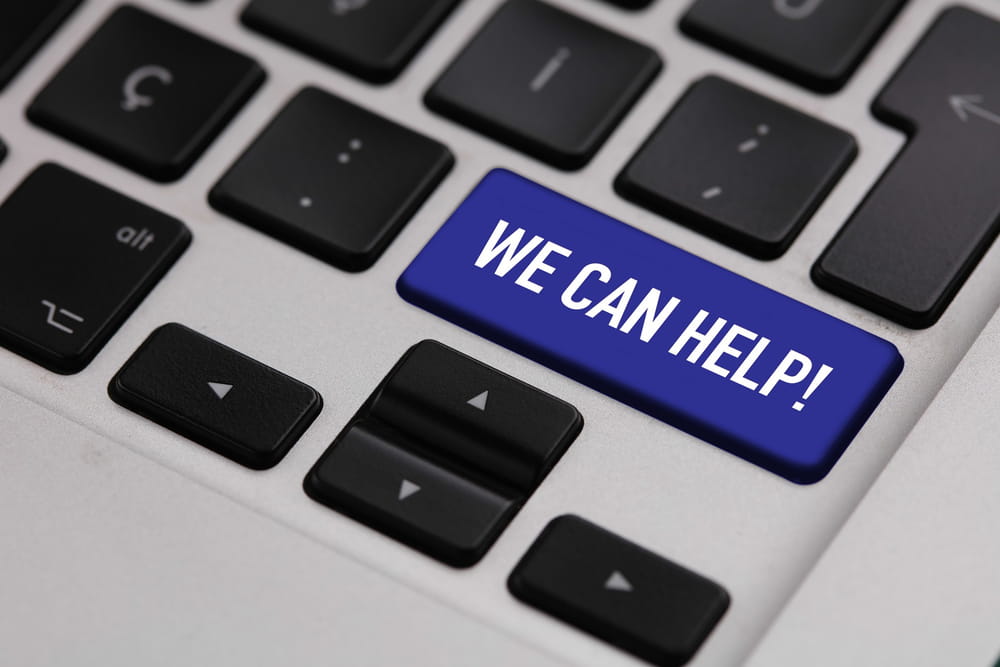 About Us
Di and Steve Norman established Strobe Electrical in 1995 and joined the Laser Group in 2003.
We have been operating in the Wairarapa since 1995 and are recognised for our professionalism and the quality of our services. As well as numerous new home builds and renovations, over the years we have undertaken a number of commercial jobs such as the electrical services to the new Wairarapa Hospital in 2006, Lansdowne Park Lifestyle Village (now Arvida) Care Centre in 2011, Greytown's Freshchoice Supermarket, Powershop, Wairarapa Times-Age building redevelopment, Villa Estate Retirement villas, Mitre 10 Mega and many others.
We provide the electrical services to Jennian Homes Wairarapa and Highmark Homes Wairarapa.
We have a passion for service and maintenance and dedicate a part of our business to looking after the day-to-day jobs or bigger renovations for domestic and commercial customers.
Our team of three tradesmen and three apprentices are well supported by our office staff with Pam, our Office Manager, looking after day to day work and invoicing; Helen, our Client Consultant, is responsible for meeting with new home clients and working with them to create their electrical plans; Sandy is our Contracts Manager working with our group builders to provide quoting for their customers and also supports Di and Steve, the directors of Laser Electrical Wairarapa.
Accreditations
Accredited installers of Fujitsu heat pumps
Accredited installers of Panasonic heat pumps.
Community Involvement
Laser Electrical Wairarapa actively engages with our local community and charitable organisations. Below are some of the charitable programs we are proud to support.
Life Flight Trust
Masterton Food Bank
Lifeline NZ
Various children's charities
Awards
Finalist in Outstanding Growth 2018,a winner in previous years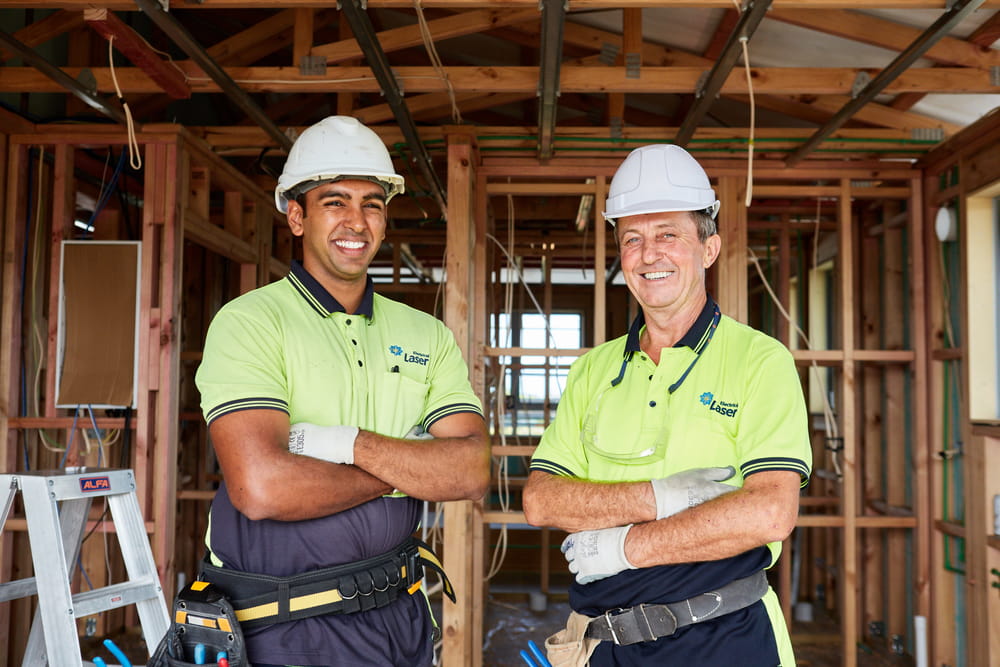 When you hire a Laser Plumber or Electrician, you'll receive our 'Totally Dependable' service!
Timely delivery
Promise of care and skill
Appropriate work for customers' needs
Well-presented, professional employees
Ensure responsibility of material supplied
Honour manufacturer's guarantees
Meet and frequently exceed our customers' expectations
"Laser Electrical Wairarapa is Lansdowne Park Village's Electrical Service Provider of choice as their team can be trusted to provide a professional, timely service with quality workmanship and excellent customer service. Thank You."
Find us
Laser Electrical Wairarapa
407 Queen Street
Masterton 5840
New Zealand
Enquire now
Contact us with any question, booking request or quote.