Laser Electrical Springlands
We are experts in all things electrical.
We can help with your electrical work whether it's commercial or residential. We take pride in our strong customer focus and in delivering a 'Totally Dependable' service.
We will ensure we are responsive to your needs and the job is completed to your satisfaction. Our vast experience in the electrical industry means we can offer expertise across a wide range of quality electrical services and products.
Contact us to find out more.
Our Services
Commercial
Residential
New Builds
Maintenance and Servicing
It is essential that your home and workplace are well maintained and serviced to a high standard to reduce risk and to help keep you and those around you safe. Our qualified team at Laser Electrical Springlands are experienced across a range of electrical systems and can provide maintenance and servicing for:
Lighting
Home automation and control
Power, heating and ventilation
Energy efficiency and solar power
Hot water systems
Data communications and more
Does your switchboard need attention or have your lights blown? If you need an electrical repair or you are worried about the safety, we can help! A member of our team can visit your site and get the job done safely and efficiently all while keeping you informed throughout the process.
It is important to us that every job is completed to a high standard and that our customers are happy with the outcome. Contact us today!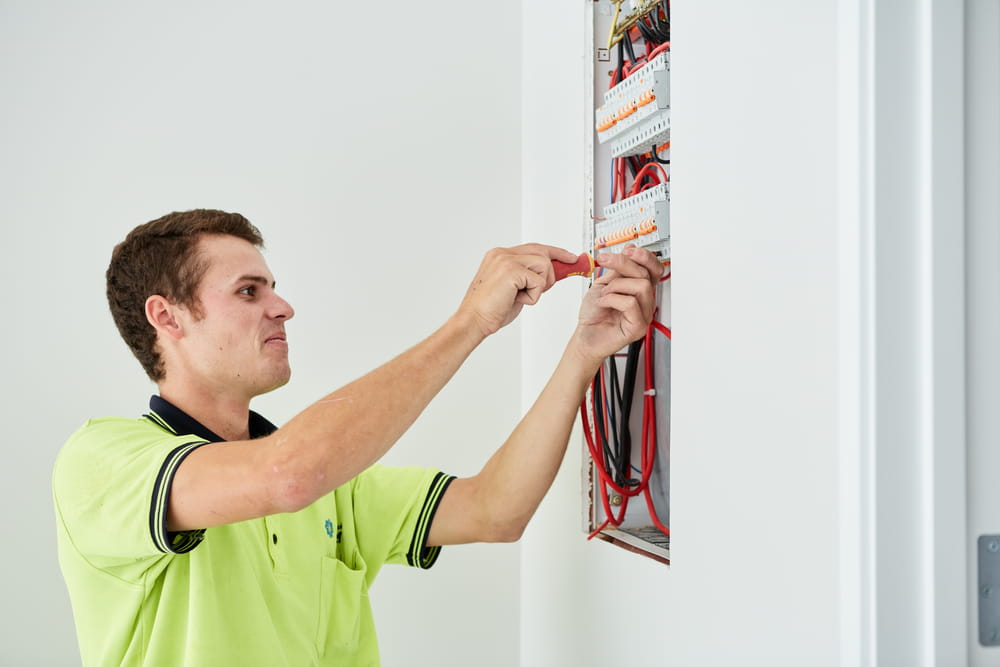 LED & Landscape Lighting
We can replace your existing lights with new LED Light Fittings or install LEDs in new locations. However, why should you install LED Lighting & how will that save you money?
The first reason is there is up to 80% reduction in lighting electricity costs.
Your power bill is made up of the wattage of power used over a period of time and because LED light fittings use less power, your energy bill will be less as well. Even just replacing the existing incandescent or halogen light fittings in high usage areas such as the kitchen, lounge, family room and hallways will result in savings.
Greatly reduced maintenance costs
Savings can be made in the long term because LED Lighting lasts much longer than traditional incandescent, halogen or fluorescent lighting. This means replacement, maintenance and repair costs are greatly reduced.
Improved lighting
LED lights are far more versatile than traditional lighting. We can create a brighter, colourful (if required) and more beautiful lighting design that will suit the shape and mood of any indoor and outdoor space.
Want to know more? get in touch with us!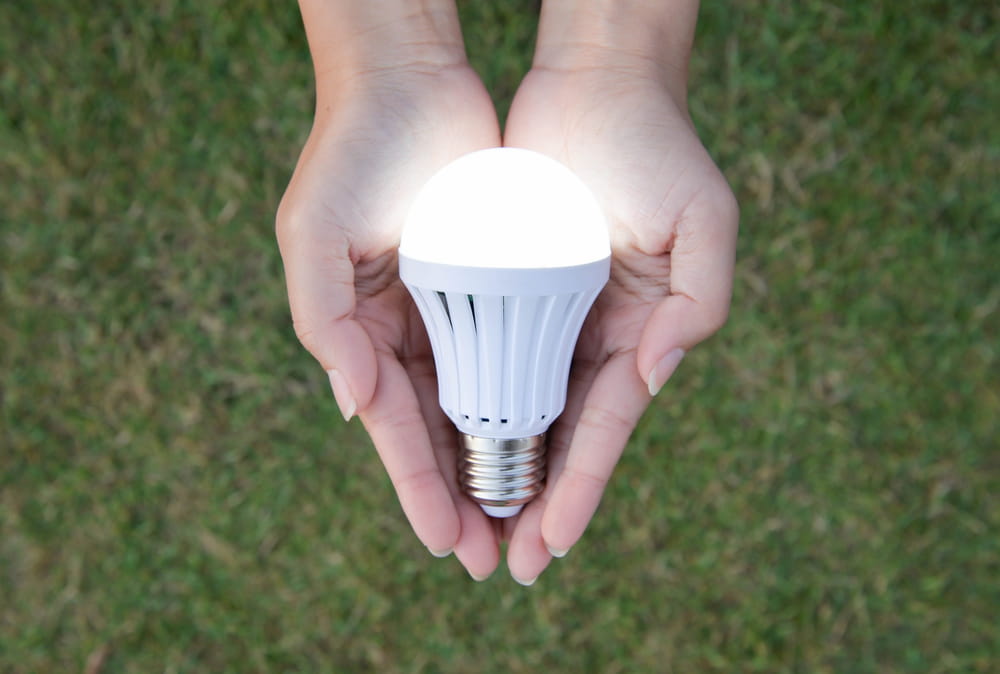 New Residential Builds
At Laser Electrical Springlands, we understand our role in the construction process.
In the beginning stages, our customers experience a full electrical design service. With a new home electrical installation, there are so many things to consider and we want to ensure that every client has the opportunity to get the most out of their electrical design, regardless of budget.
Years of doing new build electrical work means we know how to approach all types of projects, whether your build is a modest "rental home" investment or your grand "dream home."
With our extensive experience, our registered electricians and a wide range of product knowledge and service offerings, we can help make sure your project runs smoothly & the finished product is awesome.
And of course, our "Totally Dependable" guarantee always applies.
Ask how the team at Laser Electrical Springlands can help you through the journey of building your very own home.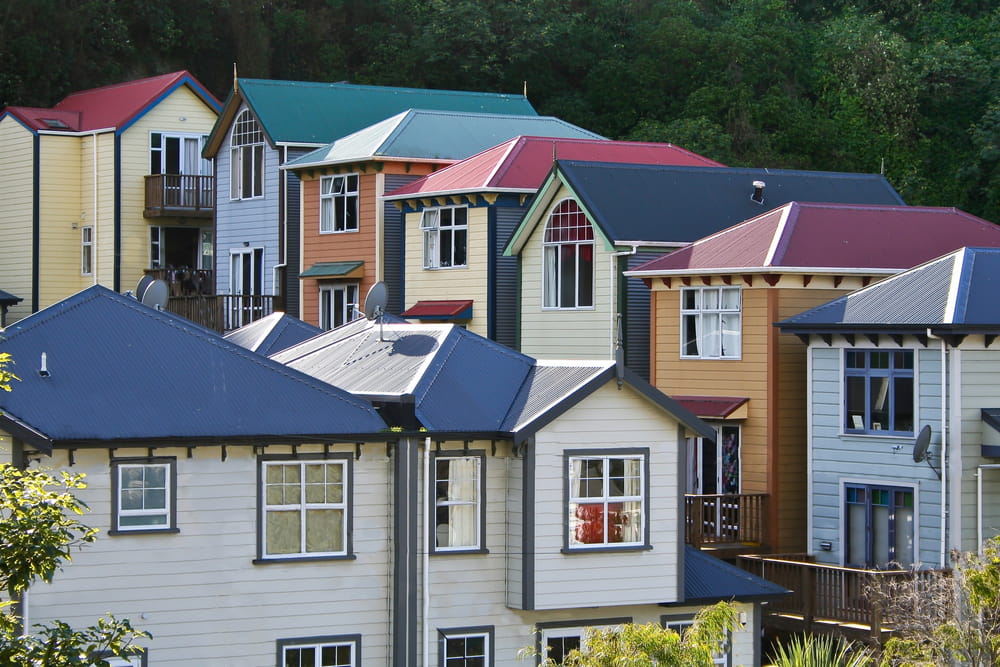 Electric Vehicle Charging
Are you already ahead of the curve or maybe you have plans to upgrade to the earth-saving option for private transport? Drive yourself into the future with electric vehicle charging in your home.
Electric cars are quickly becoming the new normal, especially in Auckland. Pure EVs are now even more popular than hybrids and because of our busy day to day lives, having a fast-charging solution in your home is the best way to go.
Perhaps you need an EV Charger installed as part of your New Build electrical install, or do you need an electrical installation in your existing home? Do you have loads of space to spare or is your garage is a little bit cramped?
Laser Electrical Papakura can work with you to get the best electric car charging solution installed in the perfect position. We want to be sure you never run out of juice. You can trust our qualified domestic electricians to get it done right!
Give us a call & ask what we can do for you.
Home renovations & alterations
From a single room makeover to a complete home renovation project, Laser Electrical Remuera will work with you to help keep the entire process simple from start to finish.
Our qualified electricians will take the time to discuss your electrical requirements and work with you, to design an electrical system that will suit the needs of your family, whilst providing advice on what is possible within the constraints of your home renovation project.
We will also discuss what are the most up-to-date and innovative solutions and products available for your home, many of which are both energy and cost-efficient. It can be hard to know what will work best, with such a huge range available, from basic, low-cost product through to top-end designer products.
We aim to make our side of the project as easy as possible, which in turn makes it easier for all parties involved in the renovation process:
Onsite consultancy visit to discuss your home renovation requirements
Quotes completed and emailed to you within 24 hours of the site visit
Our house renovations electricians are experienced in working alongside other contractors & within the required schedules
Disconnection work, reconnection work and repositioning of fixtures
Lighting and Electrical design services
Only doing a small project, such as a Bathroom Renovation or Kitchen Renovation? No problem, we do big or small!
We cover Central Auckland as well as the wider Auckland region
From design to implementation, our experienced team at Laser Electrical Remuera provides the expertise needed to ensure your renovation project is completed within critical time schedules and budgets.
Call us, we'd love to help you through this process. Get in touch with us today!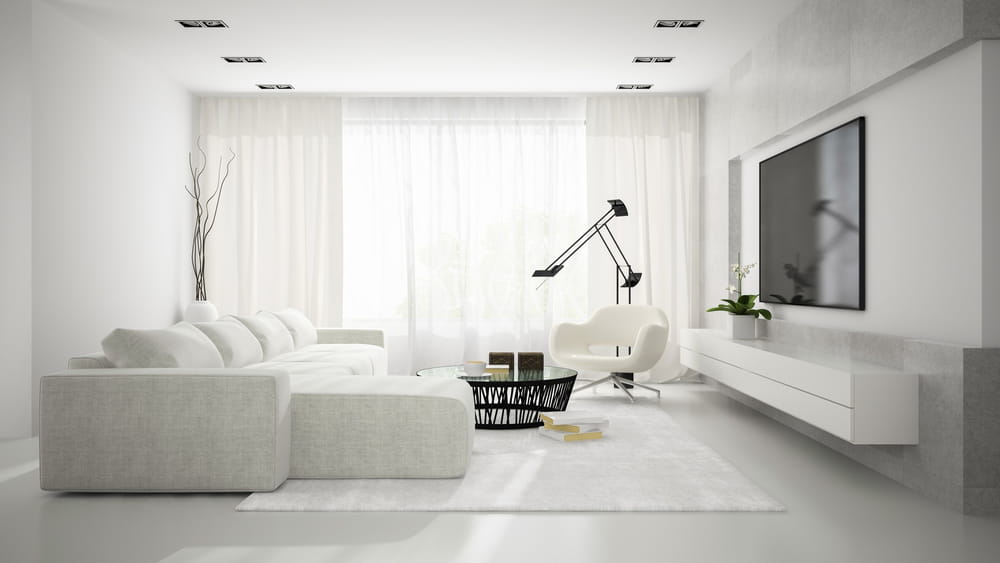 Commercial Fitout
Whether you are starting from scratch or have an existing commercial or retail space, let our professional team at Laser Electrical Springlands work with you to ensure you end up with the high-quality finished product that you expect.
Laser Electrical Springlands has a skilled and qualified team of electricians and dedicated project managers. This means the tight time frames and high-quality finish demanded by these types of projects can be handled with little or no fuss.
If needed, we can help with the electrical design process. This includes all aspects of an electrical system including lighting design and controls, audio systems, connections & outlets for specialist electrical equipment as well as digital display screens and more.
No matter your setting, Laser Electrical Springlands can help design and fitout your space to create a finished product that not only looks amazing but is both practical and functional.
An older commercial space could require electrical upgrade work such as the installation of LED lighting, an electrical switchboard upgrade, communications (data and phone) installations and power switches.
Then, once the electrical installation work is fully completed, you may want to look at any on-going proactive electrical maintenance and servicing work that may be required. This will ensure your electrical system is always in tip-top shape.
Our professional team will work with you to make sure that your needs are always kept centre stage.
Give us a call and ask how the team at Laser Electrical Remuera can help you out.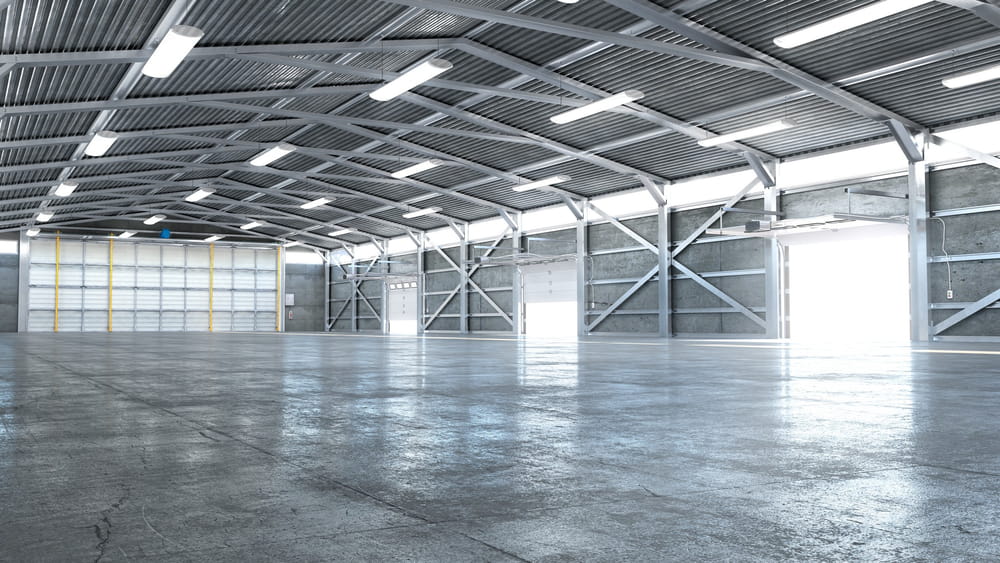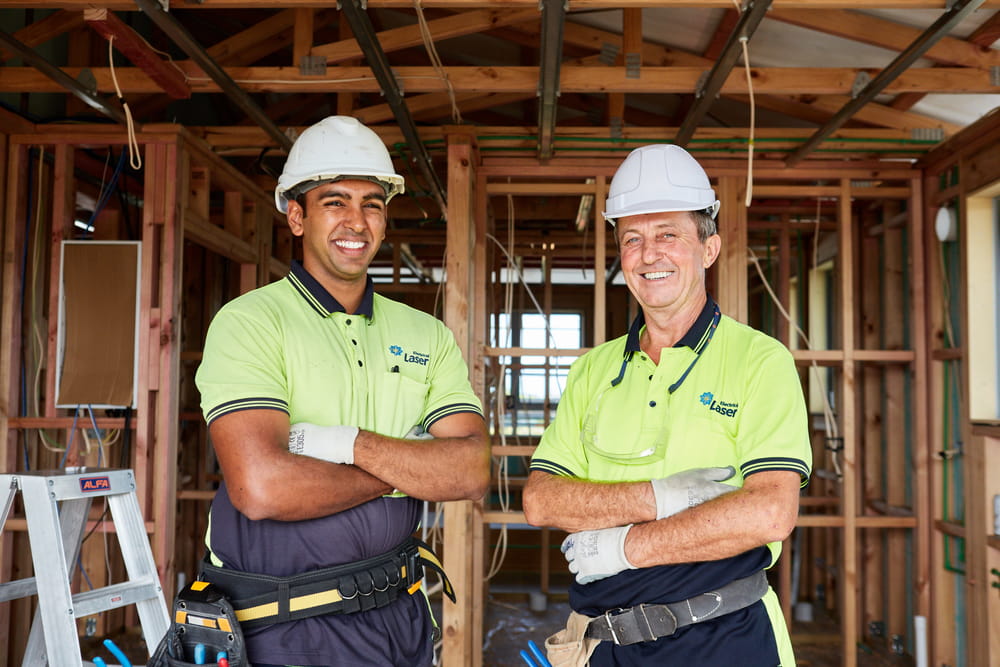 When you hire a Laser Plumber or Electrician, you'll receive our 'Totally Dependable' service!
Timely delivery
Promise of care and skill
Appropriate work for customers' needs
Well-presented, professional employees
Ensure responsibility of material supplied
Honour manufacturer's guarantees
Meet and frequently exceed our customers' expectations
Find us
Laser Electrical Springlands
93B Scott Street,
Blenheim, 7201
New Zealand
Enquire now
Contact us with any question, booking request or quote.