Laser Electrical Rolleston
Laser Electrical Rolleston is situated on Jones Road with State Highway 1 presence and a lovely new building
The Company was founded in 2008 by Megan & Brent Christie who, at the time, had already established a strong Industrial & Commercial clientele in the area that they were servicing from their Ashburton branch, so could see the potential future in Rolleston.
The team specialises in Industrial, Commercial, Residential and Rural Electrical Solutions and is led by Branch Manager Mike Owen who started with the team as an apprentice in 2012 and after showing great leadership skills was promoted into this role in 2021. He is supported by Administration Manager - Megan Blondell, Estimator - Corrie Allen, Housing Residential Mangner - Mitch Green, and Administrative Co-Ordinator - Tarn Nisbet.
They have a great team of Electricians who work well together taking great pride in their workmanship and keeping up to date with the latest technology and ongoing training. With Tarn's in the office who has the friendly voice, is always smiling, and arranges our well recognised efficient service, they're a team to be reckoned with and one you must try soon!!
They also have a great selection of Lighting, Switchgear & Heat pumps for you to view in their Office Showroom. Feel free to stop by for a lovely coffee and a chat for any future projects.
Megan & Brent also own and operate branches in Ashburton, Geraldine and Temuka meaning they are well placed to have the greater Canterbury region covered and have support nearby should they need it for big projects or additional resources.
Being part of Laser Group gives access to industry leading technological support, stronger systems, buying power and a fantastic network of independently owned branches throughout NZ.
All of this wouldn't be complete without offering a 24 hour on call service and a
"Totally Dependable Guarantee"
Laser Electrical Rolleston specialises in the following services:
Commercial
Domestic
Industrial
Maintenance and Servicing
Rural
Air Conditioning and Ventilation
C-Bus
Data Communications and Fibre Optics
Fire Systems Design and Installation
Heating
Home Theatre Audio and Automation
Intercoms Alarms and PA Systems
Lighting Designs
Motor Control Systems
Pumps Tanks Filtration and Irrigation
Safety System Design and Integration
Solar PV Systems
Thermo-graphic Imaging

24-Hour Call Outs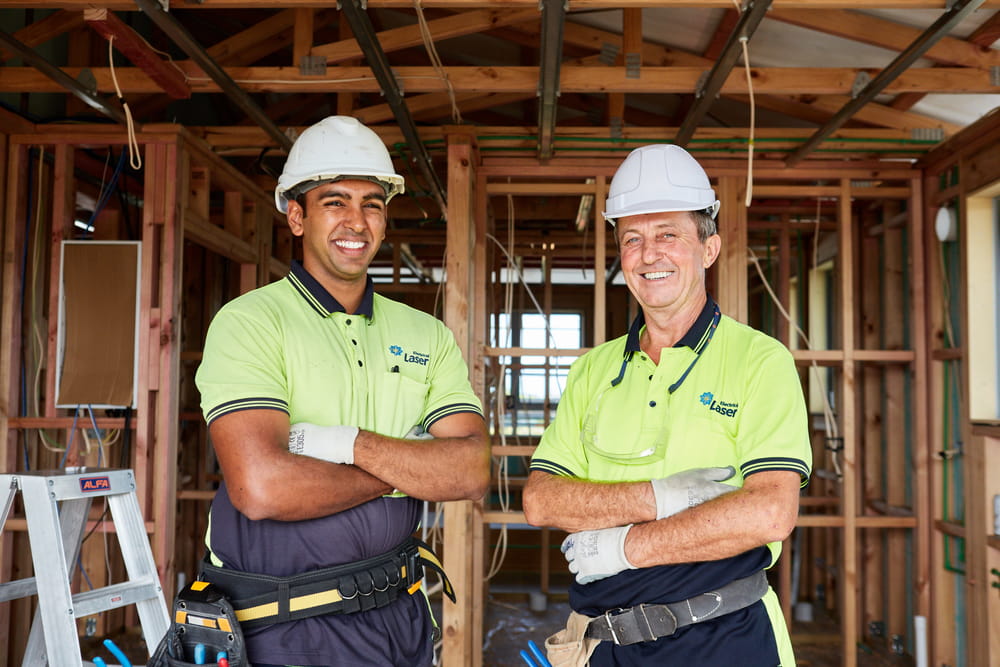 When you hire a Laser Plumber or Electrician, you'll receive our 'Totally Dependable' service!
Timely delivery
Promise of care and skill
Appropriate work for customers' needs
Well-presented, professional employees
Ensure responsibility of material supplied
Honour manufacturer's guarantees
Meet and frequently exceed our customers' expectations
Find us
Laser Electrical Rolleston
831 Jones Road
Rolleston Christchurch 7677
New Zealand
Enquire now
Contact us with any question, booking request or quote.