Laser Electrical Queenstown
Based in Queenstown our company Remarkable Electrical Ltd T/A Laser Electrical Queenstown has been in business since 1998.
We take pride in offering our clients a high quality, professional and efficient service thus ensuring complete customer satisfaction. We have expertise in most areas of the industry from industrial to commercial to residential and can also provide specialist services such as heat pumps and home ventilation. Our experience in the industry and good reputation has established ourselves as a leading electrical contractor in our community. Contact Laser Electrical Queenstown for a "Totally Dependable" service.
Laser Electrical Queenstown specialises in the following services:
Maintenance and Servicing
New Installations, Alterations, Fit Outs and Repairs
Automation, Audio Visual & Home Entertainment
Air Conditioning, Ventilation & Heat Transfer Systems
Floor Heating Systems
Intercoms and Security Alarm Systems
Energy Efficient Lighting Solutions
Lighting & Design Services
Photo Voltaic Solar Systems
Appliance Testing and Tagging
Air Conditioning, Ventilation & Heat Transfer Systems
Audio/Visual and Automation
Energy Efficient Lighting Solutions
Property Management
Appliance & Tool Testing and Tagging
Call Out Mobile Service

Audio and Alarm Installation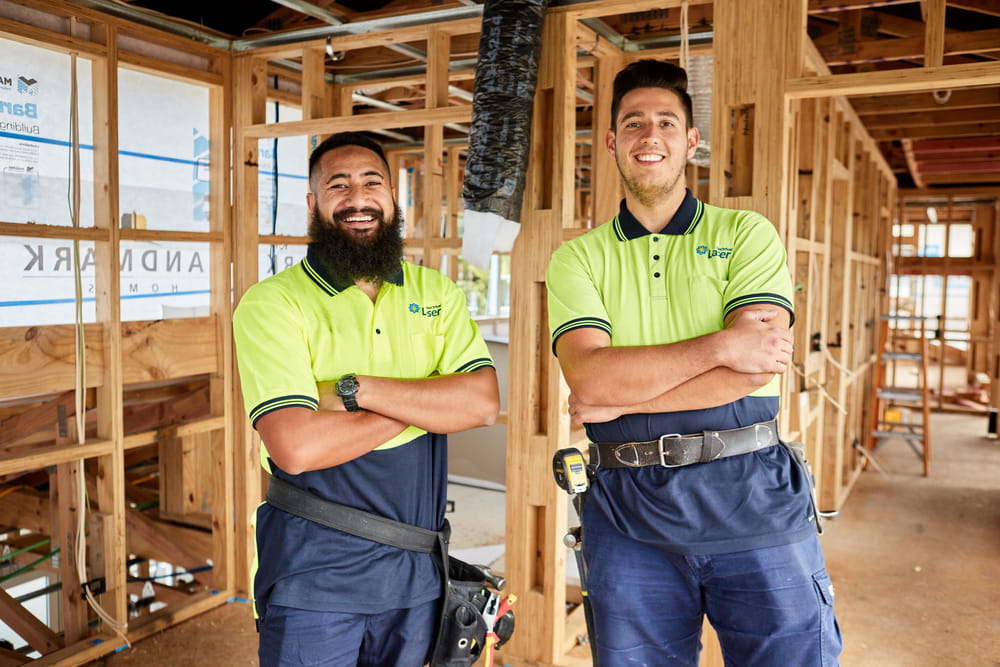 When you hire a Laser Plumber or Electrician, you'll receive our
'Totally Dependable'

service!
Timely delivery
Promise of care and skill
Appropriate work for customers' needs
Well-presented, professional employees
Ensure responsibility of material supplied
Honour manufacturer's guarantees
Meet and frequently exceed our customers' expectations
Find us
Laser Electrical Queenstown
115 Glenda Drive
Frankton Queenstown 9300
New Zealand
Enquire now
Contact us with any question, booking request or quote.