Laser Electrical Putaruru
Laser Electrical Putaruru for all your Electrical, Security, Air Conditioning, Data, Home Automation, Lighting needs. Commercial, Industrial, Residential, Rural Experts.
Together with our local knowledge and vast experience means we can undertake a wide variety of contracting work.
Predominantly our work has been rural, commercial and domestic since the onset of the company in 1984, but due to the diverse nature of the electrical industry and the variety of businesses that now operate in the South Waikato we provide a wide variety of specialist services as well including security, refrigeration, cowshed wiring, pumps and effluent systems and air conditioning/ heat pumps.
Our quality of workmanship and high level of customer service has established us as a leading electrical contractor in our area. Service is an important part of our business which is why we are available 24/7.
Laser Electrical Putaruru specialises in the following services:
General home electrical maintenance, servicing & installation
Whiteware appliance servicing
Air conditioning & heating
Alarm systems
General commercial electrical maintenance & installation
Test & tagging of equipment
Electrical inspections
New cowsheds & alterations
Water meter monitoring
Farm compliance monitoring including effluent, water & milk vats
Farm generators - supply & install
Cloud-based control systems
PLC automation & HMI's
Motor control systems
Industrial electrical installation & maintenance
Safety system design & integration
Thermographic imaging
24-hour call out service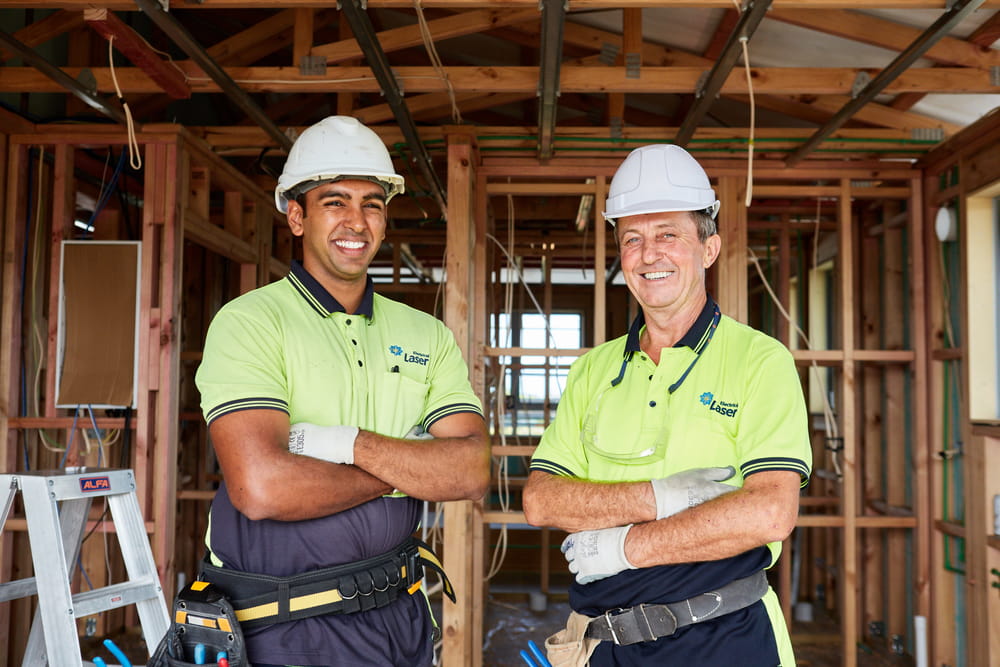 When you hire a Laser Plumber or Electrician, you'll receive our 'Totally Dependable' service!
Timely delivery
Promise of care and skill
Appropriate work for customers' needs
Well-presented, professional employees
Ensure responsibility of material supplied
Honour manufacturer's guarantees
Meet and frequently exceed our customers' expectations
Find us
Laser Electrical Putaruru
30 Arapuni Street
Putaruru 3411
New Zealand
Enquire now
Contact us with any question, booking request or quote.