Laser Electrical Palmerston North Central
Bradley Electrical trading as Laser Electrical Palmerston North, your local friendly electricians.
You can expect fast, reliable, service from qualified residential and commercial electricians. No job is too big or small, our team are geared up to handle any type of work. Based in Palmerston North our team travel to Marton, Bulls, Ashhurst, Levin. Give us a call today you won't be disappointed!
Our Services
Commercial
Industrial
Domestic
Rural
Maintenance and Servicing
It is essential that your home and workplace are well maintained and serviced to a high standard to reduce risk and to help keep you and those around you safe. Our qualified team at Laser Electrical Palmerston North-Central are experienced across a range of electrical systems and can provide maintenance and servicing for:
lighting
home automation and control
power, heating and ventilation
energy efficiency and solar power
data communications and more
Does your switchboard need attention or have your lights blown? If you need an electrical repair or you are worried about the safety, we can help! A member of our team can visit your site and get the job done safely and efficiently all while keeping you informed throughout the process.
It is important to us that every job is completed to a high standard and that our customers are happy with the outcome. Contact us today!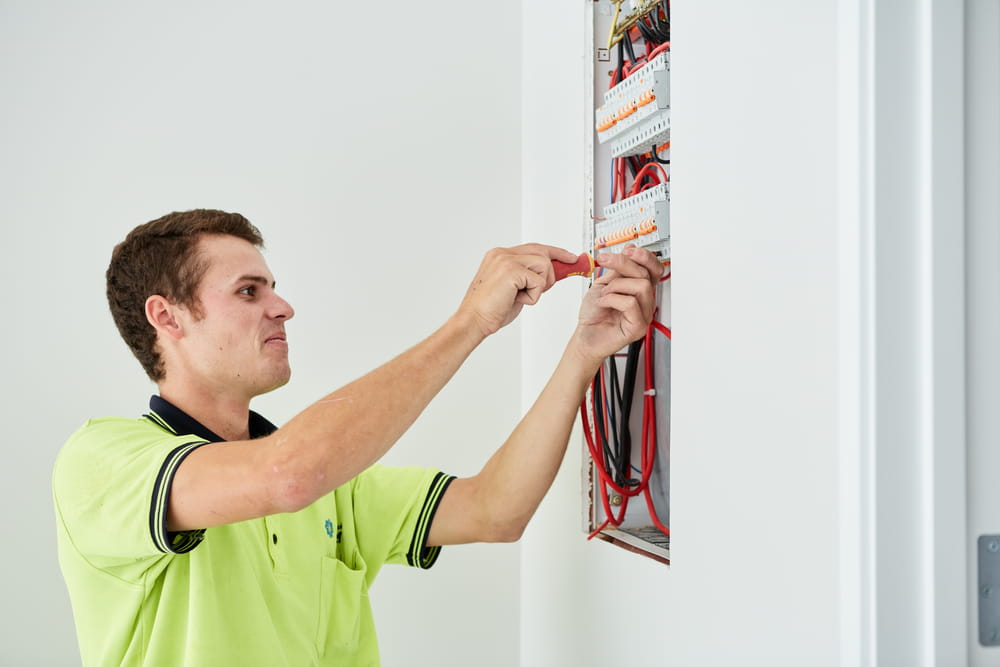 Air Conditioning and Ventilation
Heat pumps and air conditioning units are the fastest growing heating and cooling solutions. They are affordable, environmentally friendly and easy to operate and control the temperature.
Here at Laser Electrical Palmerston North-Central, we want to ensure that your home is cool in the summer and toasty during the winter. Our electricians are trained to provide advice on the most suitable air conditioning or heating system for your home so that is comfortable all year round. They are well skilled and equipped to help you with:
considerations of the space required to heat or air condition
pricing options for a range of products and expert guidance on various brands in the market
design and specifications
regular servicing and maintenance of your heat pump or air conditioning unit
We have access to a variety of products and systems from our suppliers and manufacturers. We can effectively and safely carry out the installation. Give us a call today and we can help you become one step closer to making your home a more comfortable and enjoyable place to be.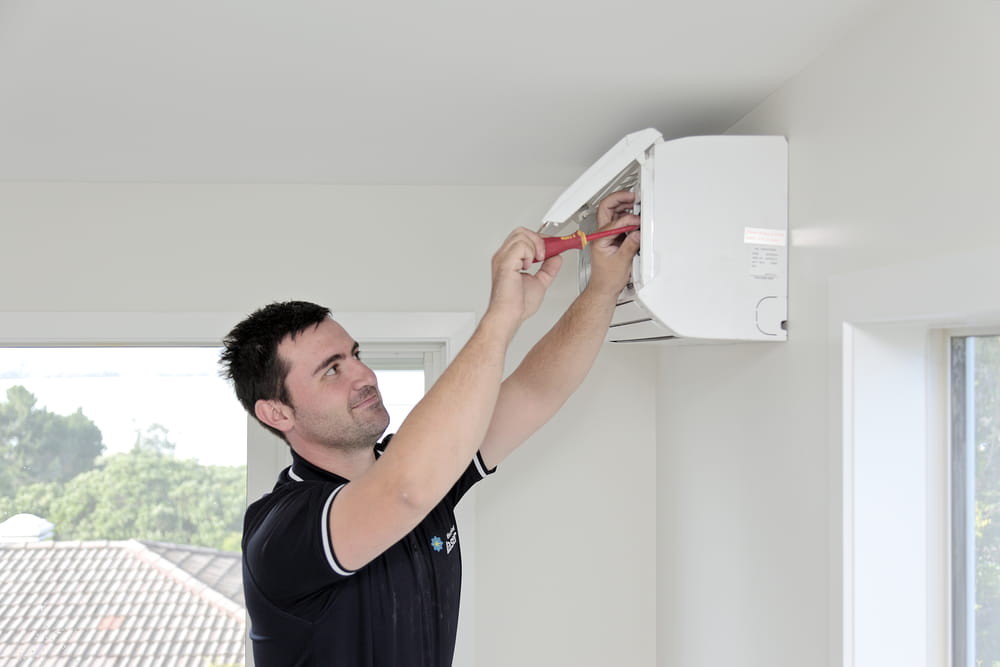 Security Alarms
A home security system offers a range of benefits such as reduced risk of break ins, automatic emergency calls, potential savings on your home insurance premiums and an alert system to inform you wherever you are.
A secure alarm system can make your home less attractive to burglars. We want to give you and your family peace of mind that your home and belongings are safe while you are out for short durations throughout the day or even when you're off on a week long holiday.
Laser Electrical Palmerston North-Central can help you to come up with a custom security system solution suitable for your requirements. This could include internal and external sirens, multiple keypads, entry point sensors, CCTV cameras, panic buttons, remote controls and compatibility with smartphone applications allowing you to monitor the system.
Whether you require an installation or servicing and maintenance, you can trust us to get the job done to a high standard. Contact our team today and we can talk you through the possibilities for your home.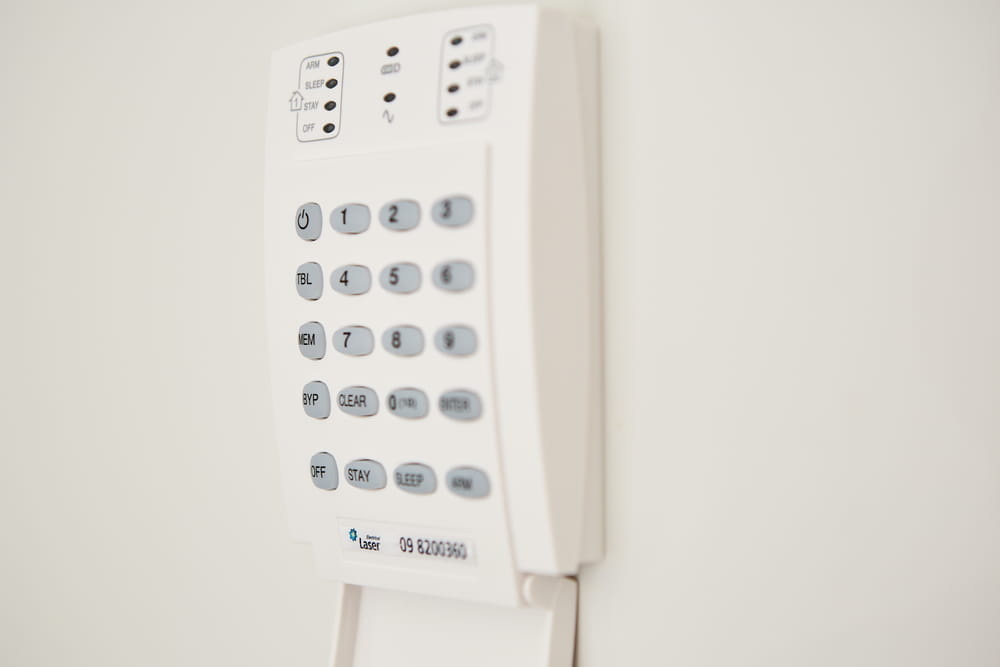 Lighting Design
With extensive knowledge of lighting solutions and designs, the team at Laser Electrical Palmerston North-Central can help you to create a unique lighting solution in your home. We understand that all the rooms in a home have different uses and therefore it is important that the lighting source is tailored for each one and must have appropriately placed power outlets.
In the lounge you may want an ambient, relaxing atmosphere with good light for reading or watching TV. While in the kitchen you will need enough light to be able to easily see what you are creating, and an office needs bright enough lighting to work in but not too bright as to cause glare and headaches. Outdoor lighting is equally as important, you may like sensor flood lights that automatically turn on when you arrive home after dark.
We help our customers to decide on a lighting solution that fits their budget and requirements while also achieving the atmosphere they are trying to create. With years of experience and a knowledge of the latest products and trends we can customise any design.
We have access to a great variety of lighting including:
downlights
feature lights
feature pendants
wall lights
stair and hallway lights
LED strips
outdoor security lighting
garden and landscape lighting
sensor flood lights
Contact us today to discuss your lighting design.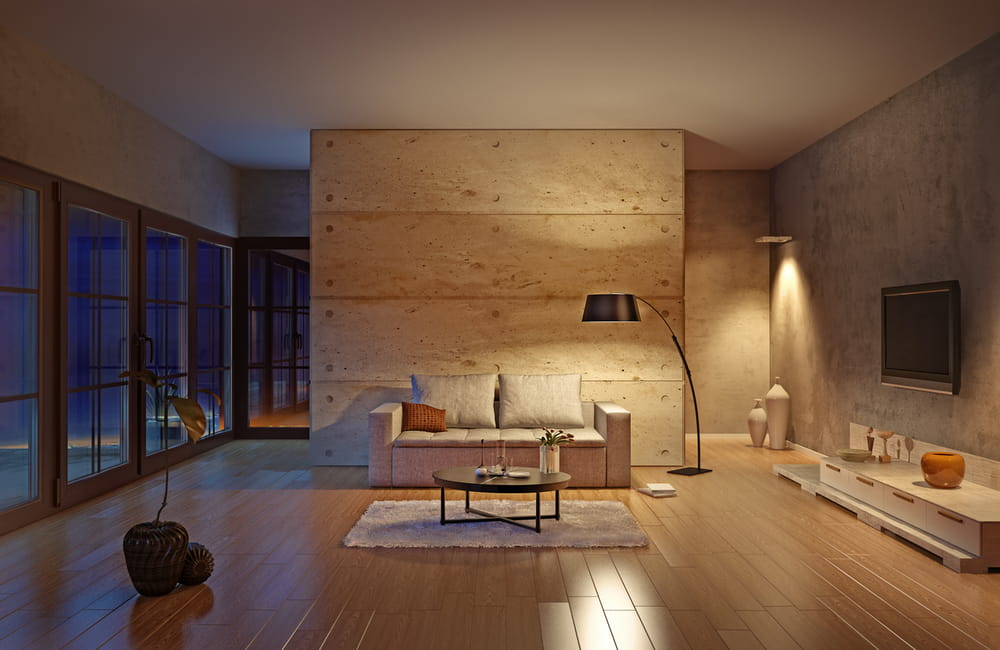 Testing and Tagging
It is important that all your electrical appliances are regularly tested and tagged for safety and that they comply with the insurance and electrical regulations. This includes all equipment that plugs in or is connected to an electrical power supply socket. Testing and tagging are strongly recommended for all new, second hand, repaired, and hireable equipment.
Before any new equipment enters the workplace, it must be tested and deemed safe for use. Following the initial test, it will need to be tested regularly over its life span. The regularity of tests varies across the type of equipment and the environment it is used in.
Common equipment that requires testing includes electrical appliances and tools, RCDs, cord sets and power boards. Environments such as workshops and factories are required to be checked more frequently than equipment in residential areas such as hotels, motels and hostels
To find out specifically what it recommended for the equipment in your environment, speak with a Laser Electrician. They will outline the specific procedure required and they can assist you in setting up test and tag schedules and reminders.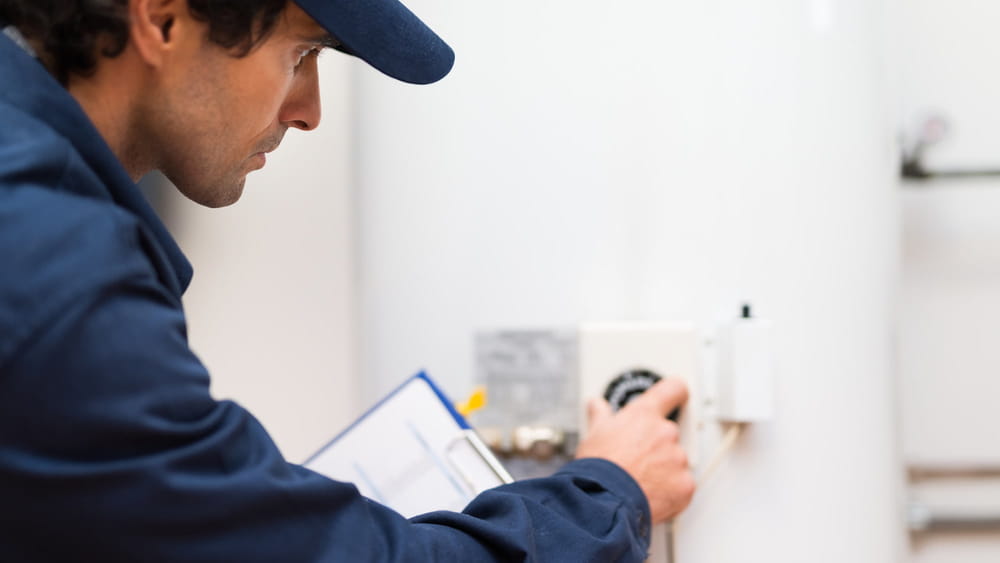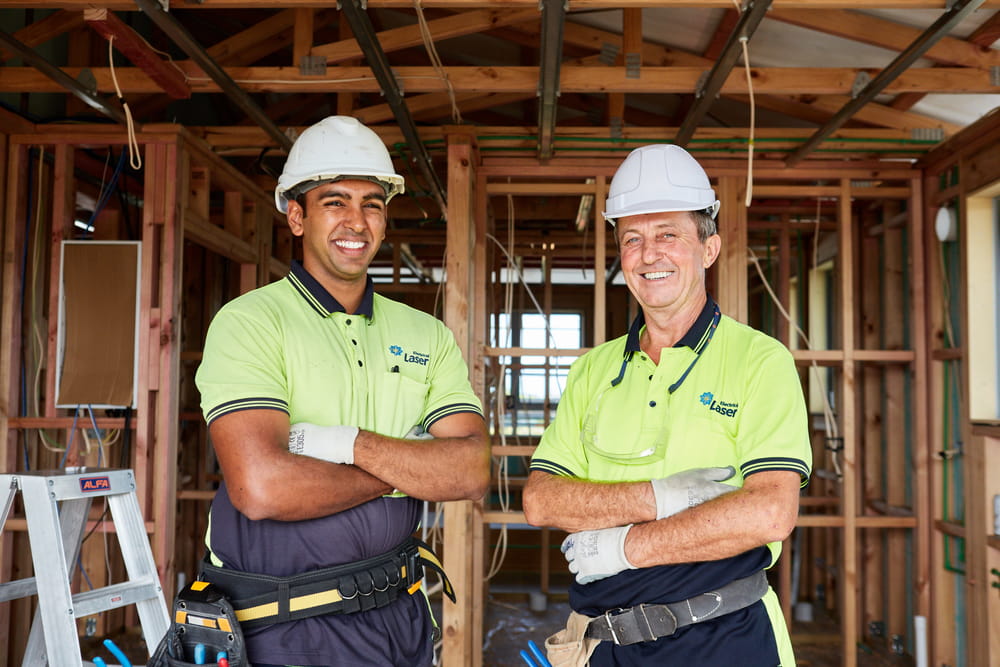 When you hire a Laser Plumber or Electrician, you'll receive our 'Totally Dependable' service!
Timely delivery
Promise of care and skill
Appropriate work for customers' needs
Well-presented, professional employees
Ensure responsibility of material supplied
Honour manufacturer's guarantees
Meet and frequently exceed our customers' expectations
Find us
Laser Electrical Palmerston North Central
20 Dahlia Street
Palmerston North 4410
New Zealand
Enquire now
Contact us with any question, booking request or quote.