Laser Electrical Oamaru
Laser Electrical Oamaru have been operating since 2005 covering a wide geographical area from North Otago and East Otago to Waitaki Valley and South Canterbury.
Our particular focus is on rural, residential and industrial services but we also offer a full range of other specialised electrical services. We take pride in our quality service and strive to find the best possible solution to our customers' problems. We are your "Totally Dependable" provider of electrical solutions, quality workmanship and service to Oamaru, North Otago, East Otago, Waitaki and Waitaki Valley.
Our Services
Commercial
Domestic
Industrial
Rural
Maintenance and Servicing
It is essential that your home and workplace are well maintained and serviced to a high standard to reduce risk and to help keep you and those around you safe. Our qualified team at Laser Electrical Oamaru are experienced across a range of electrical systems and can provide maintenance and servicing for:
Lighting
Home automation and control
Power, heating and ventilation
Energy efficiency and solar power
Hot water systems
Data communications and more
Does your switchboard need attention or have your lights blown? If you need an electrical repair or you are worried about the safety, we can help! A member of our team can visit your site and get the job done safely and efficiently all while keeping you informed throughout the process.
It is important to us that every job is completed to a high standard and that our customers are happy with the outcome. Contact us today!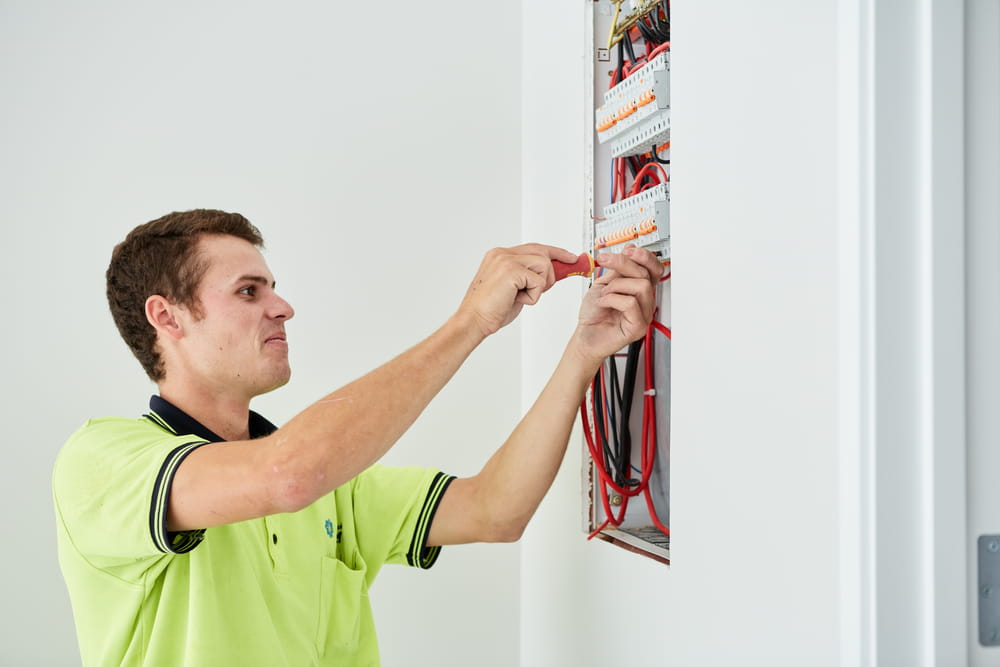 Data and Communications
We are highly dependent on data and communications. The majority of people rely on these on a daily basis whether for personal or professional use. As a result, it is vital that your electronic support systems and infrastructure are set up correctly to keep you connected with the outside world.
We aim to provide effective solutions for your data transfer and can organise a system installation customised for your needs. We also understand that technologies are rapidly growing and changing so it is important that your chosen solution can continue to support you for years to come.
We offer the latest generation of data cabling that provides high speed, hard wired action for data transfer. You can be assured all your phone, internet, audio, visual and security needs are in good hands with Laser Electrical Oamaru.
Here are just some of the services we can provide:
Data cabling
Optical fibre
Data centres
Security
Digital phones
Audio visual
Internet
Project management
Smart home and automation
If you are looking to upgrade or implement a new data and communications system, contact us today.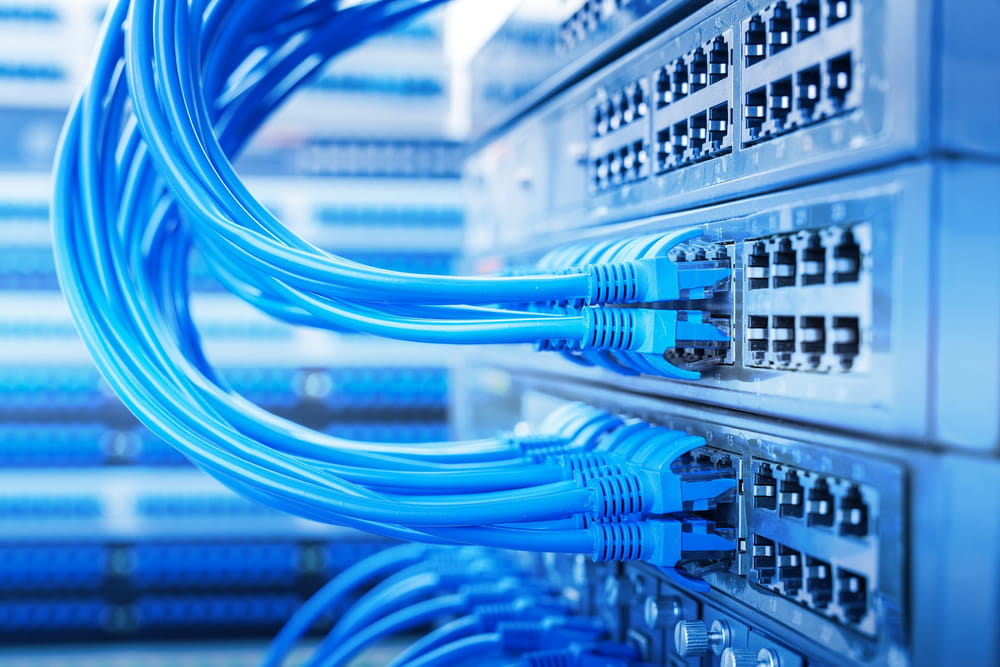 Underfloor Heating
Imagine on cold mornings stepping from your bed onto warm carpet, or picture your young children playing comfortably on heated tiles. Keep your home cosy and dry with a Laser Electrical Oamaru installed underfloor heating system.
Underfloor heating is a luxurious, silent, safe and reliable way to provide comfortable and consistent heating throughout your home. Underfloor heating uses radiant heating instead of conventional heating which means heat energy is emitted from a warm element under the floor surface, warming people and objects in the room directly rather than heating the air. This makes it a much more efficient use of energy and therefore cost effective.
An underfloor electric radiant heating system will create a cosy and warm environment all year round under tiles, carpet or timber floors. Controlled by thermostats, underfloor heating provides clean, invisible heating that can be pre-set to ensure the floors are warm when you need it most.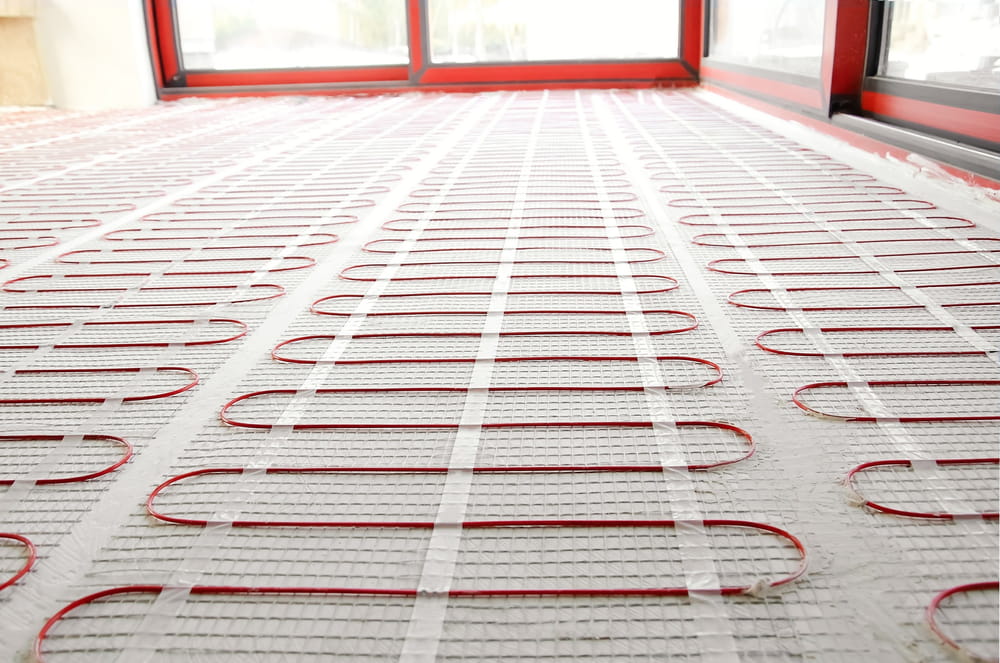 Home Theatre and Audio
In today's world, home theatre and audio systems are more affordable than they used to be and are much more common.
We have access to a variety of quality products and a team of experienced installers enabling us to provide you with the home entertainment system of your dreams.
The level of integration varies from home to home, depending on requirements and budgets. If you're not particularly technical or familiar with modern technologies, it can be overwhelming and hard to know what to choose. We are here to make it easy for you.
We can provide:
Home theatre design and wiring
Smartphone and tablet integration
Integrated control via home automation
Sound amplifiers
Wired or wireless speaker setup for indoors and outdoors
HDMI and AV wiring
If you would like to know more about home theatre systems or would like to discuss the options available to you, please get in touch.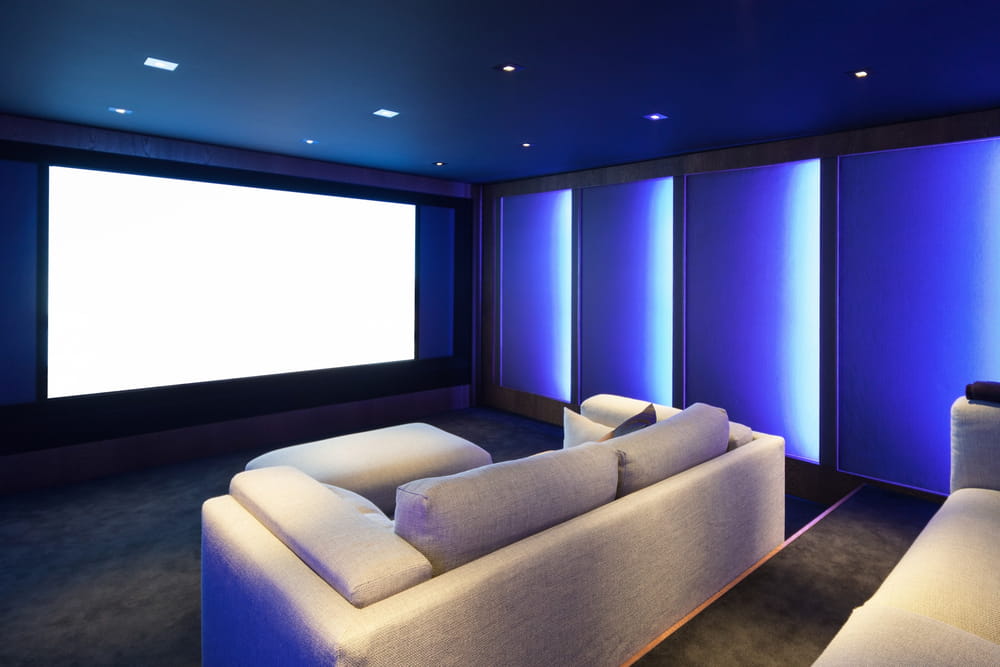 Security Systems
A home security system offers a range of benefits such as reduced risk of break ins, automatic emergency calls, potential savings on your home insurance premiums and an alert system to inform you wherever you are.
A secure alarm system can make your home less attractive to burglars. We want to give you and your family peace of mind that your home and belongings are safe while you are out for short durations throughout the day or even when you're off on a week long holiday.
We can help you to come up with a custom security system solution suitable for your requirements. This could include internal and external sirens, multiple keypads, entry point sensors, CCTV cameras, panic buttons, remote controls and compatibility with smartphone applications allowing you to monitor the system.
Whether you require an installation or servicing and maintenance, you can trust us to get the job done to a high standard. Contact our team today and we can talk you through the possibilities for your ho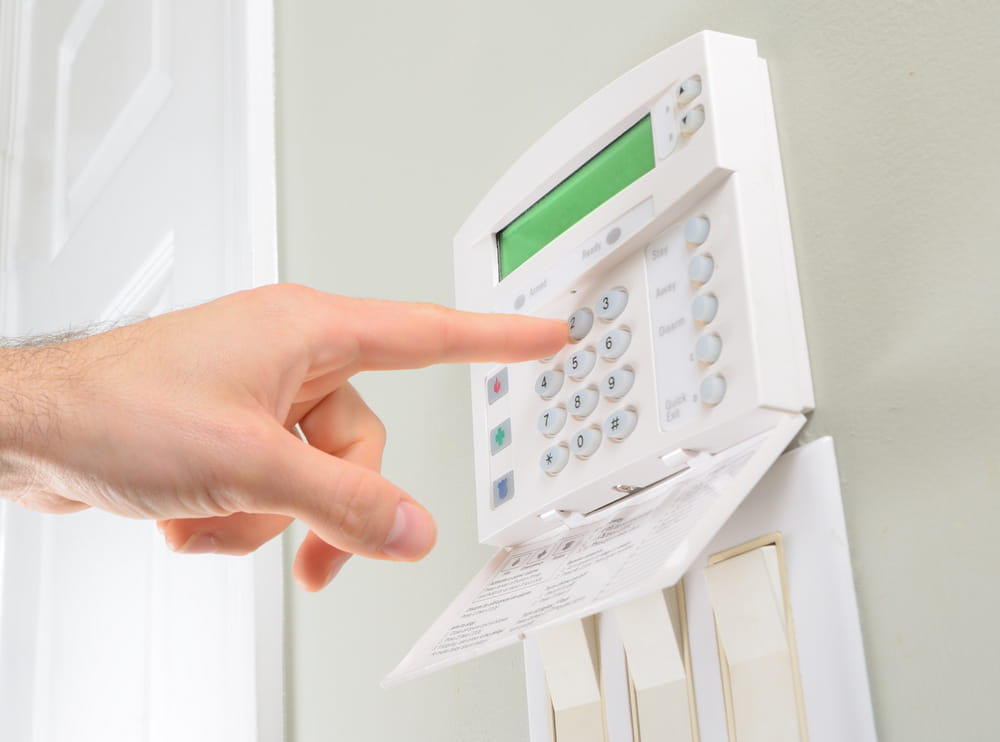 Solar Power
Laser Electrical Oamaru is a trusted solar installer. We have provided our clients with high quality solar systems and solar panels, that provide benefits both financially and environmentally.
We will work with you from start to finish to install your solar system and solar panels. We come to your home or office for a site visit to inspect, measure and provide advice on the system that would be suitable for your lifestyle and budget. We then handle all paperwork from our office and can answer all of your queries, making the process simple and straightforward.
We pride ourselves on using quality equipment and materials provided by our local supplier, enabling us to offer excellent warranty and backup support. For more information or to get an obligation free quote, please contact us now.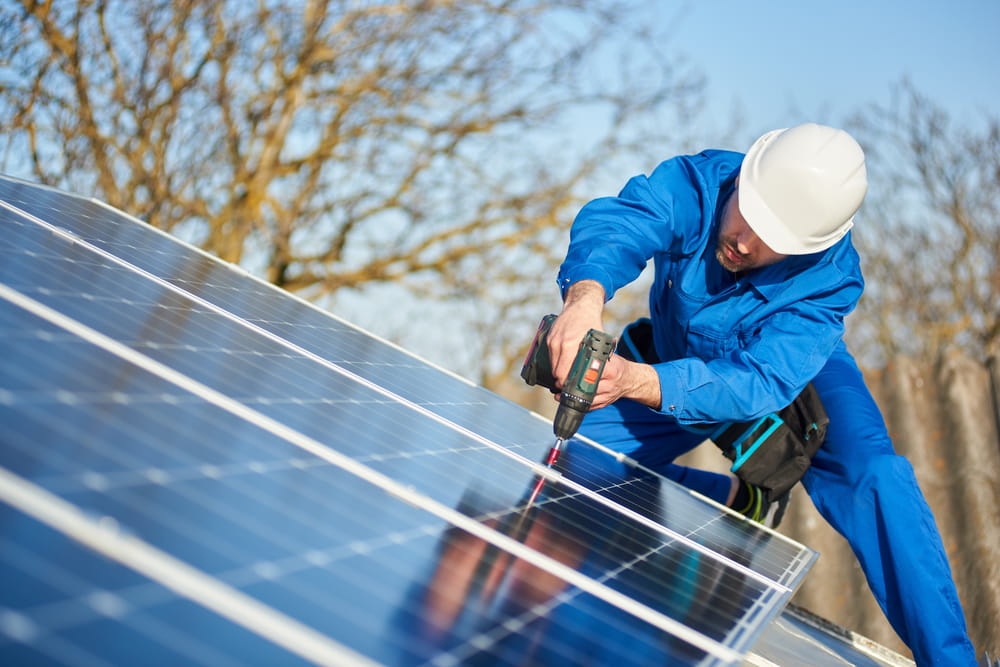 Lighting Design
With extensive knowledge of lighting solutions and designs, Our team can help you to create a unique lighting solution in your home. We understand that all the rooms in a home have different uses and therefore it is important that the lighting source is tailored for each one and must have appropriately placed power outlets.
In the lounge you may want an ambient, relaxing atmosphere with good light for reading or watching TV. While in the kitchen you will need enough light to be able to easily see what you are creating, and an office needs bright enough lighting to work in but not too bright as to cause glare and headaches. Outdoor lighting is equally as important, you may like sensor flood lights that automatically turn on when you arrive home after dark.
We help our customers to decide on a lighting solution that fits their budget and requirements while also achieving the atmosphere they are trying to create. With years of experience and a knowledge of the latest products and trends we can customise any design.
We have access to a great variety of lighting including:
downlights
feature lights
feature pendants
wall lights
stair and hallway lights
LED strips
outdoor security lighting
garden and landscape lighting
sensor flood lights
Contact us today to discuss your lighting design.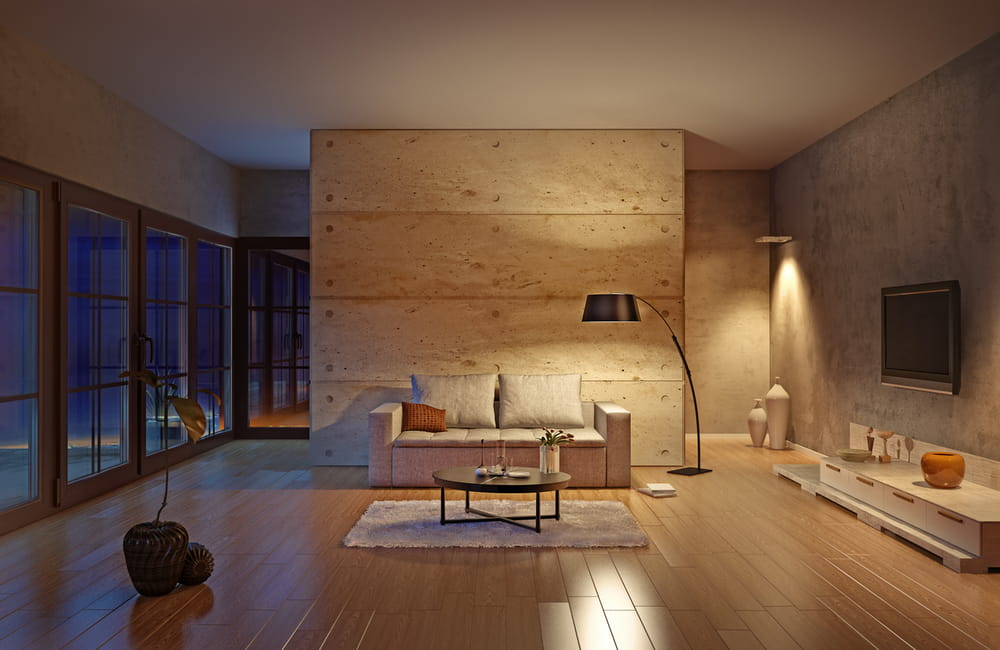 Motor Control Systems
We offer a wide range of control system design, new installations, legacy upgrades, continuous improvement projects and optimisation.
With over 15 years experience in programming, design and installation of PLC systems and systems integration, we remove the stress of getting your system running reliably and efficiently and most importantly, first time and on time. We also specialise in visualisation for an easy operator to factory interface.
The motor sizes have varied from 220Kw to 0.25Kw in all kinds of applications. Some of the applications have been compressors, frost protection pumps, constant pressure pumping applications and conveyor controls. We specialise in integrating your new motor controller of any kind into your existing factory architecture.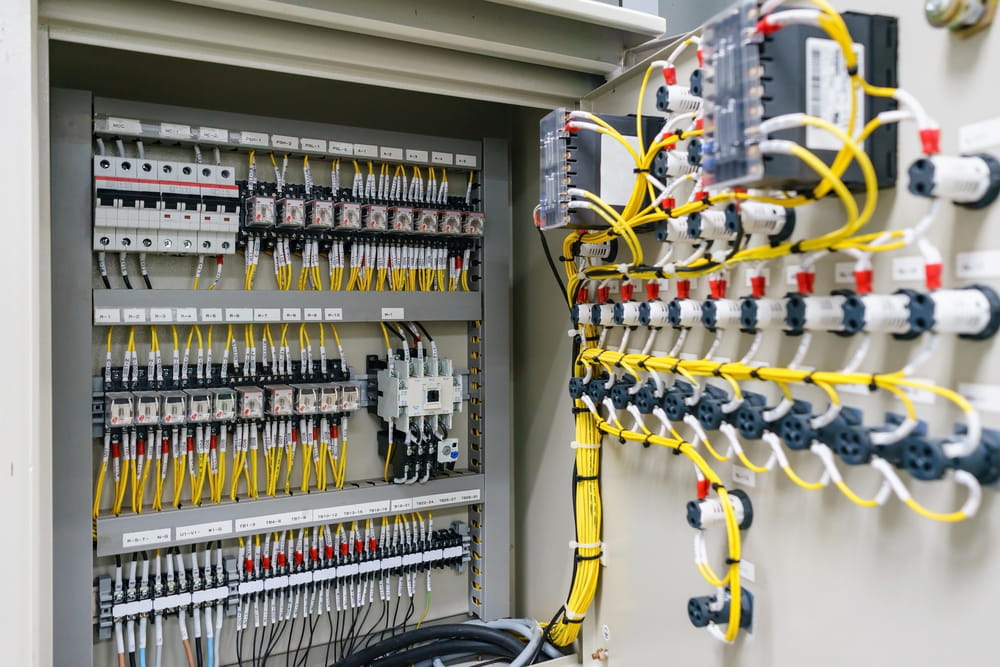 Emergency call outs
Have you got an urgent problem with your power, security or lighting that is disrupting your ability to complete your day to day tasks? Don't worry, electrical emergencies are common! We have a team of on call electricians who can assist you with electrical breakdowns and malfunctions. We offer a 24-hour service, 7 days a week.
Give us a call and we'll send a 24-hour electrician to solve your problem as quickly and effectively as possible.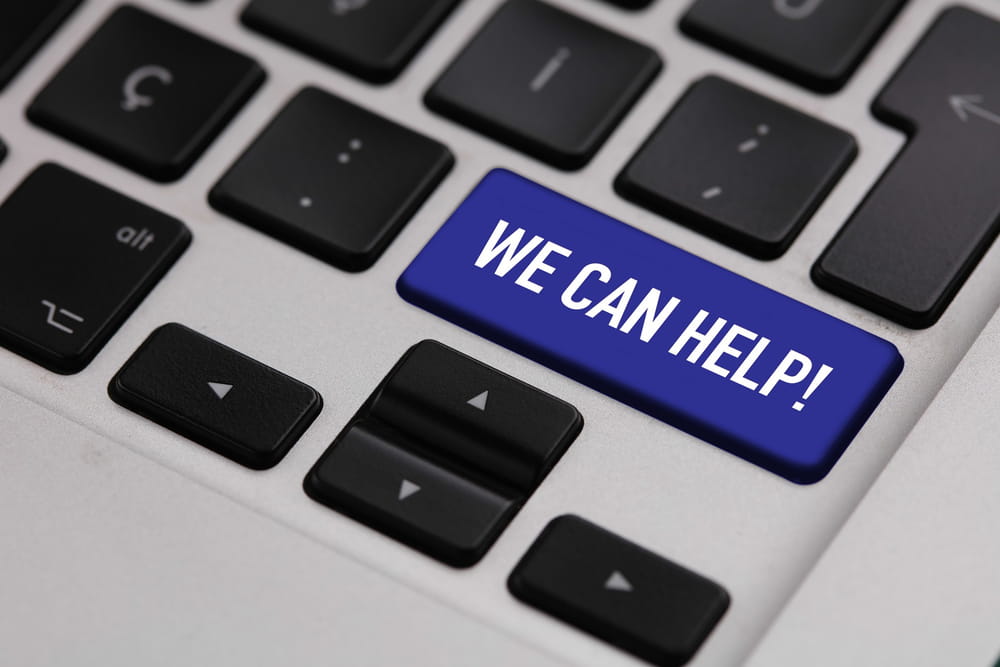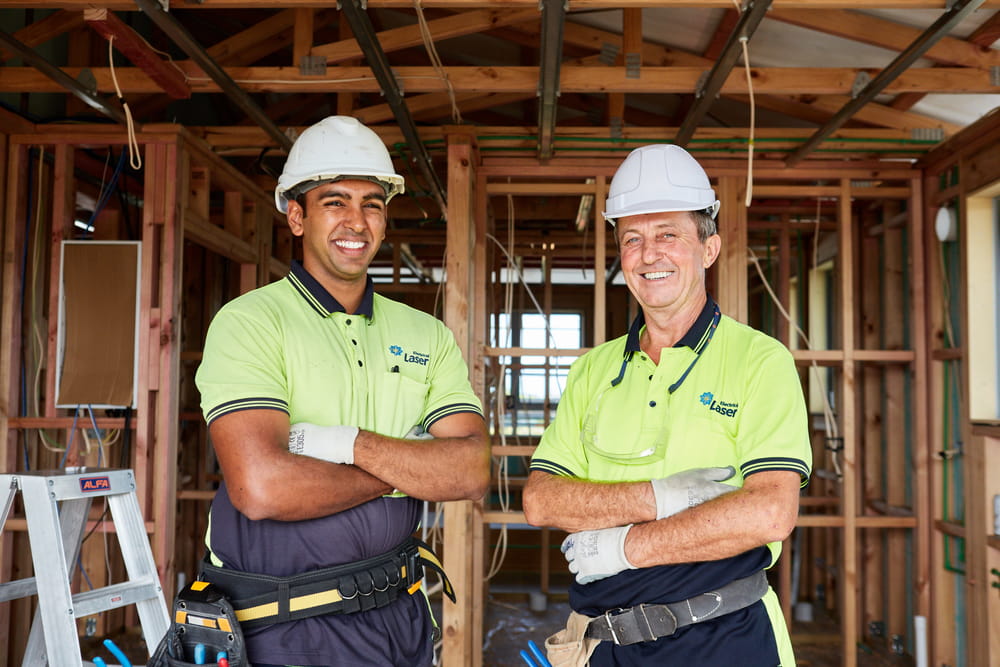 When you hire a Laser Plumber or Electrician, you'll receive our 'Totally Dependable' service!
Timely delivery
Promise of care and skill
Appropriate work for customers' needs
Well-presented, professional employees
Ensure responsibility of material supplied
Honour manufacturer's guarantees
Meet and frequently exceed our customers' expectations
Find us
Laser Electrical Oamaru
3 Ouse Street
Oamaru 9400
New Zealand
Enquire now
Contact us with any question, booking request or quote.