Laser Electrical Ngatea
At Laser Electrical Ngatea we pride ourselves on our prompt and quality assured service at competitive rates. We can offer you end to end electrical solutions with a full range of services available.
Our commitment to meeting your needs and expectations has established us as a leading electrical contractor in our community.
Our team of "Totally Dependable" electricians are available in and around the Ngatea, Thames and Paeroa regions.
It is with our company, Ngatea Electrical Ltd that current owner Carl McDuff completed his apprenticeship and learnt the valuable skills and expertise that keeps our business so successful today. Carl's growth with the company led to him taking ownership in 2004 with his wife Lorraine, keeping us locally owned and operated. For expertise you can trust, contact Laser Electrical Ngatea.
Servicing: Paeroa, Thames, Hauraki Area, Kerepehi, Te Kauwhata, Kopu, Maramarua, Miranda, Kaiaua, Waitakaruru, Turua, Kaihere.
Our Services
Commercial

Residential
Rural
Maintenance and Servicing
It is essential that your home and workplace are well maintained, serviced to a high standard to reduce risk and to help keep you and those around you safe. Our qualified team at Laser Electrical Ngatea are experienced across a range of electrical systems and can provide maintenance and servicing for:
lighting
home automation and control
power, heating and ventilation
energy efficiency and solar power
data communications and more
Does your switchboard need attention or have your lights blown? If you need an electrical repair or you are worried about the safety, we can help! A member of our team can visit your site and get the job done safely and efficiently all while keeping you informed throughout the process.
It is important to us that every job is completed to a high standard and that our customers are happy with the outcome. Contact us today!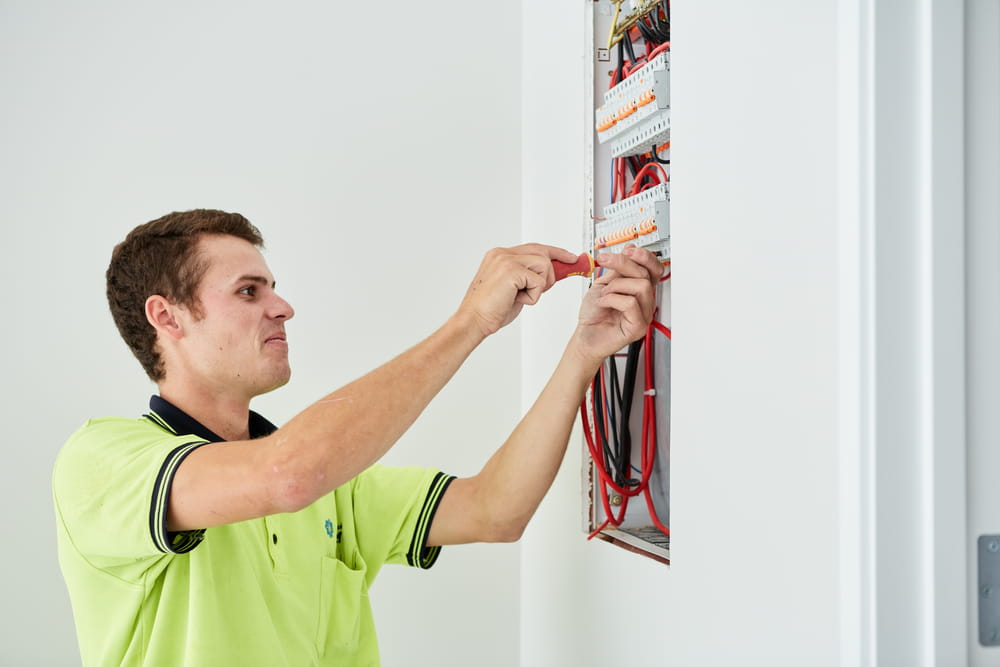 Air Conditioning and Ventilation
Heat pumps and air conditioning units are the fastest growing heating and cooling solutions. They are affordable, environmentally friendly and easy to operate and control the temperature.
Here at Laser Electrical Ngatea, we want to ensure that your home is cool in the summer and toasty during the winter. Our electricians are trained to provide advice on the most suitable air conditioning or heating system for your home so that is comfortable all year round. They are well skilled and equipped to help you with:
considerations of the space required to heat or air condition
pricing options for a range of products and expert guidance on various brands in the market
design and specifications
regular servicing and maintenance of your heat pump or air conditioning unit
We have access to a variety of products and systems from our suppliers and manufacturers. We can effectively and safely carry out the installation. Give us a call today and we can help you become one step closer to making your home a more comfortable and enjoyable place to be.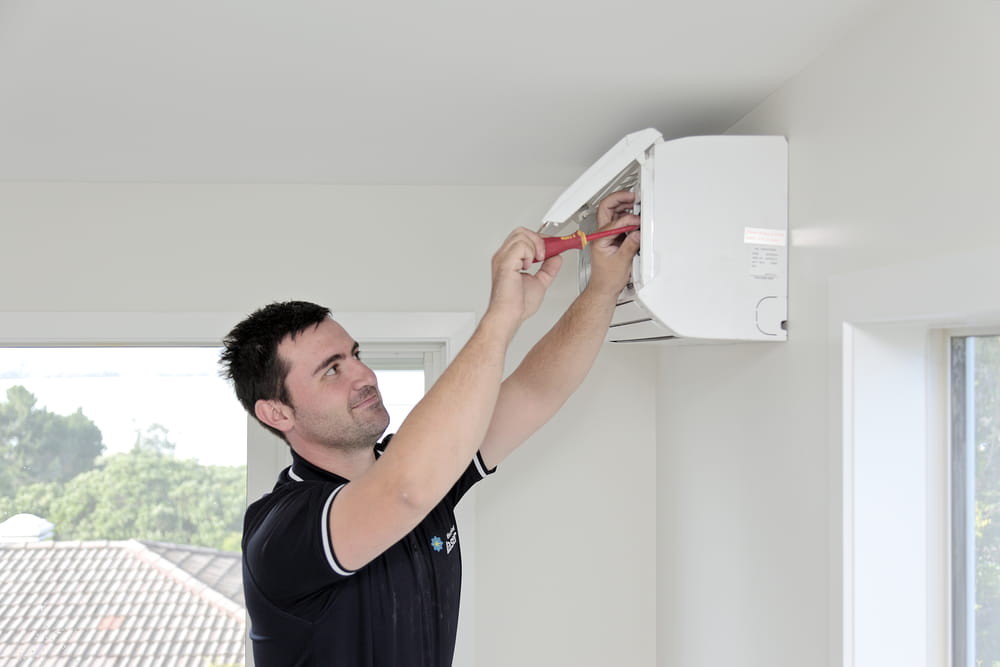 Home Renovations and Alterations
No job is too difficult, too big or too small. Home renovations can be very costly if not planned properly. We can provide accurate estimates and/or quotes so you will know exactly what you are in for, before the job begins. We also provide the most up-to-date and innovative solutions and products for your home that are both energy efficient and cost effective.
In most cases we can get someone onsite at very short notice to deal with those 'unforeseen' issues that can happen on any job. Our goal is to minimise your stress by providing an electrician who shows up on time, is well presented, professional and carries out your job with care and skill.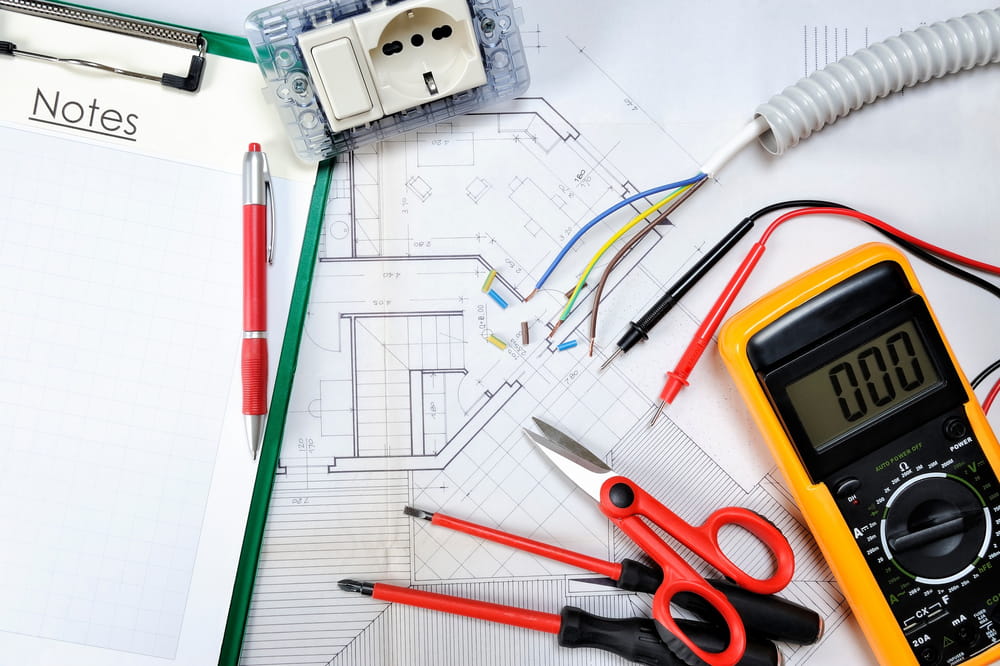 New Installs
We are committed to designing effective electrical systems that align with the architectural plans of your new home while maintaining practicality and functionality. We know that there are many considerations and decisions involved in building a new house, that is why we spend the time to discuss the electrical requirements with our customers.
We work closely with our key suppliers to ensure that we can deliver the latest technologies and innovative solutions at a competitive price. We have access to a wide range of quality products available in the market. Combine that with our expert knowledge, you can feel confident that the electrical components of your new home, landscape are in safe, reliable hands.
Our overall goal is to minimise your stress by providing an electrician who is punctual, well presented, professional and completes your job with care and skill.
From beginning to end, we can provide the expertise needed to ensure your electrical project is completed on time and within budget. Contact us for more information or a quote for your new build.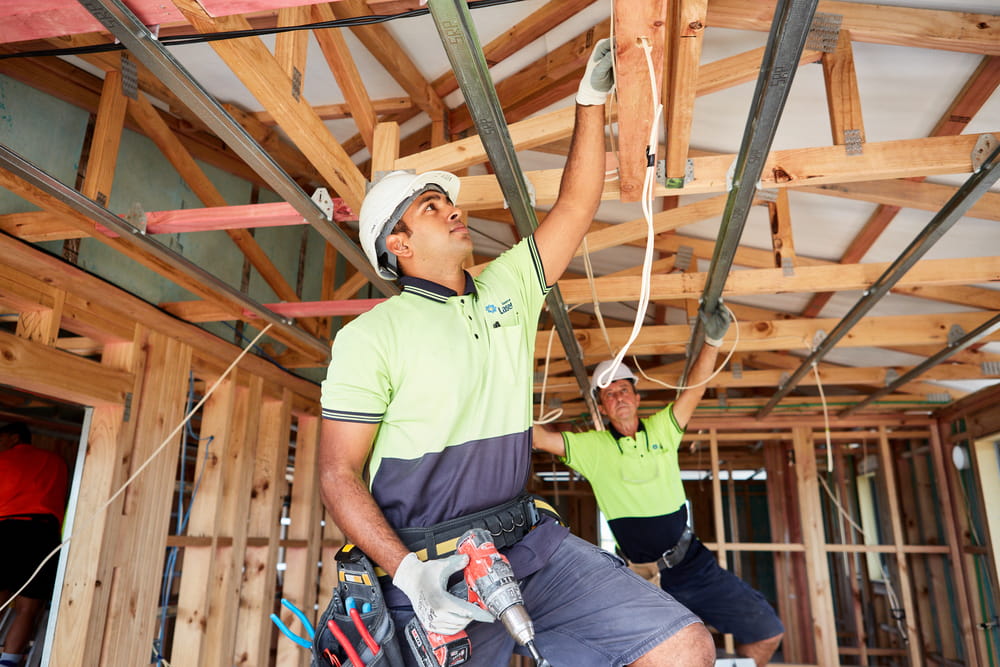 Underfloor Heating
Imagine on cold mornings stepping from your bed onto warm carpet, or picture your young children playing comfortably on heated tiles. Keep your home cosy and dry with a Laser Electrical Ngatea installed underfloor heating system.
Underfloor heating is a luxurious, silent, safe and reliable way to provide comfortable and consistent heating throughout your home. Underfloor heating uses radiant heating instead of conventional heating which means heat energy is emitted from a warm element under the floor surface, warming people and objects in the room directly rather than heating the air. This makes it a much more efficient use of energy and therefore cost effective.
An underfloor electric radiant heating system will create a cosy and warm environment all year round under tiles, carpet or timber floors. Controlled by thermostats, underfloor heating provides clean, invisible heating that can be pre-set to ensure the floors are warm when you need it most.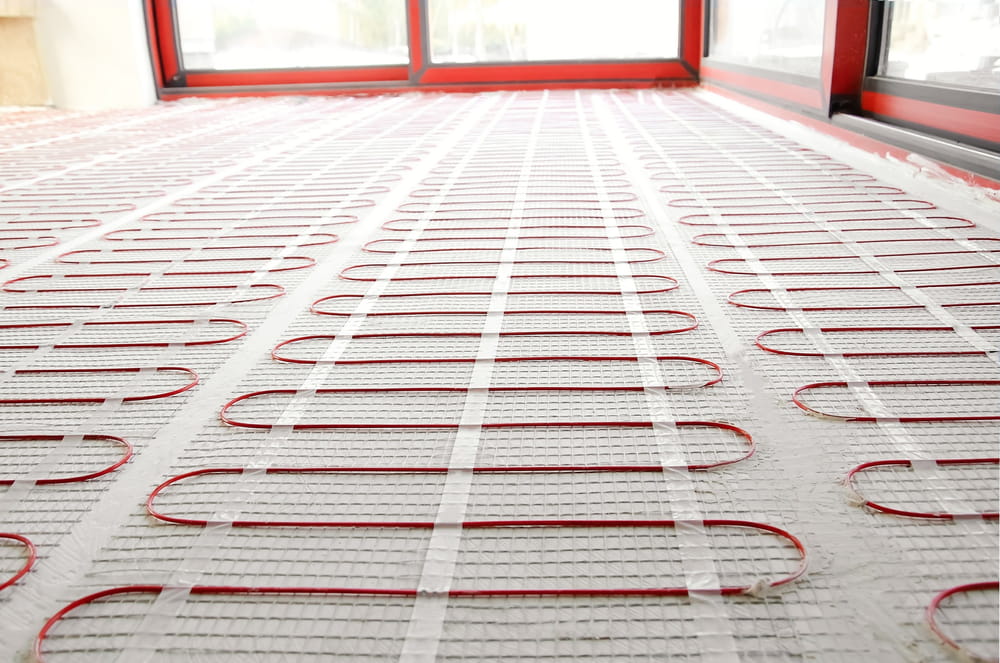 Lighting Design
With extensive knowledge of lighting solutions and designs, the team at Laser Electrical Ngatea can help you to create a unique lighting solution in your home. We understand that all the rooms in a home have different uses and therefore it is important that the lighting source is tailored for each one and must have appropriately placed power outlets.
In the lounge you may want an ambient, relaxing atmosphere with good light for reading or watching TV. While in the kitchen you will need enough light to be able to easily see what you are creating, and an office needs bright enough lighting to work in but not too bright as to cause glare and headaches. Outdoor lighting is equally as important, you may like sensor flood lights that automatically turn on when you arrive home after dark.
We help our customers to decide on a lighting solution that fits their budget and requirements while also achieving the atmosphere they are trying to create. With years of experience and a knowledge of the latest products and trends we can customise any design.
We have access to a great variety of lighting including:
downlights
feature lights
feature pendants
wall lights
stair and hallway lights
LED strips
outdoor security lighting
garden and landscape lighting
sensor flood lights
Contact us today to discuss your lighting design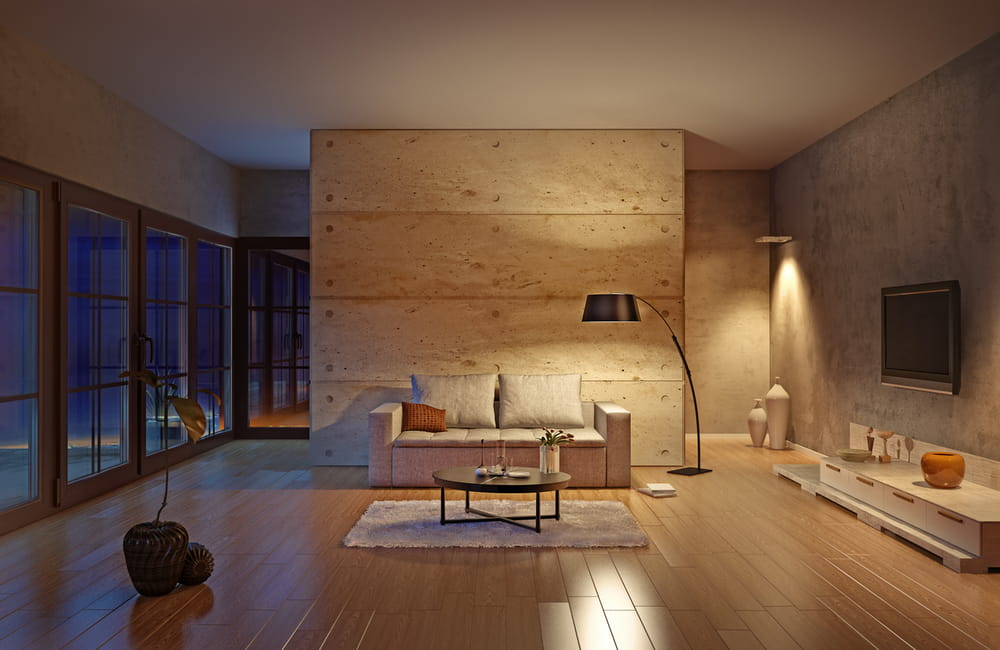 Data and Communications
We are highly dependent on data and communications. The majority of people rely on these on a daily basis whether for personal or professional use. As a result, it is vital that your electronic support systems and infrastructure are set up correctly to keep you connected with the outside world.
We aim to provide effective solutions for your data transfer and can organise a system installation customised for your needs. We also understand that technologies are rapidly growing and changing so it is important that your chosen solution can continue to support you for years to come.
We offer the latest generation of data cabling that provides high speed, hard wired action for data transfer. You can be assured all your phone, internet, audio, visual and security needs are in good hands with Laser Electrical Ngatea.
Here are just some of the services we can provide:
data cabling
optical fibre
data centres
security
digital phones
audio visual
internet
project management
smart home and automation
If you are looking to upgrade or implement a new data and communications system, contact us today.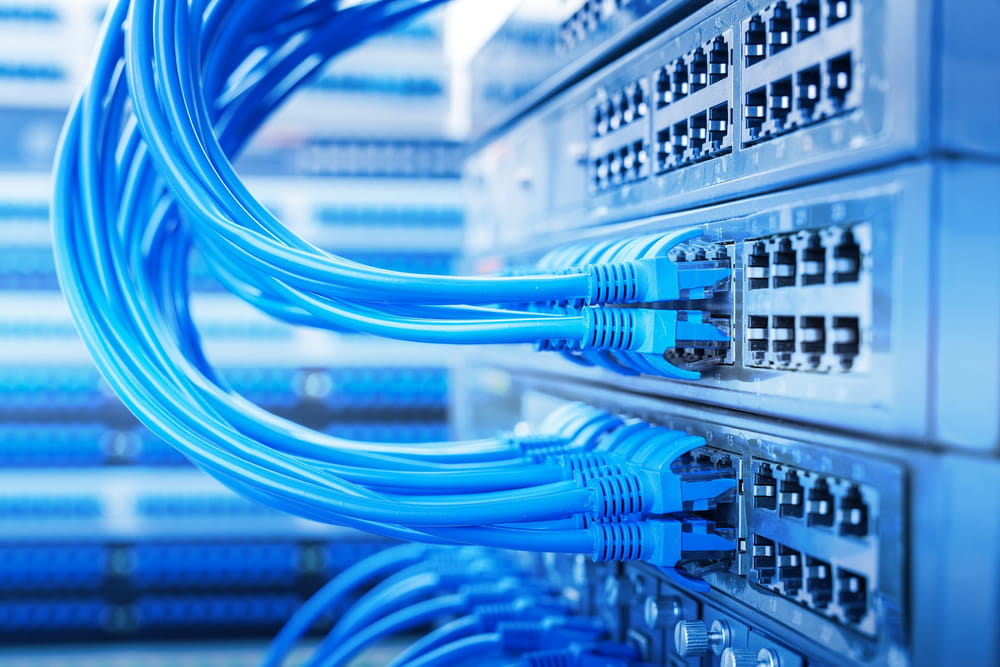 Emergency call outs
Do you have an urgent problem with your power, security or lighting that is disrupting your ability to complete your day to day tasks? Don't worry, electrical emergencies are common! Laser Electrical Ngatea has a team of on call electricians who can assist you with electrical breakdowns and malfunctions. We offer a 24-hour service, 7 days a week.
Give us a call and we'll send a 24-hour electrician to solve your problem as quickly and effectively as possible.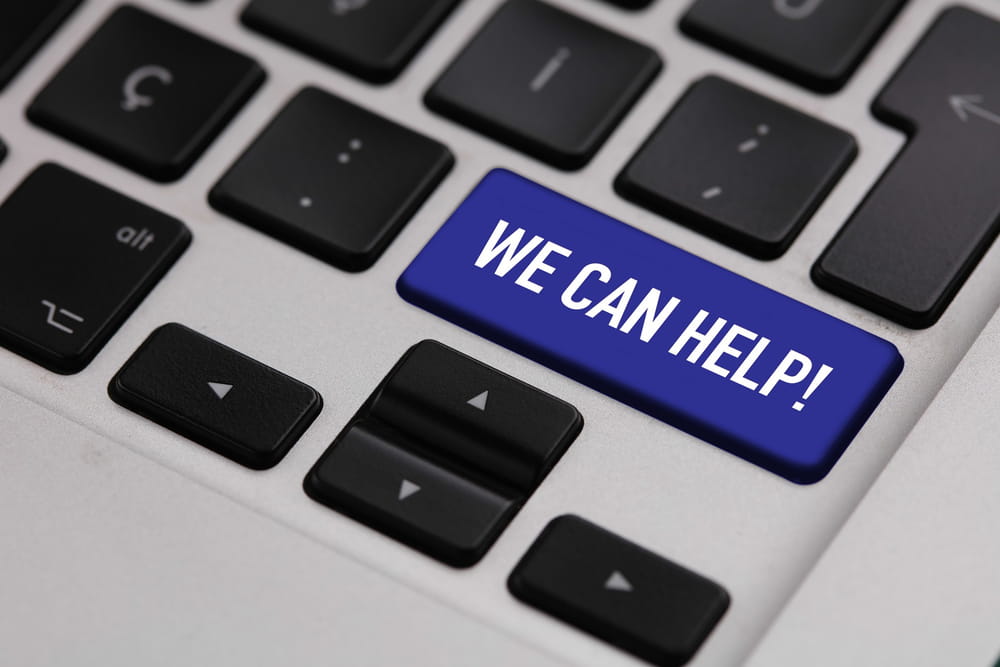 Rural and Dairy Services
We are very proud to help rural and dairy businesses around Ngatea with quality electrical services
Milking shed installation, repair & maintenance
All greenhouse, vegetable, horticulture & chicken farm electrical applications.
Motor control system design maintenance & repair
LED Downlight conversions in existing downlights, 80 - 90% power saving, 50000 hours lamp life
New build design & installation
Lighting design & installation
Alterations & renovations
General electrical installation & repair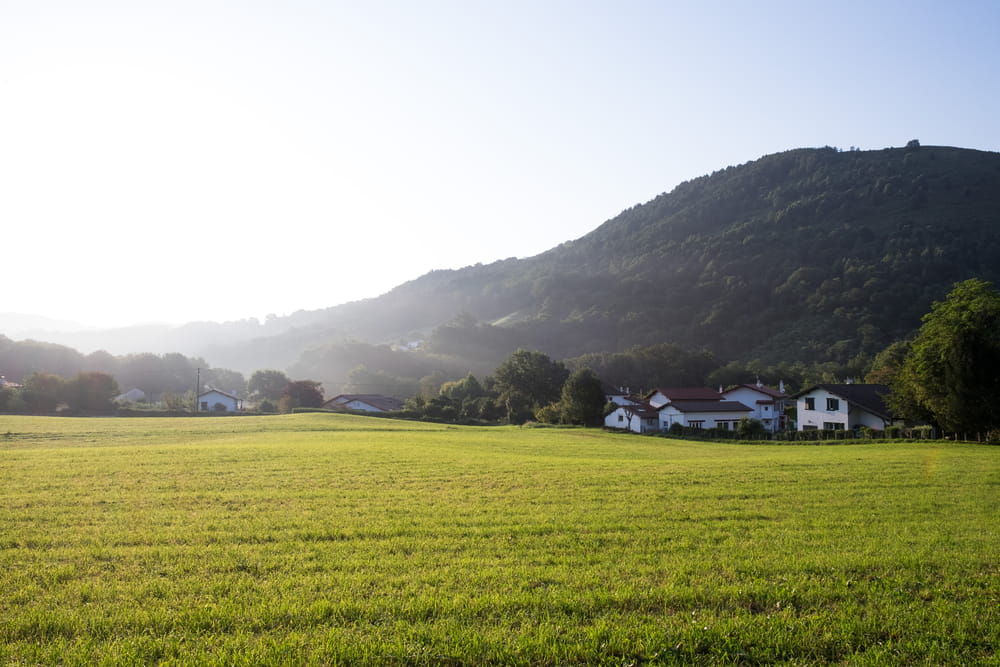 Awards
2020 Winner Customer Service Excellence
2020 Finalist Rising star - Electrical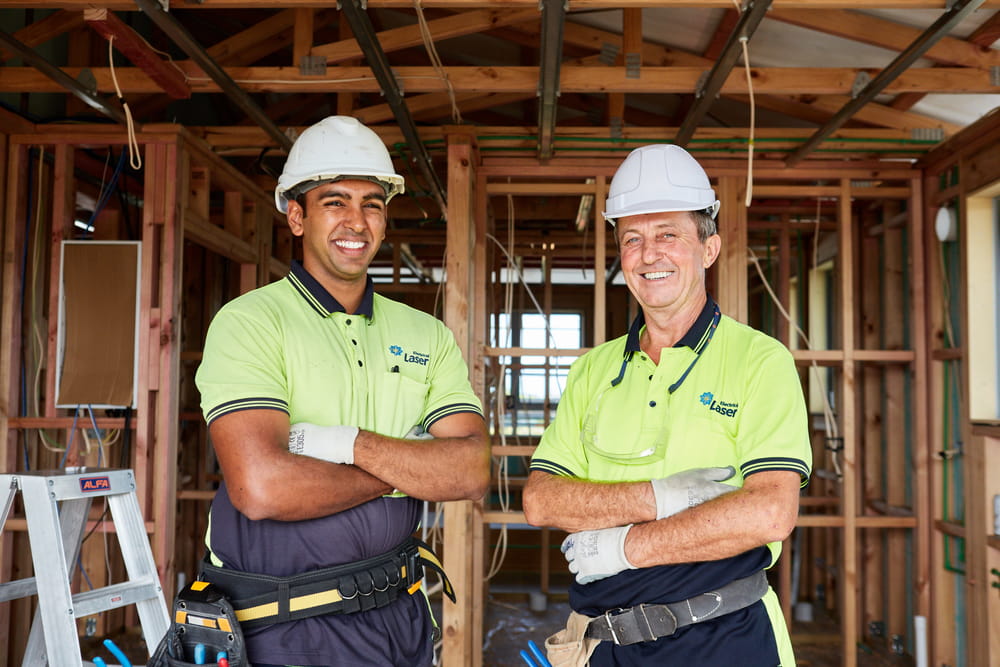 When you hire a Laser Plumber or Electrician, you'll receive our 'Totally Dependable' service!
Timely delivery
Promise of care and skill
Appropriate work for customers' needs
Well-presented, professional employees
Ensure responsibility of material supplied
Honour manufacturer's guarantees
Meet and frequently exceed our customers' expectations
Find us
Laser Electrical Ngatea
29 Orchard Rd
Ngatea 3503
New Zealand
Enquire now
Contact us with any question, booking request or quote.