Laser Electrical New Plymouth
Laser Electrical New Plymouth is proudly locally owned and operated, we have been successfully servicing the entire Taranaki region since 1990.
We pride ourselves on our outstanding customer service and our high quality workmanship. We work in the commercial, residential and maintenance sectors of the market and also offer specialised services including IQP Inspections, Automatic Doors, Appliance Testing, Home Ventilation Systems, Alarm Systems, Under-floor heating, House Electrical Designs, Ducted Heat Pump Design and Installation and Central Vac.
Our team provides a 24 hour, 7 days callout service to meet all your electrical requirements and you can also be assured we are IQP Registered and Safe Power Assured.
Talk to us for expert advice and service.
Laser Electrical New Plymouth specialises in the following services:
Commercial
Domestic
Maintenance and Servicing
Air Conditioning and Ventilation
Data Communications and Fibre Optics
Home Theatre Audio and Automation
Intercoms Alarms and PA Systems
Lighting Designs

24-Hour Call Outs

Auto Door Servicing

Coffee Machine Servicing

IQP Registered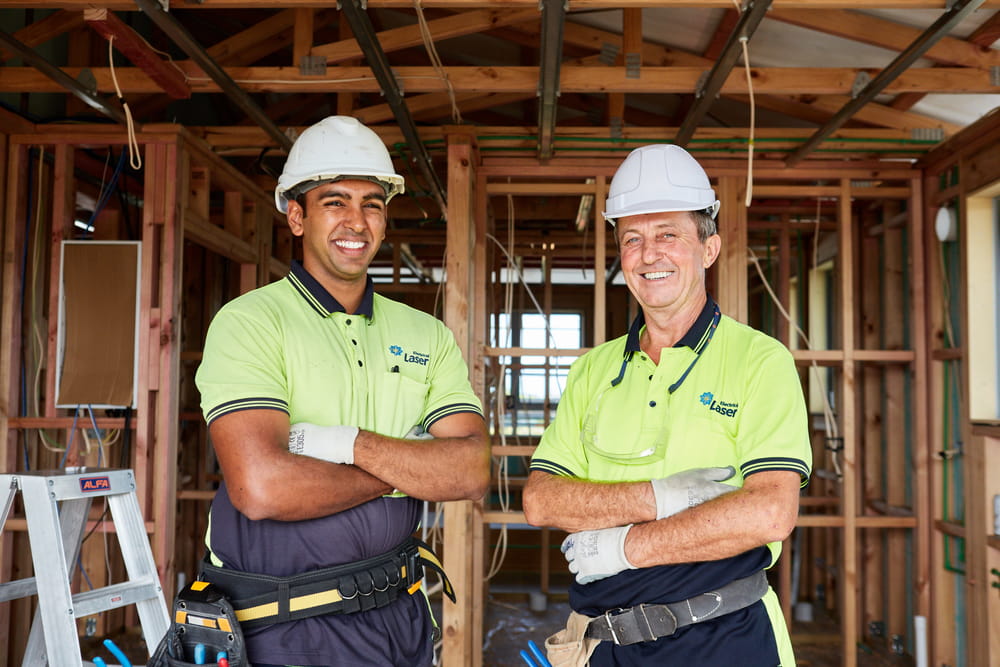 When you hire a Laser Plumber or Electrician, you'll receive our 'Totally Dependable' service!
Timely delivery
Promise of care and skill
Appropriate work for customers' needs
Well-presented, professional employees
Ensure responsibility of material supplied
Honour manufacturer's guarantees
Meet and frequently exceed our customers' expectations
Find us
Laser Electrical New Plymouth
1B Sunley Street
Westown New Plymouth 4310
New Zealand
Enquire now
Contact us with any question, booking request or quote.