Laser Electrical Kaitaia
Got an electrical problem? We can fix it! We are experts on just about all things electrical.
We are passionate about the industry and our decades of experience is evident in our quality workmanship. We use only the best quality parts and materials in our installations and we take care to make sure we clean up after ourselves. If you want professional electricians who know what they are doing, we are your answer. Call us for "Totally Dependable" service.
Audio Visual & Home Entertainment
Just imagine, streaming music from your smart phone to outdoor speakers by the BBQ or the atmosphere and impact of watching the 'big game' on a 100 inch projector screen with surround sound and customised lighting. Laser Electrical Kaitaia has access to a wide range of quality products and a team of experienced installers so that we can provide you with the ultimate home entertainment experience.
Services we provide include:
Multi-room distributed Audio and Infra Red control
Distributed HDMI and AV wiring
Home theatre design and wiring
3D ready cabling
Infra red iPad/iPhone interface
Universal remote control
TV and SKY wiring
TV, projector and screen installations
Smartphone and tablet integration
Integrated control via home automation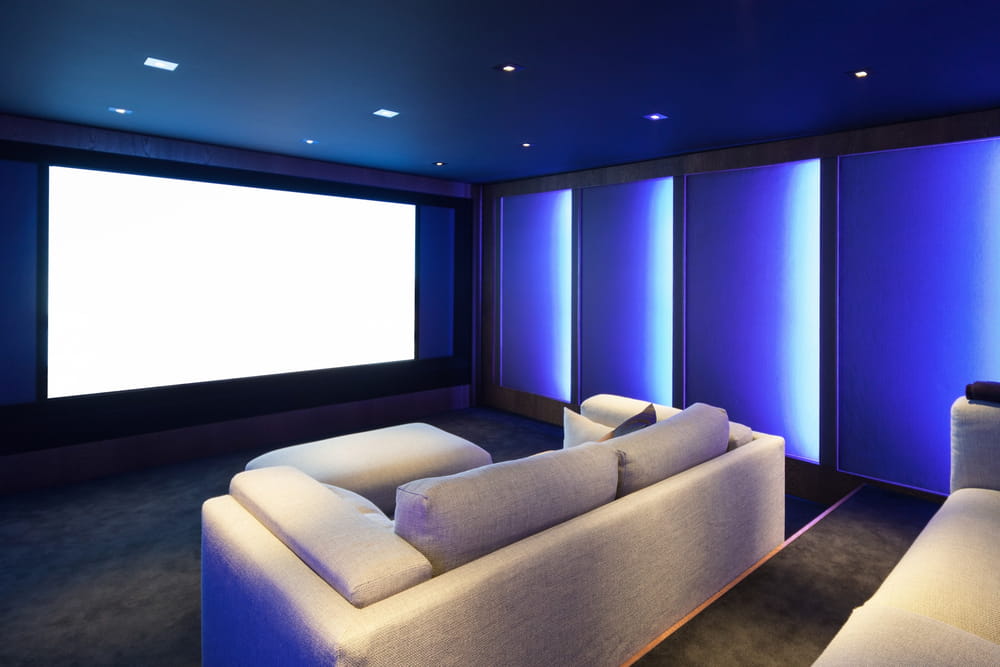 Central Vacuum Systems
There are many reasons why you should consider having a central vacuum system incorporated into your new home and these systems can also be retrofitted to most existing homes.
Some of the key benefits include:
Convenience – No bags to empty, no electrical cords to plug in and no heavy, bulky unit to drag around that can damage your walls and furnishings.

Quiet – The main motor unit is located away from your living area, often in the garage, so noise is greatly reduced.

Health – A central vacuum system helps actively reduce the triggers of common allergies by carrying dirt, dust particles and mites away from your home, using a series of pipes located within the wall and ceiling cavities to the main unit.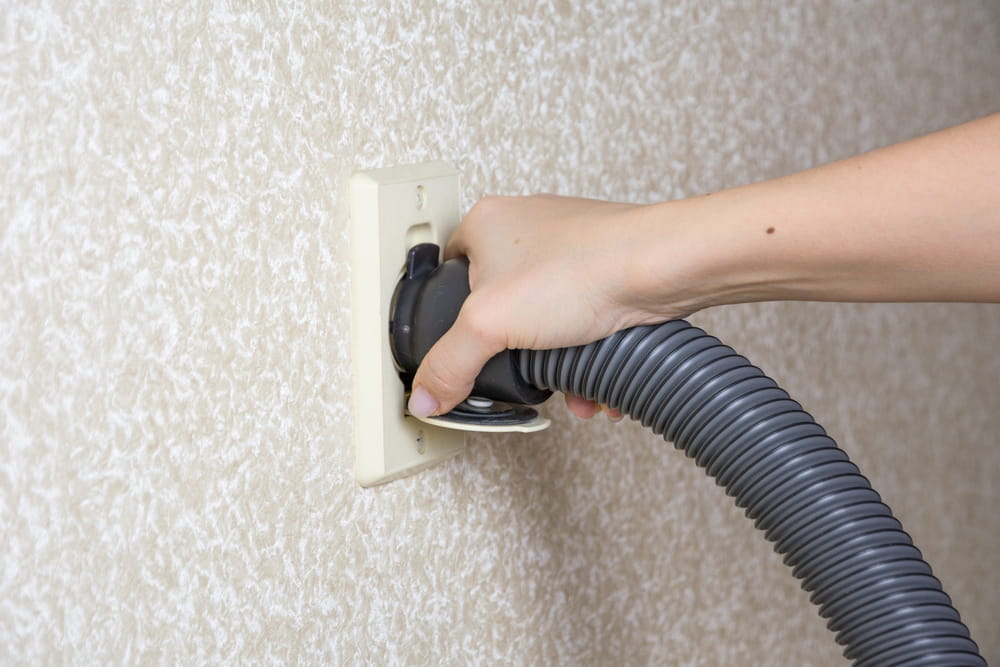 Data & Communications
With the rollout of fiber optic cabling to every New Zealand home in the coming years, now is the time to incorporate structured data wiring system into your new home or renovation project.
Services we offer include:
Design and installation of structured data networks

Installation of data network panels and associated equipment

Phone and data outlets with Cat 5e or Cat 6 wiring

Wireless network design

PABX systems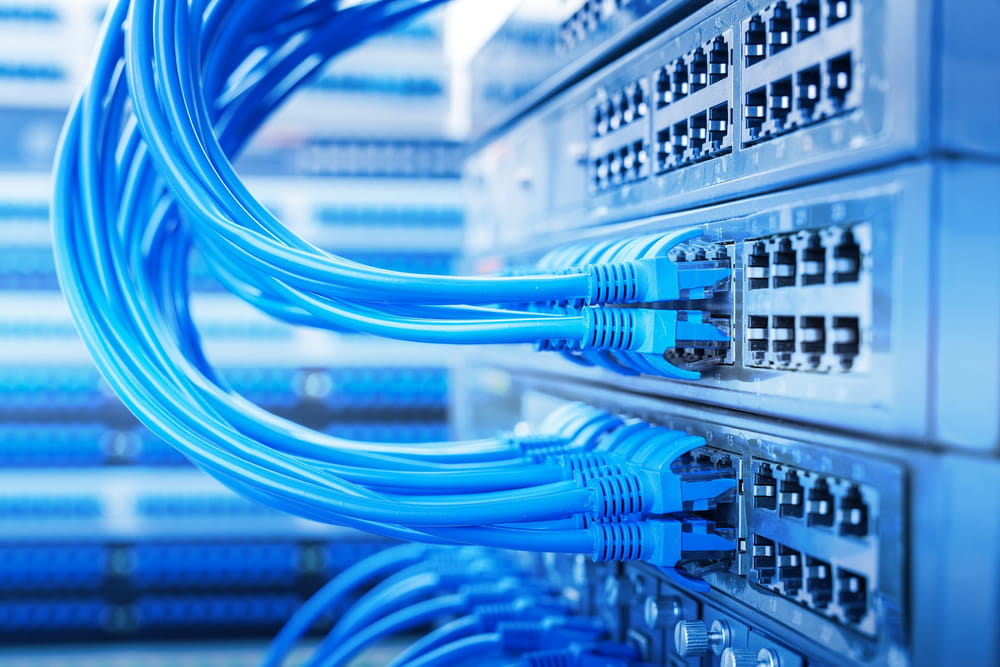 Energy Efficiency
With Laser Electrical Kaitaia on your side, becoming more energy efficient can be simple and easy. We can design, specify and install products to reduce your lighting and heating consumption, without having to compromise the style or comfort of your home or office.
Services we provide include:
Energy efficiency lighting audits and recommendations

Payback analysis and modelling

Specification of lighting and heating requirements

Access to a wide range of proven energy efficient light fittings
Heated towel rail timers
Home automation
Sensor and timer control of lighting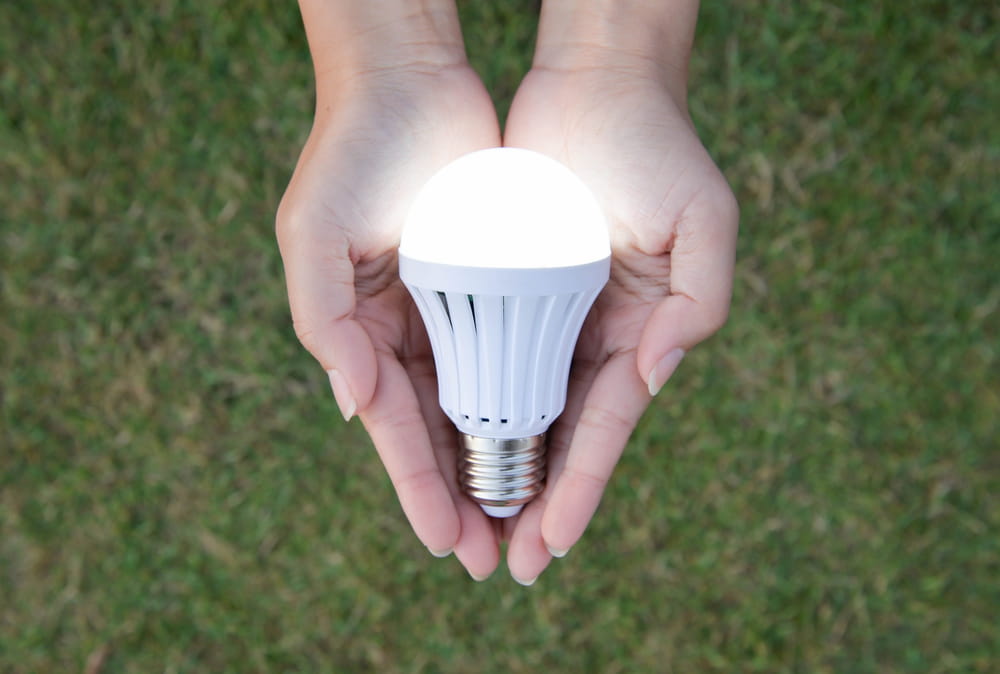 Heat Pumps & Air-Conditioning
We can design and specify the correct type and size heat pump solution for your home and our trained and qualified electricians will carry out an expert installation. You can rest easy knowing that the heat pump and its associated wiring has been installed safely by qualified technicians
Services we provide include:
Design and specification for all requirements

Standard high wall heat pumps
Multi head high wall installations
Fully ducted systems
Floor consoles
Fujitsu Accredited installation meaning 6 years full warranty
Expertise on all types and brands of heat pumps
Regular servicing and maintenance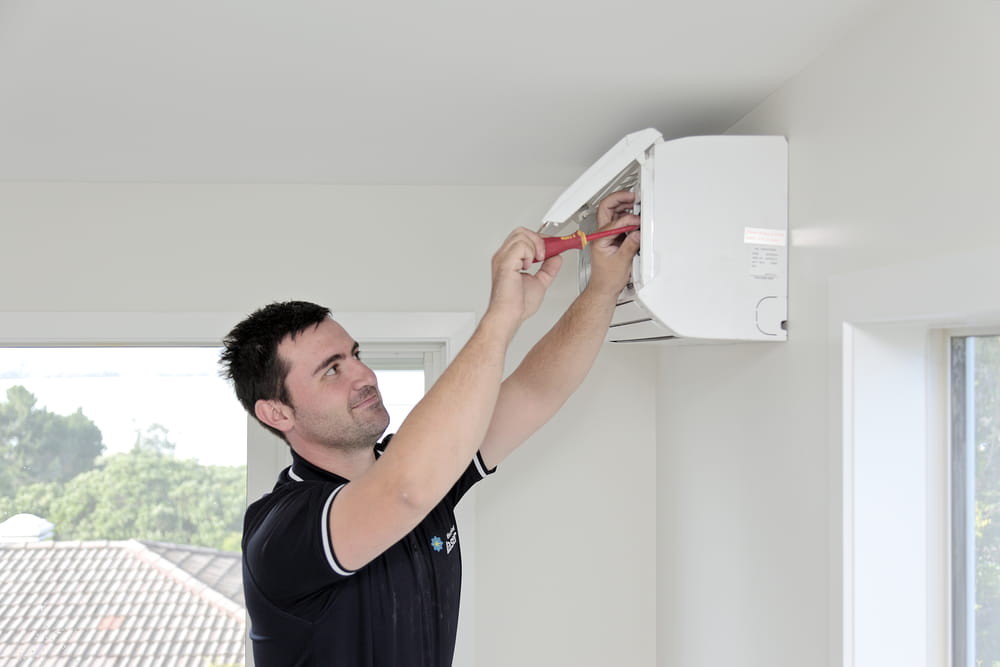 Home Automation
We only partner with the best International and New Zealand suppliers to ensure that our clients are getting a proven and reliable end product. Home automation doesn't need to be confusing or out of reach and can take your home to the next level.
Services we provide include:
Automated control of lighting, home entertainment and audio
Integration with alarm, intercom, and CCTV systems
Centralised control of items such as electric blinds and Louvre Tec, pools, irrigation and security gates
Power usage monitoring and analysis
Control of your home via PC, Smartphone or tablet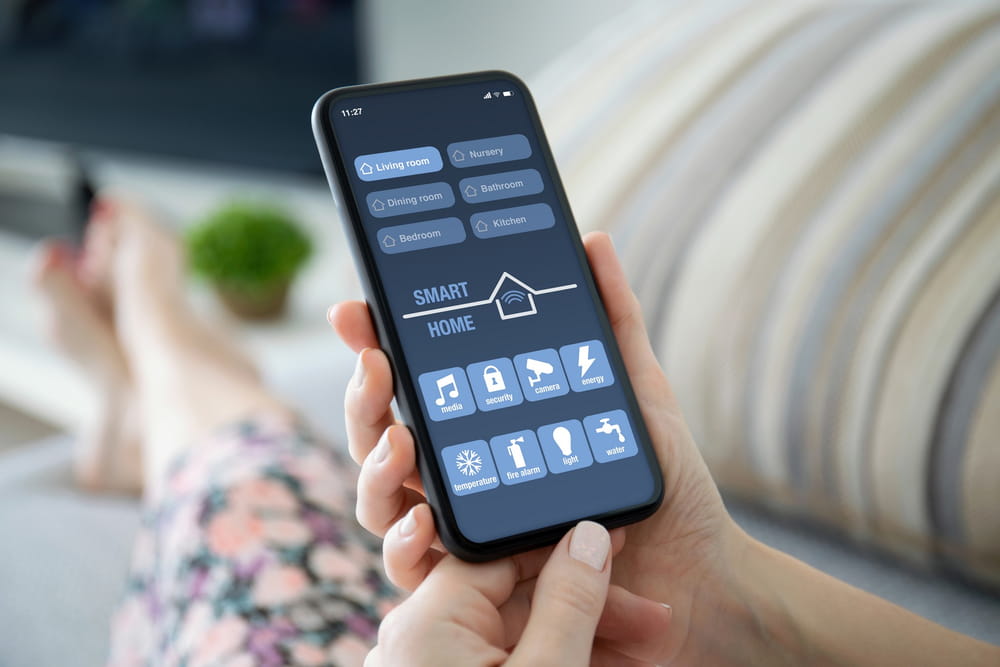 New Home Electrical
Our customers experience a full electrical design service including individual client consultations in our showroom, electronic plan drawing and advice on the very best and latest products. We want to ensure that every client has the opportunity to get the most out of their electrical design no matter what their budget. Through our years of experience we know how to approach all types of projects, from the most modest rental home investment through to grand "dream homes".
Because we have such extensive experience and a wide range of product and service offering, we can help make any project run well. We understand our role in the construction process and we are a reliable and proven contractor.
Services we provide include:
Full electrical consultation and design service

Architectural lighting design
Dedicated project managers
Site investigations and the coordination of essential services
Heat pumps and air-conditioning systems
Alarm systems, CCTV and intercoms
Data networks, Infra red systems and TV wiring
Audio visual and home theatre design and installation
Home automation and Smartphone integration
Electric under floor heating
Ventilation systems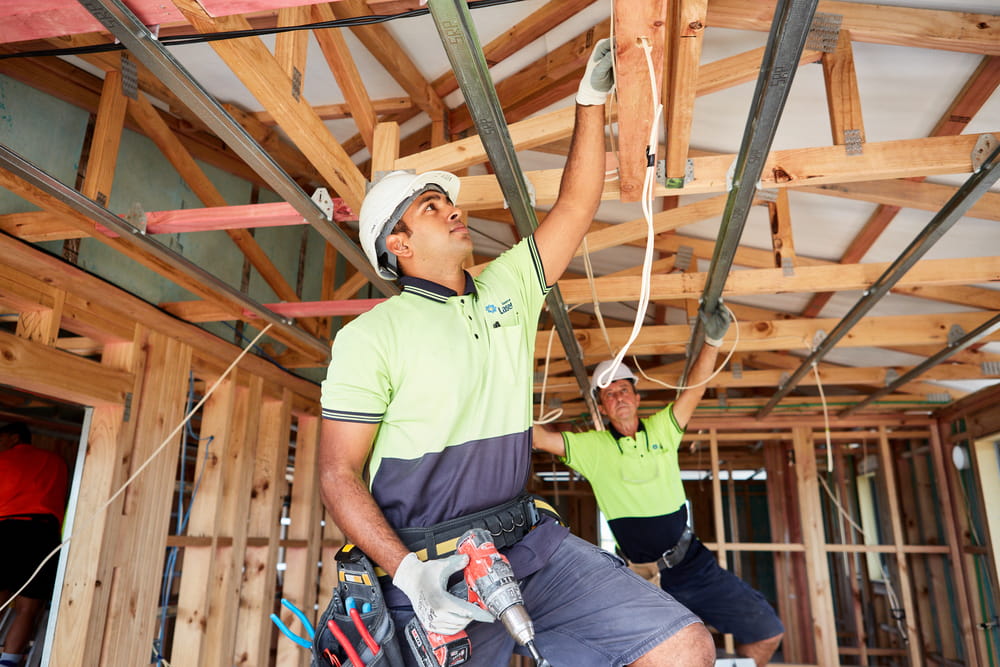 Security Installations
Protect your most valuable asset, your home, with a Laser Electrical Kaitaia installed security system. We can design a specific security system to meet your requirements and budget. You can enjoy peace of mind knowing your property is secure when no one is around.
Services we provide include:
Design and installation of home security systems
Installation of smoke and heat detectors
CCTV camera installations
Security flood lighting incorporating timers and sensors
Audio and Video Intercom systems with door and gate control
Electric locking devices with keyless entry
Integration of your security system with home automation
Installation of alarm sirens and warning lights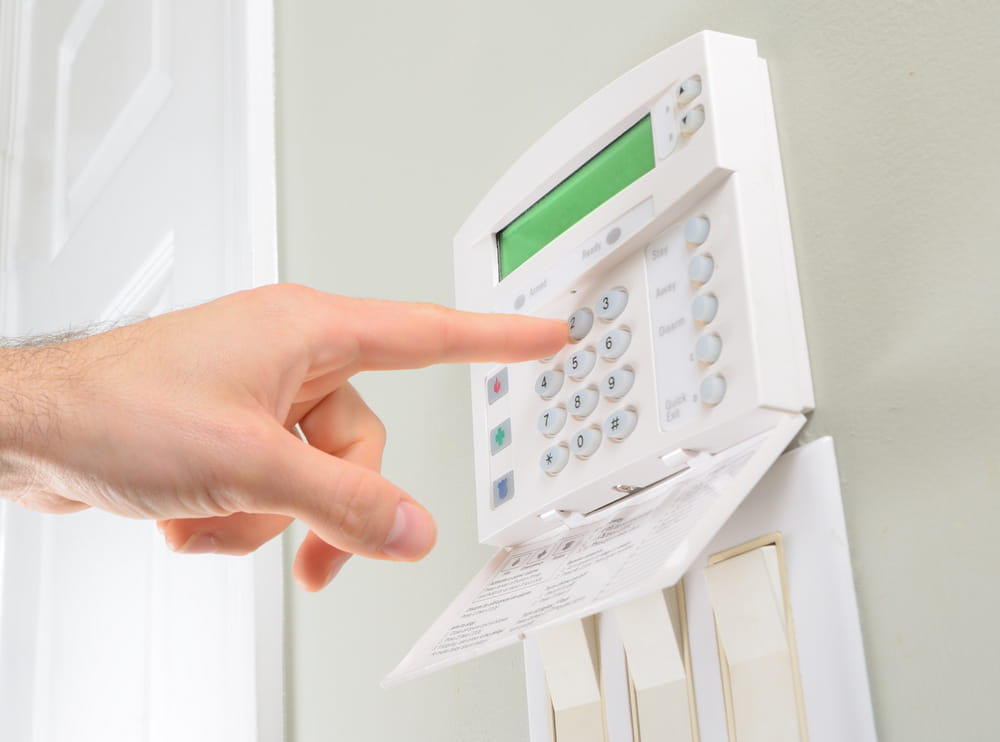 Shop Fitouts & Retail
If you have an existing retail space we can assist with additional lighting, power and data installations, redesign and improvement of the lighting installation or ongoing maintenance and service to keep your space light and welcoming for your customers.
Services we provide include:
Installation and IQP testing of exit and emergency lighting

Energy efficiency lighting upgrades
Full electrical contracting service Auckland wide
Coordination of nationwide projects and fitouts
Lighting design and specification
Design and installation of distribution boards
Installation of power and lighting fixtures
Design and installation of audio systems
Audio visual cabling and screen installation
Data network wiring
Connection of signage and window displays to time clocks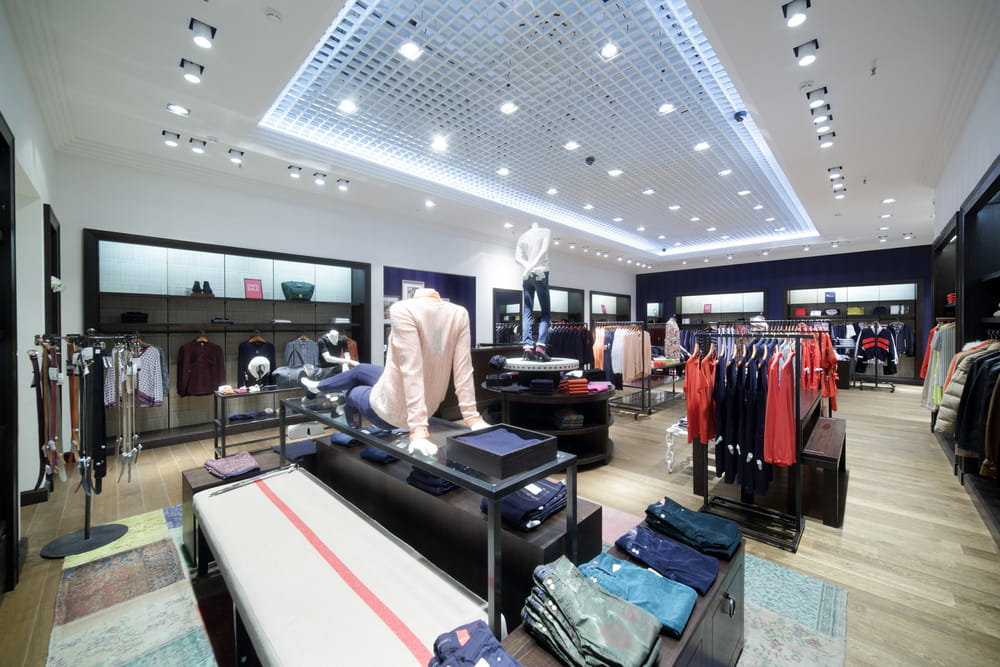 Smartvent Home Ventilation
Every home needs ventilation
The average New Zealand home produces around 8 liters of moisture a day* through cooking, cleaning, showering and general living. If not actively removed, that moisture can lead to condensation, mold and airborne nasties and family health problems. A ventilation system is a must for every home, particularly where children or the elderly reside and in rental properties where moisture damage can be significant and impact on your investment.
Creating healthier homes
A Smartvent home ventilation system quietly ventilates your home with fresher, drier air; removing condensation and moisture, creating a healthier, more comfortable living environment. Fresh air in your home helps provide a healthy environment to live in. It reduces the chance of being infected by viruses, mould problems, smoke and carbon monoxide inhalation and water damage to your home.
Easily upgraded system
Unlike some other systems, a Smartvent is easily upgraded with extra features such as summer features, heat transfer kits and additional outlets.
If you are designing your new home, are a landlord, or just want a drier healthier home for your family, contact us for your free in home consultation and Smartvent design.
*source: EECA (Energy Efficiency and Conservation Authority)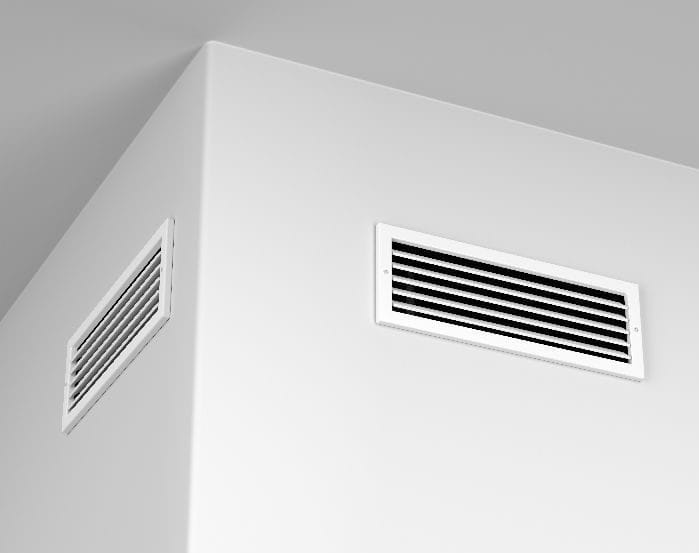 Underfloor Heating
Laser Electrical Kaitaia can solve this problem with the design and installation of electric under floor heating. This invisible and silent radiant heating brings back the comfort to match the style. You only get one chance to get this product installed, so if you are designing your new home or planning your next renovation project think of the warm and welcoming benefits of having under floor heating in your home
Under floor heating can be installed with the following flooring materials:
Ceramic and slate tiles

Marble and granite
Hardwood tongue and groove flooring
Carpet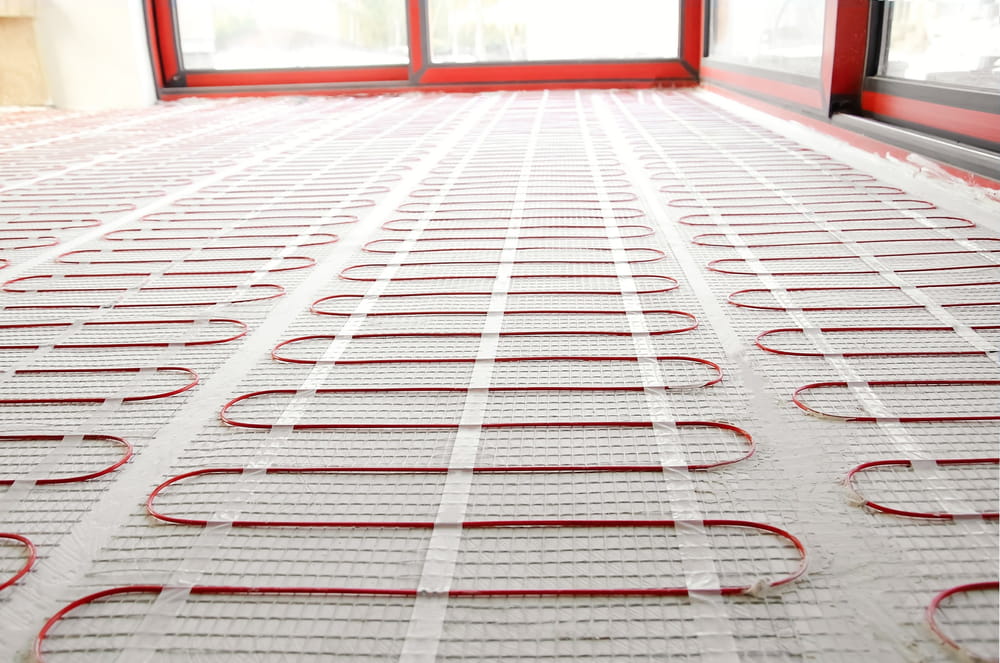 Maintenance and Servicing
It is essential that your home and workplace are well maintained and serviced to a high standard to reduce risk and to help keep you and those around you safe. Our qualified team at we are experienced across a range of electrical systems and can provide maintenance and servicing for:
lighting
home automation and control
power, heating and ventilation
energy efficiency and solar power
data communications and more
Does your switchboard need attention or have your lights blown? If you need an electrical repair or you are worried about the safety, we can help! A member of our team can visit your site and get the job done safely and efficiently all while keeping you informed throughout the process.
It is important to us that every job is completed to a high standard and that our customers are happy with the outcome. Contact us today!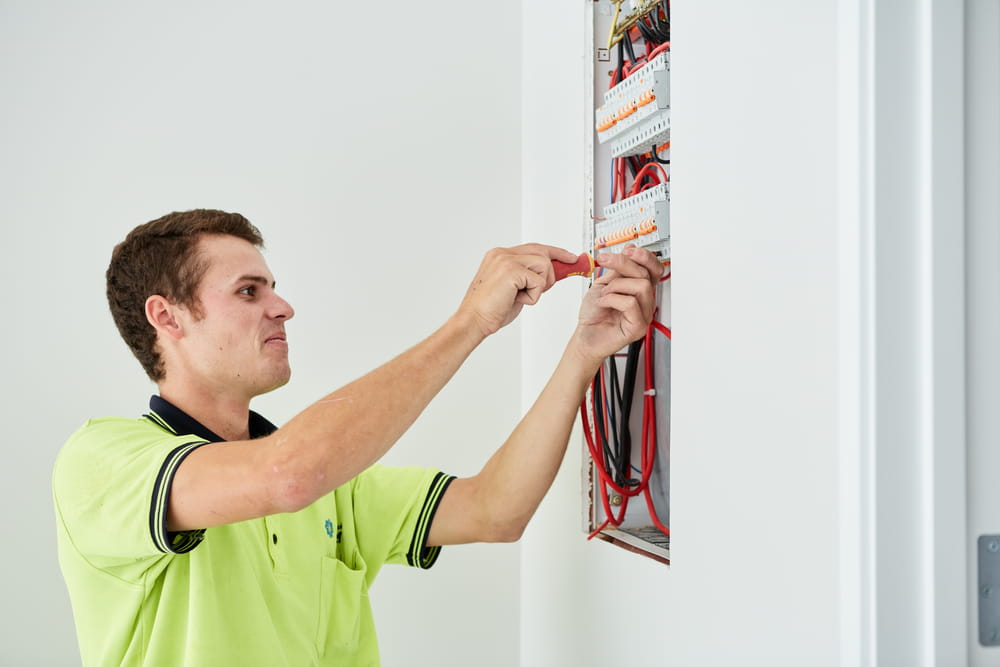 Emergency Call Outs
Have you got an urgent problem with your power, security or lighting that is disrupting your ability to complete your day to day tasks? Don't worry, electrical emergencies are common! We have a team of on call electricians who can assist you with electrical breakdowns and malfunctions. We offer a 24-hour service, 7 days a week.
Give us a call and we'll send a 24-hour electrician to solve your problem as quickly and effectively as possible.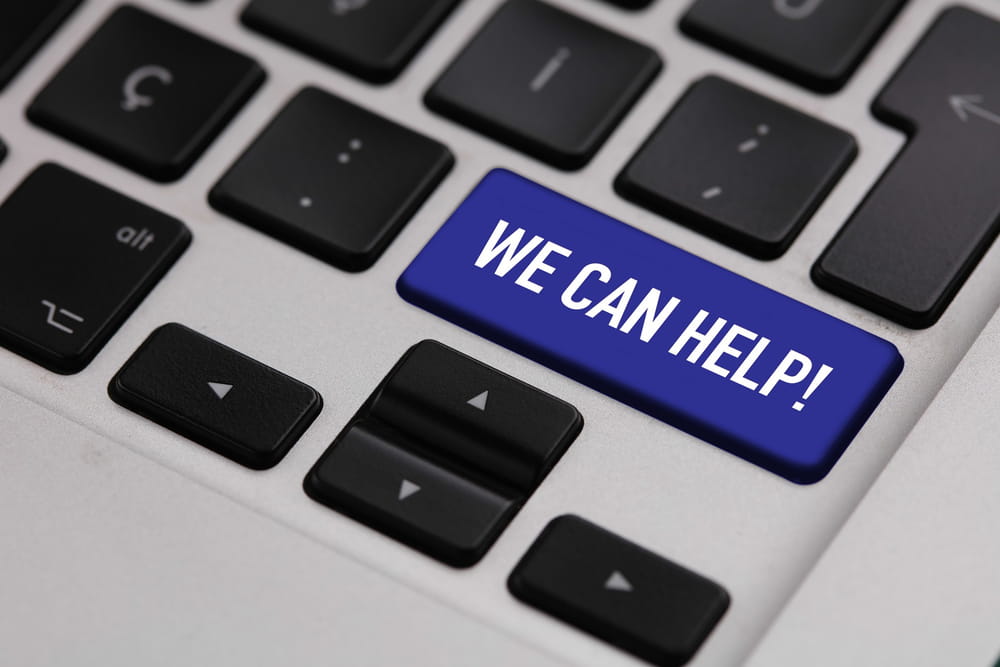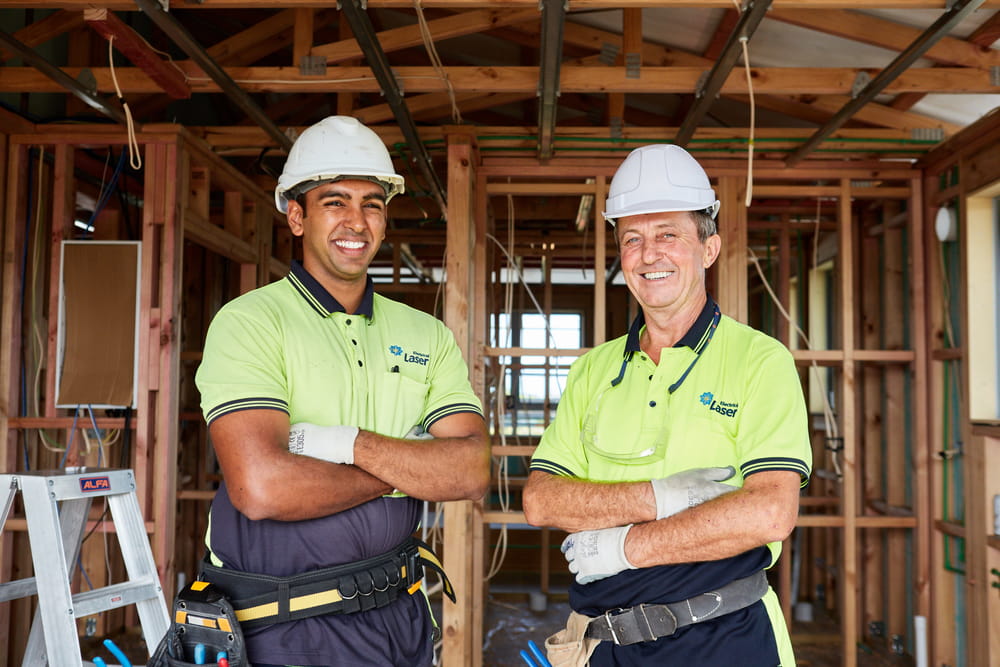 When you hire a Laser Plumber or Electrician, you'll receive our 'Totally Dependable' service!
Timely delivery
Promise of care and skill
Appropriate work for customers' needs
Well-presented, professional employees
Ensure responsibility of material supplied
Honour manufacturer's guarantees
Meet and frequently exceed our customers' expectations
Find us
Laser Electrical Kaitaia
34 Matthews Ave
Kaitaia 0410
New Zealand
Enquire now
Contact us with any question, booking request or quote.