Laser Electrical Gore
We provide electrical services for clients across Southland and West Otago
We are a family business and we pride ourselves on our professionalism and friendly manner. Our quality electricians and refrigeration engineers service both residential and commercial throughout a vast surrounding area all over Southland and Otago.
We started our company Marr Electrical & Refrigeration Ltd in 1992 and our good reputation in the industry saw us join the Laser Electrical Group in 2004. Contact us for all your heat pump requirements, dairy shed conversions, new dairy sheds, vat chiller refrigeration, Mahana Blue heat recovery and all other electrical installations with a "Totally Dependable" service.
Our Services
Commercial
Domestic
Industrial

Rural
Maintenance and Servicing
It is essential that your home and workplace are well maintained and serviced to a high standard to reduce risk and to help keep you and those around you safe. Our qualified team at Laser Electrical Gore are experienced across a range of electrical systems and can provide maintenance and servicing for:
lighting
home automation and control
power, heating and ventilation
energy efficiency and solar power
data communications and more
Does your switchboard need attention or have your lights blown? If you need an electrical repair or you are worried about the safety, we can help! A member of our team can visit your site and get the job done safely and efficiently all while keeping you informed throughout the process.
It is important to us that every job is completed to a high standard and that our customers are happy with the outcome. Contact us today!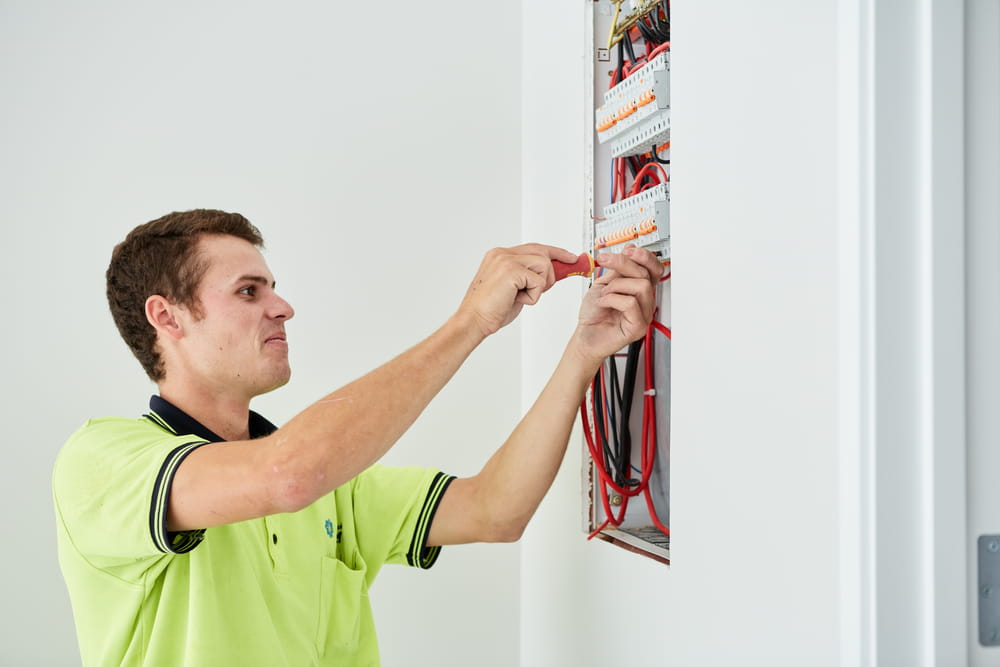 Air Conditioning and Ventilation
Heat pumps and air conditioning units are the fastest growing heating and cooling solutions. They are affordable, environmentally friendly and easy to operate and control the temperature.
Here at Laser Electrical Gore, we want to ensure that your home is cool in the summer and toasty during the winter. Our electricians are trained to provide advice on the most suitable air conditioning or heating system for your home so that is comfortable all year round. They are well skilled and equipped to help you with:
considerations of the space required to heat or air condition
pricing options for a range of products and expert guidance on various brands in the market
design and specifications
regular servicing and maintenance of your heat pump or air conditioning unit
We have access to a variety of products and systems from our suppliers and manufacturers. We can effectively and safely carry out the installation. Give us a call today and we can help you become one step closer to making your home a more comfortable and enjoyable place to be.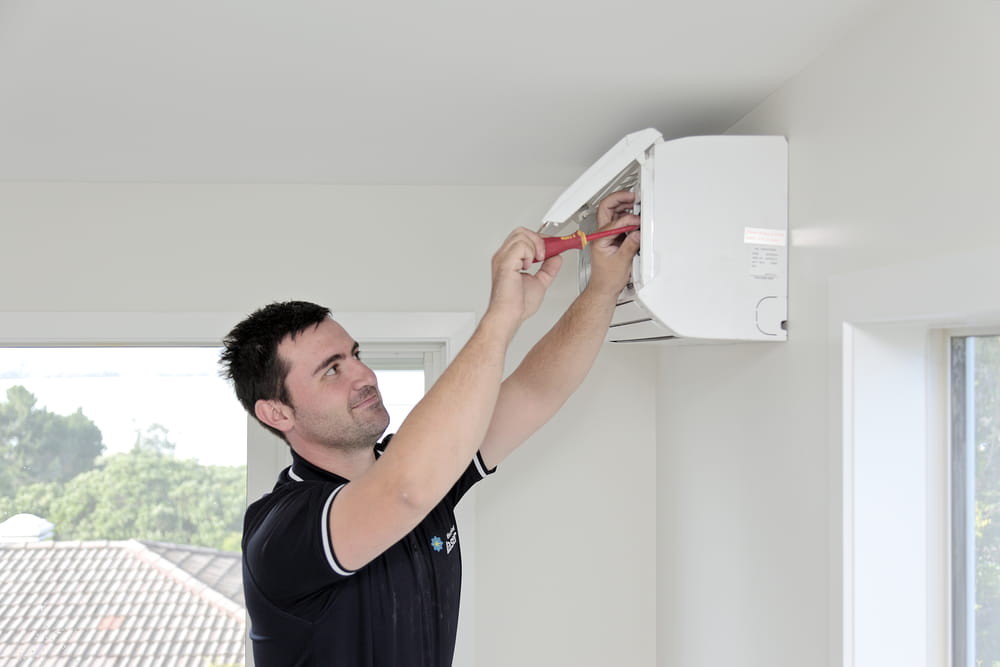 Refrigeration
Our refrigeration services include:
Refrigeration maintenance
Chilled counter displays
Island site freezers
Frozen food displays
Bottle coolers
Blast chillers
Blast freezers
Cold rooms
Dairy farm vat chillers
We know that when equipment breaks down, your business can't afford to stop. Our professional staff are here for you 24 hours a day, 7 days a week to attend to urgent repairs and maintenance of commercial refrigeration equipment and get your business back up and running as soon as possible.
Contact our team to learn more about our refrigeration services.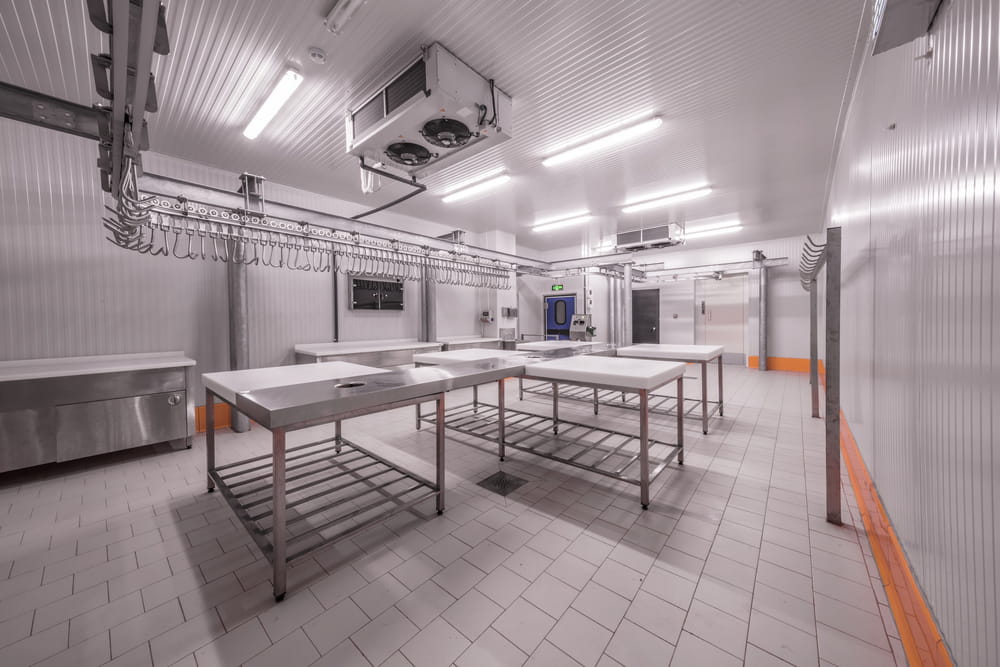 Solar Heating
Laser Electrical Gore is a trusted solar installer. We have provided our clients with high quality solar systems and solar panels, that provide benefits both financially and environmentally.
We will work with you from start to finish to install your solar system and solar panels. We come to your home or office for a site visit to inspect, measure and provide advice on the system that would be suitable for your lifestyle and budget. We then handle all paperwork from our office and can answer all of your queries, making the process simple and straightforward.
We pride ourselves on using quality equipment and materials provided by our local supplier, enabling us to offer excellent warranty and backup support. For more information or to get an obligation free quote, please contact us now.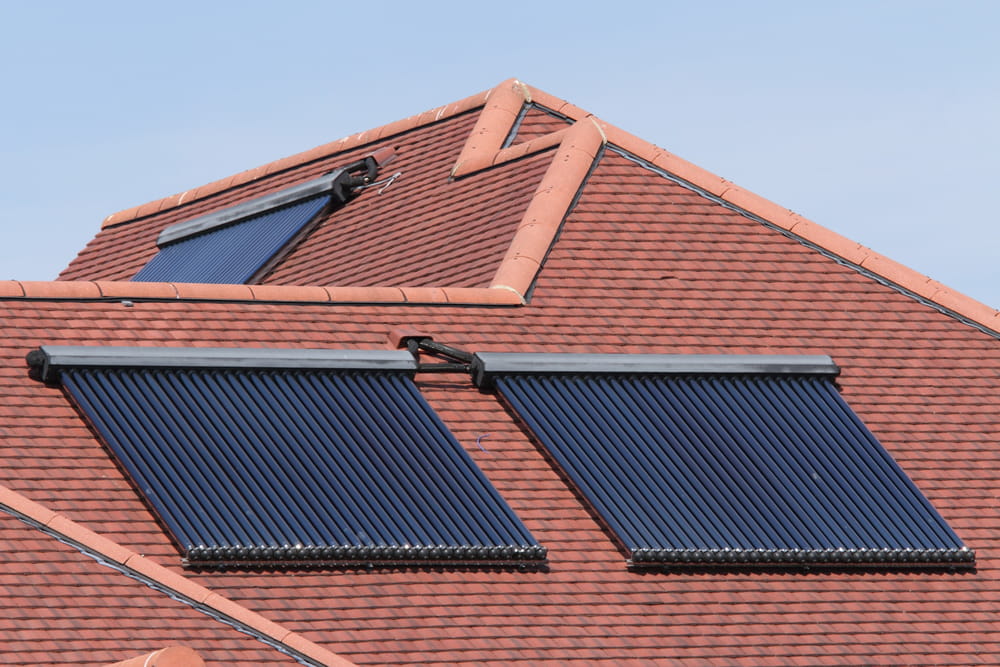 New Installs
We are committed to designing effective electrical systems that align with the architectural plans of your new home while maintaining practicality and functionality. We know that there are many considerations and decisions involved in building a new house, that is why we spend the time to discuss the electrical requirements with our customers.
We work closely with our key suppliers to ensure that we can deliver the latest technologies and innovative solutions at a competitive price. We have access to a wide range of quality products available in the market. Combine that with our expert knowledge, you can feel confident that the electrical components of your new home are in safe, reliable hands.
Our overall goal is to minimise your stress by providing an electrician who is punctual, well presented, professional and completes your job with care and skill.
From beginning to end, we can provide the expertise needed to ensure your electrical project is completed on time and within budget. Contact us for more information or a quote for your new build.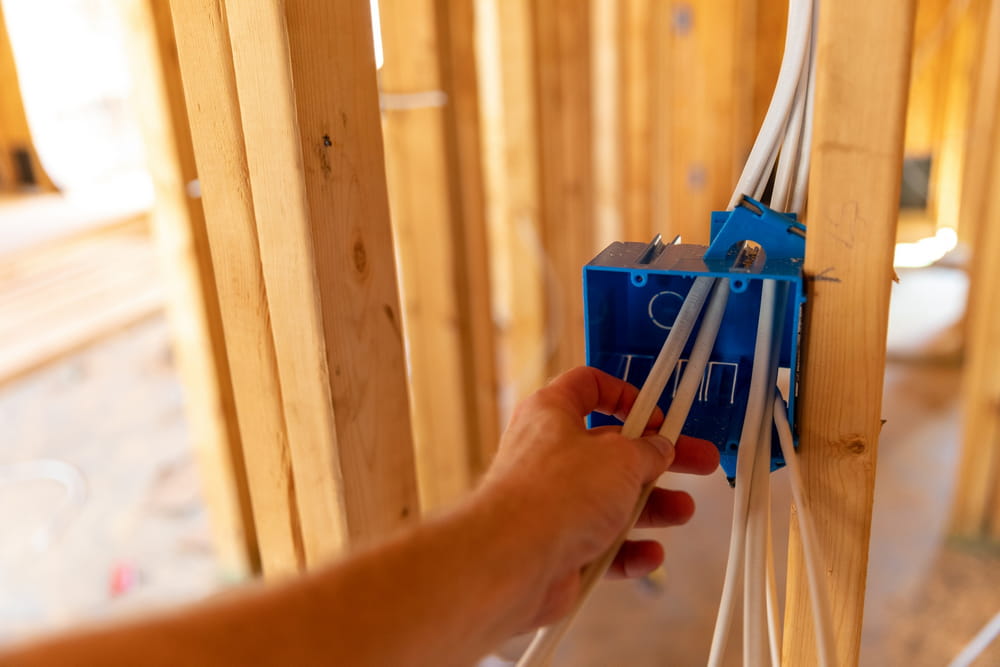 Home Renovations
Our Team has many years of experience in electrical installations, alterations and additions. Whether you are building your new dream home or you're renovating your current home, we understand the process. We have access to the latest technologies and products available on the market and can help you choose an appropriate solution for your budget and specific needs.We are competent in a range of electrical alterations and additions including:

new kitchens and bathrooms
outdoor landscaping, lighting and security systems
spa pool power supply
heating and ventilation
switchboard upgrades
house rewiring and

EV chargers
If you are planning your next renovation or new build, get in touch with us to discuss your electrical requirements. You can trust us to deliver reliable and effective solutions.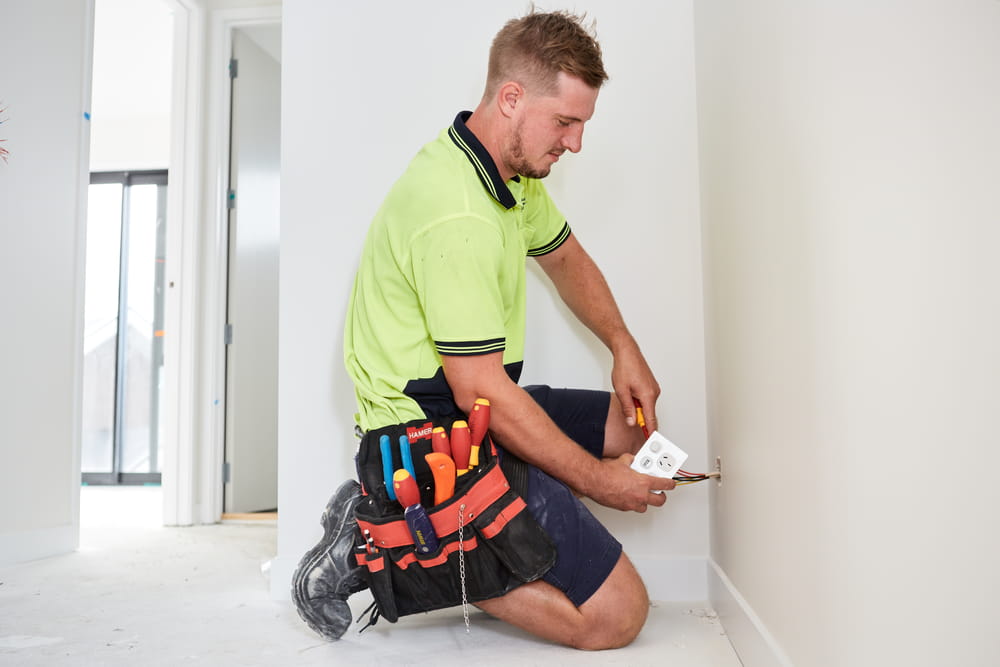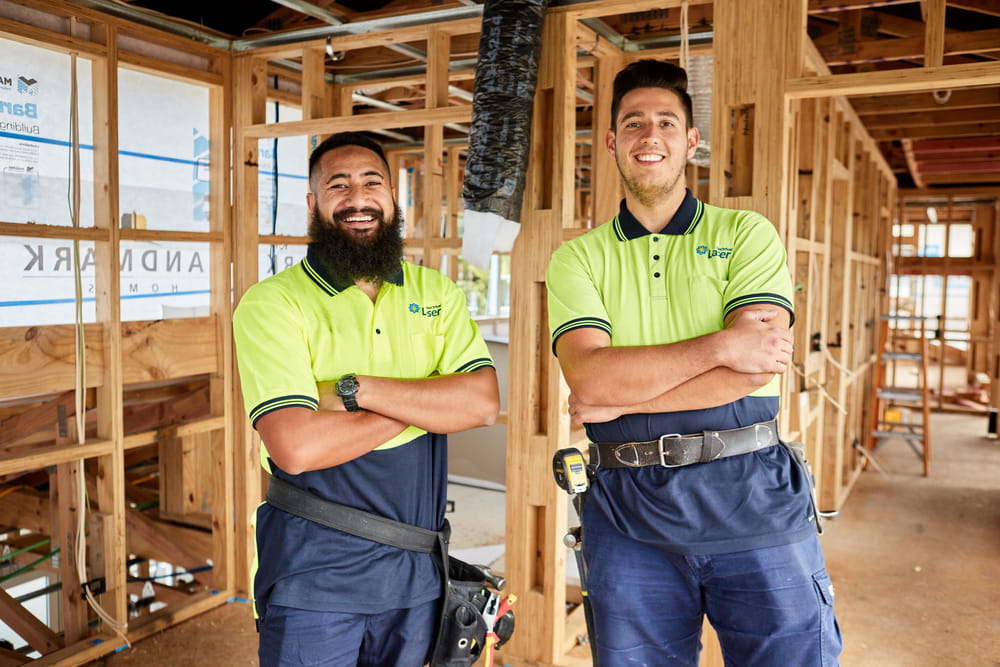 When you hire a Laser Plumber or Electrician, you'll receive our
'Totally Dependable'

service!
Timely delivery
Promise of care and skill
Appropriate work for customers' needs
Well-presented, professional employees
Ensure responsibility of material supplied
Honour manufacturer's guarantees
Meet and frequently exceed our customers' expectations
Find us
Laser Electrical Gore
21A Reaby Road
RD4 Gore 9774
New Zealand
Enquire now
Contact us with any question, booking request or quote.