Laser Electrical Gore
Marr Electrical & Refrigeration Ltd, trading as Laser Electrical Gore. Call us for all your Electrical needs.
We are a family business and we pride ourselves on our professionalism and friendly manner. Our quality electricians and refrigeration engineers service both residential and commercial throughout a vast surrounding area all over Southland and Otago.
We started our company Marr Electrical & Refrigeration Ltd in 1992 and our good reputation in the industry saw us join the Laser Electrical Group in 2004. Contact us for all your heat pump requirements, dairy shed conversions, new dairy sheds, vat chiller refrigeration, Mahana Blue heat recovery and all other electrical installations with a "Totally Dependable" service.
Laser Electrical Gore specialises in the following services:
Electrical Services
Home Electrical Services
Commercial Electrical Services
Refrigeration Services
Industrial
Rural
Air Conditioning
Heat Pumps
Servicing and Maintenance
Solar Power

Electrical Installations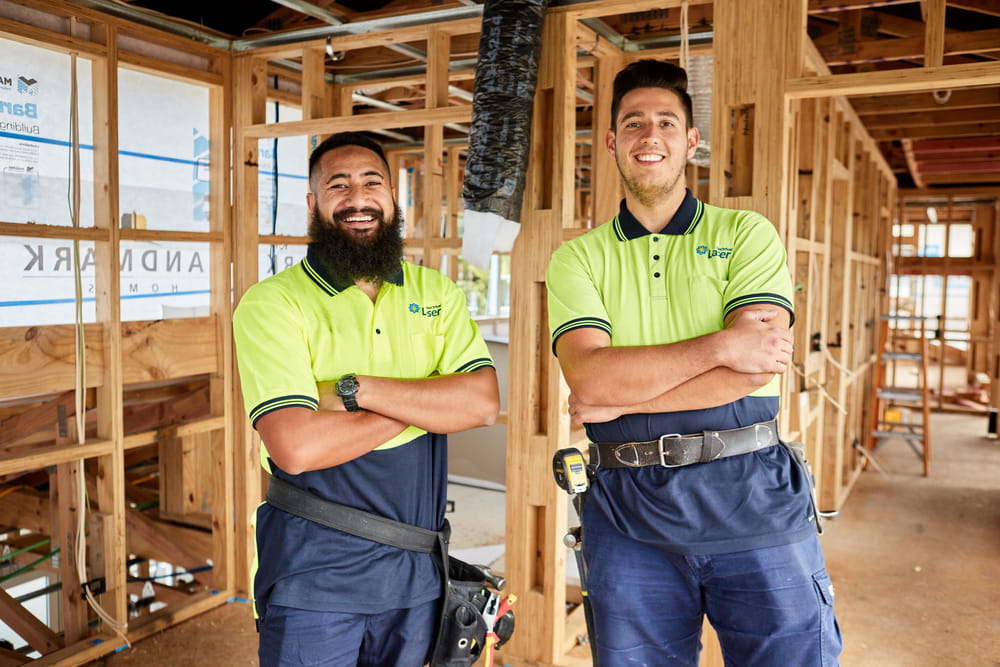 When you hire a Laser Plumber or Electrician, you'll receive our
'Totally Dependable'

service!
Timely delivery
Promise of care and skill
Appropriate work for customers' needs
Well-presented, professional employees
Ensure responsibility of material supplied
Honour manufacturer's guarantees
Meet and frequently exceed our customers' expectations
Find us
Laser Electrical Gore
21A Reaby Road
RD4 Gore 9774
New Zealand
Enquire now
Contact us with any question, booking request or quote.