Laser Electrical Geraldine
Laser Electrical Geraldine is managed by local resident Simeon Reardon along with a satellite branch in Temuka.
Call us on
(03) 693 9399
Email us on
geraldine@laserelectrical.co.nz
Or click the button below for quotes & enquiries.
The Company is part of a successful group owned by Brent & Megan Christie The head office is located in Ashburton and was awarded the International Peter Bassett Laser Business of the Year in 2010 along with many other awards over the years. The Rolleston branch is managed by Mike Owen and is a continuously growing branch that shares a new building with an independently owned Laser Plumbing branch. All up the 3 branches employ around 50 staff having them well positioned to cover the greater Canterbury region.
The team at Laser Electrical Geraldine & Temuka specialise in all aspects of the Electrical Industry and have tradesmen specialising in Industrial & Commercial, Rural & Dairy as well as Residential and offer a 24 hour call our service to ensure their customers are well cared and have a client base area including Timaru, Tekapo, and Mayfield.
Geraldine is a thriving community with a strong Country feel and many successful businesses that Laser Electrical are proud to work for, especially Barkers fruit processors where they take care of the factory maintenance and the PLC programming. They have also been the chosen electrical contractor for the installations at McKenzie Lifestyle Village. Simeon is really proud of the team he has "They are really enthusiastic and we get a lot of good feedback from our customers about the work we do. It's really good seeing the apprentices come through and watch them learn and gain new skills" We are also very lucky to retain them as tradesman where as a company we endeavour to continue upskilling to ensure we are kept up with the latest technology and innovations
Laser Electrical Geraldine is situated on Peel Street and has a small showroom and electrical retail space offering replacement lamps, light fittings and information on heat pumps and switch gear. They employ two office ladies who manage the phones and schedule the service jobs ensuring prompt and efficient response with that friendly country atmosphere.
Laser Electrical Geraldine specialises in the following services:
Commercial
Domestic
Industrial
Maintenance and Servicing
Rural
Air Conditioning and Ventilation
C-Bus
Data Communications and Fibre Optics
Fire Systems Design and Installation
Heating
Home Theatre Audio and Automation
Intercoms Alarms and PA Systems
Lighting Designs
Motor Control Systems
Pumps Tanks Filtration and Irrigation
Safety System Design and Integration
Solar PV Systems
Thermo-graphic Imaging

24-Hour Call Outs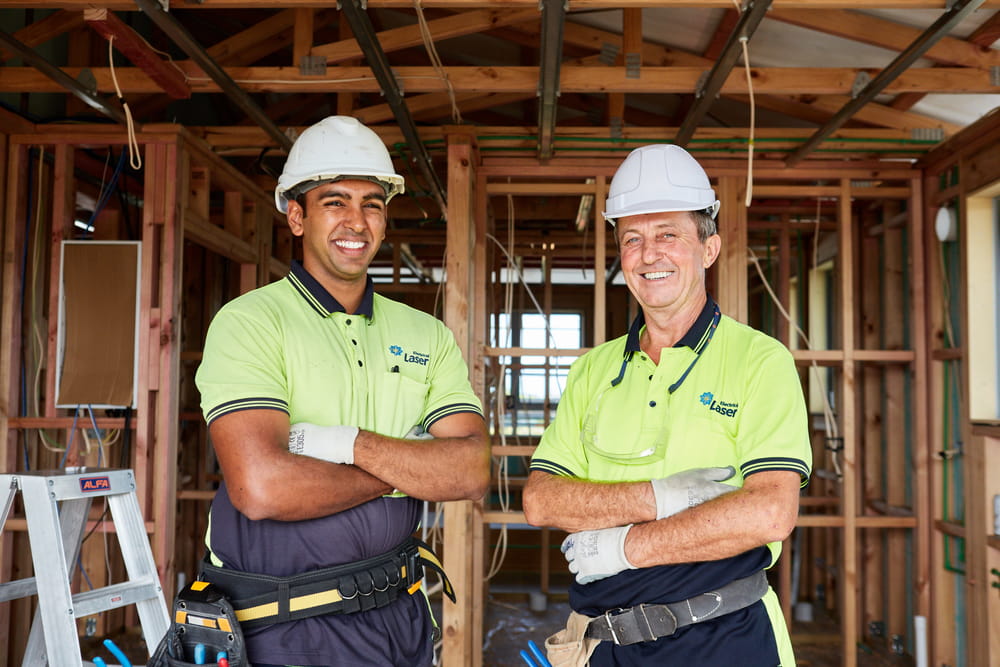 When you hire a Laser Plumber or Electrician, you'll receive our 'Totally Dependable' service!
Timely delivery
Promise of care and skill
Appropriate work for customers' needs
Well-presented, professional employees
Ensure responsibility of material supplied
Honour manufacturer's guarantees
Meet and frequently exceed our customers' expectations
Find us
Laser Electrical Geraldine
17 Peel Street
Geraldine 7930
New Zealand
Enquire now
Contact us with any question, booking request or quote.