Laser Electrical Dargaville
Laser Electrical Dargaville is your 'Totally Dependable' electrician, serving Dargaville and the surrounding Kaipara district.
We provide a wide range of electrical services and a 24-hour emergency callout service. Formerly Dargaville Electrical Services, Laser Electrical Dargaville was established by Bruce Metzener in 1991. Although already considered as a leading supplier of electrical and refrigeration services, a decision was made in 2003 to join the fast growing Laser Electrical franchise. This decision has enabled us to improve our internal systems, improve our buying power, tap into the knowledge base of a network of similar minded people and gain access to job costing software ahead of its time which enables us to deliver a 'Totally Dependable' service for all our clients.
Laser Electrical Dargaville has been recently sold to two longstanding employees who plan to carry on providing the same high quality service and products.
Laser Electrical Dargaville operates with a team of 10, being a mixture of tradesmen, apprentices and administration staff. Being in a rural situation, we are continually training young people through apprenticeships to maintain our staff levels and ward off the brain drain that is inherent in a small town such as Dargaville. We pride ourselves on training and growing very capable tradesmen with a broad range of skills and expertise.
Laser Electrical Dargaville specialises in the following services:
Residential

Commercial
Industrial
Rural
Air Conditioning & Ventilation
Heating
Home Theatre, Audio & Automation
Hot Water Systems
Lighting
Maintenance & Servicing
Refrigeration
Renovations
Security Systems

Solar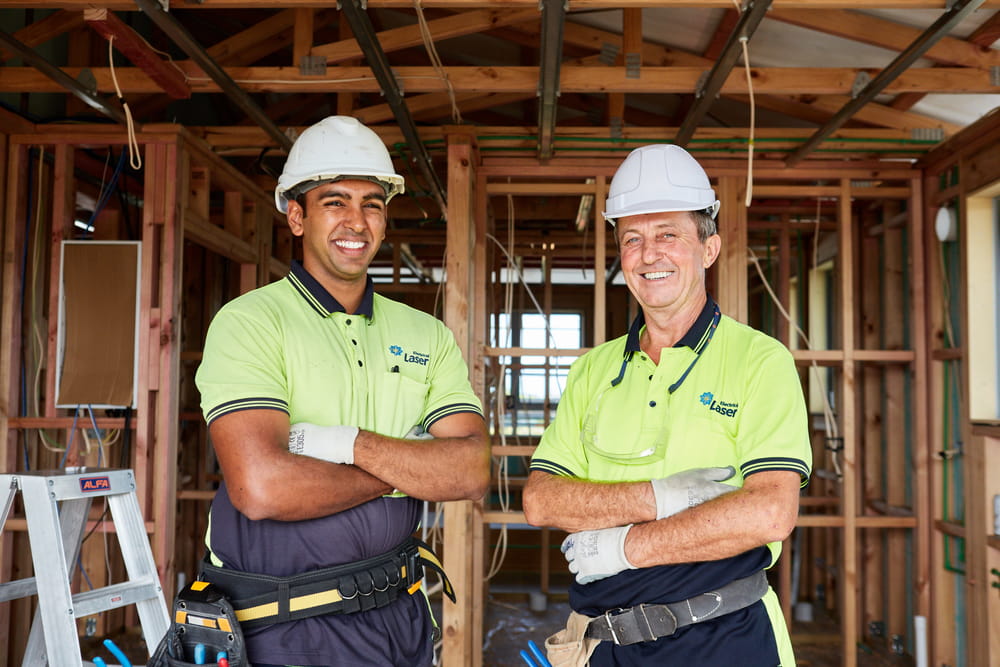 When you hire a Laser Plumber or Electrician, you'll receive our 'Totally Dependable' service!
Timely delivery
Promise of care and skill
Appropriate work for customers' needs
Well-presented, professional employees
Ensure responsibility of material supplied
Honour manufacturer's guarantees
Meet and frequently exceed our customers' expectations
Find us
Laser Electrical Dargaville
53 Normanby St
Dargaville 0310
New Zealand
Enquire now
Contact us with any question, booking request or quote.