Laser Electrical Auckland Central
Laser Electrical Auckland Central takes pride in providing quality and efficient electrical services to address a broad range of electrical requirements.
Call us on
(09) 638 8883
Or click the button below to send us an enquiry.
With decades of experience servicing the greater Auckland area from Remuera to Pakuranga in the East, Waterview to the Waitakere in the West, Pukekohe and Pokeno in the South and Albany in the North we cover it all. We aim to deliver "Totally Dependable" electrical services, excellent customer service and competitive prices to our valued customers.
Laser Electrical Auckland Central is one of the founding members of the Laser Electrical group. Our Managing Director, Terry Bluck, started out as an apprentice electrician at the original Laser Electrical Ltd in 1984. After gaining qualifications and experience, he started his own company in 1995 which later became Laser Electrical Auckland Central in 1999. Converting into Laser Electrical Auckland Central has allowed us to expand further into the ever growing and competitive Auckland market.
Laser Electrical Auckland Central specialises in the following services:
Residential Services
Commercial Services
Maintenance & Servicing
Data & Communications
Heating
Home Theatre Audio & Automation
Electrical Design
Heating / Air Conditioning
Maintenance & Servicing
Electric Car Charging
Home Automation & Control
Home Theatre & Multi-Room Audio
Electrical Power & Lighting
Home Ventilation and Heat Transfer
Preventative & Scheduled Maintenance
Emergency Service, Fault Finding & Repairs
Lighting Design, Exit & Emergency Lighting
Installations & Project Management
Lighting and lamp repairs
Data & Communications
Home Automation & Control
Home Theatre & Multi-Room Audio
Home Ventilation
Energy Efficiency & Solar Power
Heated Towel Rail Timers

Heating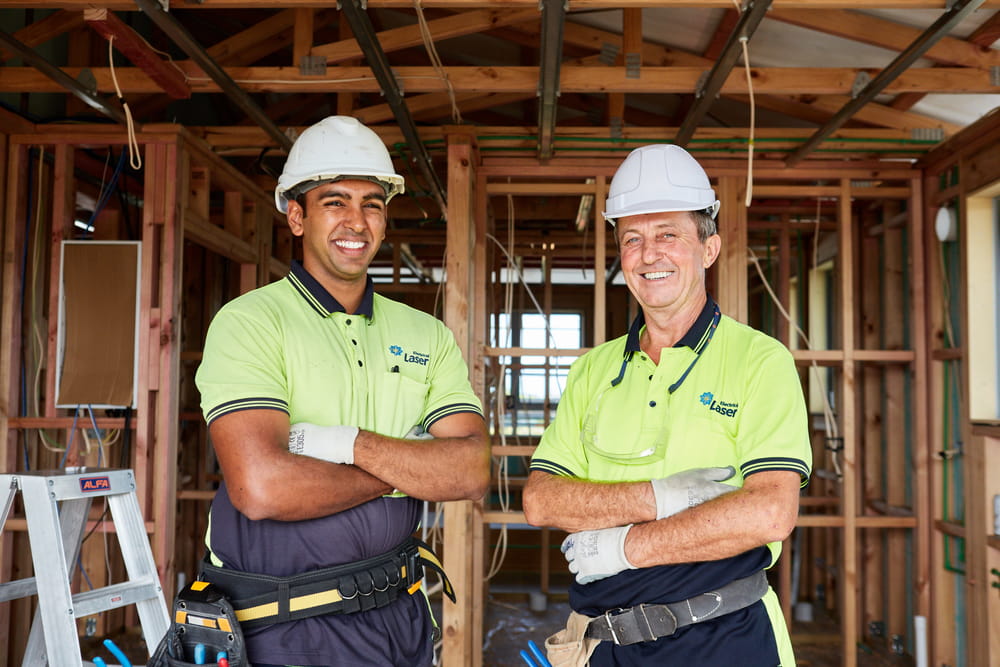 When you hire a Laser Plumber or Electrician, you'll receive our 'Totally Dependable' service!
Timely delivery
Promise of care and skill
Appropriate work for customers' needs
Well-presented, professional employees
Ensure responsibility of material supplied
Honour manufacturer's guarantees
Meet and frequently exceed our customers' expectations
Find us
Laser Electrical Auckland Central
9 Dundonald Street,
Eden Terrace
Auckland 1021
New Zealand
Enquire now
Contact us with any question, booking request or quote.