TEST
Darren Carter and his team offer a wide range of plumbing services covering the Hauraki Plains and Coromandel Peninsula.
Our Services
Laser Plumbing Whitianga specialises in the following services:
Commercial

Domestic
Maintenance and Servicing
Drain Laying
Gas Fitting
Heating
Hot Water Systems
Pumps Tanks Filtration and Irrigation
Roofing and Spouting
Solar PV Systems
Waste Water Treatment
Water Tanks
Drainage
Solar Water Heating
Under Floor Heating
Ducted Vacuum Systems

Hot Water Heat Pumps.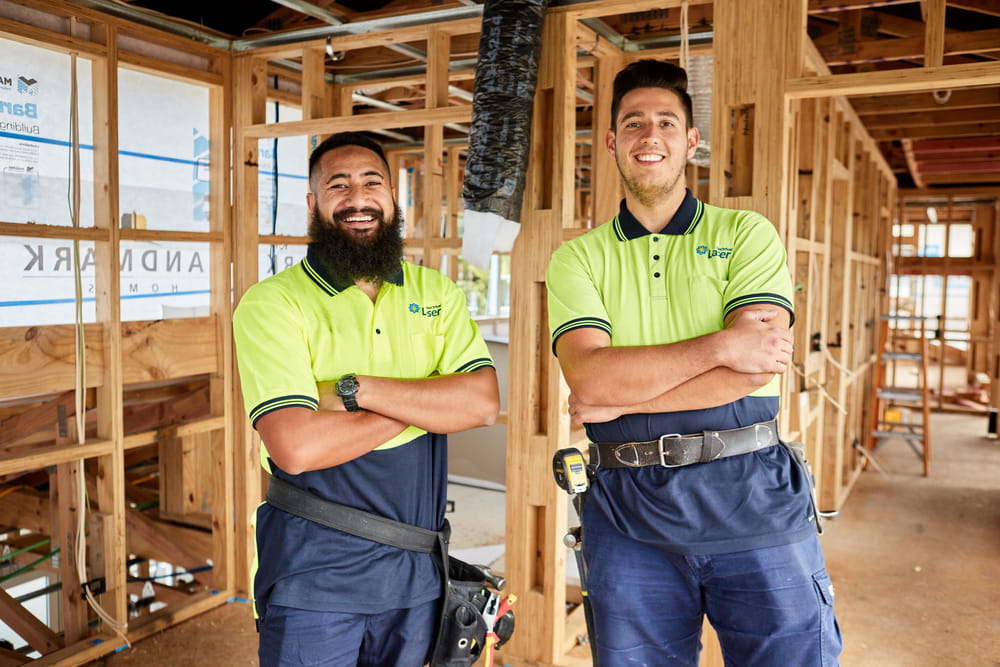 When you hire a Laser Plumber or Electrician, you'll receive our
'Totally Dependable'

service!
Timely delivery
Promise of care and skill
Appropriate work for customers' needs
Well-presented, professional employees
Ensure responsibility of material supplied
Honour manufacturer's guarantees
Meet and frequently exceed our customers' expectations
What we do
<strong>Blah Blah

</strong>



<strong>Blah Blah</strong>

<strong>Blah Blah</strong>

Bla
Bla
Bla
What we do
Your Holiday Home and Rental
Your Business
Auto Marine & Motor Homes
Mike Ford
Managing Director

I love to work and take pride in being the best at what we do. Creating outstanding customer connections is a priority for our team and critical to our overall success story.

Scott McIvor
Project Manager / Estimator

Joining Laser as an apprentice, Scott has worked his way through the ranks on what has been an extraordinary journey.

Now a key player in our team, he loves challenging projects, technical problem solving and understands the importance of completing on time, on budget, with very satisfied customers.

Morgan Ford
Auto Electrical Manager / Project Manager / Estimator

Morgan joined our team in 2013 after working many years as an Auto Electrician. He has an extensive technical and practical background in this field and combined with his work as an Electrical Project Manager, Morgan has become an integral member of our company.
Find us
Laser Plumbing TEST
15 Bryce Street
Whitianga 3510
New Zealand
Enquire now
Contact us with any question, booking request or quote.