Laser Plumbing Manawatu
Laser Plumbing Manawatu can assist with all your plumbing and gas fitting requirements. 
We deliver high quality workmanship with friendly fast service which is "Totally Dependable." We ensure high service standards and punctual, highly skilled technicians. We offer a full range of plumbing and gas fitting services for commercial and residential properties.
Laser Plumbing Manawatu specialises in the following services:
Home Plumbing
Commercial Plumbing
Industrial Plumbing
Heating
Solar
Pipe Leak Repairs
All gas installations and repairs
Installations of gas bayonets
Gas leak identification
Hot water unit replacements
Gas Fitting and Conversion Services
Gas Maintenance and Servicing
Drain Replacements
Blocked Drains
CCTV
Drain Leaks
Drain Diagnosis
Roofing Tips & Tricks
New Roofing
Roof Repairs & Maintenance
Leak Detection
Spouting & Gutter

Roofing Tips & Tricks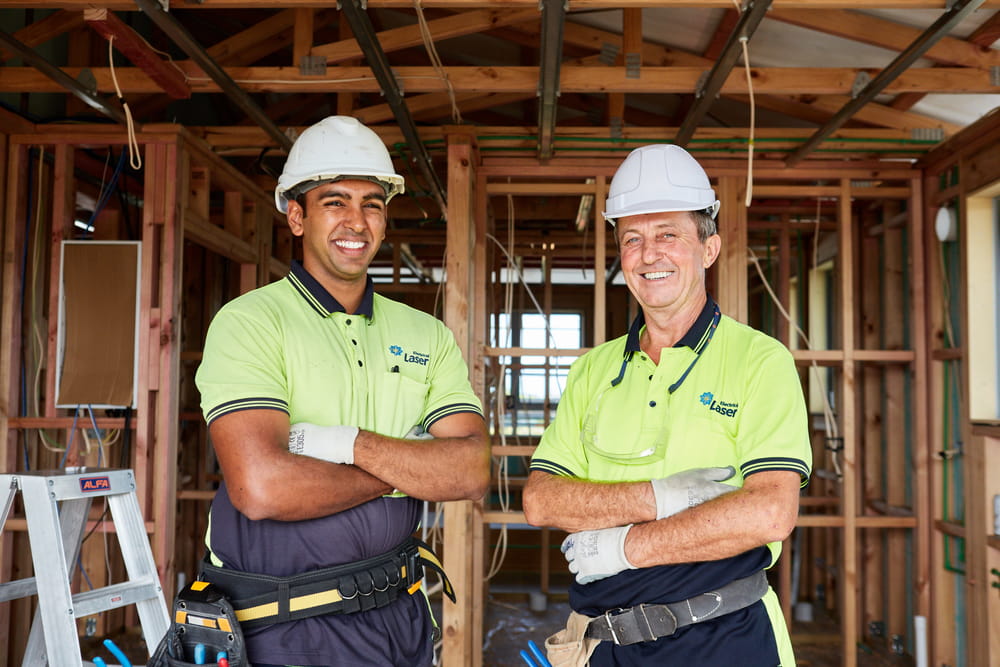 When you hire a Laser Plumber or Electrician, you'll receive our 'Totally Dependable' service!
Timely delivery
Promise of care and skill
Appropriate work for customers' needs
Well-presented, professional employees
Ensure responsibility of material supplied
Honour manufacturer's guarantees
Meet and frequently exceed our customers' expectations
Find us
Laser Plumbing Manawatu
47 Kimbolton Road
Feilding 4702
New Zealand
Enquire now
Contact us with any question, booking request or quote.