Our centrally managed nationwide service
Laser® Group is a network of over 105 Plumbing & Electrical companies throughout New Zealand.
Laser Group Services is a division of Laser Group that specialises in multi-site projects and service & maintenance management for national customers. Regardless if your sites span across the country or the Tasman, Laser Group Services is the perfect single point of contact solution.
Our philosophy is simple
Provide a 'Totally Dependable' plumbing & electrical solution ensuring that:
We will provide well presented, professional employees
We will use due care, skill and ensure timely service
We will take full responsibility for all materials supplied
We will honour all manufacturers guarantees on product we supply
For your peace of mind we will guarantee all work
Relative plumbing & electrical work is covered by a Certificate of Compliance and an Electrical Safety Certificate may also be required
Four Reasons to use Laser Group Services
Effortless Communication
Forget the hassle of dealing with multiple contractors, each with their own agenda. Enjoy the immense simplicity of having a single, personalised Laser Group consultant, who will act as your point of contact and will handle all your plumbing & electrical needs.
Regardless if your sites span across the country or the Tasman, your personal consultant will manage all of your requests and monitor each job through to completion.
Hassle-free Administration and Project Management
We help to streamline your administration, by removing the road-blocks to efficient workflow management. Work can include managing your asset register based preventative maintenance.
Our user-friendly Customer Portal offers the ability to quickly log, view, prioritise and monitor jobs. Our technicians are equipped with Laser's unique, proprietary software that gives them full access to up-to-date scheduling information, ensuring your job is completed to your expectations and satisfaction, on time every time.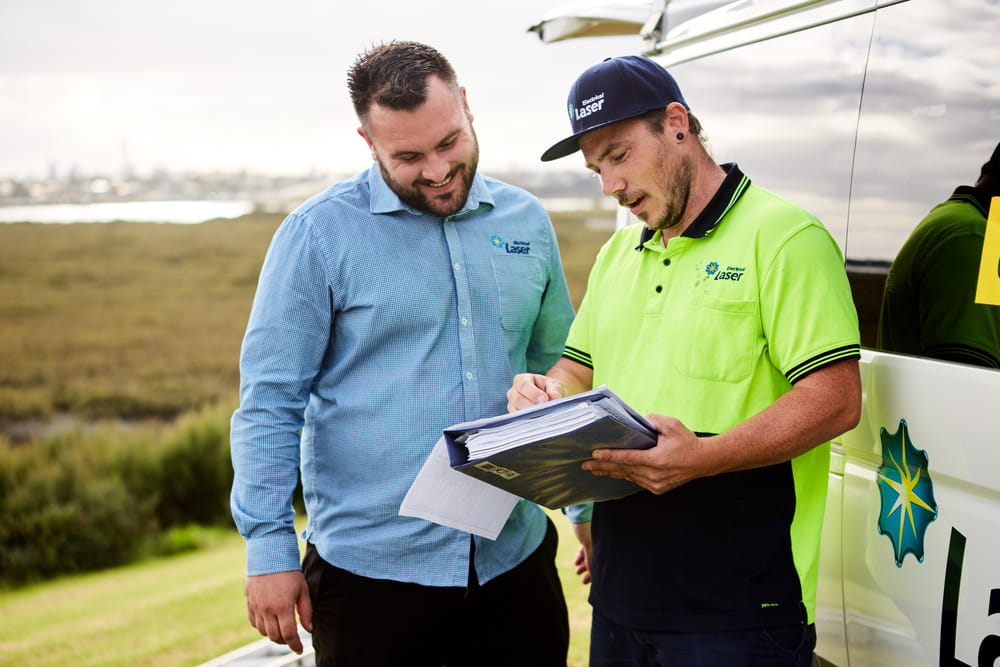 "

Laser Group provide electrical and plumbing installation and maintenance services to a number of our retail and commercial sites throughout New Zealand. Our portfolio is constantly changing therefore we need to be in partnership with a professional service provider with a strong National presence. Laser give us all this and more and have proven themselves as a reliable partner who support us with industry leading quality, workmanship and systems.
Consistent Pricing and Premium Quality Service
Put simply, we offer a consistent national pricing structure including both labour and materials, ensuring that there are no nasty surprises on your bill.
The good news is that you'll never need to worry again. Our technicians are held to the highest of standards not only with knowledge and skill, but also with punctuality and presentation. We're so confident we guarantee it.
Energy and Water Efficiency
Are you concerned about spiraling operating costs? We have it covered. Our highly trained technicians are equipped to assess and propose a range of solutions to lower your outgoings and provide a return on investment. Solutions may include lighting upgrades, PV Solar power, solar hot water and various water saving options. Once a plan is determined we will handle the quoting and all aspects of the delivery from supply, installation, commissioning and maintenance of the latest technologies to achieve tangible cost reductions and clear return on investment.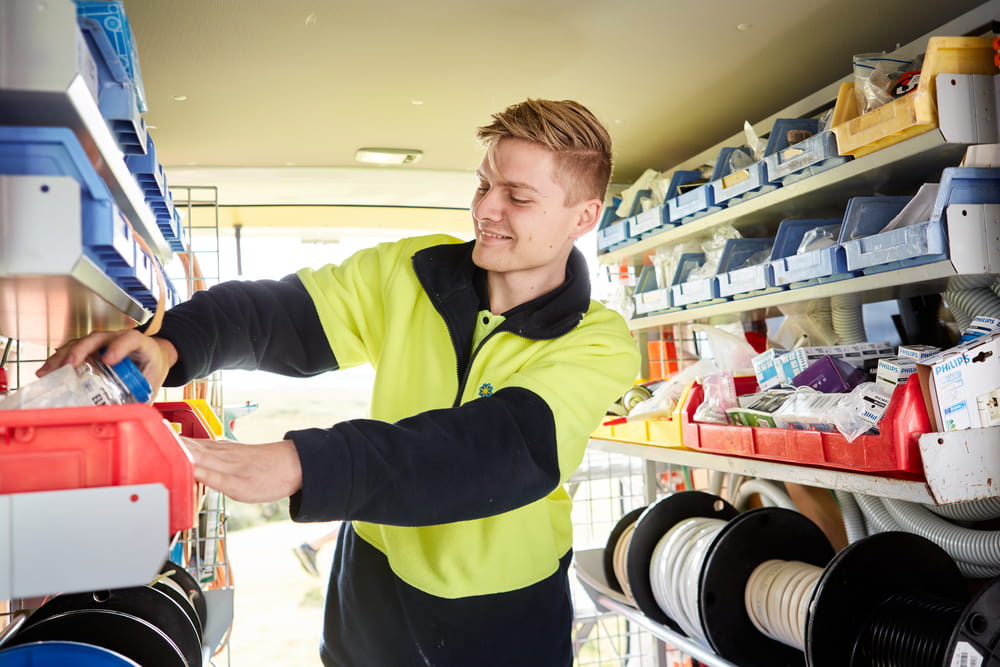 Laser's Nationwide Service
"

Over my time at Bayleys in my role as a Facilities Manager, it has been a pleasure to work with Laser Group Services. The response time and communication has always been great and the work itself exceed our high expectations. We highly appreciate that LGS are able to provide two of the key facility management disciplines, Electrical and Plumbing services across the country.

The utilisation of the LGS service centres improves response times and efficiencies for our client's 24 / 7, and with complimentary services such as glazing throughout the Master Glaziers network, LGS has established itself as a key leader in the property services market.

Bayleys would highly recommend Laser Group Services and we look forward to seeing their business grow with the great results that are continuously being displayed.
Setting up an account is easy
We will arrange a personal consultation to determine your exact needs and tailor a suitable package.
Contact Laser