Join Laser
​There is a better way to run a trade business
Plumbing & Electrical Membership
Over 250 business owners have partnered with Laser to achieve their business and personal goals. If you are looking to take your plumbing or electrical business to the next level of growth and profits, Laser can help.
"Laser want you to succeed which is a great thing."
A Complete Solution
Our business approach is underpinned by innovative systems. We see it as simply working smarter.
Laser has developed complete cloud based systems for the effective operation of plumbing and electrical based contracting businesses. We focus on efficiency and measurement throughout all aspects of your business.
"The Laser software is such a huge and valuable part of our business."
National Brand Power
As a Laser Member, you'll have access to unprecedented brand and marketing power.
Through joint advertising and media promotion of Laser Plumbers & Electricians, we are now highly recognisable across the nation.
Strength of Network
With 250 members across New Zealand and Australia, Laser Group is the largest network of plumbing and electrical contractors. We offer total national coverage.
Having access to the Laser network offers opportunities for labour sharing and joint ventures with like-minded members. With our national contracts and coverage, we can bid on jobs you couldn't get otherwise, supporting multi-site corporate customers. You will also enjoy competitive pricing and focused marketing initiatives.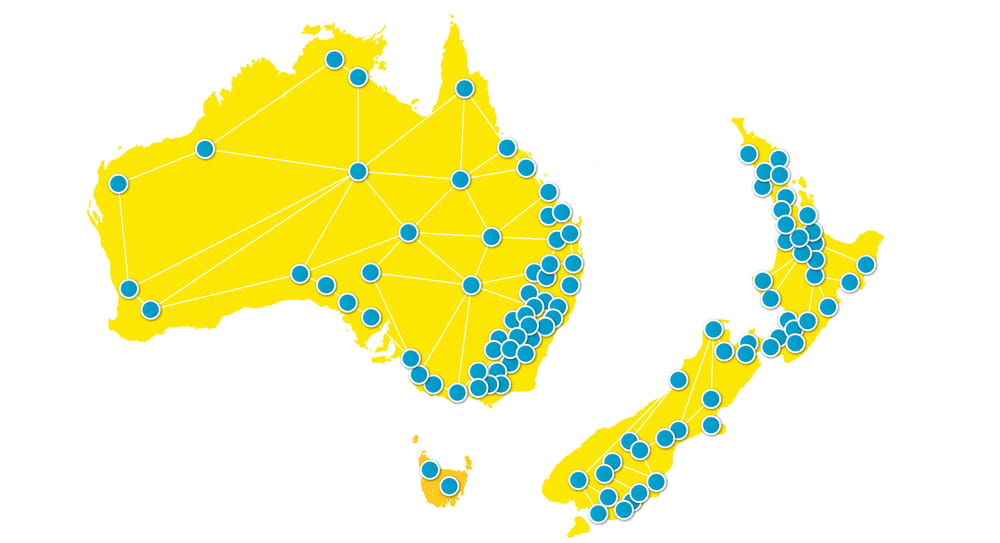 "The support from Laser Group is great with constant forward drive in work leads, business planning and help where it's needed."
Member Support
We offer Members with unprecedented levels of support to help them grow and adapt in a rapidly changing and competitive industry.
Business Planning
We can help you to plan and build for future business success. Gain new ideas in Member workshops or work with our Member Support Team on a strategy for plumbing or electrical business.
Marketing Tools
We have extensive marketing tools available to Members including marketing templates and website design options.
Member Training
Keep up to date with the latest in our cloud based software and business practices with training developed specifically for your admin team, plumbers or electricians.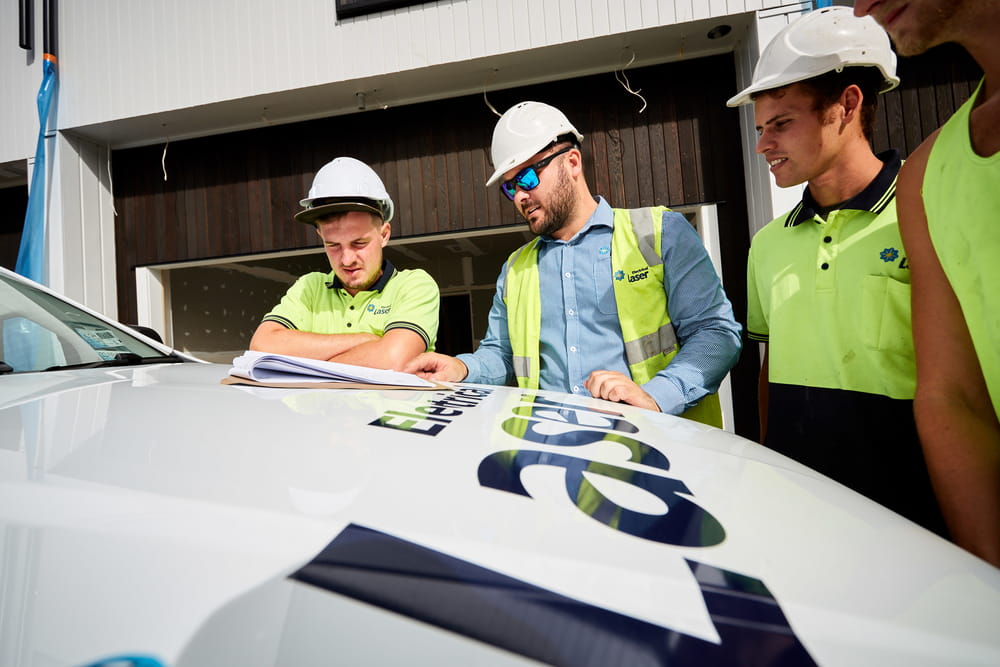 Working together in the Community
It makes sense that when Laser Plumbers and Electricians are in the same place at the same time, we use our combined skills and experience to make a difference.
Every year as part of our annual conference, we incorporate a Laser Taskforce Project. Working with local organisations, we identify their needs and do what we can, deploying teams of plumbers and electricians to make the greatest sustainable impact.